A round-up of the latest HIV news, for people living with HIV in the UK and beyond.
News from AIDS 2022
NAM aidsmap was an official scientific media partner for the 24th International AIDS Conference (AIDS 2022), which was held six weeks ago in Montreal, Canada, and virtually. This edition of HIV update is a round-up of the studies from the conference that are most likely to have an impact on the health care of people living with HIV in the UK and similar countries.
---
Injectable HIV treatment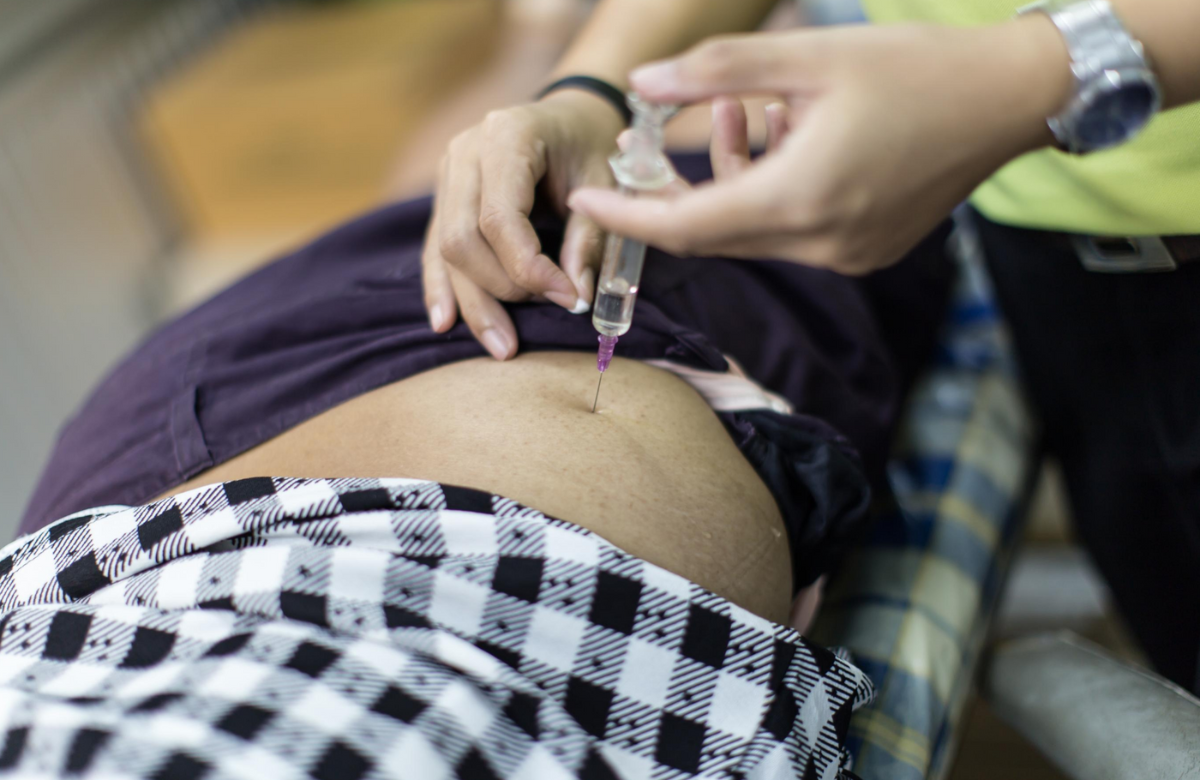 The medications cabotegravir and rilpivirine, taken by injection once monthly or every other month, provide the first complete antiretroviral regimen without daily pills. In Europe, the drugs are known as Vocabria and Rekambys respectively, whereas in North America and Australia they are marketed together as Cabenuva.
The studies showing that the injections are effective were all done in people whose HIV was already under control on a standard oral antiretroviral regimen. As a result, drug regulators and treatment guidelines say that the injections should only be used by people in this situation.
Injectable treatment may seem to have advantages for people who find adherence to daily pills challenging or whose current HIV treatment is not working. But the requirement to already have an undetectable viral load means that people in these circumstances haven't been able to use it.
Clinicians in San Francisco decided to go beyond drug regulators' requirements and try the injections with a group of people who have struggled with standard HIV treatment. Their HIV clinic takes care of many people facing challenges with low incomes, homelessness, substance use and poor mental health. Importantly, the clinic has enough staff to offer holistic care and support, and this may have been key to their success with the injectable treatment.
So far, the numbers are small: 51 people in the pilot project, including 15 who had a high viral load and low CD4 count at the time of their first injection. But this is the first demonstration that it might be possible to use cabotegravir and rilpivirine in this way.
Another challenge is that the injections are given into the muscle of the buttocks by a healthcare professional. As cabotegravir and rilpivirine must be injected into a large muscle, it has been thought that the buttocks are the only feasible part of the body. But there is work being done to see if injection into the thigh is possible – and this might open up possibilities for people to inject themselves, without needing to go to a healthcare professional. This research is at a very early stage.
---
Antibiotics to prevent STIs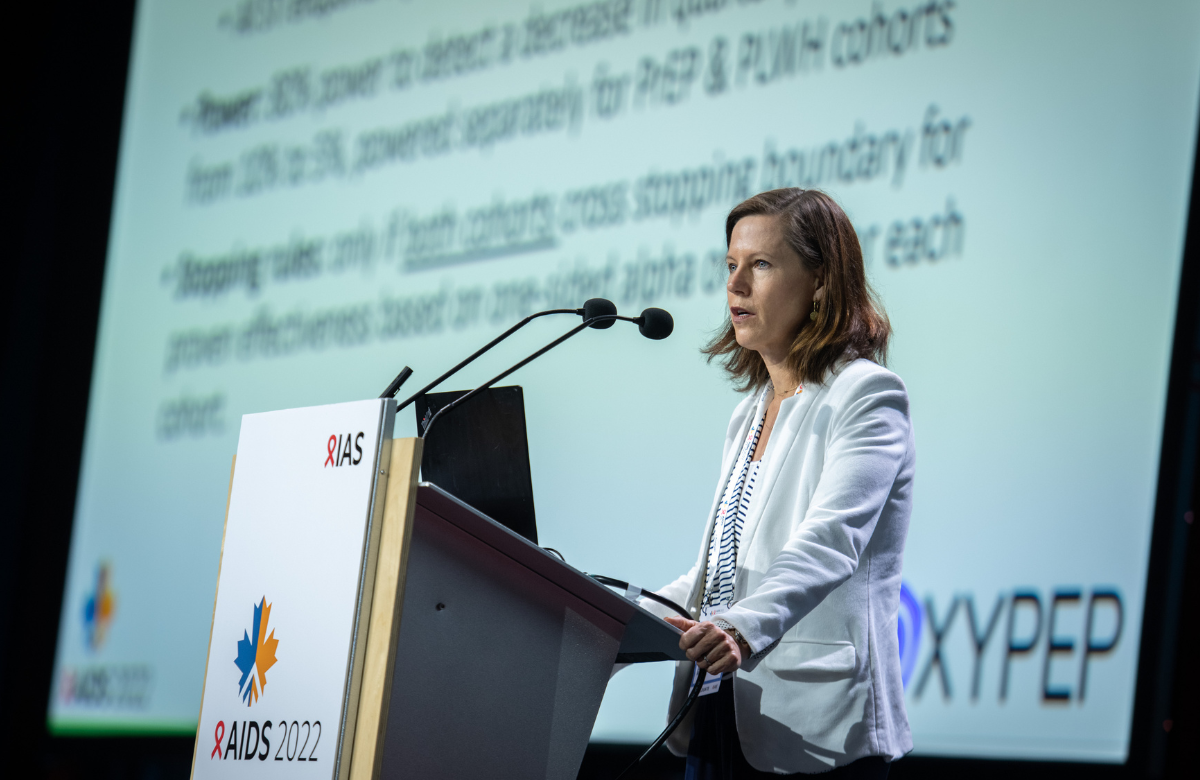 The conference heard promising news about research into prevention of sexually transmitted infections (STIs) such as syphilis, chlamydia and gonorrhoea. The idea being tested involves taking a single dose of an antibiotic pill called doxycycline soon after sex. Doctors describe the strategy as 'post-exposure prophylaxis', so this approach is called 'doxyPEP'.
Until now, there was just one robust study (from France) suggesting that this might work. The new study involved 501 people – mostly gay men – living in the US, including a third who had HIV. Rates of STIs were 66% lower in the study participants who had access to doxyPEP. There were reductions in syphilis, chlamydia and gonorrhoea. However, in the previous French study, it didn't work against gonorrhoea, possibly because of problems with drug-resistant strains.
While this study demonstrates efficacy, larger studies and longer follow-up will be needed to see if using doxycycline in this way causes problems in terms of drug resistance.
---
HIV in the UK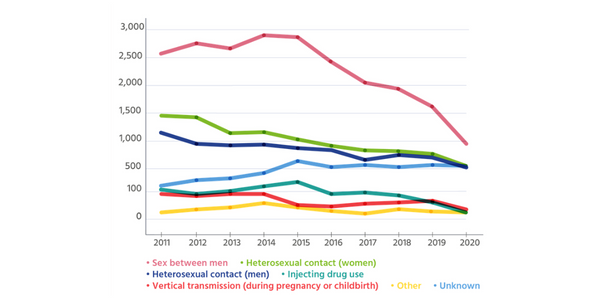 According to recent statistics, there are around 106,890 people living with HIV in the UK.
In our new page on HIV in the UK we answer some common questions, including how many people are diagnosed with HIV each year? What are the most common ways HIV is passed on in the UK? How does HIV affect different groups of people?​​
---
Safety of HIV treatment in pregnancy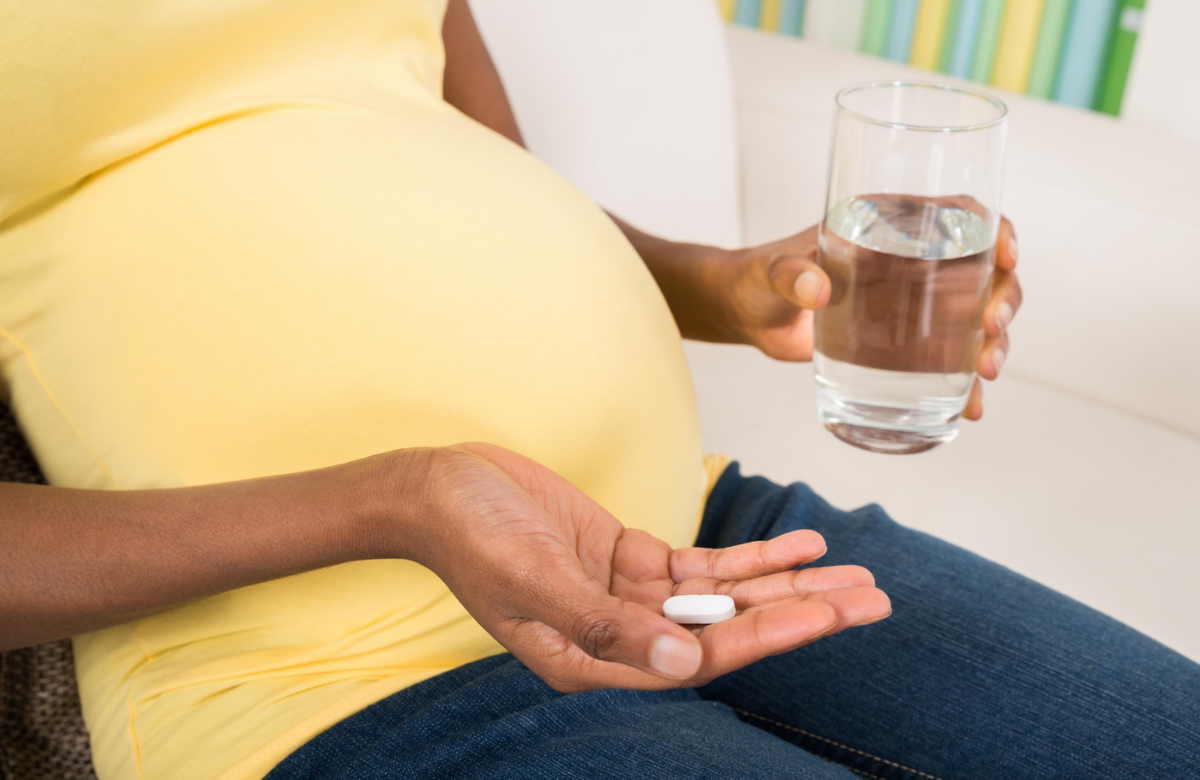 A reassuring update about the use of anti-HIV medications during pregnancy was released at the conference. The update is about dolutegravir, which is one of the most widely used antiretrovirals. It is sometimes known as Tivicay and is included in the tablets Triumeq, Juluca and Dovato.
There had been concern about a possible link between dolutegravir and neural tube defects. A neural tube defect occurs when a baby's spinal cord, brain or related structures do not form properly. Spina bifida – a malformed spinal cord – is the most common neural tube defect. The most common cause of neural tube defects is lack of folic acid during pregnancy, but they can also be caused by some medications.
Four years ago, early data from Botswana suggested a higher rate of neural tube defects when dolutegravir was taken in the first few months of pregnancy. Since then, it has become clear that this was a chance result – when doctors in other places checked their records, they did not find the same link.
And in their most recent update, the Botswana researchers report that the rate of neural tube defects in infants exposed to dolutegravir is exactly the same as in infants exposed to other anti-HIV medications. It was not significantly different from that in infants born to mothers without HIV.
---
Children of mothers living with HIV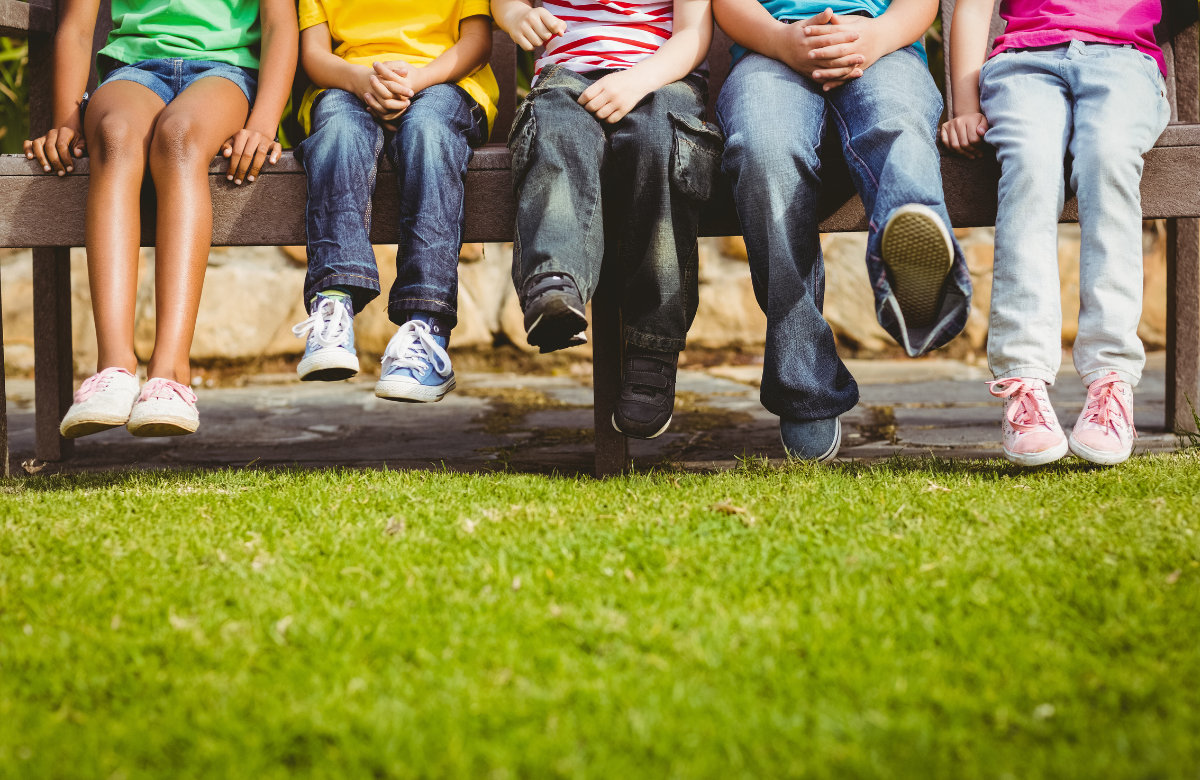 There are millions of HIV-negative children of HIV-positive mothers in the world, and their number will continue to grow. Some previous studies – most done in African countries – have found that children in this situation have more health problems than other children.
The conference heard about long-term follow-up of children born in Montreal, the city where the conference was held. The aim of the study was to understand the long-term risks of hospitalisation and chronic illness in this cohort, in comparison to children of mothers who were not living with HIV in a high-income country.
The researchers compared 726 children of mothers living with HIV, with 2178 participants of the same age and gender, living in the same neighbourhoods who were born to mothers not living with HIV.
Among the children whose mothers have HIV, they found that more needed to go to hospital during the eleven years of follow up. There were higher rates of speech and language delays, psychiatric problems, birth defects and diabetes.
But there was no difference in the number of children with cancer, heart problems or respiratory conditions. Growth disorders were less common than in the other children.
Scientists believe there may be multiple reasons for poorer health outcomes. During pregnancy, the foetus could be affected by the mother's weakened immune system, the presence of HIV, and by antiretroviral medications. Also, mothers living with HIV may be more likely to have social and economic challenges than other mothers.
The Montreal clinicians say that these children should have continued medical follow-up after the child's negative HIV test, so that any health issues that come up can be dealt with without delay.
---
Vacancy at NAM: Fundraising and Development Manager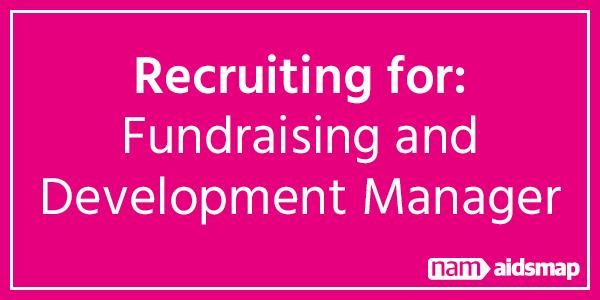 NAM's HIV information services are supported by a range of funders. To increase the reach and impact of our HIV information resources we are seeking a Fundraising and Development Manager to join the team.
They will be responsible for managing our relationships with existing funders in order to secure and build income, developing new income sources and leading on the planning, development and delivery of restricted funded projects with colleagues.
Applications close on Monday 3 October at 10am.
---
Hepatitis B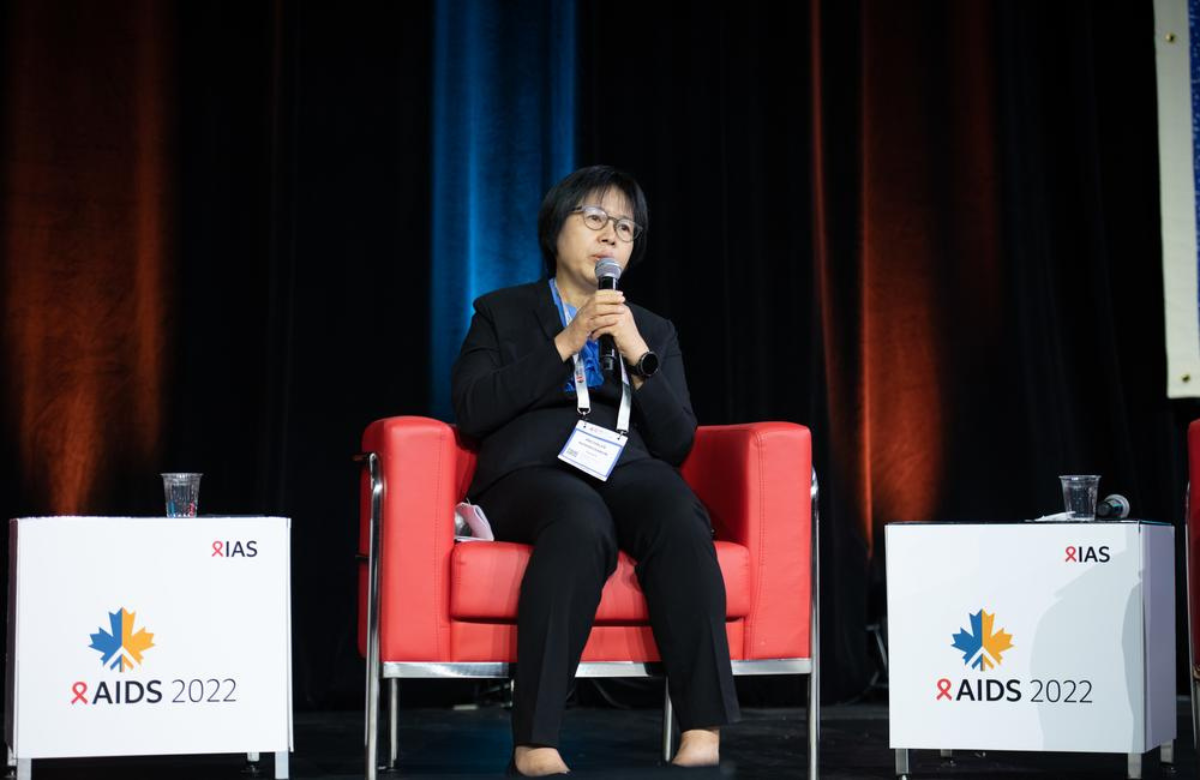 A study compared two HIV treatment options for people who also have hepatitis B. Several medications used to treat HIV are also active against hepatitis B – your HIV treatment should include some of these if you also have hepatitis B.
The study compared the Biktarvy combination pill (bictegravir, emtricitabine and tenofovir alafenamide) with dolutegravir (Tivicay) plus emtricitabine and tenofovir disoproxil fumarate. The two arms therefore differed in the integrase inhibitors they received (bictegravir or dolutegravir) and in the version of tenofovir they received.
Although the two drug regimens proved about equally effective at suppressing HIV, Biktarvy did a better job suppressing hepatitis B.
---
Weight gain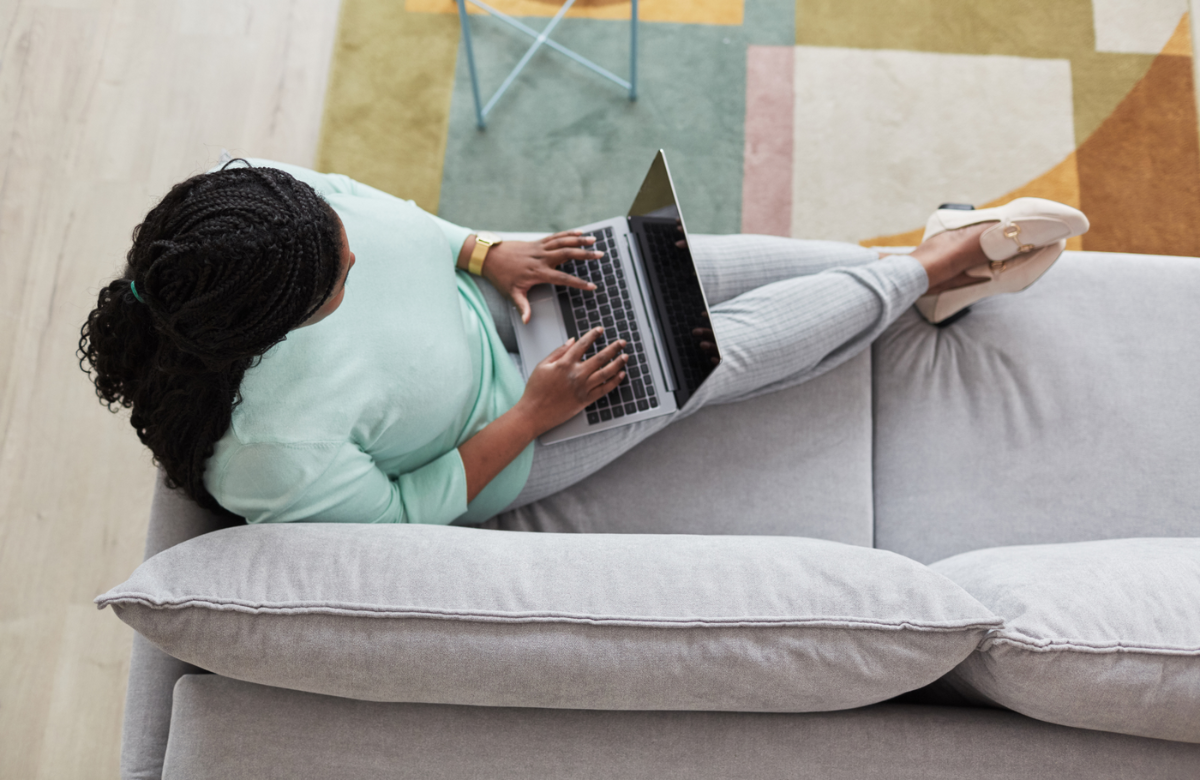 The latest data tracking people's weight after starting HIV treatment shows that the combination of dolutegravir and tenofovir alafenamide is most strongly associated with weight gain.
The study compared weight gain almost four years after starting:
dolutegravir/tenofovir alafenamide/emtricitabine – average weight gain of 8.9kg
dolutegravir/tenofovir disoproxil fumarate/emtricitabine – average weight gain of 5.8kg
efavirenz/tenofovir disoproxil fumarate/emtricitabine – average weight gain of 3.3kg.
Part of the explanation for weight gain may be that some of the drugs most often used in the past suppress weight gain after starting treatment. These include efavirenz and tenofovir disoproxil fumarate, included in the last regimen that was tested. When these drugs are replaced by drugs that do not suppress weight gain, the effect of immune recovery on weight after starting treatment might become more obvious.
The impact on body weight needs to be considered alongside the drugs' effectiveness against HIV. This study has also shown that the two drug regimens containing dolutegravir were most effective in terms of achieving an undetectable viral load.
---
aidsmapLIVE: HIV prevention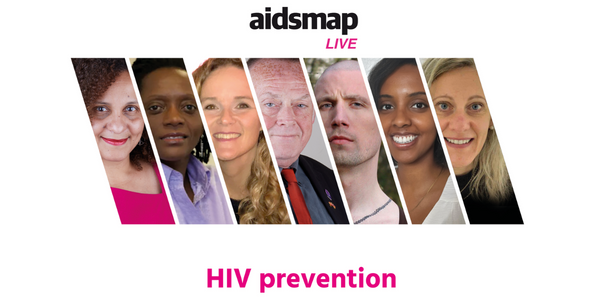 On Monday, we broadcast an aidsmapLIVE on HIV prevention. NAM aidsmap's Susan Cole spoke with Winnie Ssanyu Sseruma from the Black Health Activists Mentoring and Empowering Network; writer Gus Cairns; United Sex Workers trade union representative Jason Domino; Chamut Kifetew from the Terrence Higgins Trust; and Professor Marta Boffito from Chelsea and Westminster Hospital NHS Foundation Trust.
---
Editors' picks from other sources
A federal judge in Texas ruled that the Affordable Care Act's mandate for free coverage of groundbreaking HIV prevention drugs made by Gilead Sciences Inc. "substantially burdens" the religious freedom of a Christian-owned company.
Seven patients share their stories of devastating symptoms, their frustration over finding care and their efforts to help each other when doctors and officials have failed.
Financial compensation will soon be rolled out to thousands caught up in the UK's infected blood scandal, but campaigners say there is a 'long way to go' until justice is served.
Ageing and other conditions often pose additional challenges for those with HIV. An analysis of national 2017 data found that 45% of people living with HIV report some form of disability – and that mobility disabilities were the most common.