HIV Update

|

24 March 2021
Contents
Highlights from CROI 2021
One of the most important HIV conferences of the year, the Conference on Retroviruses and Opportunistic Infections (CROI 2021) took place earlier this month. We have published almost 30 news articles from this year's conference. As it is hard for anyone to keep up, here is a round-up of news particularly relevant for people living with HIV in the UK.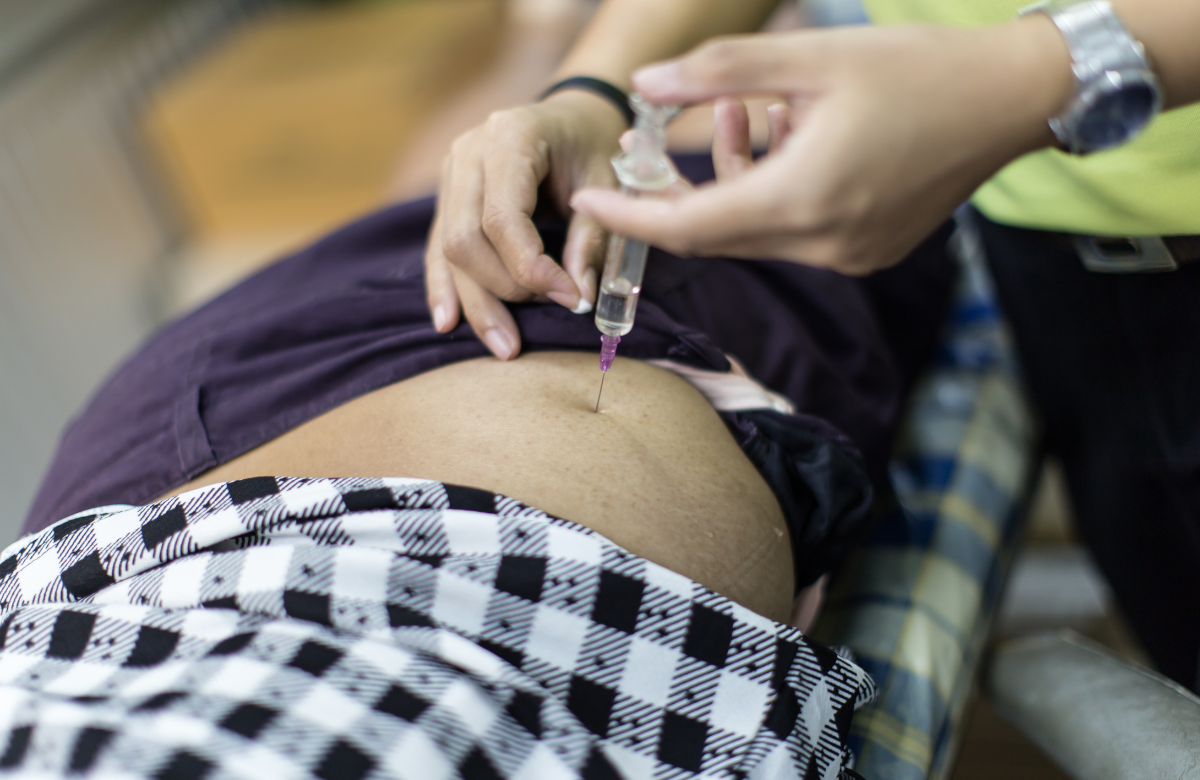 Injectable treatment
There was a lot of new information presented on injectable medications, both for treatment and prevention. Injectable cabotegravir/rilpivirine has recently been approved by drug regulators for use as HIV treatment. A study confirmed that the injections have similar results, whether taken every four weeks or every eight weeks, although the eight-week regimen is likely to be less forgiving of late doses. Experts discussed the practicalities of providing injection services and which patients will benefit most from them.
Treatment every six months?
Even longer acting medications are also in development, but at earlier stages. A small removable implant may provide the drug islatravir over one year at a time, or it could be taken as a monthly tablet. An injection of the drug lenacapavir may be enough for six months at a time. The two pharmaceutical companies developing these products have announced plans to investigate whether they are effective in combination with each other.
Promising results towards a functional cure
A therapeutic vaccine allowed some people with HIV to interrupt treatment for at least 22 weeks and maintain very low viral load, in an early study with 41 participants. Therapeutic vaccines have the aim of improving the immune function of someone who already has HIV, rather than of preventing the infection. This vaccine was designed using insights from the immune response of 'elite controllers' (individuals who have controlled HIV for long periods of time without needing treatment). Indefinite HIV suppression without antiretroviral treatment is likely to require a combination approach, for example combining this vaccine with other agents.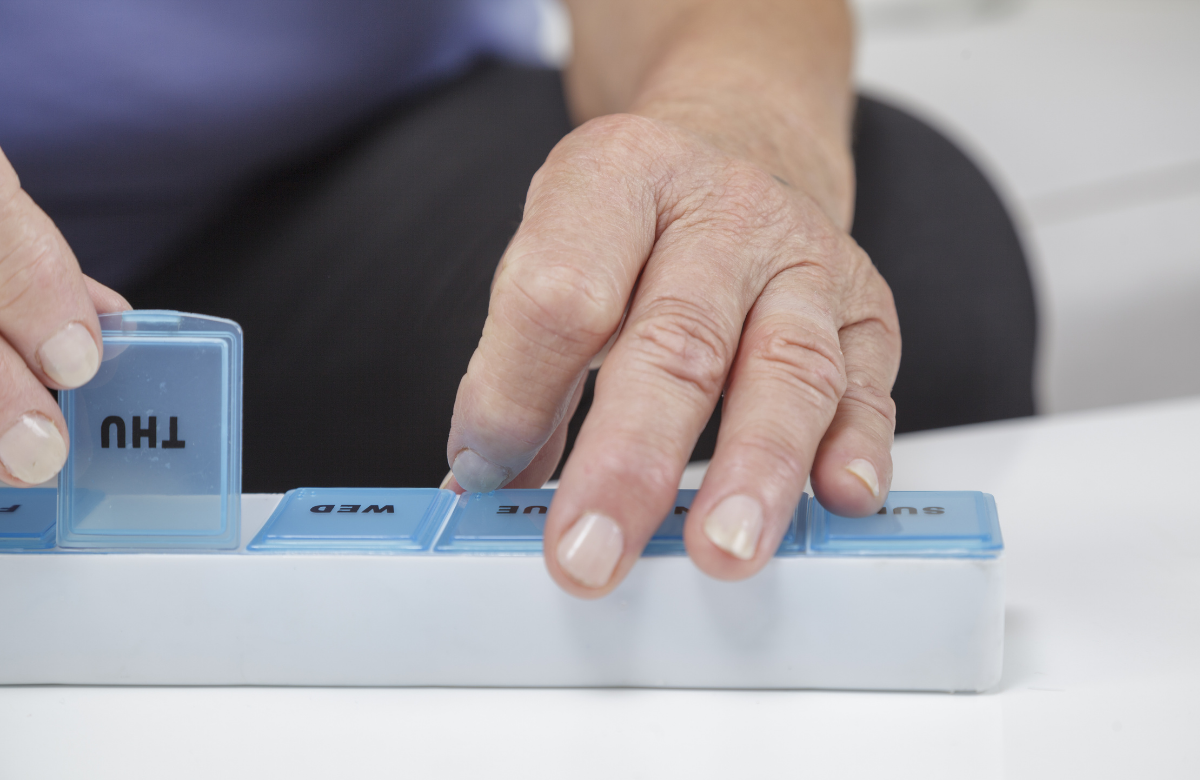 Four-days-on, three-days-off
Taking antiretroviral medication four consecutive days each week followed by a three-day break maintained viral suppression as well as a daily regimen, according to a French study. Those testing the strategy were adults who had already had an undetectable viral load for at least a year, no evidence of drug resistance and a CD4 count above 250, taking a variety of different antiretroviral regimens. With almost two years of follow-up in the study, there was a low rate of virological failure, particularly among people using integrase inhibitors.
Disappointing results for São Paulo patient
A Brazilian man who last summer had no evidence of remaining HIV after more than 15 months off antiretroviral therapy once again had detectable viral load a few months later, the conference was told. Work is underway to determine whether he experienced viral rebound or reinfection.
COVID-19 outcomes
Researchers continue to explore the impact of COVID-19 on people with HIV. While several studies have found that people with HIV have worse outcomes than other people, UK research presented at the conference found that this was entirely attributable to underlying health conditions and greater physical frailty in people with HIV. However, a US study found a small but statistically significant increase in the risk of hospitalisation for COVID-19, even after controlling for some underlying conditions.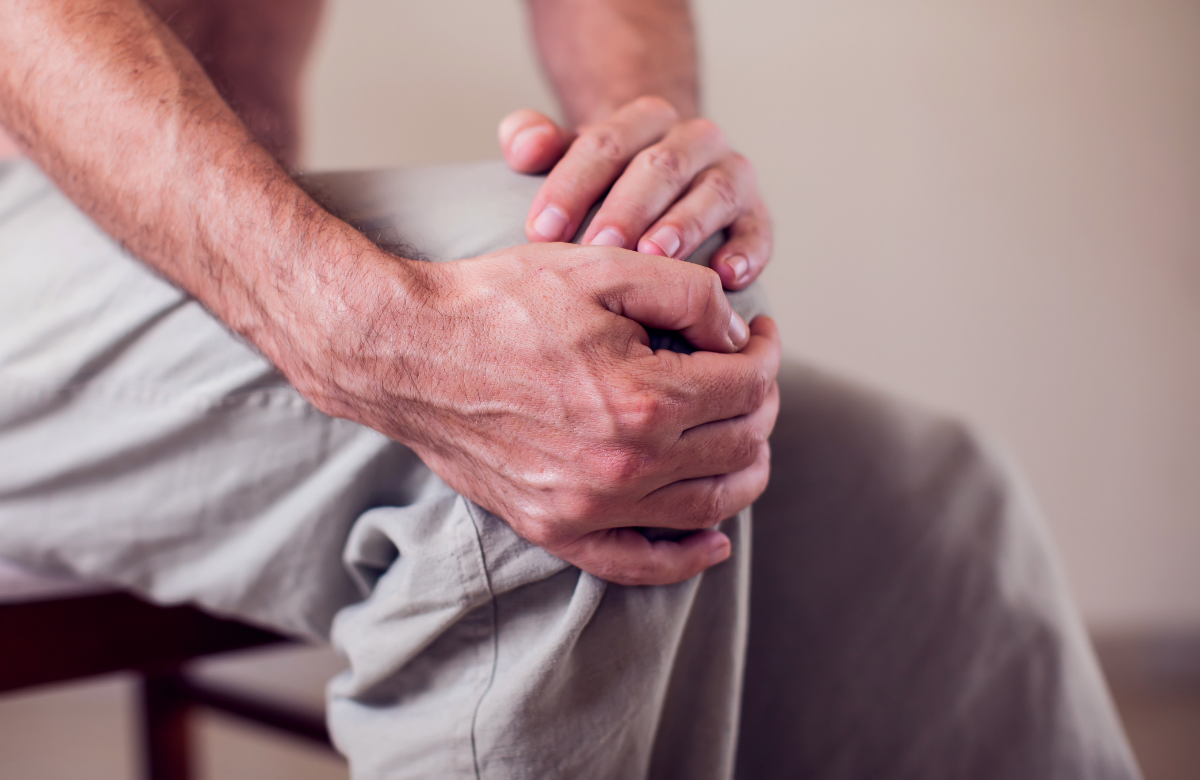 Protecting bone health
One of the most commonly used antiretroviral medications, tenofovir disoproxil fumarate is associated with small losses of bone mineral density in some people, usually during the first year of taking the drug. CROI was told about a new strategy to prevent this – a short course of alendronate around the time of starting tenofovir-based antiretroviral therapy. Alendronate is an oral medication that is used for the treatment of osteoporosis, is inexpensive and well tolerated.
Weight gain and TAF
An alternative to tenofovir disoproxil fumarate is tenofovir alafenamide (TAF), which does not have the same disadvantages in terms of the bones and kidneys. However, three new studies showed that TAF is associated with weight gain. Each study tracked weight changes in people switching HIV treatment. The three studies came to different conclusions about the role of dolutegravir and other integrase inhibitors in weight gain.
Mindfulness
Online mindfulness audio lessons can significantly reduce depression, anxiety and loneliness in older people with HIV, according to a randomised controlled trial conducted during the COVID-19 epidemic in the US. Mindfulness involves breathing methods, guided imagery, and other practices to relax the body and mind and help reduce stress.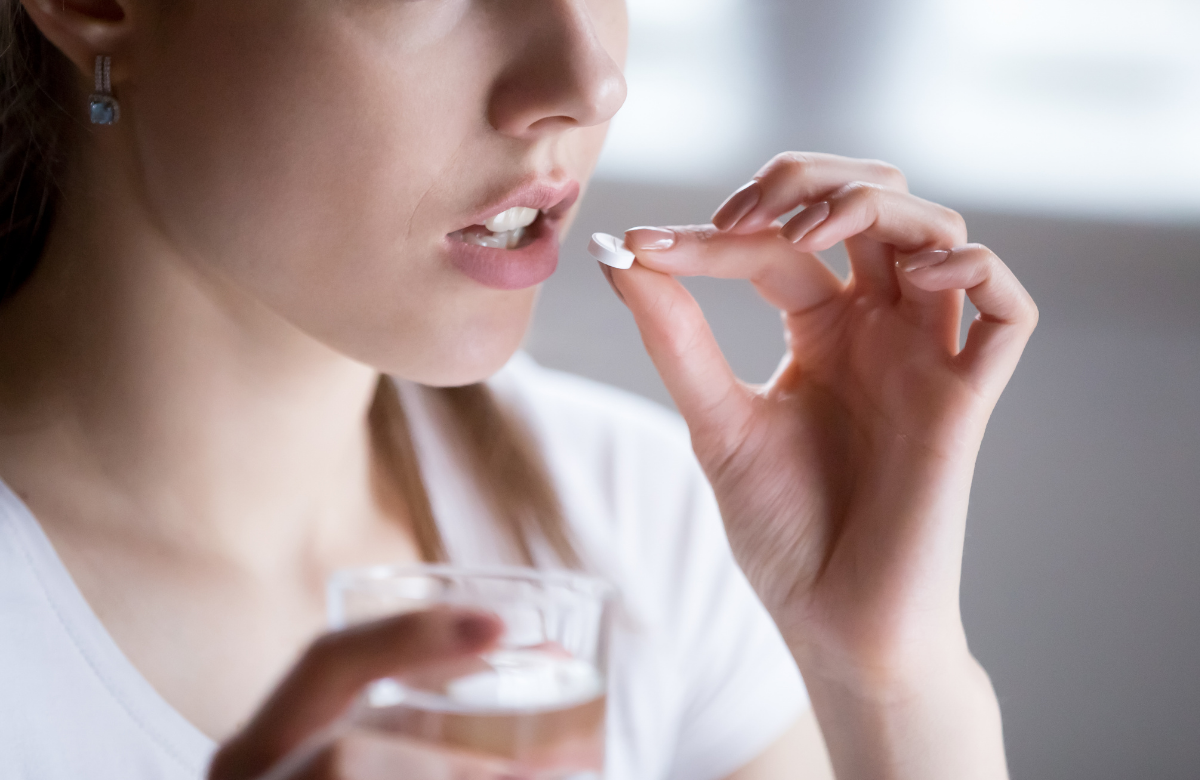 Morning after pill
Doubling the dose of the emergency contraception pill levonorgestrel can overcome a drug-drug interaction between it and the anti-HIV medication efavirenz. The double dose achieved increases in blood concentrations of levonorgestrel, making it more likely to be effective. The strategy was found to be safe with no reported side effects.
Treatment for children and adolescents
Dolutegravir-based treatment was superior to treatment based on efavirenz or a boosted protease inhibitor in children and adolescents, both as first-line or second-line treatment, a randomised study found. The results support current guidelines and the use of dolutegravir-based regimens in children and adolescents, allowing the same medications to be used by most age groups.
Editors' picks from other sources
No one has to have the vaccine, but Terrence Higgins Trust (THT) is encouraging anyone living with HIV to do so. THT asked a handful of people living with HIV about why they booked in for their jab, what they considered beforehand and what the experience was like.
Warning markers identifying a person as living with HIV must be removed and no longer used on police databases. This is the recommendation made in National AIDS Trust's new report HIV and the police, which documents proactive action taken by police in Merseyside and Avon & Somerset to address HIV stigma in the force.
True-life women caregivers and activists of the AIDS era in the 1980s talk about whether Jill's "angel of mercy" character is realistic.
---
Connect with us