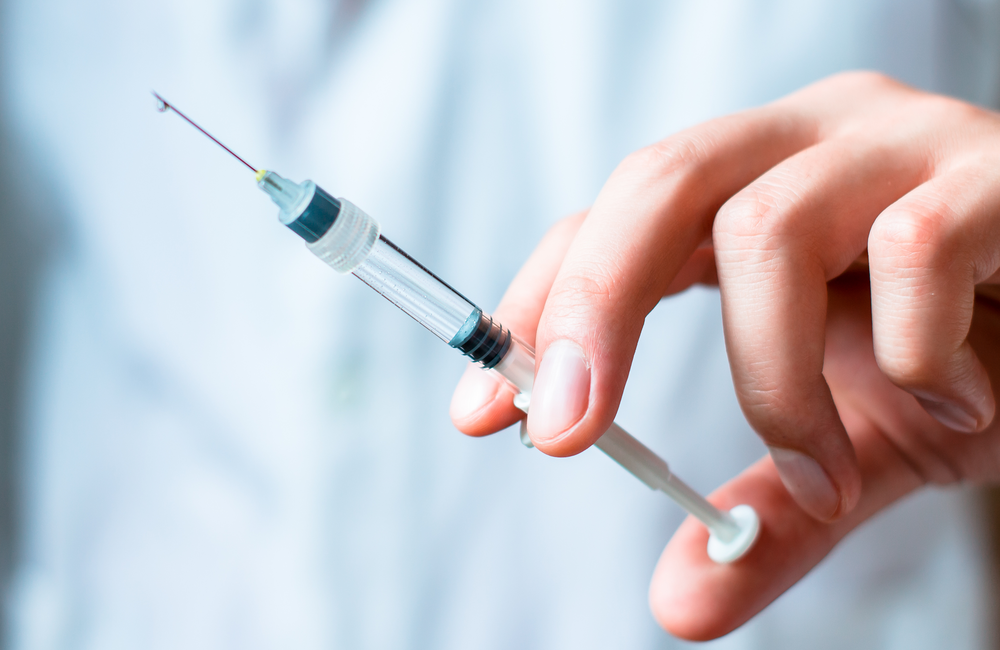 Long-acting, injectable forms of HIV treatment will soon be available in many countries, after the European Medicines Agency approved a pair of injections. The combination is already approved in Canada and decisions from the US Food and Drug Administration and other regulatory agencies are expected soon.
The injectable anti-HIV medications are called cabotegravir and rilpivirine (European brand names are Vocabria and Rekambys). When used for HIV treatment, they are taken together, either once a month or once every two months. Study results show excellent results both for people starting HIV treatment for the first time and for people switching from daily pills.
For the moment, they are only approved for the treatment of people living with HIV, but a study using cabotegravir injections for HIV prevention as PrEP reported its results in May. Because people taking the injections missed fewer doses than people taking daily pills, they were even more effective.
It seems that injectable HIV treatment will be very popular. Two-thirds of people who are currently taking HIV treatment in France, Germany, Italy and the United Kingdom would like to switch to a long-acting injectable regimen, according to the 688-person survey.
The injections would be especially popular with people who are younger, more recently diagnosed, heterosexual, or born overseas.
People who worry that taking pills every day increases the chance of their HIV status being revealed, and other people with privacy concerns thought that the injectable would help. The survey also showed that they would be favoured by people who sometimes take doses late, those who feel anxious about missing a dose and individuals who who dislike having a daily reminder of their HIV status.
If that many people switch to injectables, it will have a massive impact on health services. In many countries, people who are stable on their HIV treatment currently only need to see a clinician once every three or six months, while the ongoing COVID-19 situation has meant that many face-to-face appointments have been replaced with phone calls.
However, the injections need to be done by a healthcare professional, once every one or two months, in the buttocks. Clinics and hospitals will need to re-organise themselves to deal with the extra appointments.
Click here to read more about injectable HIV treatment and the European survey.