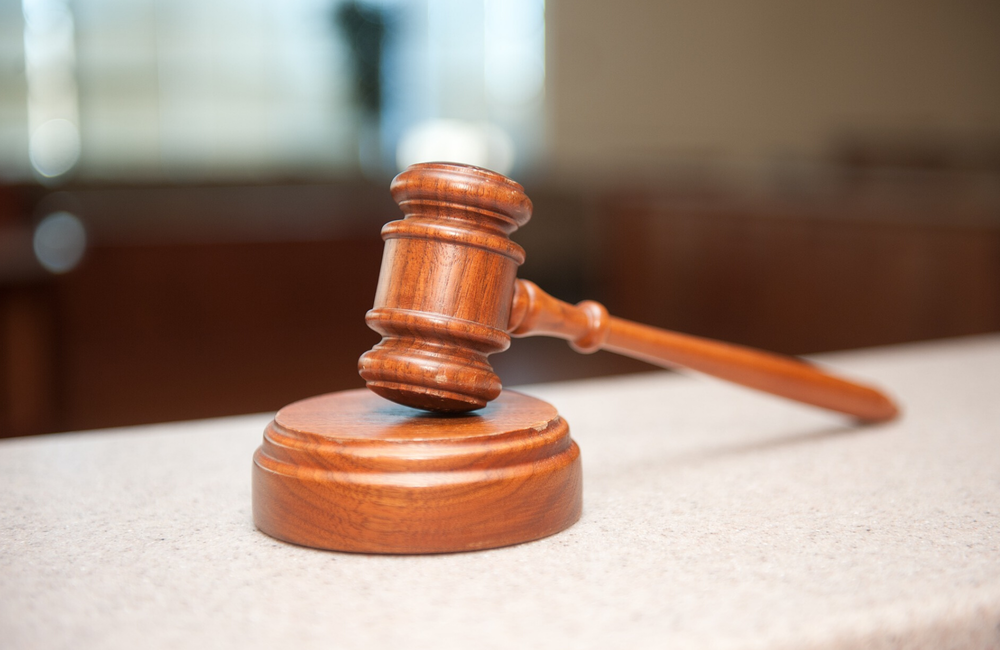 Countries that criminalise same-sex relationships have significantly more people with undiagnosed HIV and more people with HIV that is not properly treated than countries that do not criminalise, Dr Matthew Kavanagh of Georgetown University reports.
Many countries have legal restrictions on same-sex relationships and politicians sometimes justify them on health grounds. However, they mean that gay and bisexual men face barriers accessing health services. Sometimes, seeking out HIV testing and treatment may present an opportunity for police and judicial action. Criminalisation contributes to stigma – including from health care providers – leading people to avoid using health services.
Kavanagh looked at data from all 194 members of the United Nations. In countries criminalising same-sex relationships, knowledge of HIV status was 11% lower among those living with HIV compared to countries with no same-sex criminalisation. Similarly, the percentage of HIV-positive people who were virally suppressed (meaning that their treatment was working and they wouldn't pass HIV on) was 8% in lower in countries which criminalised.
On the other hand, countries that had anti-discrimination protections had better results.
The United Nations AIDS targets now include removing legal barriers. By 2025, the aim is to have less than 10% of countries having punitive laws and policies, and less than 10% of people living with HIV experiencing stigma, discrimination, gender inequality and violence.