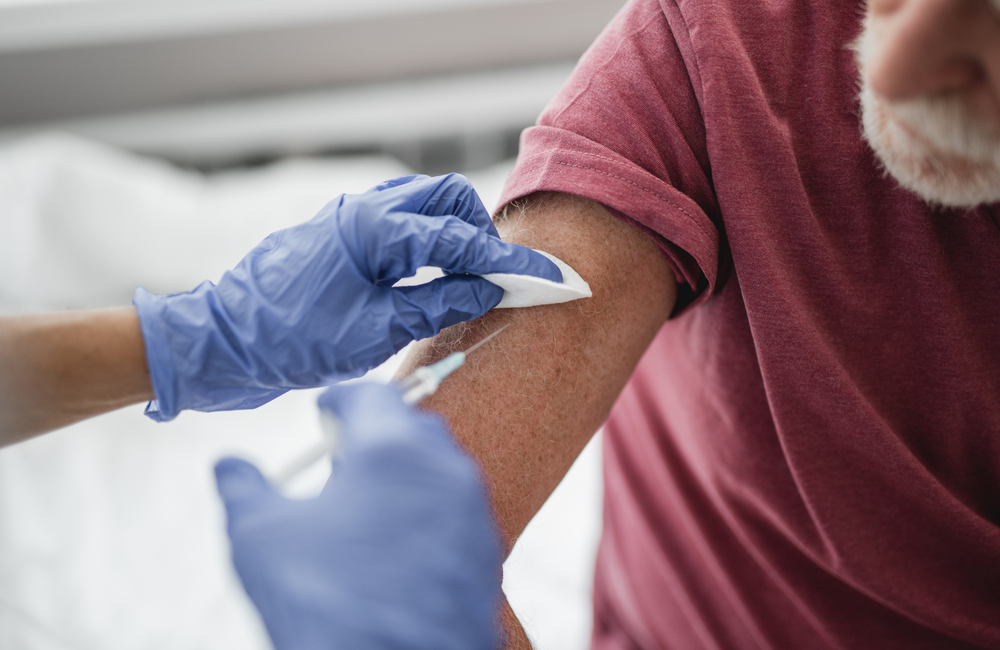 People living with HIV should be prioritised for COVID-19 vaccination, the World Health Organization (WHO) says, following the release of research showing that people with HIV have an increased risk of severe COVID-19.
The research was presented at the recent International AIDS Society conference: www.aidsmap.com is official scientific media partner for the conference.
The World Health Organization carried out a study of over 15,000 cases of COVID-19 in people living with HIV. The study included people from all over the world, although the vast majority (95%) were in South Africa.
The study found that people living with HIV were 13% more likely to be admitted to hospital with severe or critical COVID-19. After going into hospital, they were 30% more likely to die than similar HIV-negative people.
These increased risks are not as large as those associated with some other health conditions or with old age - but those issues affect people living with HIV too. The study found that for people living with HIV, diabetes or high blood pressure, being male, or being over 75 were each associated with an increased risk of poor outcomes.
The researchers didn't have access to some important details of people's health, including whether they were taking antiretroviral medication, their CD4 count (a measure of the strength of the immune system) or their viral load (how much HIV there is in their blood). But several other studies have found that having a low CD4 count is also linked with severe COVID-19. A higher viral load might also be a risk factor.
Dr Silvia Bertagnolio of the World Health Organization said that because of these results, they now recommend that people living with HIV should be prioritised for COVID-19 vaccination (see the video for more).
Click here for more news from the International AIDS Society Conference on HIV Science.