A round-up of the latest HIV news, for people living with HIV in the UK and beyond.

UK study finds HIV raised the risk of COVID-19 death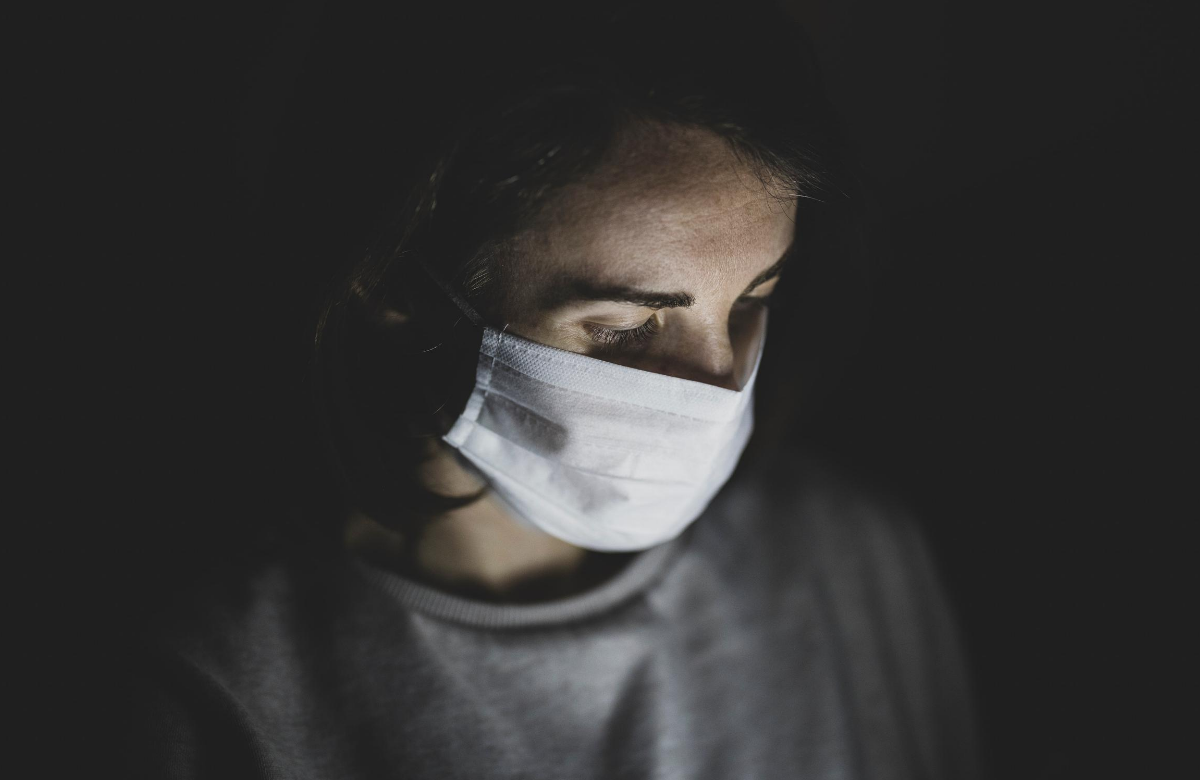 People living with HIV had a higher risk of dying of COVID-19 during the first five months of the coronavirus pandemic in the United Kingdom, two studies released this week show. Both studies showed that co-morbidities such as obesity, poorly controlled diabetes and high blood pressure were important risk factors in people with HIV.
However, the two studies looked at the risk differently and came to different conclusions about the magnitude of the risk. The studies have each been released as pre-print articles, which means that they have not been peer-reviewed and so may be amended before publication.
The first study used general practice electronic records and death certificates to examine the relationship between HIV status and the risk of dying of COVID-19. The OpenSAFELY study found that, between 1 February and 22 June, people with HIV had a 130% raised risk (i.e. 2.3 times the risk) of dying from COVID-19 compared with the general population (a risk similar to that seen in a recent study in South Africa's Western Cape province, presented at AIDS 2020: Virtual in July).
People with HIV without co-morbidities were not at increased risk; the most common co-morbidities were hypertension (high blood pressure) and diabetes, the OpenSAFELY study found.
The study also found that Black people living with HIV were at highest risk of dying from COVID-19; their risk was almost four times higher than Black people without HIV.
The second study compared the risk of death in people with and without HIV admitted to hospital for COVID-19. This study found a 63% raised risk of dying of COVID-19 among the HIV-positive members on its database of hospitalised patients, once age and state of health on admission were taken into account. The database consists of the UK patient data from ISARIC, an international research consortium, and covers a slightly different time frame from 18 January, when COVID-19 PCR testing first became available to UK hospitals, to 18 June.
The second study did not find a higher risk of death in Black people living with HIV. It found that the risk of death in people with HIV compared to the rest of the population was higher in people under 60. But among people with HIV admitted to hospital, those most likely to die were older. Those who died were also more likely to be obese or to have diabetes with complications, in common with the rest of the population.
The OpenSAFELY study investigators say that the higher risk of death was most evident during the first 60 days of the pandemic and may reflect less social distancing and/or greater vulnerability to infection during February and March 2020. Beyond the end of April, the difference in risk between people with HIV and others disappeared, they found.
The two studies taken together suggests that HIV infection is to some extent associated with a raised risk of dying from COVID-19 symptoms if you are infected and get symptoms. The studies only look at one outcome: death. It's important to note that they tell us nothing about whether people are at higher risk than others of catching SARS-CoV-2, of developing symptoms, or of needing hospitalisation if they do.
"Our findings suggest that people living with HIV may be a high-risk group for COVID-19 death," the OpenSAFELY study investigators conclude. Workplace policies and social distancing guidance will need to take this into account, but more research is still needed to understand the impact of co-morbidities on the risk of COVID-19 death in people living with HIV.
"People living with HIV may also need priority consideration if and when a vaccine against SARS-CoV2 becomes available," they conclude.
The British HIV Association and community groups (including NAM aidsmap) issued a statement, pointing out that the OpenSAFELY study was only able to look at the records of 27,500 of the 88,000 people with HIV in the UK (31%), and that people who do not have HIV recorded in their primary care records may differ from ones who do. They also cautioned that because of the way the study collected data, it may understate the importance of obesity and cannot provide any information about the impact of poorly controlled HIV or low CD4 counts on the risk of COVID-19 death.
Current advice urging anyone with a detectable viral load or CD4 count less than 200, especially people with advanced HIV (CD4 count < 50 or a recent HIV-related disease) to be cautious and ensure they minimise the risk of exposure still stands, the statement concludes.
---
Transmission of extensively drug-resistant HIV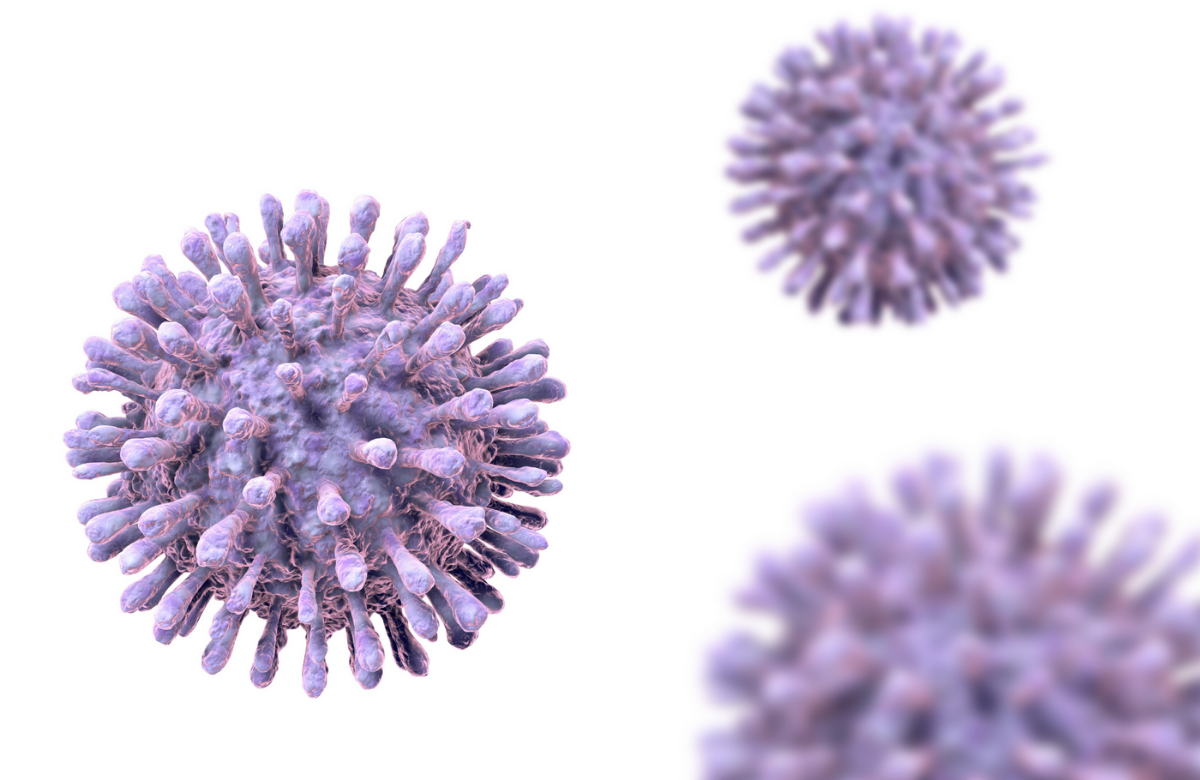 A highly unusual case of someone recently acquiring HIV that was resistant to four different classes of antiretroviral drugs has been reported in France.
Until the mid-2000s, HIV treatment meant taking drugs with a rather low barrier to developing resistance, or with problematic side effects, or both. Resistance only develops in HIV if someone takes some of the treatment prescribed to them, but not enough. This means that the drug-resistant virus continues to reproduce. Drug-resistant virus can also be passed on to others.
Resistance to HIV drugs is much less common than it was 15 years ago and transmitted drug resistance is declining too. Where drug-resistant virus is transmitted, it usually leads to resistance to one or two antiretroviral drugs, leaving plenty of options for effective drug combinations.
But in this case, French doctors detected resistance to four classes of HIV drugs in a young gay man diagnosed with HIV in 2019. He had resistance to all nucleoside reverse transcriptase inhibitors, all non-nucleoside reverse transcriptase inhibitors and all protease inhibitors and high-level resistance to the integrase inhibitors raltegravir and elvitegravir.
They linked the case to a similar pattern of extensive drug resistance in a 54-year-old man, but there was no direct link between the two men, suggesting that the virus is circulating in France.
Both are now being treated with an HIV drug combination designed to overcome resistance. It combines a double dose of dolutegravir with the injectable drug enfuvurtide (Fuzeon, T-20), which blocks the last stage of viral entry; the recently licensed HIV attachment inhibitor fostemsavir (Rukobia), an oral drug; and the post-attachment inhibitor ibalizumab (Trogarzo), which has to be administered via an intravenous drip every 14 days. The younger man is also receiving the CCR5 inhibitor maraviroc.
Although extensive drug resistance is rare, this report shows that it still exists, may be passed on to others and can require an inconvenient treatment regimen that can't be replaced if it fails.
---
New personal finance pages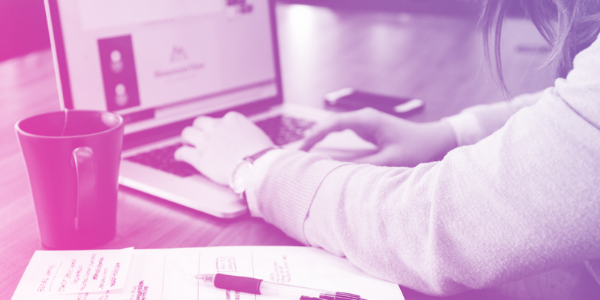 We've recently published eight new pages on personal finance for people living with HIV. These include pages on different types of insurance (health, life, accident and critical illness), and information on mortgages and income protection.
---
Pregnancy and HIV: adverse birth outcomes more common for women living with HIV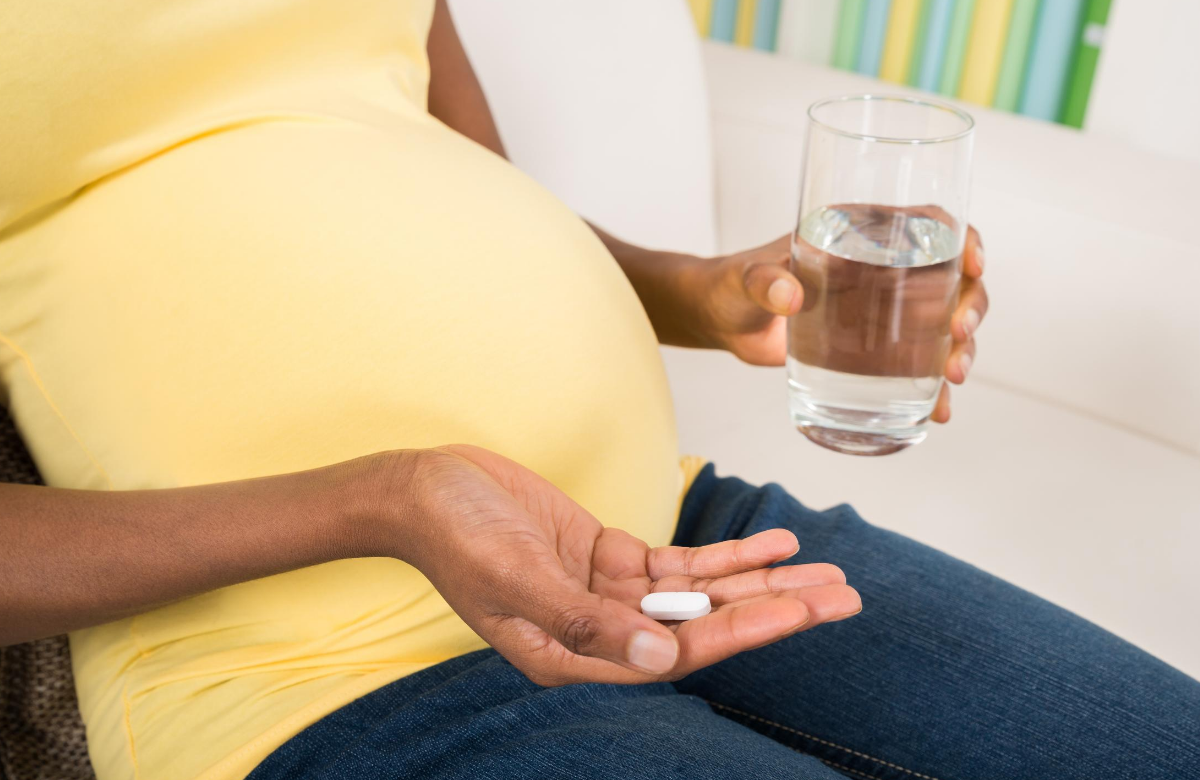 HIV treatment taken during pregnancy and after delivery is highly effective in preventing the transmission of HIV from mother to child. However, women with HIV have a small increased risk of several adverse birth outcomes, including giving birth prematurely and having a baby with a low birth weight.
An analysis of studies conducted up to 2017 showed that women who conceived when already taking antiretrovirals were more likely to have a premature or very premature delivery and a baby with low birth weight, when compared to women who started antiretrovirals later in pregnancy.
A new analysis of a large trial carried out in six African countries and in India shows that when compared to stopping antiretroviral treatment, taking antiretroviral treatment at the time of conception doubled the risk of having a baby with a low birth weight. Taking a non-nucleoside reverse transcriptase inhibitor (efavirenz or nevirapine) at the time of conception increased the risk of miscarriage, stillbirth or infant death shortly after birth by around 50%.
The PROMISE study of antiretroviral treatment during breastfeeding or formula feeding collected data on pregnancy outcomes in 826 women who conceived during the trial. A companion study in higher-income countries showed a higher risk of miscarriage or stillbirth in women taking HIV treatment at the time of conception but did not find any impact on birth weight.
---
Long-acting treatment: injectable version of doravirine wasn't feasible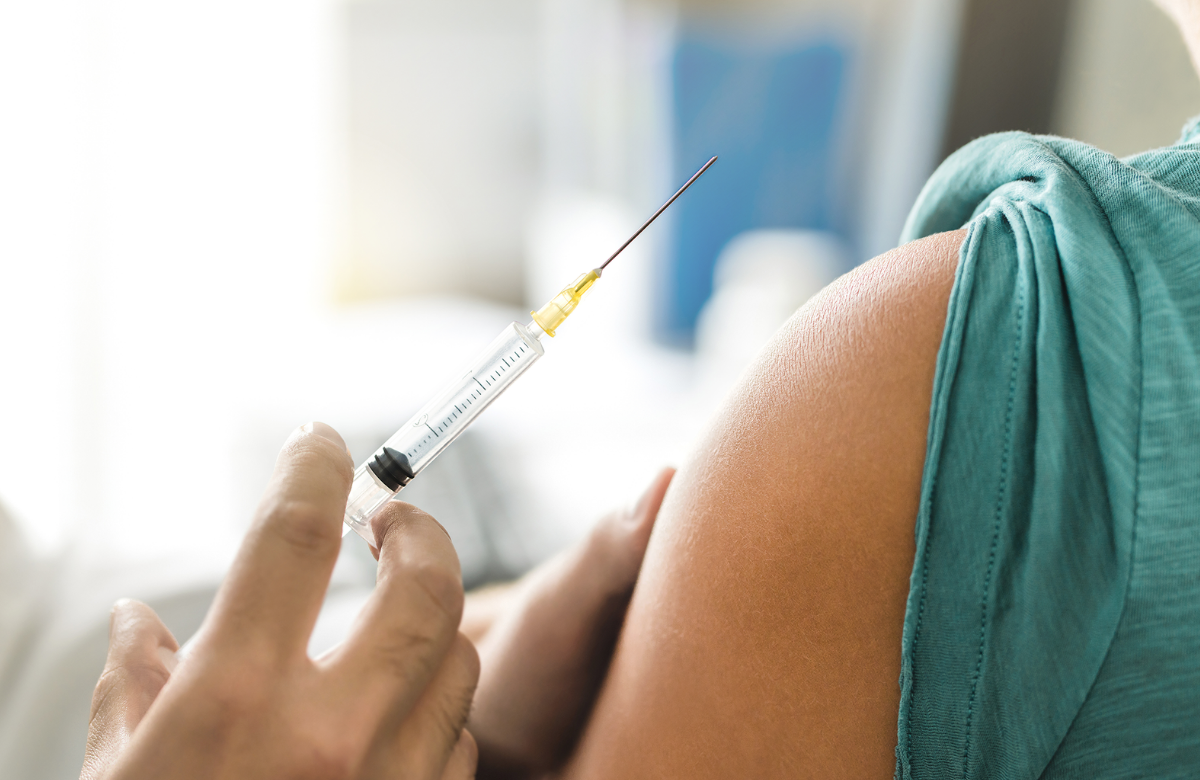 Long-acting formulations of antiretroviral treatment are on the horizon. Injections, implants or patches – pharmaceutical companies are exploring ways to free people living with HIV from daily pill-taking.
Cabenuva, an injectable formulation of two antiretrovirals, ViiV's integrase inhibitor cabotegravir and Johnson & Johnson's non-nucleoside reverse transcriptase inhibitor (NNRTI) rilpivirine, is likely to be licensed shortly in the US. This treatment is given by intramuscular injection once a month.
Last year, Merck Sharp and Dohme (MSD) showed that a single implant of its new nucleoside drug islatravir could maintain adequate drug levels for over a year.
But not all drugs are suitable for long-acting formulations. A recently published study shows the challenges involved in finding agents that can be delivered as long-acting injections or implants.
MSD wanted to develop a long-acting injectable version of its NNRTI doravirine.
Doravirine is available as an oral tablet under the brand name Pifeltro, and in combination with tenofovir disoproxil fumarate and lamivudine as Delstrigo.
A phase 1 safety study of an injectable version found that although the drug stayed in the body for between 45 to 68 days after injection, levels fell below the minimum necessary to suppress HIV about ten days after injection, before rebounding to higher levels.
As a result, MSD abandoned development of doravirine as an injectable. Although there has been talk of the future of HIV treatment lying in long-acting treatment, the new products may not be suitable for everyone and could take some time to emerge.
Several other antiretrovirals are being investigated as long-acting agents, including lenacapavir, a new type of antiretroviral called a capsid inhibitor.
---
How to lose weight if you have HIV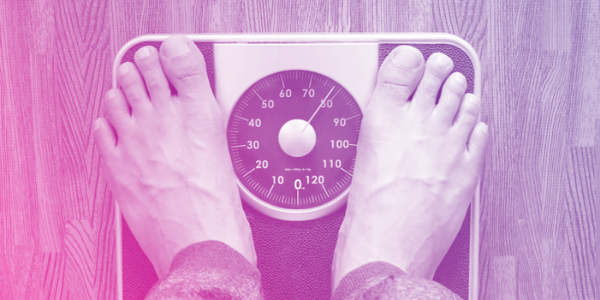 As for anyone, it's important for people with HIV to maintain a healthy body weight. Whether you have gained weight due to an imbalance of food and exercise, or having started HIV treatment, the steps to weight loss are the same.
We've published a new page on how to lose weight if you have HIV which includes basic steps towards weight loss, and information on weight gain in pregnancy and medicine to help you lose weight.
---
Editors' picks from other sources
A court of appeal in Canada has held an HIV-positive man who had protected sexual intercourse with three women, guilty of aggravated sexual assault over his alleged failure to disclose his health status. There was no allegation that HIV was transmitted or that he had not properly used condoms. 
Professor Ricardo Diaz explores the latest HIV remission case in an in-depth interview.
After pressure from advocates in recent weeks, Moderna Inc. will now allow individuals living with HIV to be part of a late-stage clinical trial of its COVID-19 vaccine candidate.
Even though HIV and the new coronavirus are not similar in genome, transmission or mortality, the experience of living through two plagues is hauntingly comparable.