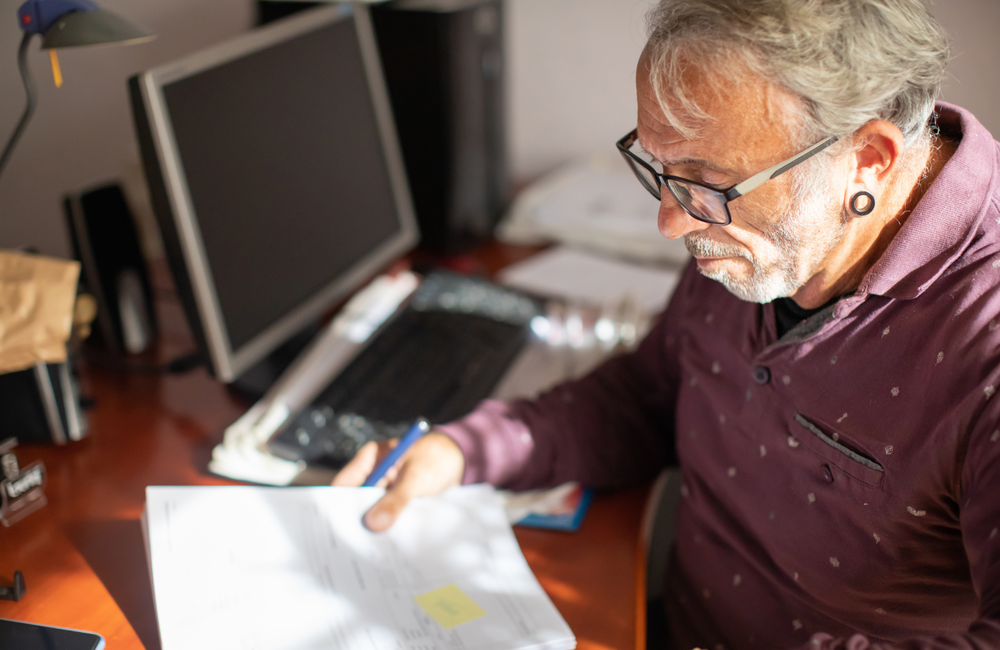 Key points
Having HIV should not be a barrier to getting a mortgage.
You are not obliged to take out life insurance with a mortgage.
This page reflects the personal finance market in the UK.
HIV status should not affect access to a mortgage. The mortgage application process determines eligibility on the basis of employment, income, affordability, credit history and having a deposit – not medical history.
Where problems may arise is when a mortgage broker, building society, bank or financial adviser attempts to sell life insurance or another policy alongside the mortgage. You are under no obligation to purchase these products or explain why you do not want them. Not having life insurance in place should not prevent you from getting a mortgage.
If a salesman is offering life insurance alongside the mortgage and you don't want to tell them that you have HIV, you could say that you intend to shop around or look for a suitable policy later.
If you want life insurance, this can also be arranged through a specialist broker. There's more information about life insurance and mortgage protection insurance on other pages.
For more information
The Money Advice Service website provides free and impartial money advice.