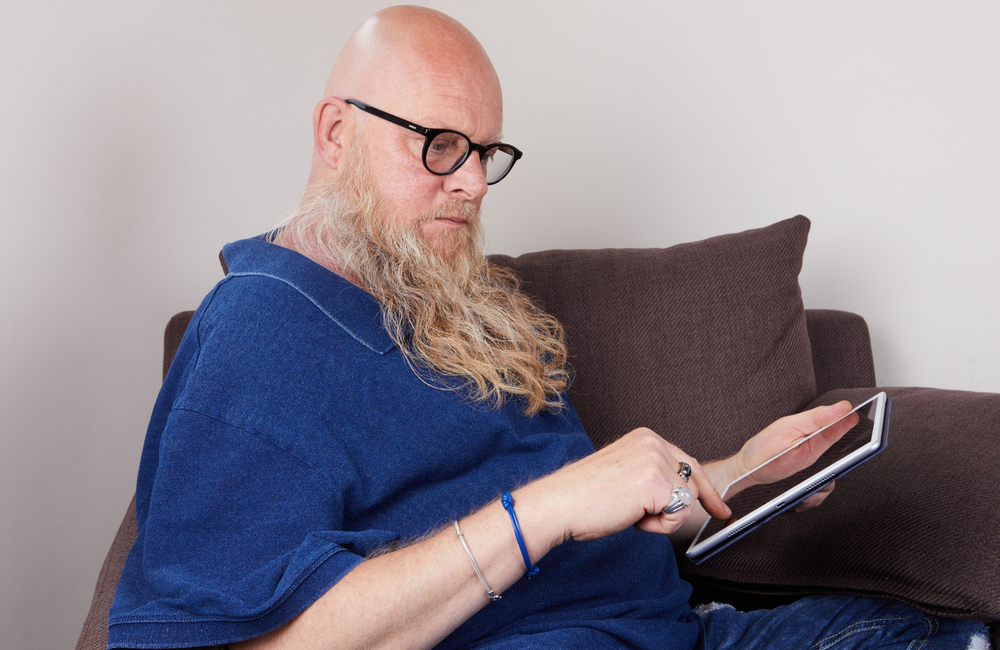 Key points
It's difficult to get critical illness cover as an individual, but it may be available through your employer.
If you took out a critical illness policy before becoming HIV positive, it should still be valid, but it is unlikely to pay out as a result of your HIV diagnosis.
This page reflects the personal finance market in the UK.
Critical illness insurance is designed to pay a tax-free lump sum on diagnosis of certain serious and life-threatening illnesses. Policies vary in what they cover but almost all policies cover cancer, coronary artery bypass, heart attack, kidney failure, major organ transplant, multiple sclerosis and stroke.
Can you take out a critical illness policy if you have HIV?
In general, no. If you have been diagnosed with HIV, you will not be eligible for most critical illness policies as an individual.
There are some policies which offer 'guaranteed acceptance' without a medical questionnaire. However, if a pre-existing medical condition contributes to the occurrence of a critical illness, most policies will not pay out. As HIV is a risk factor for cancer, heart disease and other critical illnesses, a claim might be refused.
It's not a good idea to withhold information about your HIV status or to lie when applying for insurance. Insurance can be cancelled for non-disclosure. You risk wasting money on a policy that will not pay out when you make a claim. Insurance companies are bound by data protection law and must keep your medical information strictly confidential.
Can you get critical illness cover through your employer if you have HIV?
Some employers offer critical illness cover as part of an employee benefits package. This is sometimes called group critical illness cover.
In general, individual employees don't need to complete medical questionnaires. Having HIV does not exclude you from coverage in most group policies. Nonetheless, the policy is unlikely to pay out for a claim if a pre-existing condition (such as HIV) contributed to a critical illness.
If your employer offers critical illness insurance as a benefit and you do not feel comfortable sharing the completed application form with your employer, you could ask to submit it directly to the insurer or broker in confidence.
Will a critical illness policy still be valid if you are diagnosed with HIV?
If you took out a policy before you were diagnosed with HIV, it's worth checking the wording of your policy. In many cases, you will continue to be covered, so long as you continue to pay the premiums.
To be sure, you could write to the insurer, explaining when you took out the policy and when you were diagnosed, and ask whether you will continue to be covered.
If the policy is still valid, it may well be a good idea to hang on to it. If you cancel it and then decide at a later date that you would like to be insured, it will be hard to get cover. Don't cancel the policy without thinking carefully and getting professional advice.
Will a critical illness policy cover diagnosis of HIV?
Most policies do not pay out as a result of being diagnosed with HIV. This is because most people living with HIV in the UK can live well, with a good life expectancy.
Some policies will pay out if HIV was contracted from a blood transfusion, physical assault or was work related (for example, for nurses or police officers), but will not pay out if it was contracted through sex or drug use. To find out whether an existing policy covers HIV or not, check the conditions and exclusions.
For more information
The Money Advice Service website provides free and impartial money advice.
While we cannot recommend any particular provider, some insurance brokers specialising in cover for people with pre-existing conditions include Cura (0800 567 7450, www.specialrisksbureau.co.uk), Moneysworth (01625 462 744, www.moneysworth.co.uk) and Unusual Risks (0845 474 3074, www.unusualrisks.co.uk).