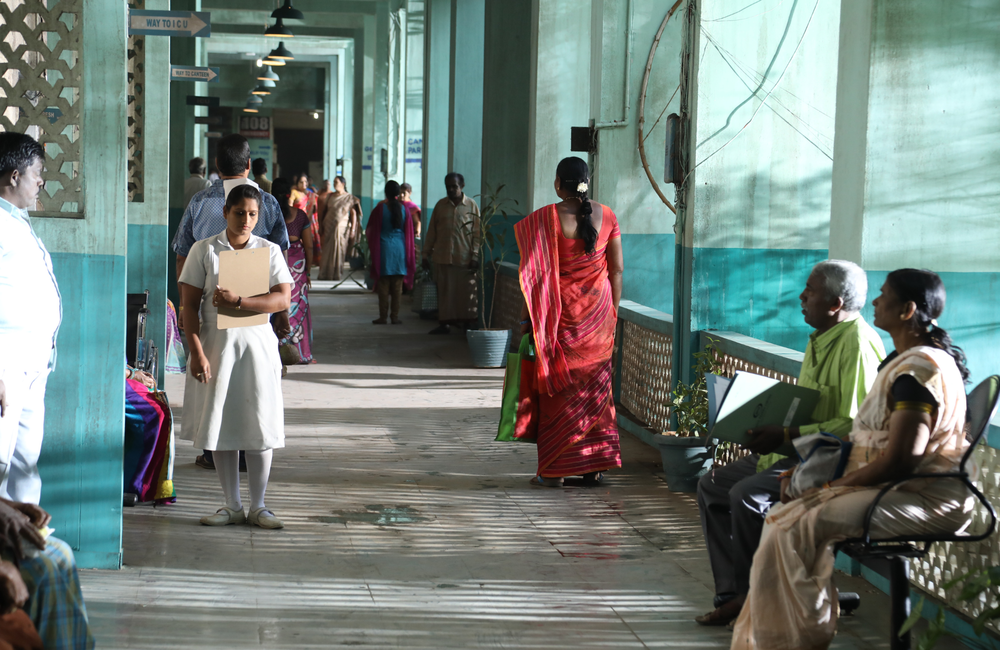 The 12th International AIDS Society Conference on HIV Science (IAS 2023) took place in Brisbane in July. Below is a round-up of news stories from the conference that are relevant to HIV treatment and prevention programmes in Asia.
A study found that in 17 government-run antiretroviral therapy (ART) centres in Mumbai, India, an advanced HIV care package was integrated without any additional human resources. Advanced HIV care packages should be offered to everyone with a CD4 count below 200, or symptomatic HIV disease, and all children with HIV under five. These centres used standard operating procedures and trained the staff of ART centres in fast tracking and screening. Out of those with advanced HIV, 64% were given the advanced HIV care package and 88% of them survived.
A large study from Thailand found it's better to start ART in the first month after diagnosis, but that getting your medication the day you are diagnosed is not so clearly beneficial. While researchers found that immediate ART was associated with fewer deaths, they also found that starting a week or two later may lead to less virological failure.  Nineteen per cent of early starters (who began ART within a week of diagnosis) had a viral load over 200 a year after starting, compared with only 10% in people who started a week to a month after diagnosis. The proportion of people who dropped out of care was also highest in early starters. The findings suggest people who have a week or more to think about their diagnosis and treatment may do best.
Injectable HIV treatment is unlikely to be arriving soon in the global south, with the combination of injectable cabotegravir and rilpivirine still not approved in any lower-middle or low-income countries. There is uncertainty about whether rilpivirine will be available as a generic in the future, and without this generic option, the regimen will remain unaffordable for most. But there are also other practical barriers that come with injectable treatment in resource-limited settings, such as the need for more frequent clinic visits, resistance testing, and viral load testing. At a structural level, there is also the need for high-prevalence areas to focus on epidemic control above individualised care.
A study evaluating the factors influencing the decision to use PrEP among trans women in 11 Asian countries has found that cost, location, visit frequency, side effects, and extra services being available alongside PrEP provision were the most important. Injectable PrEP was the preferred mode of delivery. The data showed 48% of participants had unmet PrEP need and almost 35% of those people had heard of PrEP and wanted to take it. A PrEP service similar to the currently available model, which provides daily oral PrEP, had a predicted uptake of 60%.
The fragility of HIV services which are dependent on international funding is an important issue. A new study from Thailand showed how 11 key population-led organisations remained functional despite their international funding being cut from 84% of their budget in 2016 to 50% in 2022. This was done by tapping into domestic resources and then establishing and running social enterprises.
Click on the links to find out more.
You can also read our selections of the top five stories on HIV treatment, co-infections and co-morbidities, PrEP and HIV in Africa from IAS 2023.