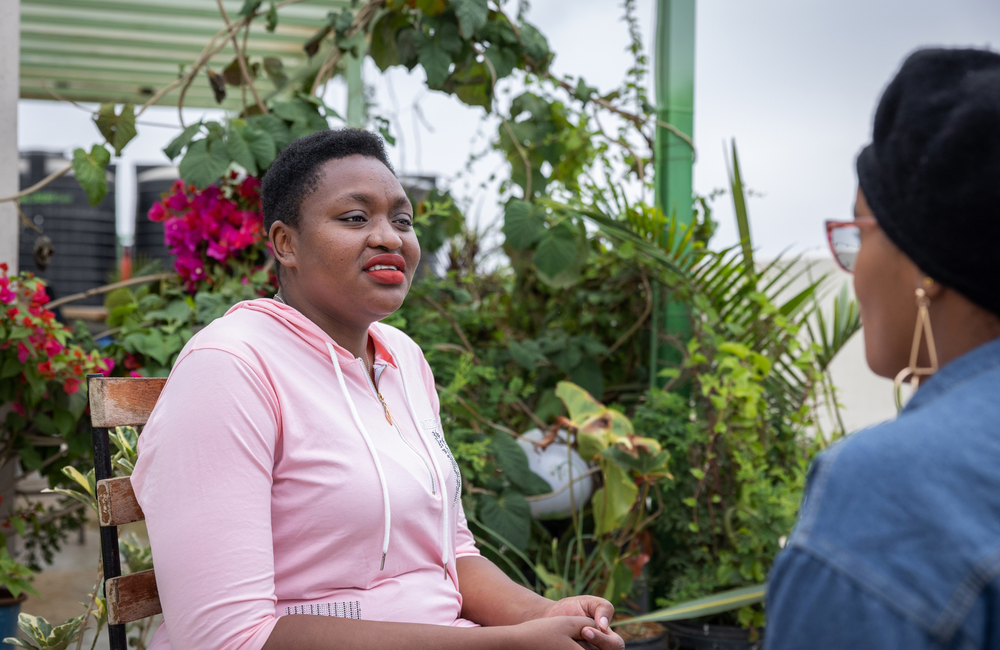 The 12th International AIDS Society Conference on HIV Science (IAS 2023) took place in Brisbane in July. Below is a round-up of news stories from the conference that are relevant to HIV treatment and prevention programmes in sub-Saharan Africa.
Injectable HIV treatment is unlikely to be arriving soon in the global south, with the combination of injectable cabotegravir and rilpivirine still not approved in any lower-middle or low-income countries. There is uncertainty about whether rilpivirine will be available as a generic in the future, and without this generic option, the regimen will remain unaffordable for most. But there are also other practical barriers that come with injectable treatment in resource-limited settings, such as the need for more frequent clinic visits, resistance testing, and viral load testing. At a structural level, there is also the need for high-prevalence countries to focus on epidemic control above individualised care.
The development of high blood pressure (hypertension) after starting antiretroviral treatment in sub-Saharan Africa is common, and there are calls for its diagnosis and treatment to be funded as part of HIV treatment programmes. In multiple studies presented at the conference, taking an integrase inhibitor and/or tenofovir alafenamide was linked to hypertension. Although hypertension can be managed with monitoring and low-cost generic drugs, this treatment is not always available to everybody.
The conference heard about the impact of the Anti-Homosexuality Act in Uganda on services for key populations. Drop-in centres providing HIV prevention and treatment saw their numbers of clients fall from an average of 40 per week before approval of the bill to two clients per week afterwards. Measures implemented by PEPFAR such as telehealth, home delivery of antiretroviral therapy, and increased safety measures, did manage to increase clients in some centres, but not all. Further strategies are now being developed.
One study found that adherence counselling reversed viral rebound on dolutegravir in 95% of cases, meaning people did not need to switch treatment. The study investigators say their findings support the recent South African guidelines on when to switch treatment in people taking dolutegravir. However, if this approach were to fail, it could expose a large number of people to the risk of developing integrase inhibitor resistance. So, further evidence is needed to inform the amount of counselling a person is given, and how long they can have a detectable viral load before needing to switch treatment.
New research found coercive reproductive healthcare practices were reported by many women living with HIV. The research focused on coercive practices in relation to family planning or pregnancy, especially experiences of forced or coerced sterilisation, faced by cisgender women who had been diagnosed with HIV for at least one year. Sex workers, women who use drugs, and migrants were more likely to receive sub-standard and stigmatising reproductive care. The research team called for non-discrimination protections for women living with HIV.
Click on the links to find out more.
You can also read our selections of the top five stories on HIV treatment, co-infections and co-morbidities, PrEP and HIV in Asia from IAS 2023.