A round-up of the latest HIV news, for people living with HIV in the UK and beyond.
Response to COVID-19 vaccines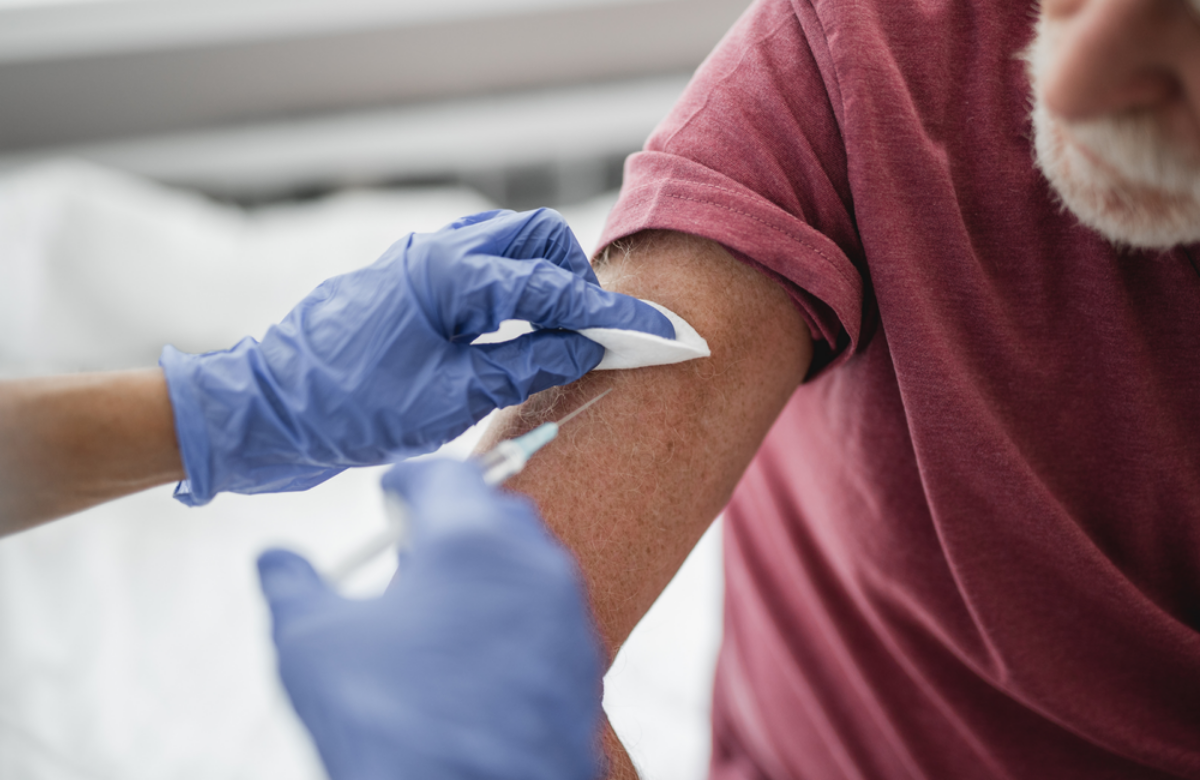 Much remains to be learned about how people living with HIV respond to COVID-19 vaccines. The handful of studies that have appeared have mostly included people who were doing well on HIV treatment and have a robust CD4 cell count. However, response to vaccination may be different for people with lower CD4 cell counts, as this indicates a compromised immune system.
One of the most recent studies comes from Vancouver in Canada. It compared the immune response of 100 people living with HIV and 152 HIV-negative people who received the Pfizer, Moderna or AstraZeneca vaccine. All the people with HIV were taking HIV treatment and had a viral load below 50; three-quarters had a CD4 count over 500.
After their first vaccine dose, people with HIV had poorer immune responses than HIV-negative people, but no differences were seen after the second dose. This indicates that people with HIV have somewhat less robust responses to vaccination after one dose and emphasises the importance of getting both vaccine doses at the recommended interval.
There were other factors linked to a lesser immune response in both HIV-positive and HIV-negative people. They included being older and having more health conditions (such as high blood pressure or asthma). People who had two doses of the AstraZeneca vaccine also had less response than people who had the Pfizer or Moderna vaccines.
The researchers concluded that people with HIV with well-controlled viral load and healthy CD4 counts who are taking HIV treatment appear to have a good response to two vaccine doses. In most cases, they will not need a vaccine third dose.
But they say that decisions about third doses should take age, other health conditions and use of the AstraZeneca vaccine into account.
Somewhat different conclusions come from a study in San Francisco. This compared antibody responses in 100 people living with HIV and 100 HIV-negative people who received the Pfizer or Moderna vaccines. While most participants were doing well on treatment, a handful of people were not undetectable and average CD4 counts were lower than in the Canadian study (half had a CD4 count over 500).
The researchers found that people with HIV were twice as likely to have a poor vaccine response. A poor response was especially frequent in people with a viral load over 200 and people with lower CD4 counts. On average, response to the Moderna vaccine was stronger than to the Pfizer jab.
The findings seem to lend support to the recommendations from the UK's Joint Committee on Vaccination and Immunisation (JCVI) and the British HIV Association (BHIVA) on third doses. They are recommended for people living with HIV who have a CD4 count below 200, people who have had a serious HIV-related illness in the past year, people who are not taking HIV treatment and people who have a detectable viral load despite taking HIV treatment.
Separately from this, the UK also recommends booster doses for people over the age of 50, health and social care workers, and some other groups.
---
New edition of HIV & sex booklet focuses on U=U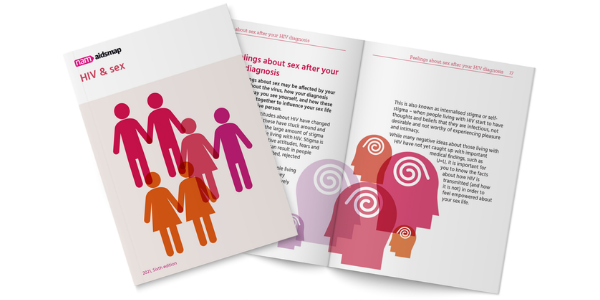 The new edition of HIV & sex is now available as a printed booklet. Our latest edition represents a distinct shift from the previous one, the most important change being a consistent and clear focus on Undetectable = Untransmittable (U=U) as the most effective means of preventing sexual HIV transmission.
 
HIV & sex is available from clinics which are members of our patient information scheme. Ask for it at your clinic or access an online version on the clinic portal.
---
COVID-19 illness and immune response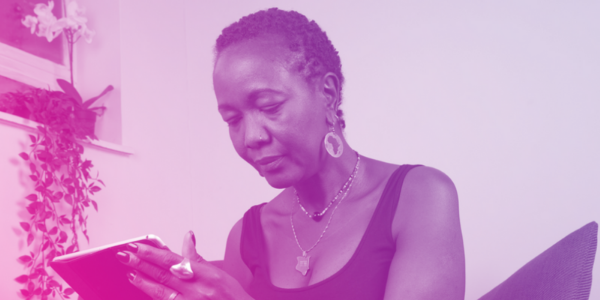 As we gain more experience with COVID-19, scientists are looking in more detail at the interaction of HIV and COVID-19 and their impact on the immune system. The work is still exploratory and the practical implications for people with HIV are still unclear.
One group of scientists have reported that during South Africa's second wave of the pandemic, people who had both HIV and COVID-19 were more likely to have low CD4 counts and other signs of disturbance of the immune system than during the first wave. The key difference between the first and second waves in South Africa was the emergence of a new variant, known as Beta.
The researchers believe this variant may interact with HIV to deplete CD4 cells, which are essential for control of all viruses (including HIV and the virus that causes COVID-19). This might have implications for protection against future infections.
A second group, in Malawi, looked at the immune response in people with HIV who needed to go to hospital for COVID-19. They noticed that CD4 counts were often low (below 200), even in people taking HIV treatment who had a suppressed viral load. They say that scientists need to look more closely at how the immune system works in people who have both HIV and COVID-19.
---
Using antibiotics to prevent STIs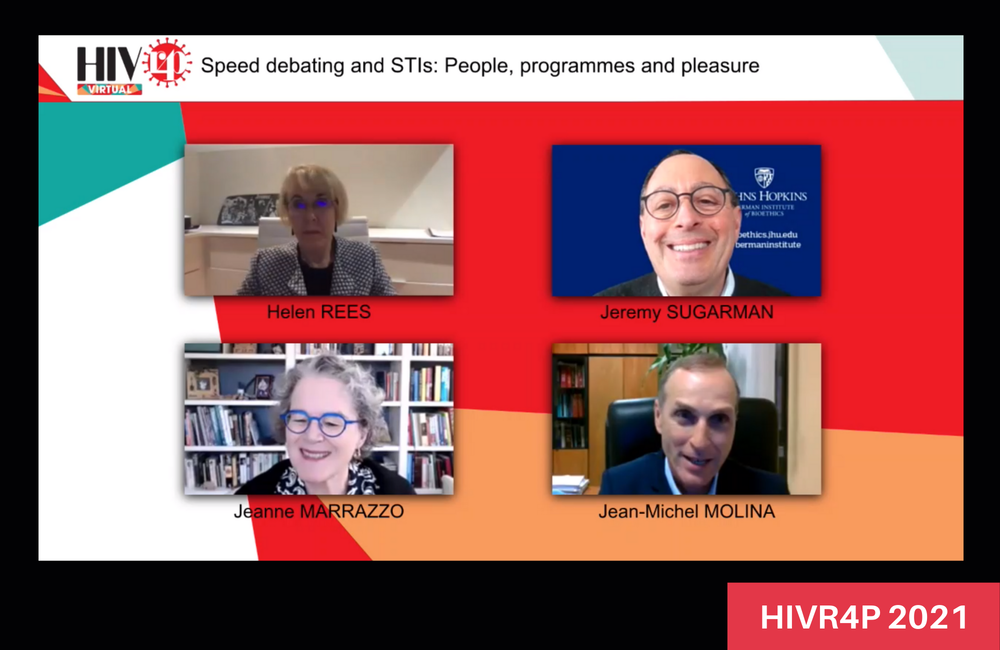 Are you considering using antibiotics to prevent STIs? Or maybe this is already part of your sexual health routine. Our new page presents some of the research that has been done and the potential pros and cons of using this approach.
---
Anal warts and anal cancer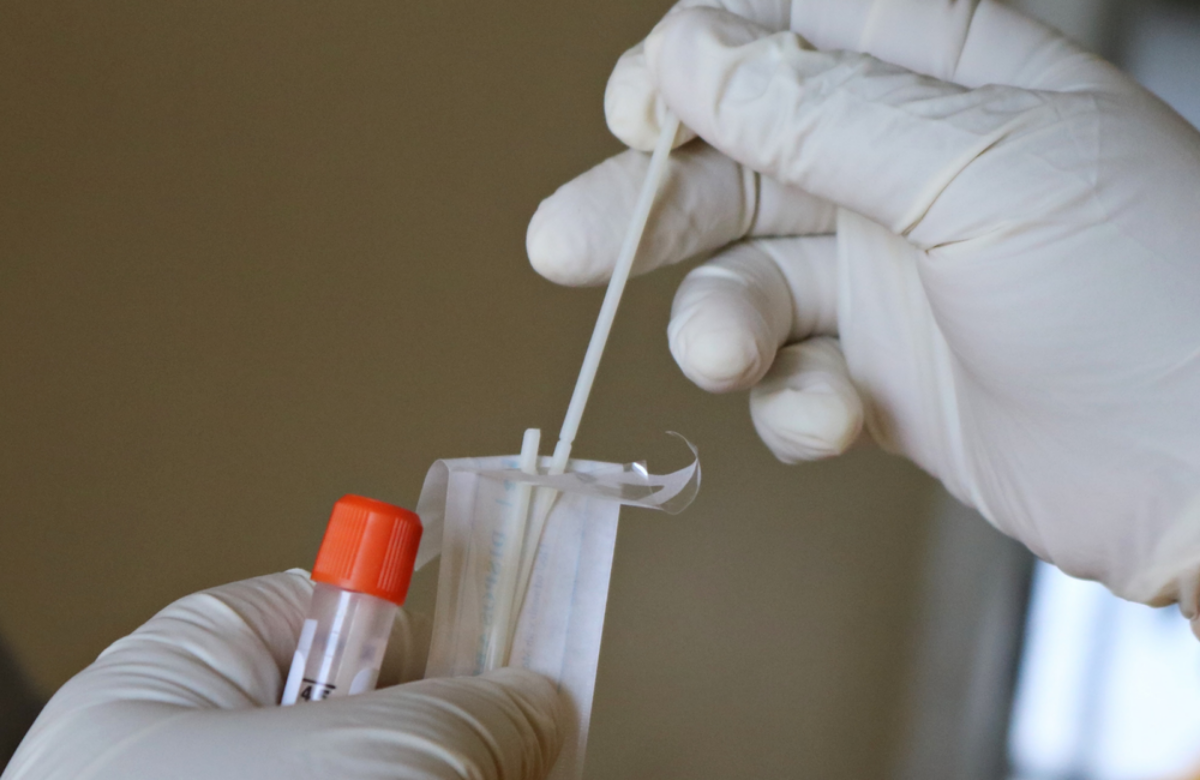 The human papillomavirus (HPV) is a family of over 100 strains of virus. Some of the strains, such as HPV6 and HPV11, cause anal warts and genital warts. These warts are usually rapidly cleared by the immune system, although HIV can inhibit this process.
Other strains of HPV, for example HPV16 and HPV18, are linked to cervical cancer and anal cancer. Vaccines protect against these strains of HPV.
Warts and cancers are caused by different strains of HPV. Also, warts do not develop into cancer.
But a new study has found people who have had anal warts are at increased risk of developing pre-cancerous lesions and anal cancer. The risk was higher in people living with HIV than HIV-negative people. It's possible that this is because people who have had warts may be infected with multiple strains of HPV – both one causing warts and one causing cancer.
Currently, few standards exist to guide doctors on what kind of monitoring and tests to offer people who develop anal warts. As we already know that people living with HIV have a higher risk of developing anal cancer, the study findings suggest that extra screening should be considered for people who have HIV and anal warts.
---
Coming soon: news from EACS 2021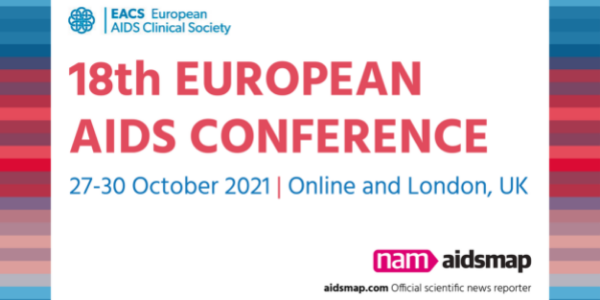 The 18th European AIDS Conference, organised by the European AIDS Clinical Society (EACS), is taking place at the Excel Centre in London and online from the 27 to 30 October.
NAM aidsmap is delighted to be continuing its partnership with EACS as the official scientific news reporter for the conference.
We'll be reporting on key research presented at the conference, publishing news online and sending out three summary bulletins by email. As you receive HIV update, you will automatically receive our conference bulletins.
---
Higher cholesterol and triglycerides with TAF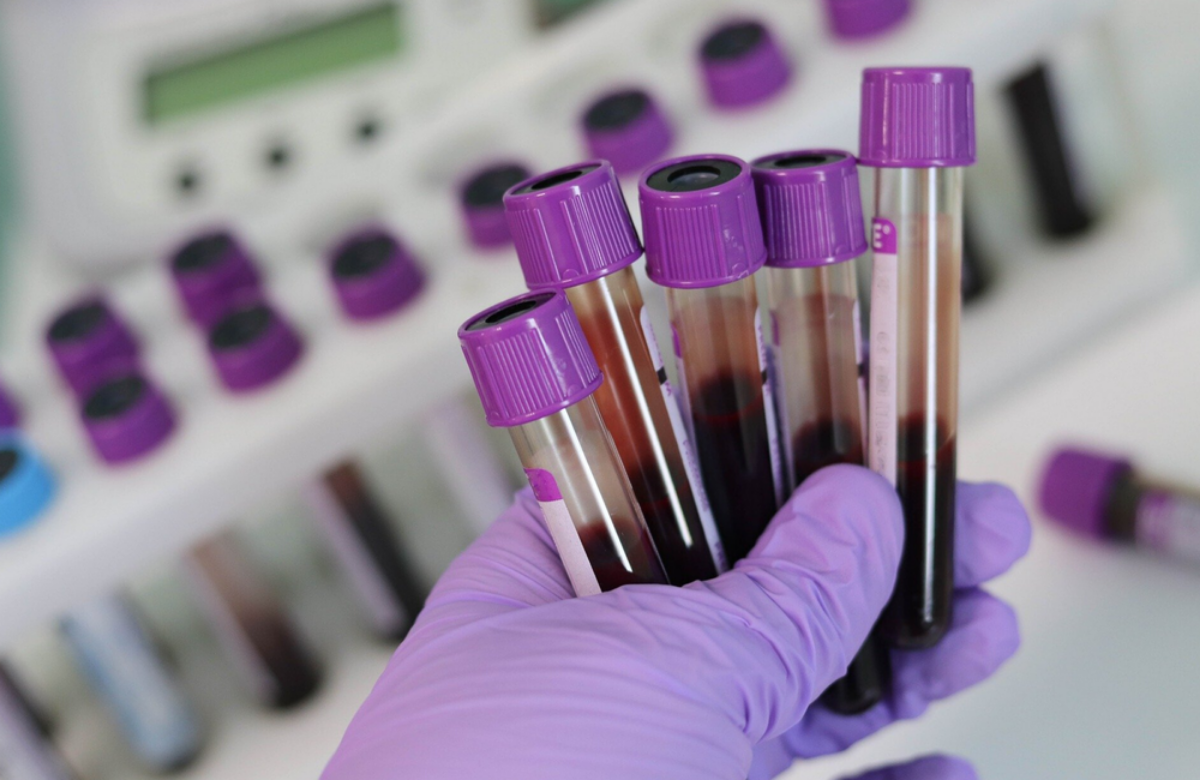 Tenofovir disoproxil fumarate (TDF) is one of the most widely used drugs in HIV treatment. It is included in the pills Truvada, Eviplera, Stribild and Atripla.
TDF is highly effective and doesn't usually cause many side effects, but can make kidney and bone problems worse for a few people.
Because of this, a new form of the drug called tenofovir alafenamide (TAF) has been developed. It delivers tenofovir more efficiently and can be taken at lower doses. This means less drug exposure for the kidneys, bones and other organs and tissues with potentially fewer side effects. TAF is included in the pills Descovy, Odefsey, Genvoya, Symtuza and Biktarvy.
It's becoming clear that a disadvantage of TAF is that weight gain is more common than with TDF. As we explained in the last edition of HIV update, this might be because TDF suppresses weight gain, rather than because TAF causes it.
Something similar might be going on with cholesterol and triglycerides (blood fats that raise the risk of heart disease). Data from over 6000 people who switched their HIV treatment combination from one that included TDF to one that included TAF found rises in these blood fats. For example, the proportion having unhealthy levels of total cholesterol increased from 5% to 10%. There was a slight but significant rise in the ten-year risk of heart disease.
---
Editors' picks from other sources
The recent decision by Immigration New Zealand to remove HIV from the list of medical conditions deemed likely to impose significant costs or demands on New Zealand's health services means that the blanket ban for people living with HIV to get a resident visa has officially been removed.
HIV Scotland has been fined £10,000 after the charity sent out an email containing the personal details of dozens of people. All 105 email addresses were visible to recipients, and 65 of the addresses identified people by name.
Mental health services don't have the necessary knowledge and understanding of HIV to support people living with HIV, 40 years after the first cases of HIV-related illnesses and deaths.