A round-up of the latest HIV news, for people living with HIV in the UK and beyond.
HIV drugs, weight gain and weight loss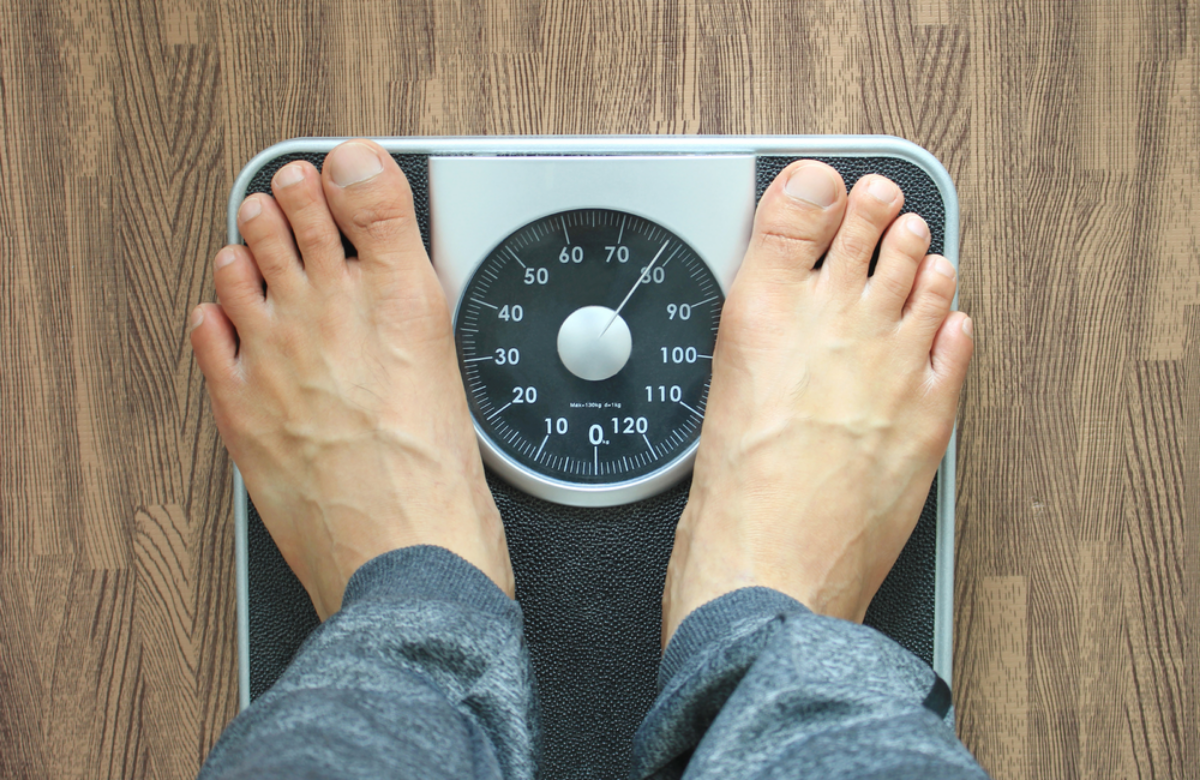 Several studies have found that people starting modern anti-HIV medications in recent years have put on weight. Given that weight gain seems to be associated with some medications more than others, it is often assumed that weight gain is a side effect of these drugs.
However, some research suggests that it may be that other anti-HIV medications actually suppress weight gain or even lead to weight loss. These medications tend to be older ones, whereas the drugs apparently associated with weight gain were more recently introduced.
If some older drugs do have the side effect of suppressing weight gain, this might explain why people starting HIV treatment in recent years have put on more weight than people who began several years ago. It might also explain why some people who have changed medications recently have put on weight.
One medication which may suppress weight gain is efavirenz. In recent years, its place in HIV treatment regimens has increasingly been taken by dolutegravir and other integrase inhibitors – drugs which are associated with weight gain.
Another medication which may suppress weight gain is tenofovir disoproxil fumarate (TDF). While it is included in many one-pill-a-day HIV treatments, there are many alternative tablets which contain tenofovir alafenamide (TAF) instead. Weight gain has also been seen in people taking TAF, especially people taking TAF and an integrase inhibitor together.
It is still unclear whether the issue is the older drugs (TDF and efavirenz) suppressing weight gain that would happen otherwise, or the newer drugs (TAF and integrase inhibitors) causing weight gain, or is linked in a more complex way to the recovery of the immune system and a return to health.
The most recent data to add to the debate comes from people taking TDF as part of PrEP. Studies of HIV-negative people taking the same medications are worth looking at as there is unlikely to be a 'return to health' effect.
Pooling the results from six studies in which people either took TDF or a dummy pill (placebo), the researchers found that people on TDF were more likely to experience substantial weight loss of at least 5% (for example, a weight loss of at least 3.5kg in a 70kg adult). The findings add to evidence that TDF may play a role in the weight changes experienced by people with HIV taking antiretroviral therapy.
---
A-Z of antiretroviral medications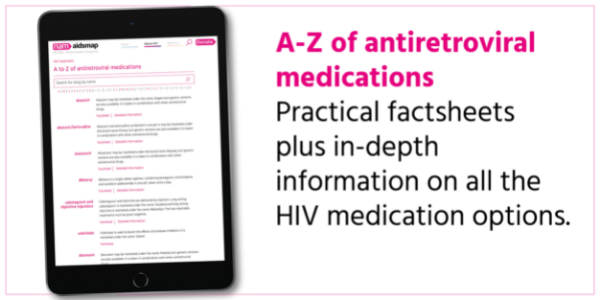 From abacavir to zidovudine, find out about all the HIV medication options in our recently updated A-Z of antiretroviral medications.
---
Fatty liver disease
Fatty liver disease occurs when triglycerides and other fats build up in the liver, which can cause inflammation and interfere with normal liver function. The condition often develops in people who are overweight or obese. It is increasingly being recognised as a problem that affects people living with HIV.
German researchers looked at a group of 219 people living with HIV, 20% of whom developed fatty liver disease (or had a worsening of it) while they were in the study.
They found that people who were taking an integrase inhibitor or tenofovir alafenamide (TAF) were at greater risk of fatty liver disease. These are the same medications mentioned in the previous item as being associated with weight gain. The researchers say that weight gain associated with HIV medication and the development of fatty liver disease are linked. They add that tenofovir disoproxil fumarate (TDF) may play a role in protecting against both weight gain and fatty liver.
Other risk factors for fatty liver disease included being a man, having a body mass index above 23 kg/m2, having diabetes and having previously had a CD4 count below 200.
---
Influenza (flu) and HIV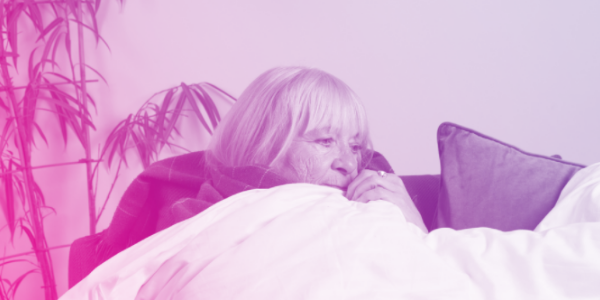 People with HIV are recommended to have the flu vaccine every year.
There's concern that following the COVID-19 pandemic, the 2021-22 winter flu season may be more severe than usual. People with HIV are urged to have both the flu and COVID-19 vaccines.
---
The media and stigma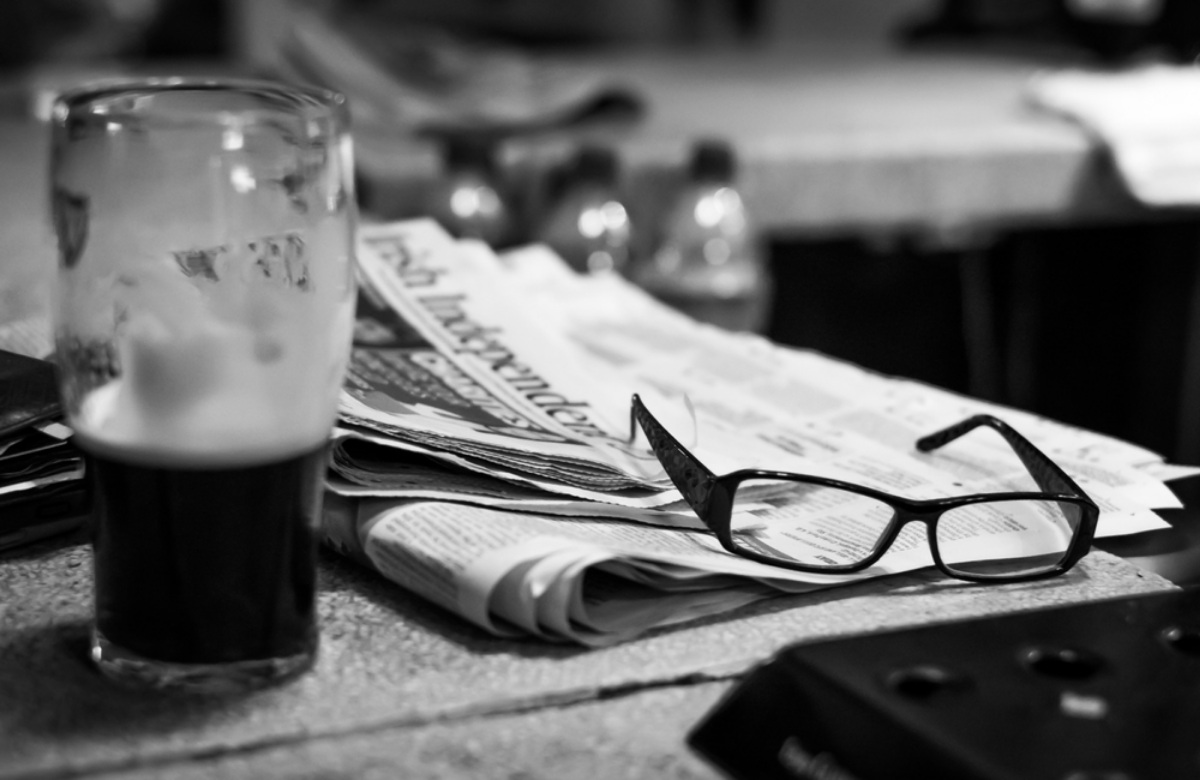 Newspapers play an important role in spreading stigmatising stereotypes of people living with HIV, according to researchers who closely analysed press coverage of HIV and AIDS in Ireland between 2006 and 2016.
The researchers found that newspapers repeatedly portrayed people living with HIV as irresponsible, reckless individuals who became infected with HIV because of individual choices. Almost half of all articles discussed 'risk'. For example, one doctor told a journalist: 
"The successful development of antiretroviral drug treatments appears to have encouraged many young men to take the sort of risks which only 4 or 5 years ago their counterparts would have thought twice about."
Although articles discussed the behaviour of young people, gay men and people diagnosed with HIV, journalists rarely interviewed members of these groups, instead giving voice to doctors and scientists. And while articles about HIV in Africa did pay attention to broader social factors that contribute to the spread of HIV, reporting on the Irish HIV epidemic focused on individual factors.
People living with HIV tended to be portrayed as 'unhealthy' and 'other'. One journalist described receiving a receiving a (false) positive HIV result, which he assumed was linked to having an African girlfriend. He expressed his relief at finding out that he was in fact HIV negative in these terms: "For three days I was HIV positive, and now I am healthy. I am normal. I am free."
The language and experience of AIDS in the 1980s and 1990s overshadowed descriptions of HIV today. Rather than describe current daily life with HIV, writers referred to HIV in terms of what it was not: a 'death sentence', 'fatal' and 'terminal'. In just over 100 articles, there were only three mentions of HIV treatment preventing HIV transmission and one mention of PrEP.
---
Tell Me About It: busting myths and celebrating progress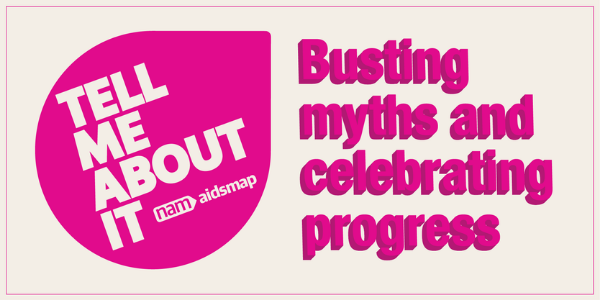 Tell Me About It is a six-part podcast series of honest conversations, sharing accurate and trustworthy information about HIV and sexual and reproductive health in a friendly and open way.
Each episode is a conversation between people sharing their experiences of HIV. Guests include actor Jonathan Blake, BBC Radio London's Jo Good, The Sex Clinic's Dr Naomi Sutton, Dr Halima Begum from the Runnymede Trust, and NAM's Matthew Hodson and Susan Cole.
---
Kaposi's sarcoma and non-Hodgkin lymphoma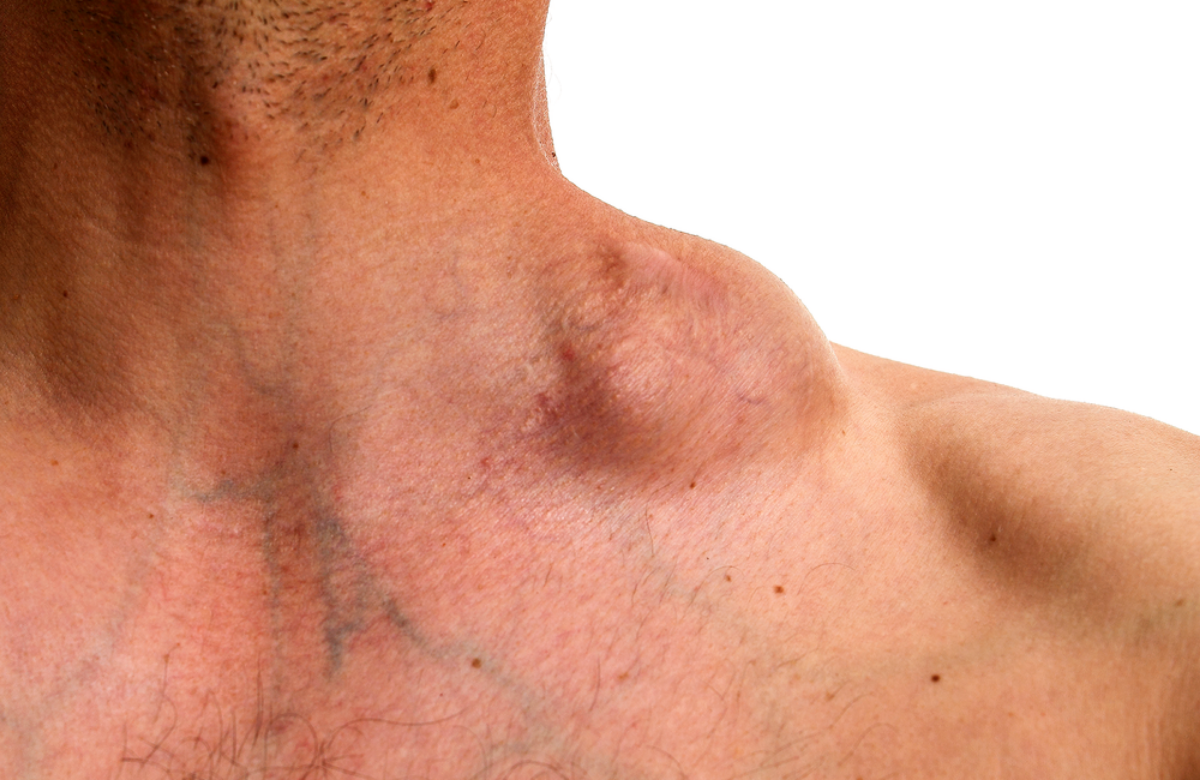 Although they occur far less often than in the 1980s and 1990s, the two most common cancers in people living with HIV are still Kaposi's sarcoma and non-Hodgkin lymphoma.
Both cancers develop in the blood and lymphatic system, which is part of the body's germ-fighting immune system. Their underlying causes are viral infections which don't usually cause problems in people who have a normally functioning immune system. However, a damaged immune system can allow these viruses to multiply, with the potential to trigger one of these cancers.
A recent study has found that despite effective HIV treatment, low CD4/CD8 ratios and high CD8 counts are associated with Kaposi's sarcoma and non-Hodgkin lymphoma, respectively. The results confirm that HIV-related diseases still occur in people living with HIV despite a suppressed viral load and a high CD4 count.
The study was conducted with over 50,000 people living with HIV who were receiving effective HIV treatment. After following up the participants for around five years, Kaposi's sarcoma and non-Hodgkin lymphoma was diagnosed in 221 and 187 people, respectively.
While we often talk about CD4 cells, CD8 cells may be less familiar. They are also part of the immune system: white blood cells that find and kill infected cells in the body. CD8 cells increase in response to infections and respond to treatment more slowly than CD4 cell counts. CD4 cells are an important part of the immune system and a low CD4 count is an indicator of severe infection.
The CD4/CD8 ratio (a comparison of the number of CD8 cells versus CD4 cells) helps healthcare workers track the recovery of the immune system. Its normal value ranges between 1 and 4. When it is lower than 1 in people with HIV receiving antiretroviral therapy, it means they are at greater risk of succumbing to serious illnesses, including cancers.
The researchers suggest that people with HIV and their clinicians should keep an eye on their CD4/CD8 ratios and CD8 counts. They recommend closer monitoring for those who could be at risk of the two cancers.
---
Editors' picks from other sources
Cabotegravir long-acting injection is indicated, in combination with rilpivirine long-acting injection, for the treatment of HIV-1 infection in adults who are virologically suppressed (HIV-1 RNA <50 copies/mL) on a stable antiretroviral regimen without present or past evidence of viral resistance to, and no prior virological failure with, agents of the NNRTI and integrase inhibitor class.
Treating abnormal anal cell changes early can significantly reduce the risk of progression to anal cancer in people living with HIV, according to long-awaited results from the ANCHOR study.
The Drag Race UK contestant talks about HIV stigma, the reality of living with the virus and how drag became her therapy.
Even before the COVID-19 crisis, John Grauwiler felt the weight creep. The 50-year-old longtime New York City schoolteacher, who has been living with HIV since 2005, had always stayed slim and muscular, offsetting a love of pastries, pizza and ice cream with a regular gym routine.