A round-up of the latest HIV news, for people living with HIV in the UK and beyond.
HIV treatment and heart disease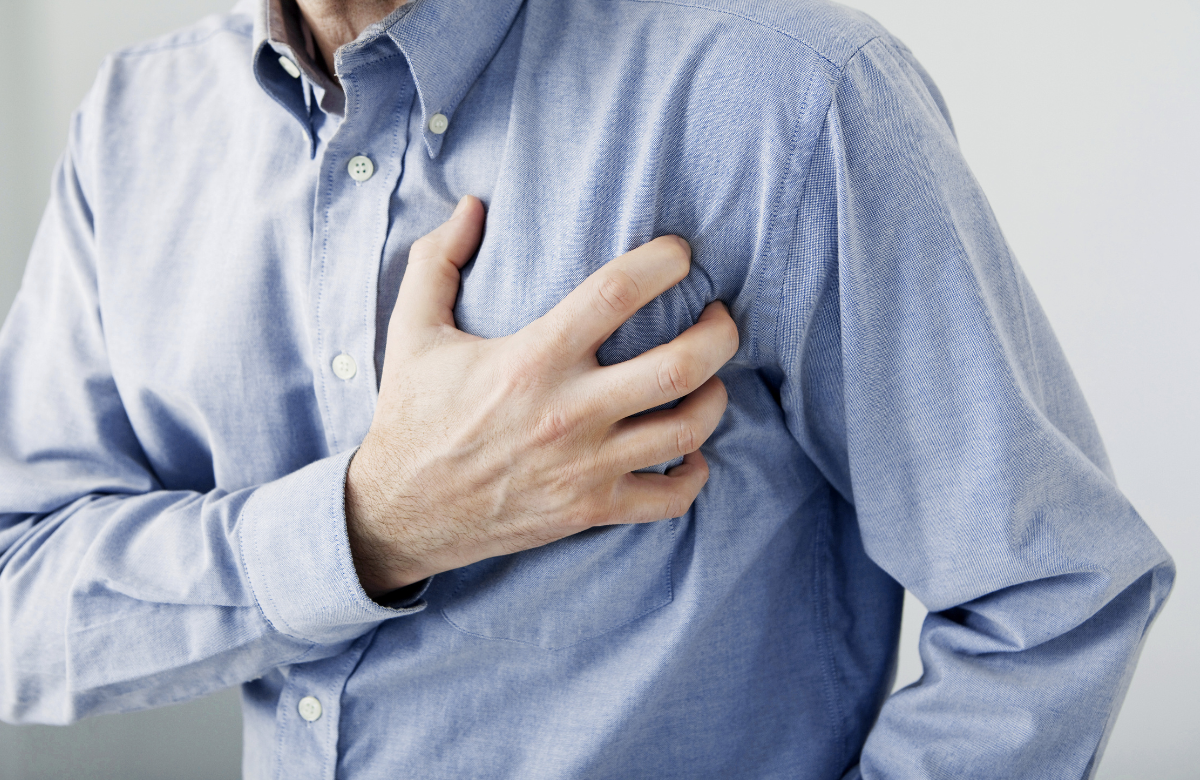 Integrase inhibitors are a modern group of anti-HIV medications that are very widely used, especially dolutegravir (Tivicay, also included in Triumeq, Dovato and Juluca) and bictegravir (included in Biktarvy). Two slightly older integrase inhibitors are raltegravir (Isentress) and elvitegravir (included in Stribild and Genvoya).
The reason these medications are so widely used is that they have a particularly powerful effect against HIV as well as fewer side effects than their alternatives. This means that a new study linking these medications with serious heart disease and strokes is concerning.
The researchers looked at an average of six years of data from almost 30,000 people living with HIV, most of whom were in Europe. Just under half of these people took an integrase inhibitor while they were in the study.
Overall, 748 people (2.5%) had a heart attack, a stroke or a clinical procedure such as the insertion of a stent or coronary bypass surgery. As you'd expect, people with risk factors like smoking, raised cholesterol, high blood pressure or older age were more likely to have a heart problem.
But the researchers also found that people who took an integrase inhibitor were more likely to have heart disease. This was only the case in the first two years (especially the first six months) of taking an integrase inhibitor.
This is a puzzling finding because we'd normally expect an increased risk to stay the same or increase over time.
There isn't a clear explanation for this. Although integrase inhibitors can cause weight gain, which raises the risk of heart disease, weight gain tends to take longer and doesn't usually reverse.
Although the researchers tried to take other risk factors for heart disease into account in their analysis, not everything can be measured. It's possible that the people who were prescribed integrase inhibitors were different in some way from the people who got other drugs. For example, it could be that when integrase inhibitors were first introduced, doctors preferentially offered them to patients who had poorer heart health. 
It's not clear what the biological mechanism could be. One idea is that integrase inhibitors are linked to disturbed sleep in some people, which could have an impact on heart health. Another idea is that there could be complex changes in the body's inflammatory response to HIV in people taking integrase inhibitors.
But most of all, experts say that they need to see whether other studies have similar results before suggesting any change to HIV treatment guidelines. They underline that in most respects, the safety and efficacy profile of integrase inhibitors is excellent.
---
Adherence to HIV treatment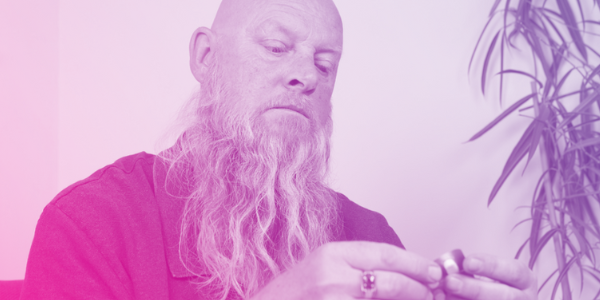 Taking your medication as prescribed – often called 'adherence' – is key to HIV treatment working.
Does it matter if you miss some doses of your HIV treatment? What should you do if you miss a dose? Our updated page on adherence to HIV treatment includes advice on dealing with missed doses and tips to help you remember to take your medication.
---
aidsmapCHAT: Pride special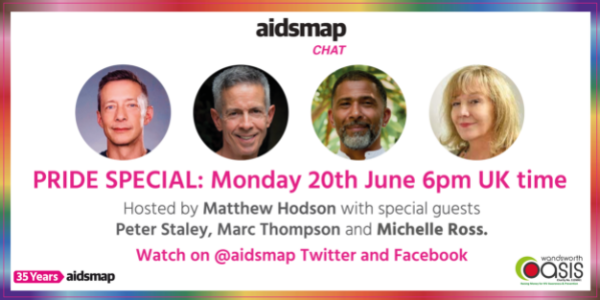 On Monday, we broadcast an aidsmapCHAT Pride special. Matthew Hodson was joined by ACT UP NY activist Peter Staley; director of The Love Tank and co-founder of PrEPster, Marc Thompson; and founder of cliniQ, the trans health and wellbeing service, Michelle Ross.
---
Knowledge of U=U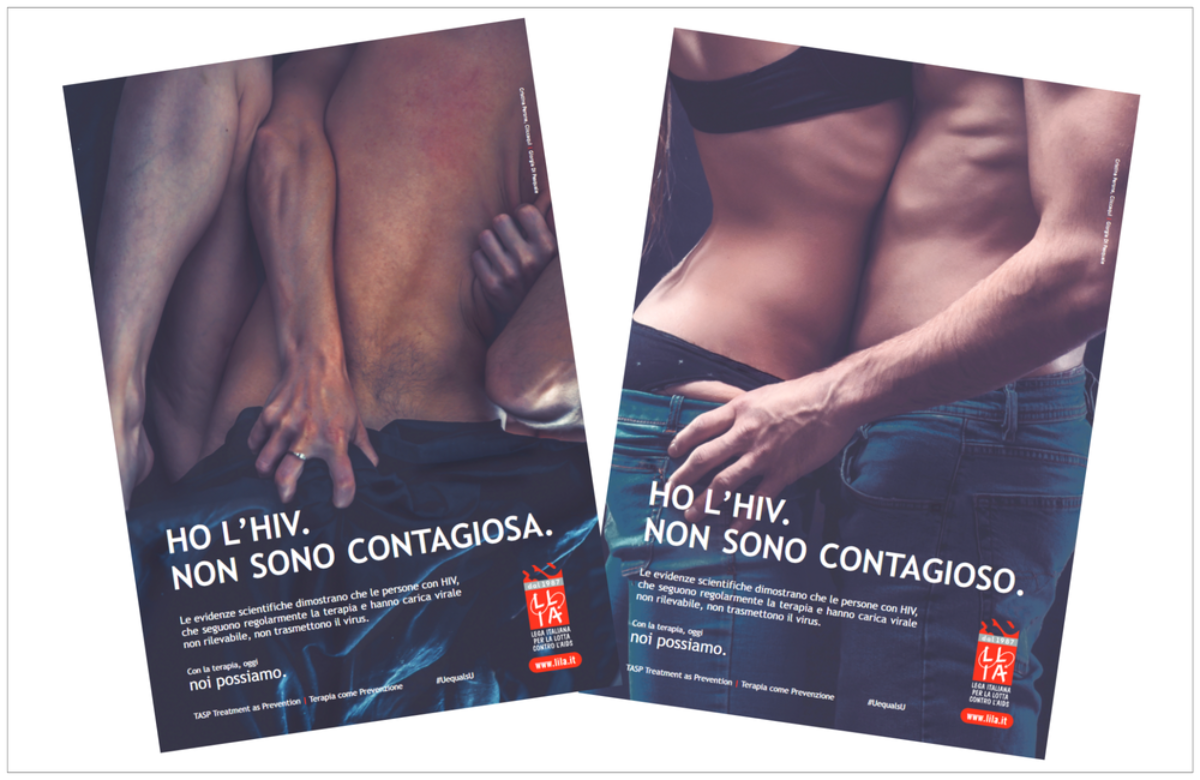 A survey of Italian people living with HIV, people who don't have HIV, and specialist doctors has found a disconnect between awareness and belief in the accuracy of 'Undetectable = Untransmittable' (U=U).
There is strong scientific evidence that when you have a consistently undetectable viral load, your chance of passing on HIV to a sexual partner is zero. This is expressed by the U=U statement.
There were 397 people with HIV – many of them gay and bisexual men – who took part in the Italian national survey. While 75% of the study group had heard of U=U, only 80% of those people believed it to be completely accurate.
Among 634 HIV-negative people who had sex without a condom, only 47% had heard of U=U. Of those who had heard of it, 67% thought it was accurate.
And among infectious disease doctors, 92% had heard of U=U but only 80% of them believed it to be completely accurate.
The survey also reported differences between the views of doctors and people living with HIV. Two-thirds of doctors surveyed felt that they spent enough time explaining U=U. But only half of the people with HIV reported that their own doctor had shared information about U=U without prompting. And while 33% of people living with HIV were told by their doctor that they could have condomless sex if they are undetectable, 40% were told that condoms were necessary.
Many expert international bodies support U=U. For example, back in 2017, Professor Chloe Orkin, chair of the British HIV Association said: "As the UK's leading voice for HIV health professionals, our backing for U=U is unequivocal. There should be no doubt about the clear and simple message that a person with sustained, undetectable levels of HIV virus in their blood cannot transmit HIV to their sexual partners."
---
U=U videos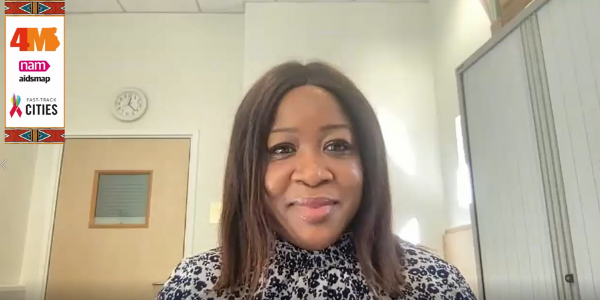 Earlier this year, we launched a new project for Black women living with HIV on stigma, in collaboration with the 4M Mentor Mothers Network.
In our first video for the project, Dr Vanessa Apea from Barts Health NHS Trust shares facts about 'Undetectable equals Untransmittable' (U=U). We have also published a video of Angelina Namiba from 4M showing NAM aidsmap's Susan Cole how to create U=U t-shirts.
You can find these videos, along with others from the project, on aidsmap.com.
---
Language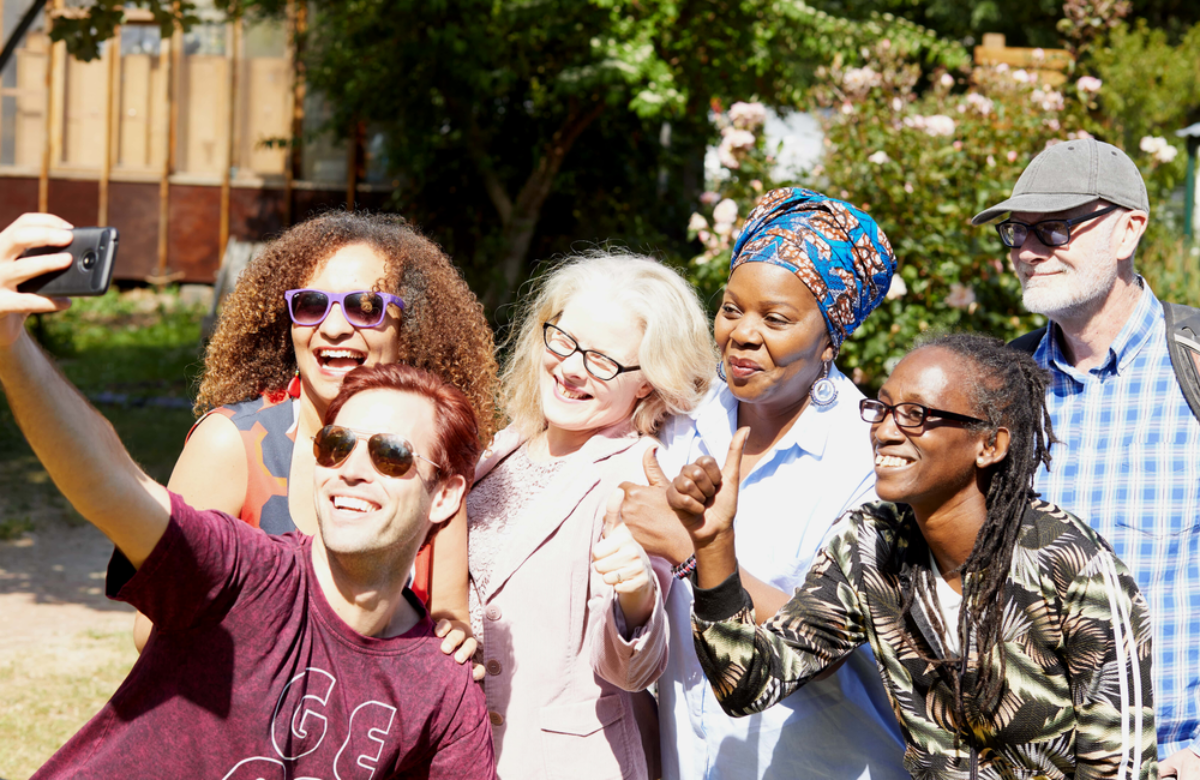 For many years, disability activists have called on all of to use what's known as 'person-centered language'. In an HIV context, this involves saying 'people who inject drugs' (rather than 'drug users'). It's avoiding writing abbreviations to describe people (e.g. PLHIV). It's referring to 'people living with HIV' or 'people with HIV' (rather than HIV-positive people).
The idea is that putting the person before the disease re-centres the person's humanity. It recognises that we are more than our health conditions or actions – we are people first.
But a recent survey of scientific articles on HIV found that 'HIV-infected' or 'AIDS-infected' was used in 57% of the articles, and 'HIV-patient' or 'AIDS-patient' in 30% of cases.
"I find it particularly shocking to see 'AIDS-infected' because it doesn't make sense clinically or biologically," writes Bakita Kasadha in an opinion piece. Overall, she supports calls for stigma-free language.
"My only concern is if it will lead us to expect that we read from the same script," she says. "I think it's important that these guidelines are for researchers and publishers, but not broadened to determine how people with HIV use language."
---
Could you be a NAM Trustee?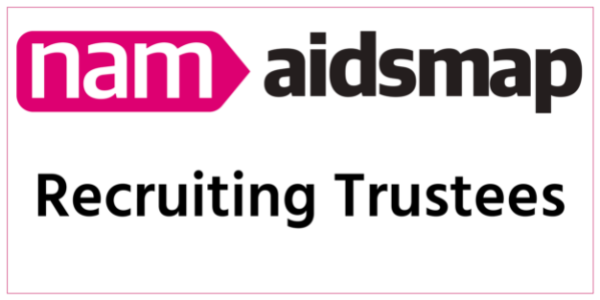 We are currently seeking people who are interested in joining our Board of Trustees. NAM's trustees play a crucial role in advancing the charity's purposes, overseeing its strategic direction and protecting its assets and interests.
We are particularly interested to meet with people who have interest, experience or expertise in: individual giving and fundraising appeals; human resources; global perspectives on HIV treatment, prevention and support; disability and discrimination; policy and campaigning; and voluntary sector development.
The time commitment for a NAM Trustee is 3-6 hours every 2 months. Applications close on 31 July.
---
Editors' picks from other sources
The UK Civil Aviation Authority has announced new policies that end the HIV discrimination faced by pilots.
This innovative three-part documentary series tells the story of the British AIDS crisis as it's never been told before.
Marco, 40, lives with his partner in Edmonton, Alberta. Marco's partner had been "feeling off" for a couple days – a low fever, some fatigue, and a few little bumps on his hands, which he didn't give much thought as they didn't look serious.
Oliver Brown's campaigning efforts led to the announcement of a change in British military policy and rules which see people living with HIV discriminated against within the military are now due to be scrapped.
An inquest jury has concluded that a series of failings and neglect caused the death of 21-year-old Thoko Shiri. Prison health care failed for months to provide antiretroviral medication during two periods of imprisonment in 2017 and 2018. He sadly died on 14 April 2019 from an HIV-related infection.
---
Working life and living with HIV study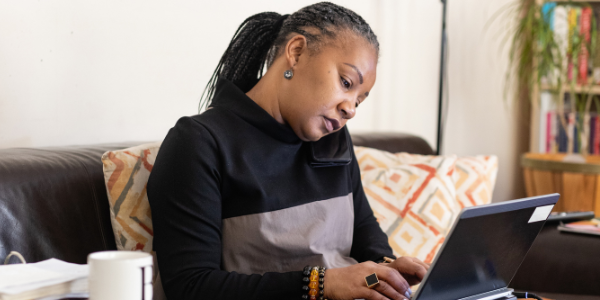 A doctoral researcher at Newcastle University is conducting a study to understand the individual life experiences of working as an adult living with HIV in the UK.
The study is looking for adults who live with HIV in the UK, who are working, or who have been in employment, or who are volunteering or have volunteered.
The survey takes around 20 minutes to complete, and you will receive a £10 gift voucher for taking part. If you have any questions, or would like more information about the study, please email Wezi Thamm at w.g.thamm2@newcastle.ac.uk