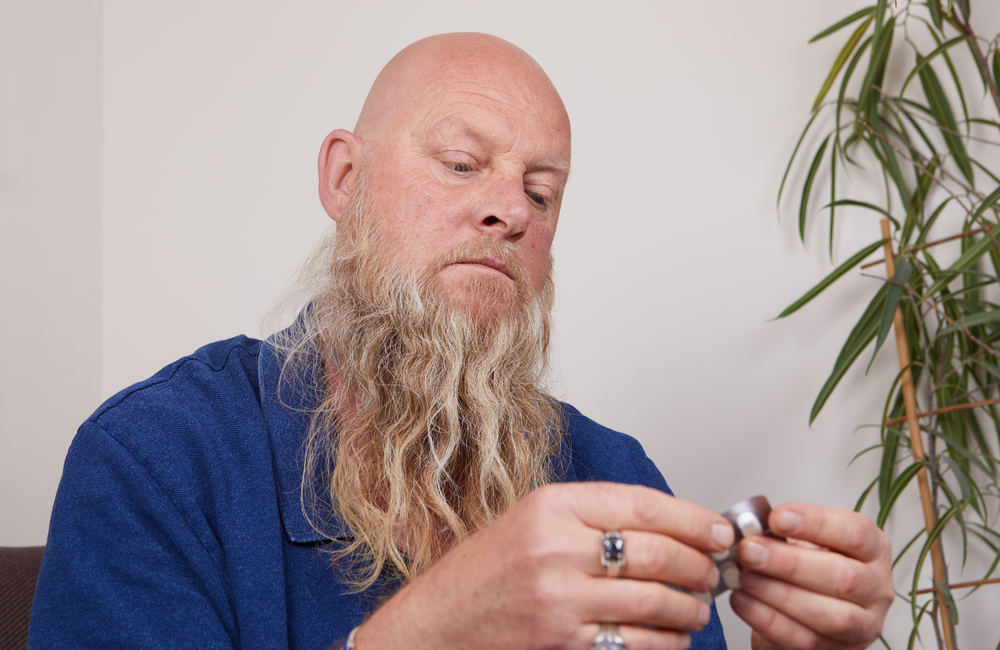 Key points
Taking your medication as prescribed is key to HIV treatment working.
You should try to take your pills at around the same time each day.
This page includes advice on dealing with missed doses.
It's also important to follow instructions about food and to check for drug-drug interactions.
Taking your drugs as prescribed is often called 'adherence'. Adherence to your HIV treatment means:
Taking all the medicines that make up your HIV treatment combination in the right quantities.
Taking your medicines at the right time, as close as possible to the same time each day. Usually, this means taking the drug within a two-hour window (up to one hour either side of the set time).
Following any instructions about food. Some medicines need to be taken with food so they are absorbed properly, but others need to be taken on an empty stomach.
Checking for interactions with other medicines or drugs. This includes medicines that a doctor prescribes to you, over-the-counter products, herbal and alternative medicines, and recreational drugs.
Does it matter if I miss some doses of my HIV treatment?
You should aim to take your pills at the same time each day so that it becomes a habit.
If you are used to taking all or nearly all of your antiretrovirals at the right time and in the right way, you are much better placed if you have a problem such as forgetting a dose, being away for a night without your medication, or running out of pills. If you have already missed a significant number of doses and something like this happens, things are more likely to go wrong.
In studies, missing doses has been associated with an increase in viral load, a fall in CD4 cell count, and an increased risk of resistance. The best results of HIV treatment are seen in people who take all, or nearly all, of the doses of their drugs in the right way.
What should I do if I miss a dose of my HIV treatment?
While you should try to take every dose of your medication as prescribed, most people taking HIV treatment occasionally forget to take a dose or take it late.
What you should do about a missed dose will depend on the circumstances. In most cases, the safest option is to take the missed dose as soon as you realise and then to return to your normal schedule. If you only realise you have missed a dose when you come to the next dose, take the normal dose. Do not take a double dose to compensate for the one you have missed.
If you miss a dose and are not sure what to do, it's a good idea to ring your clinic for advice.
If you vomit (are sick) after taking your HIV treatment, you generally do not need to take another dose, as the drugs will already have been absorbed into your body. Exceptions to this are if it is less than two hours since you took your anti-HIV medications (or less than four hours if you are taking Eviplera or rilpivirine), or if you see the pills, or bits of them, in the vomit.
If you are regularly missing doses of your medication, or taking them late, talk about this with your doctor or other staff at your clinic. Your clinic will be able to offer advice and support. In some cases, it may make sense for you to change your treatment to a drug combination with a lower risk of resistance.