A round-up of the latest HIV news, for people living with HIV in the UK and beyond.
Inflammatory bowel disease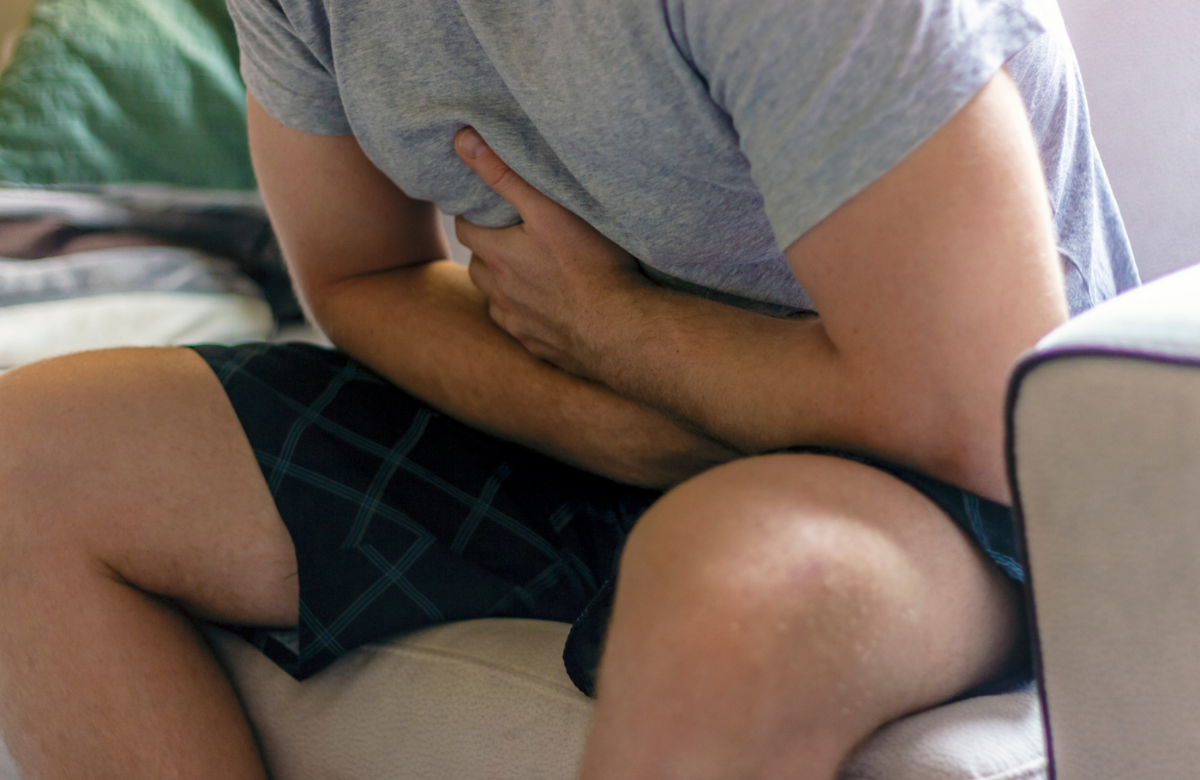 Inflammatory bowel disease is a group of conditions that includes ulcerative colitis and Crohn's disease. The conditions damage the gut in different places, but the symptoms are similar. The most common symptoms are recurring diarrhoea (sometimes with blood), pain and cramping in the abdomen, weight loss and tiredness.
Inflammatory bowel disease is different from irritable bowel syndrome.
New research suggests that people living with HIV have a higher risk of developing inflammatory bowel disease. One analysis included everyone living with HIV in Denmark. It compared their medical records to those of people of the same age and sex in the general population.
Men living with HIV were almost three times as likely as men without HIV to develop inflammatory bowel disease. However, the increased risk was not seen in women living with HIV in the study.
A second analysis from the US also found an increased risk in people with HIV. This time it was seen in both men and women.
Researchers did not have access to detailed information about people's HIV treatment, viral load or CD4 count, but it is possible that HIV could play a role in developing the condition. The gut contains large concentrations of immune system cells, including CD4 cells, which HIV uses to replicate. One of the largest HIV reservoirs in the body is in the wall of the gut.
The researchers say that any new gastrointestinal symptoms in people with HIV, such as diarrhoea, pain, blood in stools or weight loss, should prompt consideration of inflammatory bowel disease as a possible cause.
---
Health & Power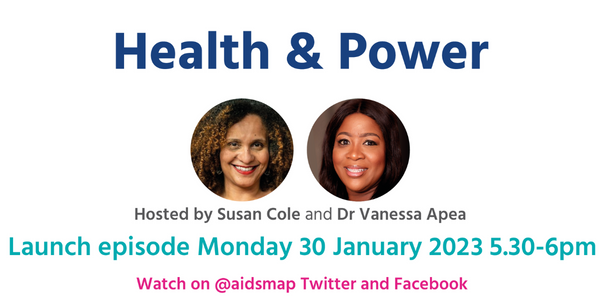 On Monday 30 January, we are launching a new monthly broadcast about health inequalities experienced by people of colour.
Health & Power will be hosted by NAM aidsmap's Susan Cole and sexual health and HIV consultant at Barts Health NHS Trust, Dr Vanessa Apea. Each month, Susan and Vanessa will be joined by two guests. Our first guest on Monday's show is Professor Kevin Fenton, Public Health Director for London.
You can watch Health & Power on aidsmap's Facebook and Twitter pages at 5.30pm (UK time).
---
Mpox (monkeypox)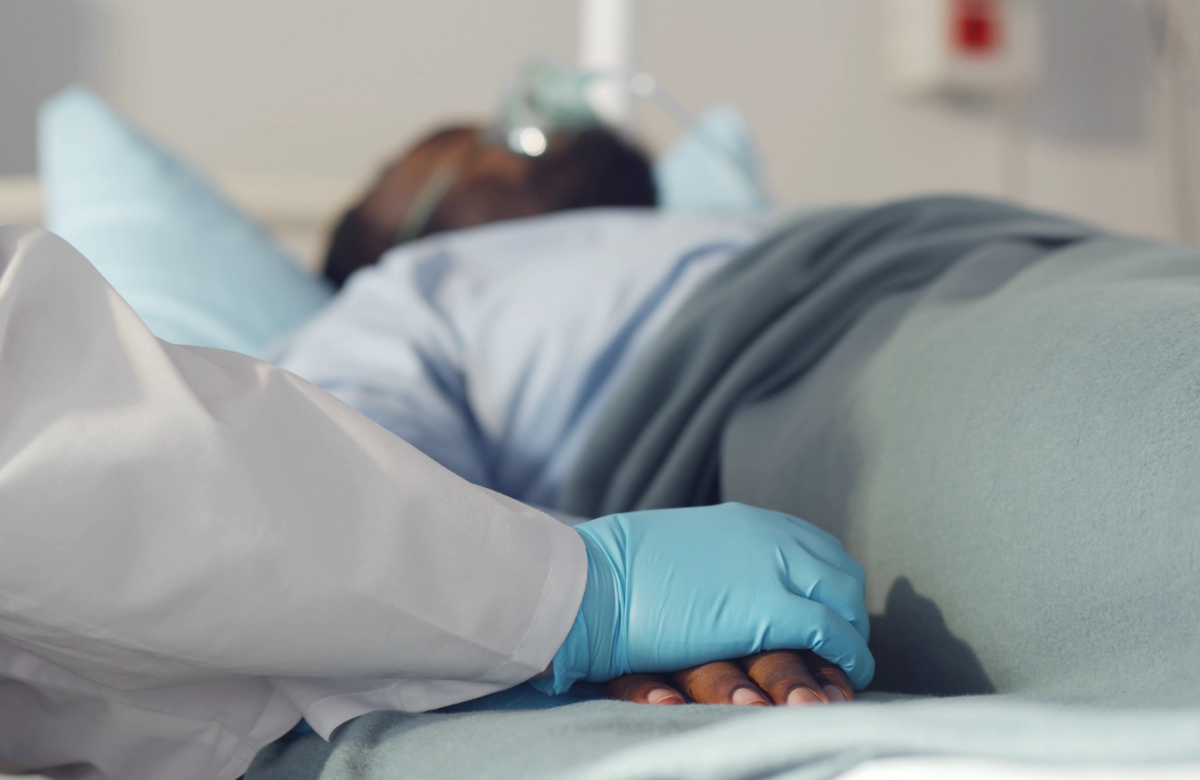 The number of cases of mpox (the new name for monkeypox) has plummeted in recent months. However, we are only now beginning to understand some of the issues related to this viral infection. For example, are people living with HIV at greater risk of more severe disease than other people?
Two new reports suggest this might be the case. One group of US researchers compared the medical records of 93 people living with HIV who had mpox with the records of 229 HIV-negative people who had mpox. The researchers found that those living with HIV tended to report more symptoms and were more likely to go to hospital. However, a lot of information was missing from people's medical records – including whether people's HIV was well controlled.
A second study looked in detail at 57 people admitted to hospital for severe mpox in the US. All but ten were living with HIV, a much higher proportion than usually seen among people with mpox. However, almost all of those with HIV were not on HIV treatment and many of them had a CD4 cell count below 50, which indicates advanced immune suppression. It seems that many of the people in this study had experienced problems and delays in getting medical care, for both mpox and HIV.
---
Myths and facts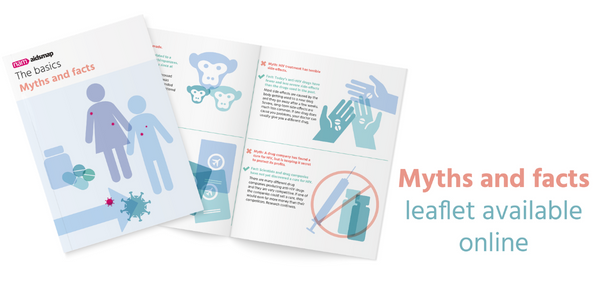 There's a lot of misunderstanding about HIV and AIDS. Not everything you hear is true.
We've updated our easy-to read and illustrated information page – and also made it interactive – to help you separate the myths from the facts.
An A4 version can be downloaded and printed out from the clinic portal, for members of our patient information subscription scheme.
---
CD4 recovery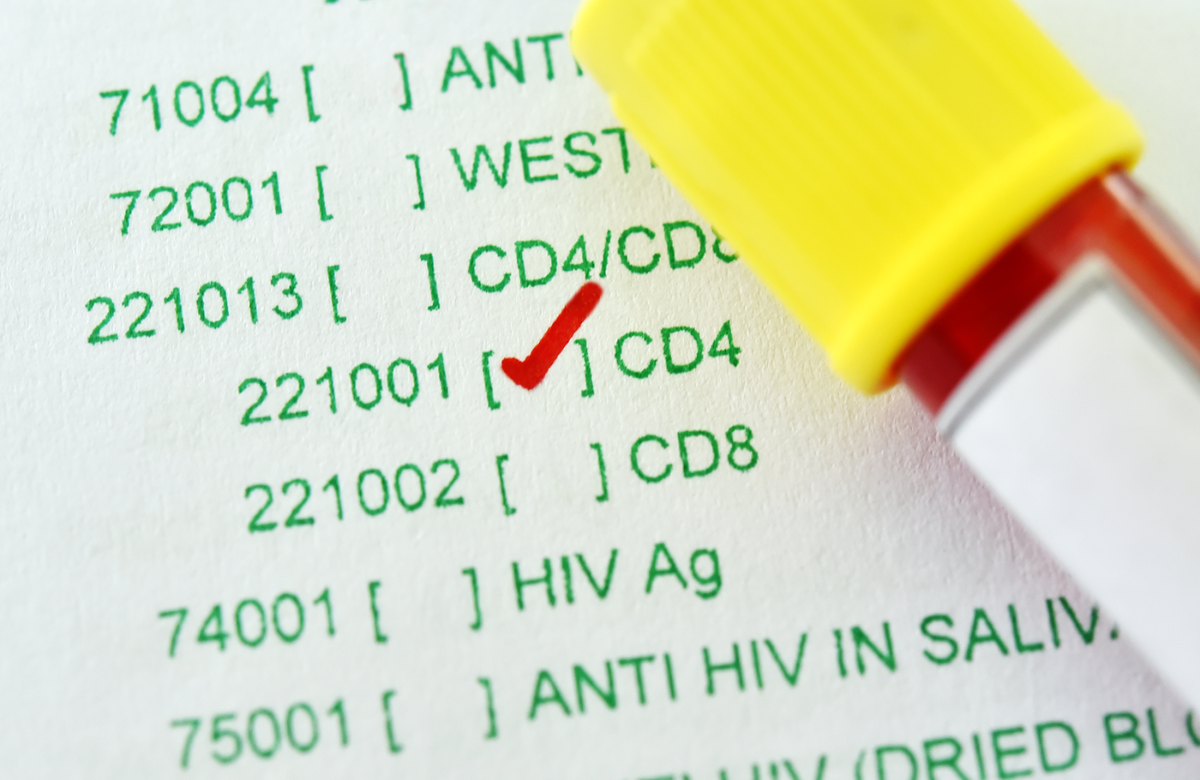 Most people who start HIV treatment see their CD4 count – an indicator of the strength of the immune system – increase over months and years. The speed of CD4 recovery varies from person to person, as does the level it eventually reaches. The higher the CD4 count is when starting treatment, the more likely it will reach, or stay above, 500.
Now a study from Poland, which tracked people for ten years after starting treatment, suggests that the level the CD4 count reaches is important for long-term prospects.
Although around a quarter of people in the study had a CD4 count below 100 when they started treatment, 85% were able to reach a level above 500. These people had better results in the long term.
Among those with a CD4 count above 500, 98% were alive after ten years, compared to 91% of those with a lower CD4 count. Similarly, 99% of those whose CD4 count reached 800 survived, compared to 95% of those who did not.
Importantly, the speed of CD4 recovery was not a significant factor. Survival was the same whether immune restoration occurred within two years of starting therapy or if it took longer.
---
Thank you!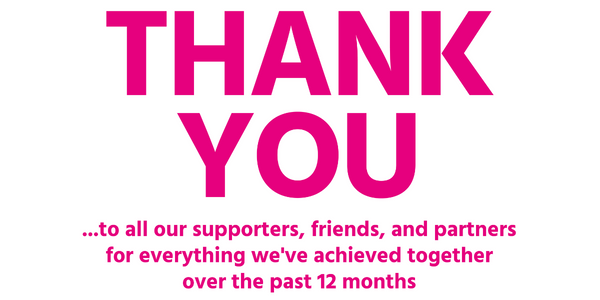 We want to say thank you to everyone who has supported NAM aidsmap and our work over the past 12 months, helping to ensure people living with and at risk of HIV are empowered to lead longer, happier and healthier lives. Read about what we achieved in 2022 and what's coming up this year in our blog post.
---
Closure of HIV vaccine study shows how far we have to go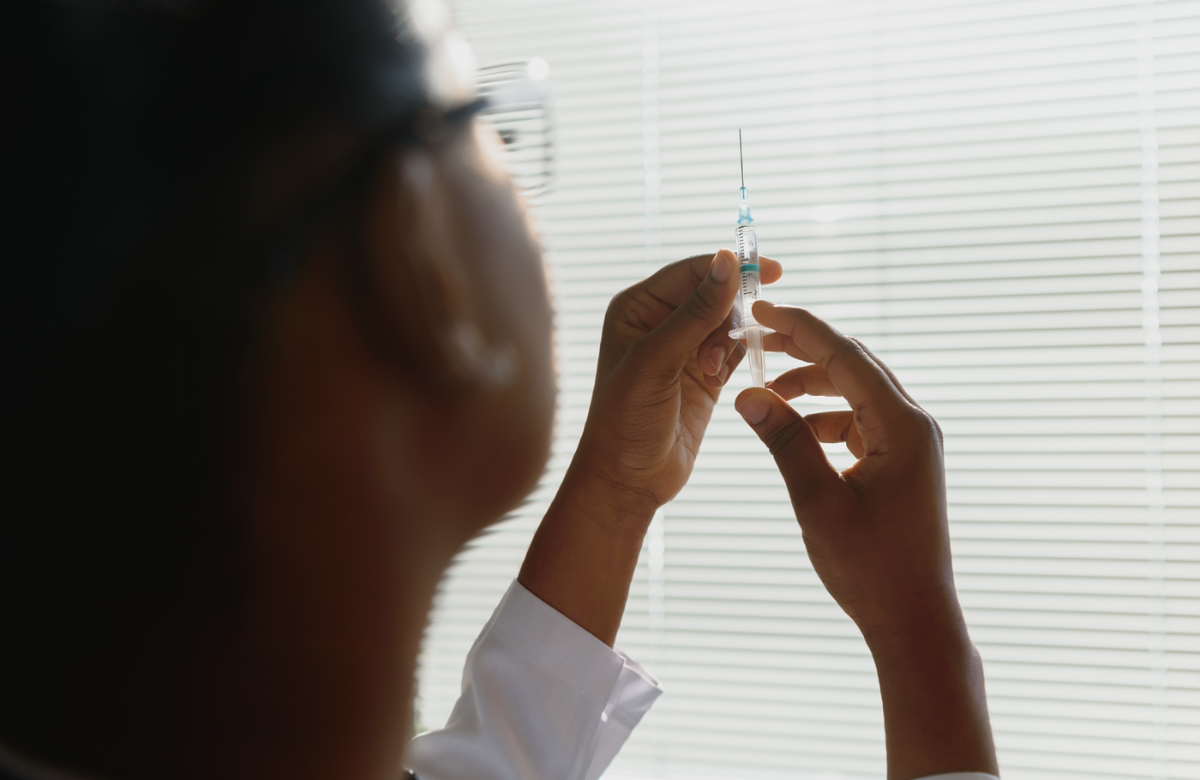 A large study of a potential HIV vaccine ended early, because it was already clear that the vaccine was not effective enough. The news is disappointing but not entirely unexpected. Read more in this blog post from NAM's Gus Cairns.
---
Editors' picks from other sources
Russian teenagers who are HIV positive face discrimination and serious psychological stress. Quite a few, however, are ditching the medicine they desperately need to keep their infections in check.
Long-acting injectables made Josh Kruger rethink HIV treatment, activism and the size of his butt.
Robert Suttle was convicted in Louisiana of a law specifically targeting people with HIV that would never exist in the first place in New York, but has been on New York's sex offender registry since moving there.
Some 130,000 babies are still becoming infected each year because of logistical problems, such as drug shortages, and more pernicious ones, such as the stigma that makes women afraid to seek tests or treatment. Then, many children's infections remain undetected and untreated.