HIV Update

|

3 February 2021
Contents
Sleeping problems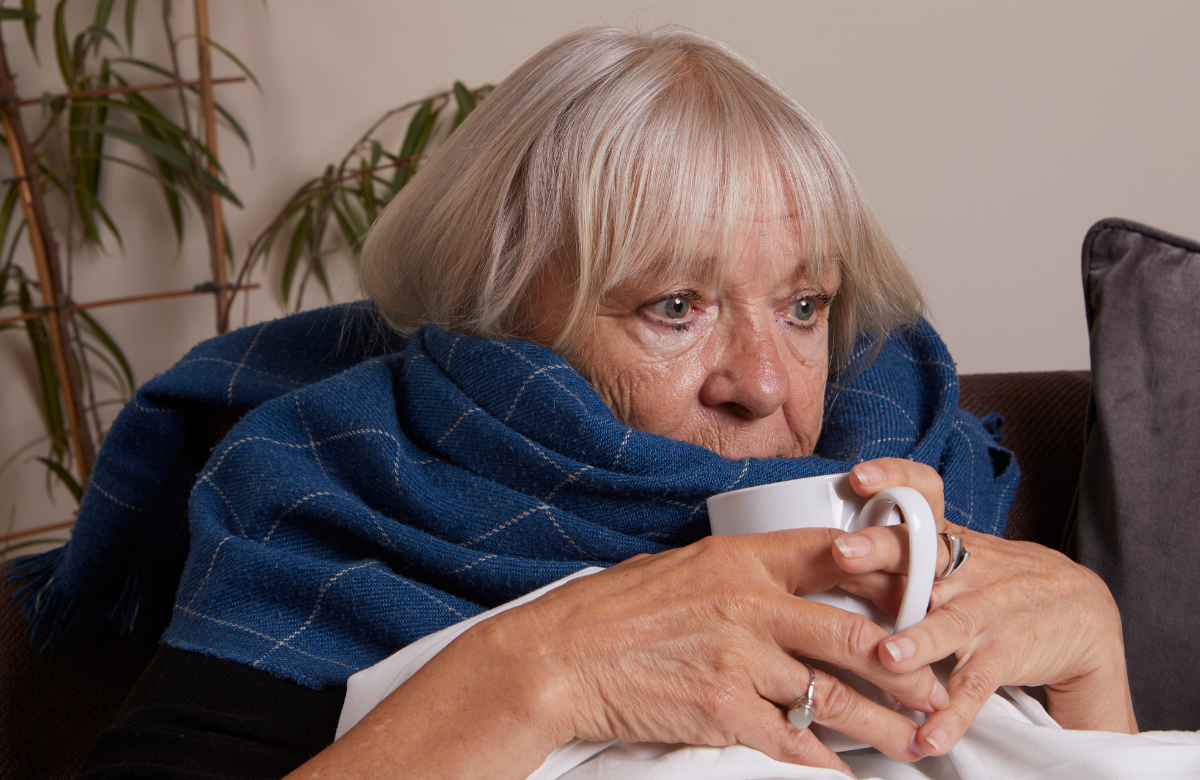 A recent study has found that people living with HIV have a five times greater risk of insomnia – trouble falling or staying asleep – than HIV-negative people. This insomnia was associated with significantly reduced quality of physical health, mental health, and sleep outcomes in people with HIV.
This study, part of a larger study examining ageing in people with HIV, compared sleep problems between people living with HIV and HIV-negative people. All participants were receiving medical care at HIV and sexual health clinics in England and Ireland.
The sleep study had 357 people with HIV (246 were aged 51 or older, 111 were aged 18-50) and 126 HIV-negative people, all aged 50 or over. The people living with HIV in the study had an average CD4 count of around 600 and over 90% had an undetectable viral load.
Overall, 21% of people living with HIV had insomnia compared to only 5% of the HIV-negative people. After accounting for other factors that contribute to sleep problems, such as age, the researchers found that the risk for insomnia in people with HIV was five times greater than in people without HIV. The study did not find any difference in two other sleep problems – restless leg syndrome and sleep apnea – by HIV status.
More research is needed to understand this increased risk of insomnia. It could be related to stigma or mental health issues, which are more common in people living with HIV. It could also be due to inflammation caused by HIV treatment or side effects of some HIV treatments.
Although many people with HIV experienced insomnia, few reported that it had been diagnosed or treated. Help is available. Lifestyles changes, talking therapies, and medications can treat insomnia. Talk to your doctor and check out our page on sleep for more information.
Liver disease in people who don't have hepatitis B or C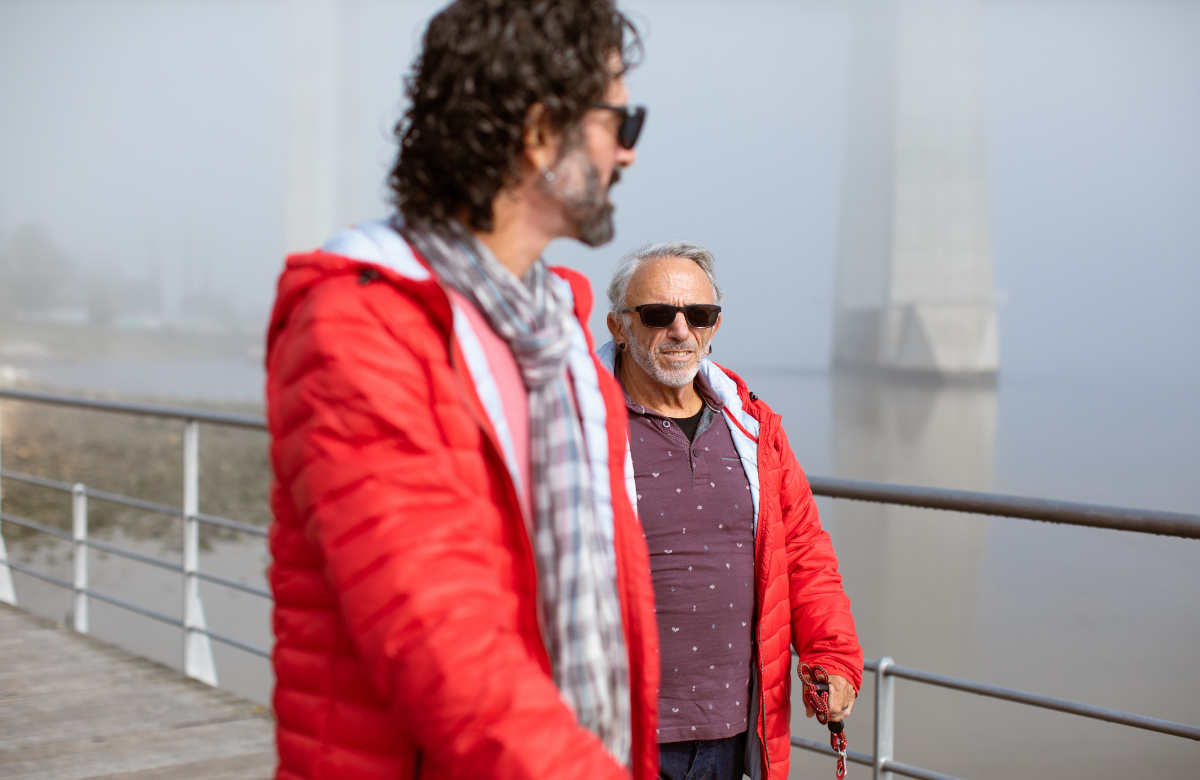 The most common causes of liver disease in people with HIV are co-infection with the viral infections hepatitis B and hepatitis C, although this has become less common as hepatitis C treatments have improved dramatically in recent years.
Liver disease can have other causes, including heavy use of alcohol or drugs, being overweight (associated with a build up of fats in the liver), untreated HIV and some older anti-HIV drugs which can harm the liver.
Liver fibrosis – or hardening of the liver – is a key marker of liver disease. Researchers in Denmark and the Netherlands compared rates of liver fibrosis between people living with HIV and people without HIV. All were aged between 50 and 70 years, and none had hepatitis B or hepatitis C.
They found that rates of liver fibrosis were double in the HIV-positive group. Risk factors for fibrosis among people with HIV included increasing age, being overweight (a higher body mass index), disturbed liver function (higher ALT readings) and having been treated with didanosine, an obsolete anti-HIV drug.
The study underlines the importance of monitoring liver health, especially if you are older and took HIV treatment in the 1990s. Paying attention to diet, exercise and losing excess body weight may also help reduce fibrosis risk.
New forms of PrEP in development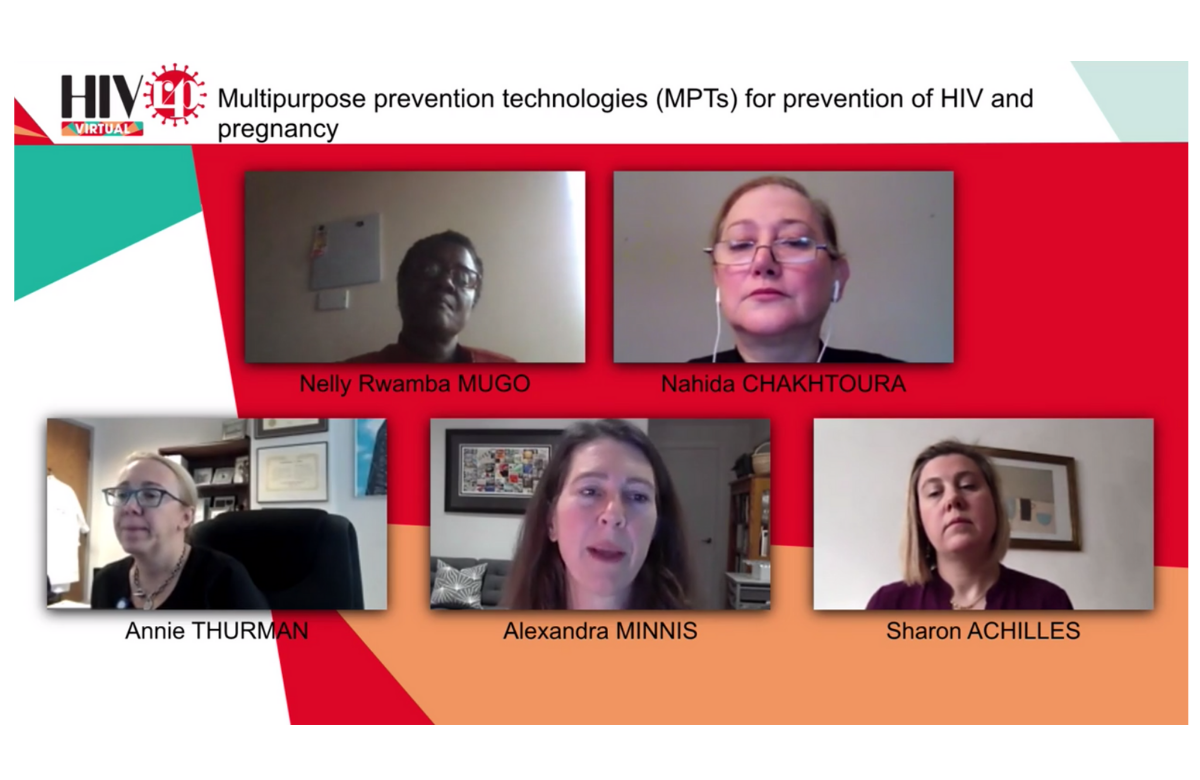 A virtual conference this week and last week is highlighting work to develop new HIV prevention products. This includes early studies of what could be a once-a-month PrEP pill and products that prevent both HIV and unwanted pregnancy. Scientists showed for the first time that they can prevent HIV infections by giving someone an antibody cloned in a laboratory (rather than an antiretroviral drug). The antibody had some effect, but not enough – a combination of several more powerful antibodies may be more effective.
Some options are closer to being made widely available. The vaginal ring to prevent HIV has now been recommended by the World Health Organization. Excellent results for injectable PrEP (every two months) in women were confirmed at the conference, in line with results announced last summer for the injections in a study with gay and bisexual men and transgender women.
Editors' picks from other sources
Many people who experience menopause are not prepared by their healthcare providers – and for people living with HIV, it's even more confusing. With a recently published guide and other outreach efforts, Sophia Forum aims to change that.
Russell T Davies's drama about the AIDS crisis demands so much more of us than to simply mourn the dead.
Now that it's been approved, why not simply switch from your current regimen to Cabenuva?
Joseph Sonnabend opened his medical practice in the Greenwich Village neighbourhood of New York City in 1977, on the cusp of what would become one of the most consequential battles of modern medicine. At the time, what is now known as AIDS – acquired immunodeficiency syndrome – had not yet been identified, and scientists were years away from isolating HIV as its cause.
"Serodiscordant (or sero-different) relationships are very rarely shown in popular culture, so there's not really much to compare our own experiences with." Sydney-based HIV and bi+ community advocate, Steve Spencer, explores what modern HIV relationships in the era of U=U.
---
Connect with us