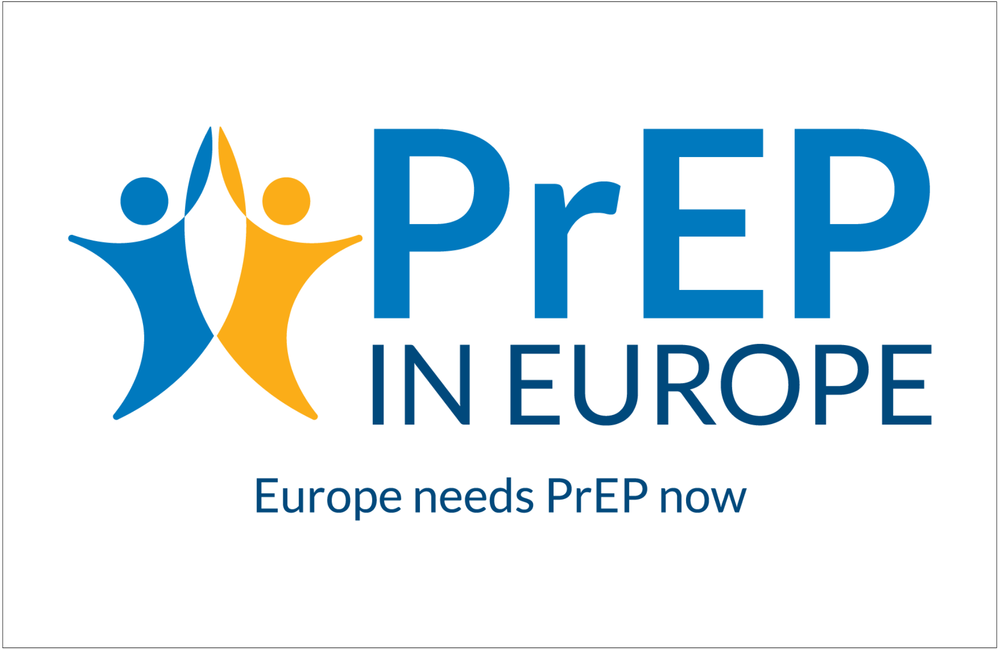 This summer, PrEP in Europe held two webinars on PrEP for women in Europe.
Contributors included physicians from France, Spain, Ukraine and the UK; PrEP advocates from Germany, the UK and Kenya; and two women PrEP users. The webinars included some wide-ranging discussions and you can find out more about the two webinars in our blog posts (part 1 and part 2).
You can still watch both webinars on YouTube – plus we also have put together a slide set summarising the main points.
Please could you complete our short evaluation form on the webinars? It will be really helpful for us as we plan our activities over the next year, improve the quality of our meetings, and help to sustain our network. You can complete it here or below.
Please tell us what you think. We know we can do better for women needing PrEP, and this will help us do it.