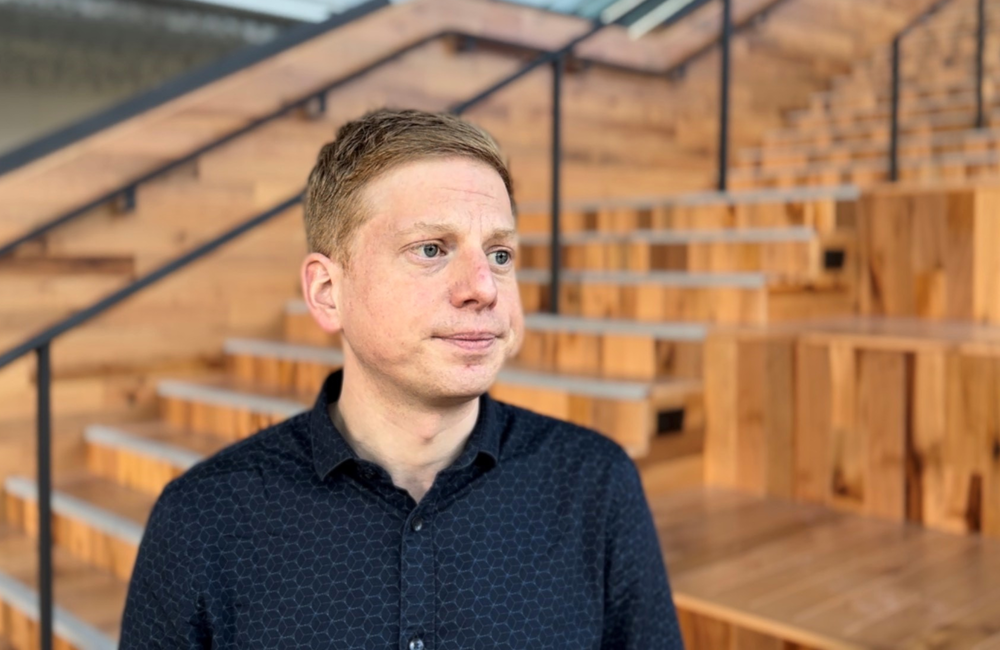 The Conference on Retroviruses and Opportunistic Infections (CROI 2023) took place in February and saw many researchers presenting studies looking at new and existing treatment options. Here are some highlights from this year's conference.
A study looking at integrase inhibitors found that they do not raise cardiovascular risk in people starting HIV treatment. Previous studies looking at whether integrase inhibitors lead to an increased risk of heart attack, stroke or heart surgery in people with HIV have produced mixed results. This new study only included people starting HIV treatment, and not those switching to an integrase inhibitor from another drug.
Dolutegravir plus darunavir is superior to a three-drug darunavir combination in second-line treatment. Previously, darunavir with ritonavir was recommended because there was a lack of evidence about the second-line use of dolutegravir. However, findings from the D2EFT study, conducted in Africa, Asia, and Latin America, showed that the combination of dolutegravir and darunavir/ritonavir is superior to a boosted protease inhibitor regimen.
Lenacapavir given alongside broadly neutralising antibodies (bnAbs) may offer a twice-yearly treatment option. In this new study, 90% of people who received injections of lenacapavir (Sunlenca) plus infusions of two long-acting bnAbs had an undetectable viral load six months after stopping their existing antiretroviral therapy.
Combinations containing tenofovir alafenamide (TAF) and cobicistat are linked to physical depression symptoms in women with HIV. Depression is a common mental health problem in people living with HIV, and physical symptoms are more common in women than in men. This study found that women taking combinations of antiretroviral drugs that included TAF and cobicistat were more likely to experience physical symptoms of depression such as sleep disturbance, tiredness, and changes in appetite. No combination of drugs was associated with a higher rate of non-physical symptoms of depression.
Research from a safety-net HIV clinic in San Francisco shows that long-acting cabotegravir and rilpivirine may be feasible for people without viral suppression. The injectable regimen was given to people who had been unable to achieve or maintain viral suppression due to challenges with adherence to oral therapy. Many of the patients in the study were dealing with substance use and unstable housing. Using the long-acting regimen, with extensive support from the clinic, 55 of the 57 people with a detectable viral load were able to achieve viral suppression.