Updated 22 April 2020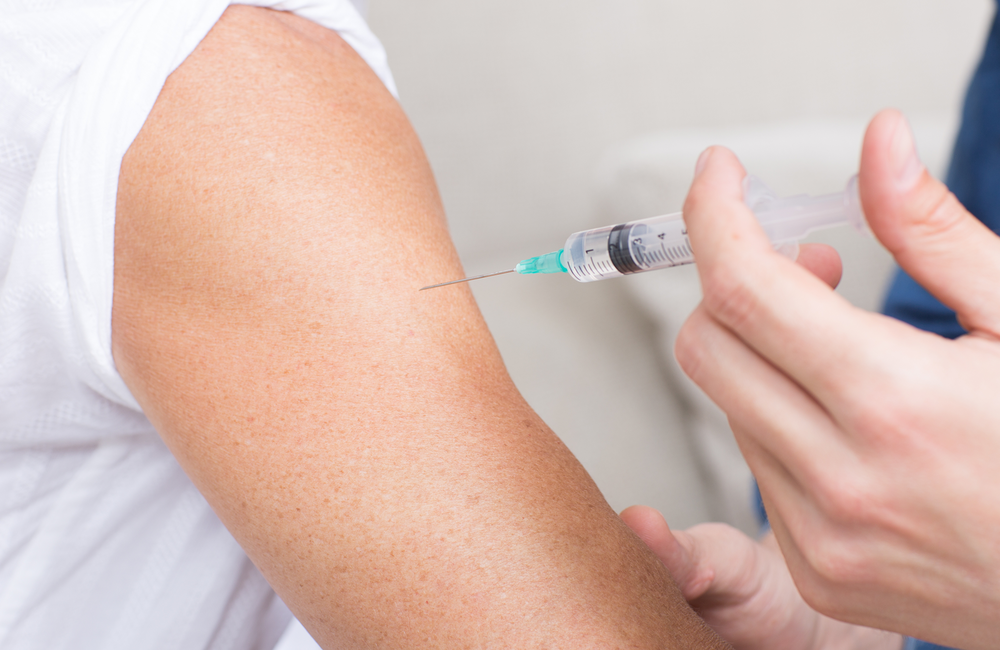 During the COVID-19 crisis, a number of the ongoing worldwide HIV vaccine and immunotherapy efficacy trials are being paused or curtailed.
The HIV Vaccines Trial Network (HVTN) originally announced on Monday 24 March that several of the large prevention efficacy trials it oversees would be curtailed or paused. Since then, a number of other study investigators have announced that their studies will be shortened, paused or postponed - see AVAC for more details.
The AMP Trials, HVTN 703 and 704, which study the treatment and possible curative effect of administering infusions of broadly neutralising antibodies, will be shortened and that participants will not receive any more doses of antibodies. The trials were nearing their end anyway and the researchers believe they have enough data to determine a result.
The Mosaico vaccine trial (HVTN 706) is the most seriously affected of the current HIV preventative vaccine trials, as it only started last autumn. Its sites in western Europe are in the two seriously affected countries of Italy and Spain and it has multiple US sites too. All vaccinations in Mosaico are being paused for now, with a review date on 1 May to see when the trial can be safely resumed.
The Imbokodo trial, HVTN 705, in which the candidate vaccine is being given to younger women in five southern African countries, is further along. All study participants have received their third set of injections, and the majority have received their fourth and final injections. When it is deemed safe and appropriate, the final set of vaccinations in Imbokodo will be completed.
As reported on aidsmap.com and widely recently, the first of this wave of HIV prevention vaccine trials, Uhambo or HVTN 702, was stopped due to lack of efficacy in February. However, participant visits were still going on and may be delayed if they cannot be done remotely. This may affect the publication of results.
Since then, a number of other research consortia have announced that trials will have to be curtailed, paused or postponed due to the COVID-19 pandemic.
The HIV Prevention Trials Network announced that HPTN 083 and HPTN 084, which are comparing oral PrEP with injectable PrEP using the drug cabotegravir in, respectively, men who have sex with men and in African women, have paused screening and enrolment in a number of the participating countries.
The Microbicide Trials Network announced that its MTN-034 and MTN-042 studies, which are evaluating the safety and adherence in African women using a combination of the vaginal dapivirine ring and oral PrEP, are being paused. Follow-up for current participants will continue if study directors regards it as feasible.
The MK-8591-016 study, which is evaluating the safety and drug levels achieved with a monthly oral dose of the uniquely long-lasting HIV drug islatravir, with an eye to its use as PrEP, began screening and enrolling participants last autumn; this has now been paused.
And finally the PrEPVacc study, which will combined an HIV vaccine with PrEP, was due to start this month. It will now be postponed till 2021. Sadly, one of the study's principal investigators, Gita Ramjee died of COVID-19 in March.
References
A table and infographic of the trials that have been affected have been published by AVAC and will be regularly updated.
This news story was originally published on 6 April with details of the HVTN studies. Information about the other studies was added on 22 April.