A round-up of the latest HIV news, for people living with HIV in the UK and beyond.
Do HIV controllers need to take HIV treatment?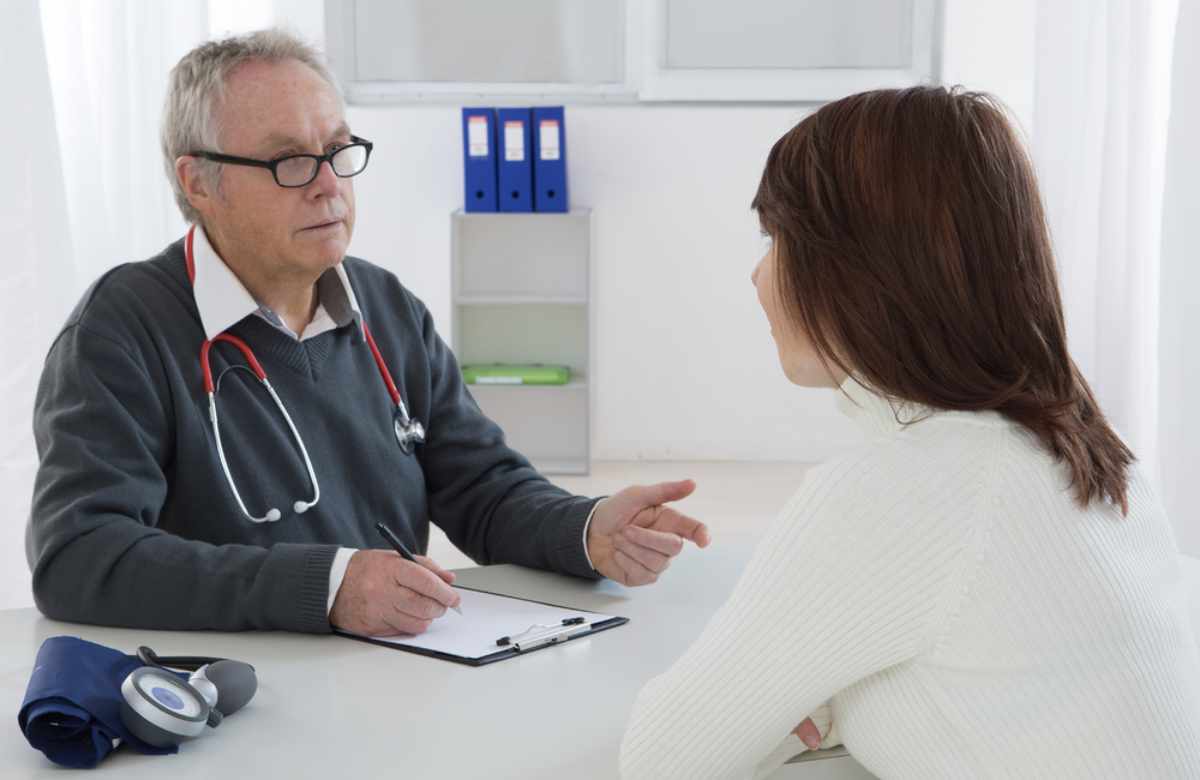 People who can control HIV without antiretroviral treatment are extremely rare. Research suggests that somewhere between one in a hundred and one in two hundred people with HIV maintain an undetectable viral load and a high CD4 count for several years, and sometimes decades, after acquiring HIV.
They are called 'HIV controllers'. They include 'elite controllers' (people whose viral load has remained undetectable, below 50 copies, throughout) and also 'viraemic controllers' (people who have had viral load blips, no higher than 2000 copies).
It's not clear why some people are able to control HIV without treatment. It seems that unique aspects of an individual's immune response play a crucial part in maintaining viral suppression. This could be due to genetics and/or the way the immune system reacts in the early stages of HIV infection. HIV controllers are of great interest to HIV cure and vaccine researchers for the clues that their immune systems can provide about controlling HIV.
There is uncertainty about whether the general recommendation for all people living with HIV to take treatment is equally applicable for HIV controllers. As viral load already appears to be under control, many doctors and patients feel that treatment is unnecessary. On the other hand, treatment may dampen down immune activation (which can sometimes trigger chronic inflammation, which is in turn associated with the development of other health problems like heart disease).
Only a handful of studies have looked at treatment choices and their outcomes in HIV controllers. So a new study from France is interesting. It includes 302 HIV controllers (a quarter were elite controllers and three-quarters viraemic controllers). To join the study, people had to have been diagnosed with HIV for at least five years, have never taken HIV treatment and have had a viral load consistently below 400.
Half the group have now been closely followed by the researchers for at least five years, although they have been living with HIV and without treatment for longer – a quarter have been diagnosed with HIV for less than ten years, half for between ten and 20 years, and a quarter for more than 20 years.
The study suggests that many HIV controllers can maintain that state for many years. Only 30% needed to start HIV treatment while they were in the study. This was usually because of a decline in their CD4 count or an increase in viral load, while some started treatment because they had developed other illnesses.
Around one in six subsequently stopped treatment for periods ranging from two months to over three years. Encouragingly, almost all of those who stopped treatment maintained a viral load below 2000 copies throughout their time off treatment.
---
New editions of The basics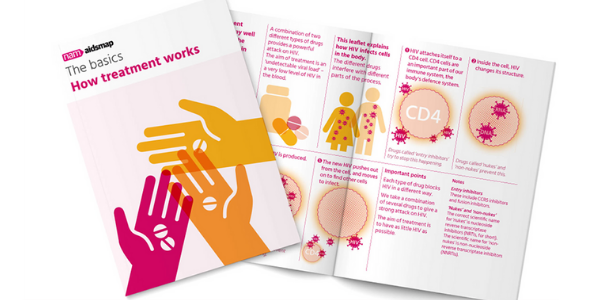 We have updated another three of our easy-to-read, illustrated information pages from our series The basics. Read about how treatment works, drug resistance and side effects of HIV treatment.
---
Shorter hepatitis C treatment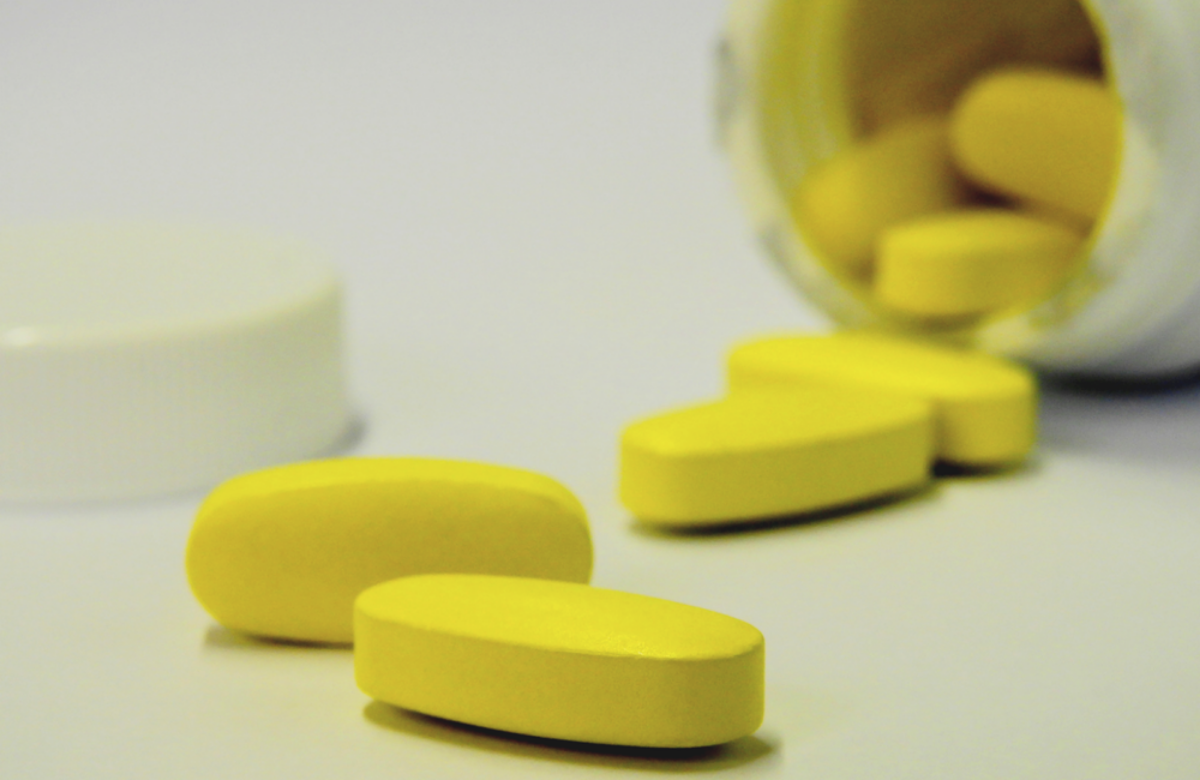 Standard treatment for hepatitis C is now just eight or 12 weeks of daily pills. UK researchers wanted to see if they could shorten this further, especially for people who find the current course difficult to stick with.
Their study randomly allocated people who had mild liver disease to either have an eight-week course or a shorter one. The exact length was determined by their hepatitis C viral load before starting – four weeks for people with the lowest viral loads, up to seven weeks for people with a higher viral load. Almost everyone took a regimen of paritaprevir/ombitasvir/dasabuvir, the preferred first-line regimen in the United Kingdom at the time. If the treatment did not work, participants had an additional 12-week course of treatment, this time with sofosbuvir/ledipasvir.
A third of the 202 people taking part were living with HIV and a third were drug users.
There was a higher rate of treatment failure with the shorter course of treatment (52%) than the eight-week course (9%). But it didn't seem to create drug resistance which made future treatment unable to work. In fact, the researchers' primary aim was to see if treatment worked after following the overall strategy – including a second course of treatment, if necessary. They found that 100% of participants in both arms were cured of hepatitis C by the end of the trial.
It seems that the standard treatment course is still the best option for people who can stick to it, but that shorter durations are worth trying if that is not the case.
---
Smoking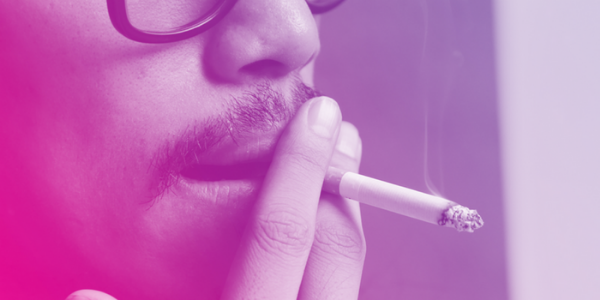 Smoking is one of the most important causes of illness and death in people living with HIV. It has a much greater impact on life expectancy than HIV infection for people who have an undetectable viral load. 
Our recently updated page on smoking details the health risks of smoking and provides information about stopping smoking.
---
PrEP and kidney health
A study has found that people who already had previous history of kidney damage or who were aged over 50 were significantly more likely to develop kidney impairment when taking Truvada as pre-exposure prophylaxis (PrEP). However, the risk of kidney damage when taking PrEP in younger people and those without history of previous kidney damage was found to be low.
The findings suggest that people in these two higher risk groups may require more monitoring when using PrEP. An alternative form of PrEP, containing tenofovir alafenamide and called Descovy, may provide a less harmful alternative for those with kidney damage, but more evidence is needed. Previous studies also indicated that although there may be a small reduction in kidney function this was generally reversible on stopping PrEP.
The findings were from a large study conducted in Australia between March 2016 to April 2018. It involved 6808 eligible participants taking daily Truvada as HIV prevention. After monitoring their kidney function the researchers found that although kidney damage was very unlikely overall, participants aged over 50 were at higher risk. People who already had a little kidney damage before taking PrEP were also at higher risk.
The scientists concluded that daily oral PrEP in young, healthy patients poses less risk of kidney damage. However, for those with risk factors such as being older than 50 require more frequent clinical monitoring.
---
Editors' picks from other sources
An interview with longtime AIDS/HIV and gay rights activist Peter Staley on his book Never Silent: ACT UP and My Life in Activism.
In many parts of the global north, birthing parents living with HIV are advised against breast/chestfeeding, regardless of their viral load. Should providers push for change?
Along with the Elton John AIDS Foundation and National AIDS Trust, Terrence Higgins Trust are calling on Chancellor Rishi Sunak and Health Secretary Sajid Javid to do the right thing and make good on the promise made by the Government almost 1000 days ago to end new cases of HIV in England by 2030.
Preventing human papillomavirus (HPV)-related cancers likely involves a balanced approach, including HPV immunisation, so that initial HPV infection is not established, treating anal high-grade squamous intraepithelial lesion (HSIL) and finding ways to enhance cellular immunity among this patient population.