A round-up of the latest HIV news, for people living with HIV in the UK and beyond.
Ethnic inequalities in mental health for women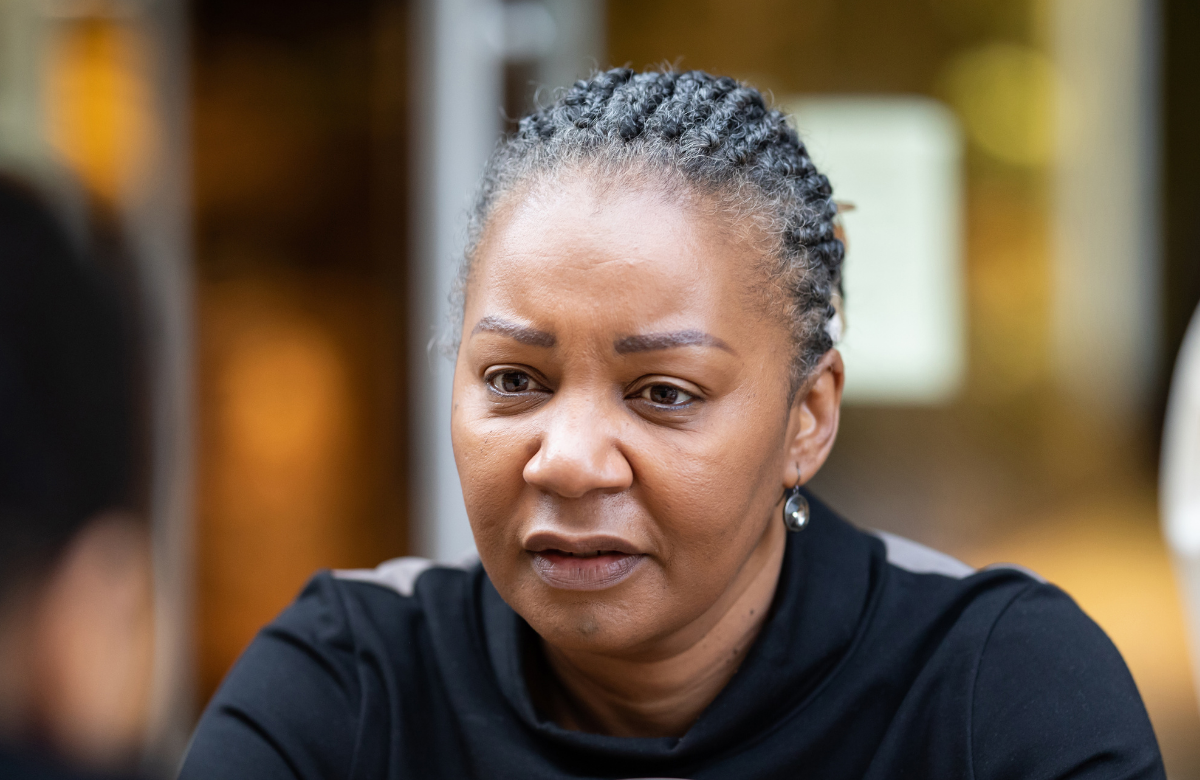 There are ethnic inequalities in mental health and socioeconomic status amongst older women living with HIV in the UK, according to a study of 724 women aged between 45 and 60.
Women make up a third of people living with HIV in the UK, with two-thirds of them being from racially minoritised communities. The disproportionate effects of the COVID-19 pandemic and the Black Lives Matter movement has reinforced the need for urgent action relating to health inequalities affecting racialised communities in the UK.
The findings revealed that nearly 40% of women were socially isolated, 23% were experiencing psychological distress and 30% of women were currently on antidepressants.
Black Caribbean women and Black African women were found to be twice as likely to be experiencing social isolation than White British women. Psychological distress was five times more likely amongst Black Caribbean and three times more likely among Black African women compared to White British women.
However, health services appear not to be responding to these needs. For example, Black African and Black Caribbean women were the least likely to have been diagnosed with depression.
Although two-thirds of the women involved had an educational background equivalent to 'A-level' or above, nearly a third of women were unemployed. Black African women in the cohort were almost twice as likely to have a university education as White British women, yet no more likely to be employed.
In total, 40% of women reported not having enough income to meet their basic needs either most or all of the time. Black African and Black Caribbean women were the most likely to be living below the poverty line.
The poor outcomes for Black women and a high prevalence of poverty, social isolation and poor mental health are an indicator that there is a lack of intersectional, holistic provision for this cohort that adequately addresses their needs.
---
aidsmapLIVE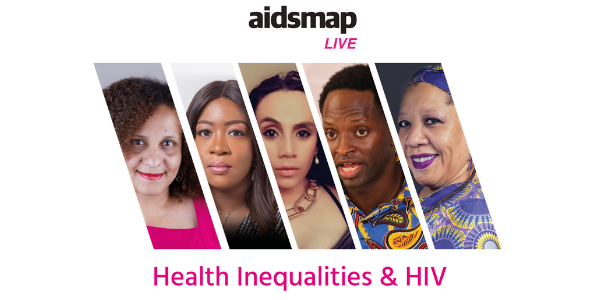 On Monday night, we held an aidsmapLIVE on health inequalities and HIV. Joining NAM's Susan Cole were: sexual health and HIV doctor at Barts Health NHS Trust, Vanessa Apea; Paulie Calderon-Cifuentes from TransAktion in Denmark; HIV health activist and founder of SisterLove Inc, Dázon Dixon Diallo; and LGBT rights campaigner and founder of SASOD Guyana, Joel Simpson.
---
The cost of HIV treatment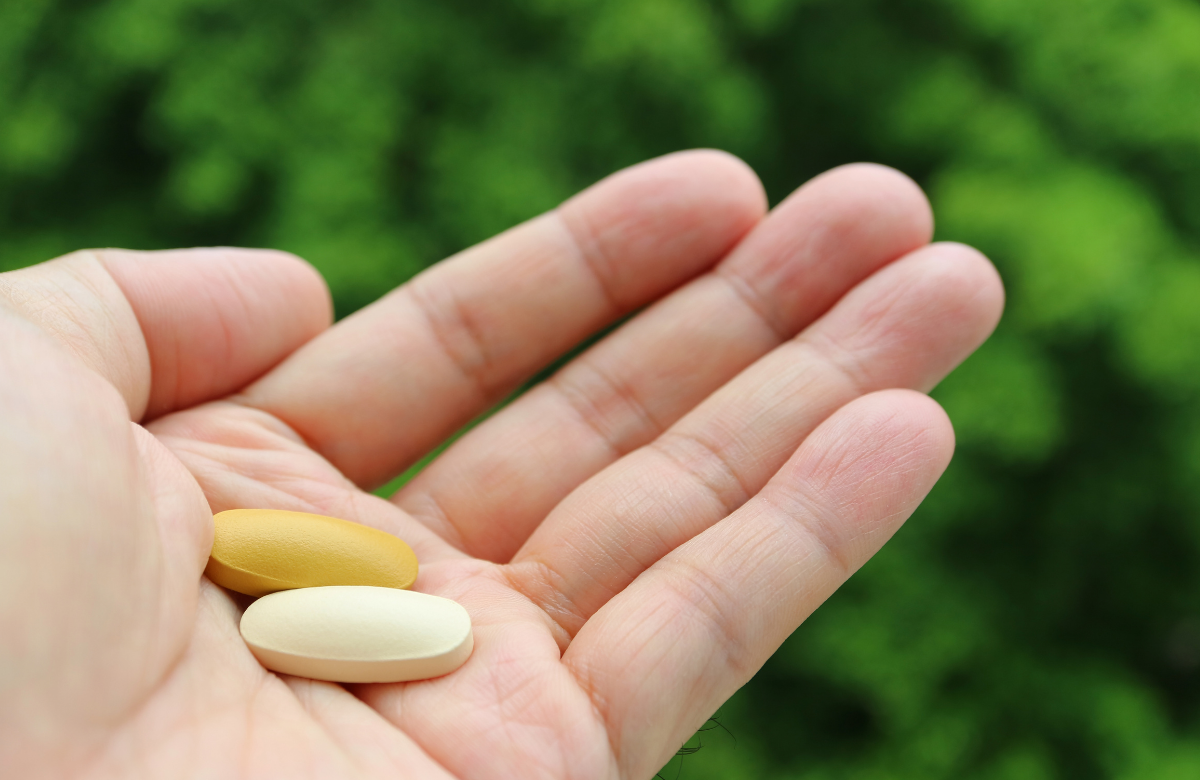 We've published a new page on aidsmap.com to answer a question that is often put: how much does HIV treatment cost the NHS?
The answer is not simple, with much variation between individuals. The lifetime cost of treating someone for HIV will vary depending on the year and their age when they were diagnosed, whether they were diagnosed late, whether they developed any AIDS-related conditions or other co-morbidities, when treatment was started, and which drugs were used, amongst other things. The most recent estimates of the lifetime cost of managing HIV in the UK range from £73,000 to £404,000, depending on whether branded or generic medications are used.
To put this in international perspective, researchers recently looked at 50 separate estimates from high-income countries. The median lifetime cost was £296,000, with estimates ranging from £86,000 to £727,000. The huge variation in costs reflects differences in how these estimates were calculated as well as differences in health systems and the cost of antiretroviral drugs between countries.
The majority of the cost of managing HIV relates to the cost of antiretroviral medications. Using generic instead of branded drugs can dramatically reduce HIV treatment costs.
While HIV treatment might seem expensive, it is very cost-effective. Treating people for HIV as soon as they are diagnosed means they are more likely to stay healthy, thereby generating fewer treatment and care costs. And because HIV treatment prevents onward transmission of HIV, it also helps to avert the costs of more people acquiring HIV.
---
Types of antiretroviral medications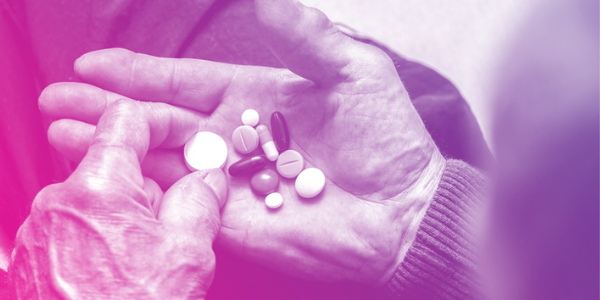 We've updated our page on the different types of antiretroviral drugs to include information about the first injectable drugs for HIV treatment as well as fostemsavir, a new drug with a novel mode of action. The page covers the most widely used antiretroviral medications in six drug classes.
---
HIV care in sub-Saharan Africa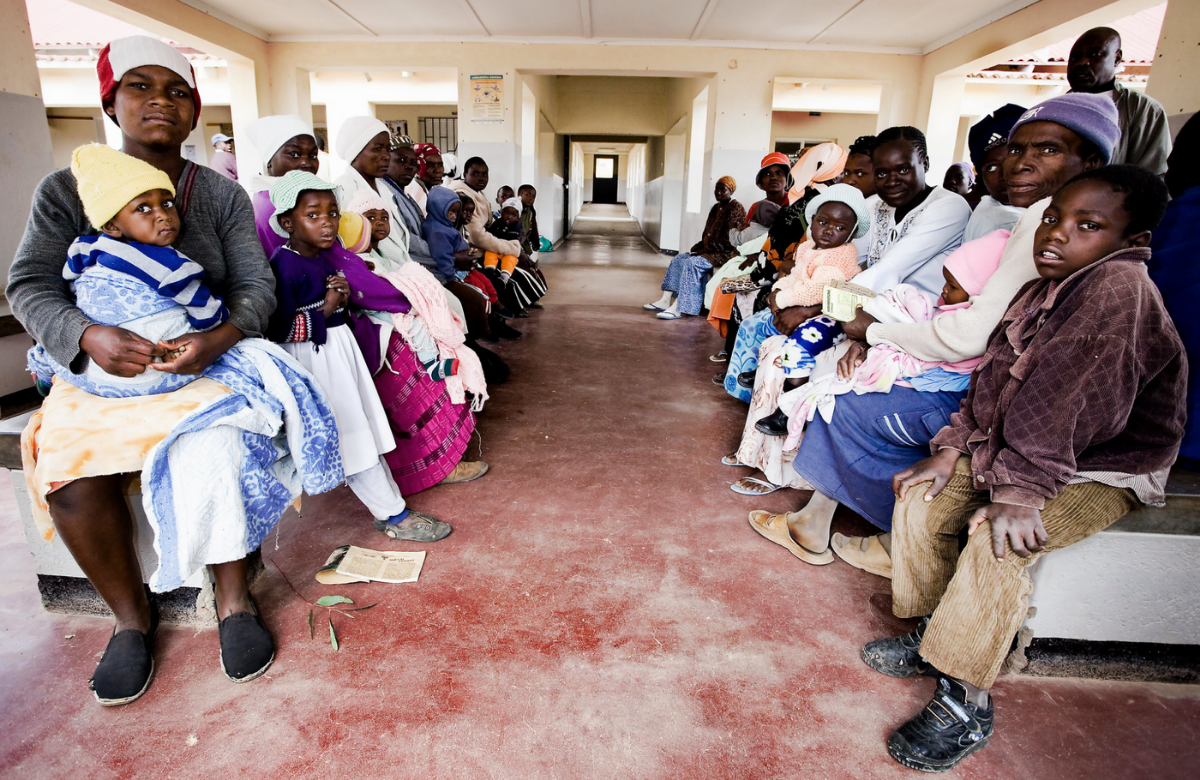 Several recent studies have looked at how HIV treatment is provided in countries in sub-Saharan Africa.
Until recently, many people needed to come to clinics once a month, and even recently, appointments have often been every two or three months. Attending this often is time consuming for many people and means they lose days of work, but might allow health problems to be dealt with without delay. New research from Zambia and Malawi shows that for people with stable, non-complicated HIV infection, they are less likely to have gaps in their HIV treatment if they only need to come to the clinic and collect medication once every six months.
People are now being encouraged to start treatment as soon as they are diagnosed with HIV in many African countries, but starting on the same day as diagnosis may not give people enough time to mentally prepare, research from Eswatini suggests. Compared to people who started treatment within two weeks of diagnosis, those starting on the same day were more likely to drop out of care.
Despite some improvements in access to HIV treatment for infants born with HIV, there is a long way to go. Findings from over 32,000 children living with HIV from 16 African countries show that the proportion starting treatment under three months of age doubled from 5% to 10% between 2006 and 2017, while death rates were halved. However, one in five children had dropped out of care by two years of age.
---
Video series: women ageing with HIV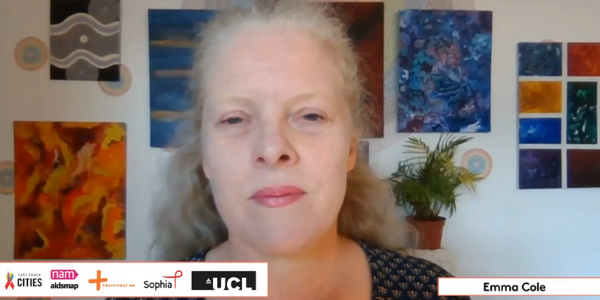 In the second video from our series, Emma Cole shares her experiences of ageing with HIV.
This video has been produced as part of a collaborative project between the Sophia Forum, Positively UK, NAM aidsmap and the Institute for Global Health, University College London. The GROWS project, women living with HIV Growing Older, Wiser and Stronger, is a holistic modelled programme supporting women with their health, wellbeing and social care needs.
---
Editors' picks from other sources
Mitchell Warren and Fatima Hassan look at five lessons from the successes and mistakes in the search for a COVID vaccine and how these could help other pandemics.
We all have our stories. Don't let someone else be the unreliable narrator of yours.
Is injectable, long-acting ART right for your lifestyle? Are monthly visits convenient? If you're considering making the switch, start with the fundamentals.
In November 2018, the Equality and Human Rights Commission received evidence from the National AIDS Trust that Elite Careplus Limited was asking questions about applicants' health during the recruitment process.
A new Ugandan law that seeks to better protect victims of sexual violence has been criticised by rights campaigners who say it discriminates against vulnerable groups including LGBT+ people, sex workers and those living with HIV.