A round-up of the latest HIV news, for people living with HIV in the UK and beyond.
HIV criminalisation and stigma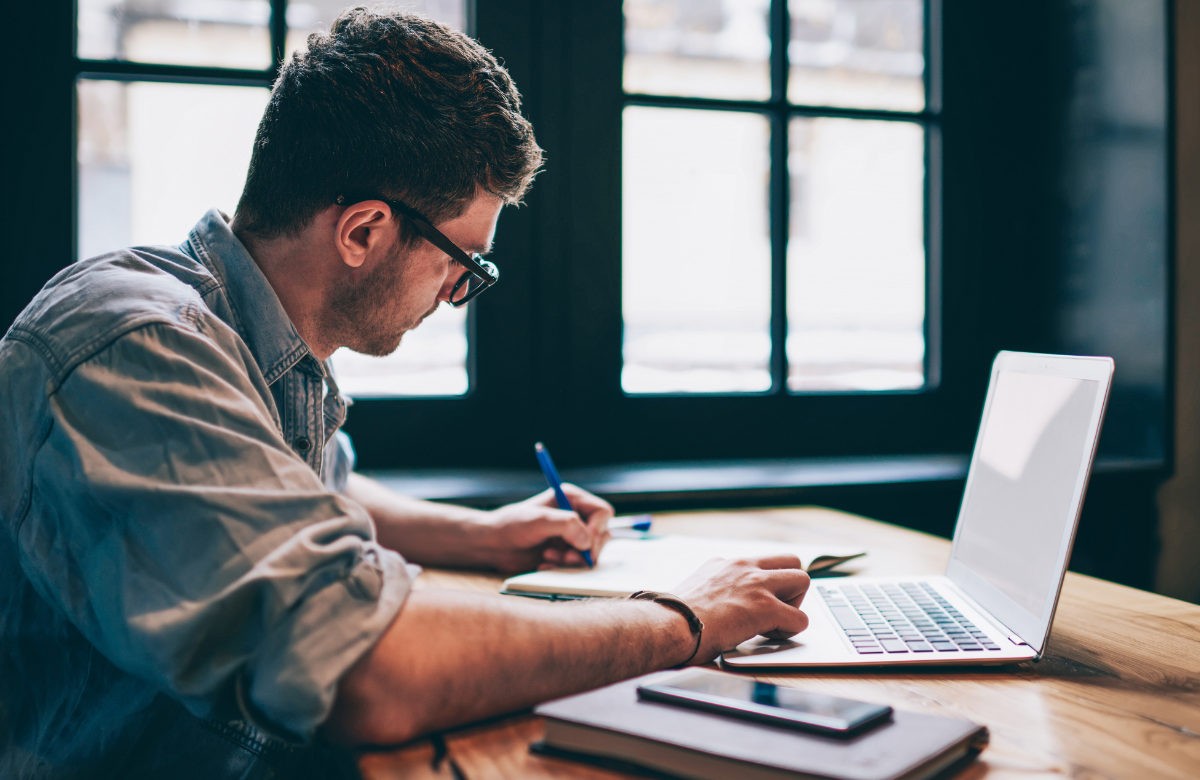 For many years, people with HIV and activists have criticised the stigmatising way that HIV criminalisation cases are covered in the mainstream press. However, a recent study found that the working conditions in which journalists now operate make it extremely challenging for them to improve their reporting on HIV criminalisation.
Interviews with 20 Canadian journalists revealed that the pressure they are under to produce a constant flow of content across multiple platforms (online, printed, broadcast) hinders their ability to conduct fact-checking or more in-depth investigation. They end up relying on police press releases as sources of news for crime stories, including HIV criminalisation.
The journalists talked about copying and pasting police press releases, which results in journalists uncritically reproducing the perspective of the police in news coverage. In Canada, where non-disclosure of HIV status to a sexual partner is criminalised, this means that people living with HIV are often presented as a threat to public safety.
One journalist told the researchers: "HIV non-disclosure was always covered as a crime if the police think it's a crime... the cops say this is a crime, and you say oh god this is a crime, crime is bad, this person is a bad person."
Journalists also talked about being under pressure to generate web traffic. Another said: "You can write two headlines for your story, and the [software] system will push them out there and then you can see which headline is attracting more clicks so that at a certain point you can just bail on the more boring headline and go to the salacious headline that's working better."
The researchers make several suggestions for how HIV activists can improve media coverage, including putting out their own press releases, producing their own messaging through social media campaigns, and working to update journalists' style guides.
---
HIV treatment and health care for refugees from Ukraine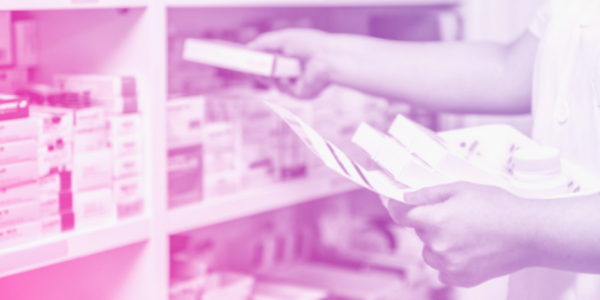 We have put together an information page on HIV treatment and health care for refugees from Ukraine. It is available in English, Ukrainian and Russian.
The page currently has information for refugees who are in 19 European countries but we will be adding more countries in the coming days.
---
Cancer and CD4/CD8 ratio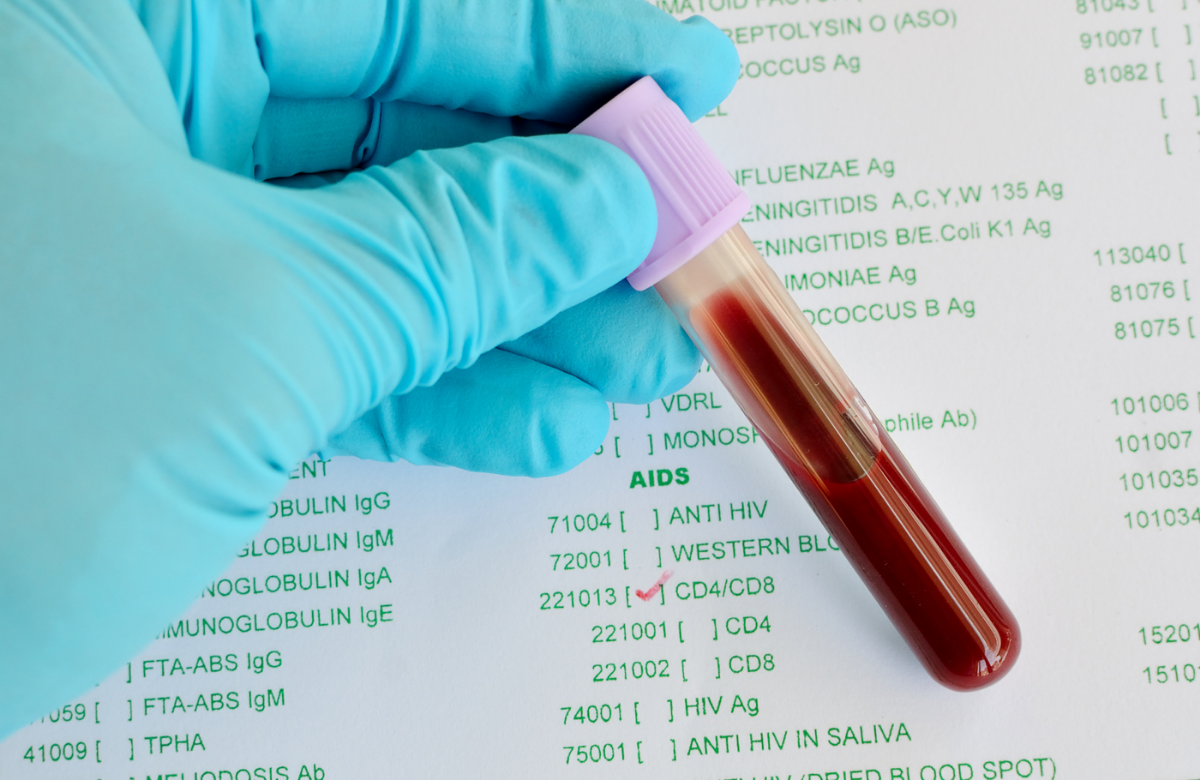 The immune system is the body's natural defence system against pathogens, infections and illnesses. If left untreated, HIV infects and takes over immune system cells, weakening the body's defences.
The most widely used indicator of the health of the immune system is the CD4 cell count – the number of CD4 cells (one part of the immune system) in a small sample of blood.
Another indicator of the health of the immune system is the CD4/CD8 ratio. We talk about this less often, but it is usually measured at the same time as the CD4 cell count. It takes into account both CD4 cells and another type of immune system cell, the CD8 cells.
The CD4/CD8 ratio is calculated by dividing the CD4 cell count by the CD8 cell count. For example a ratio of 2 would indicate that there are 2 CD4 cells for every 1 CD8 cell. In HIV-negative people, a normal ratio is between 1 and 3. As people get older, the CD4/CD8 ratio tends to decline, reflecting a weaker immune system.
Similarly, the ratio in people living with HIV is often also below 1. For example, in many people who are stable on HIV treatment and have an undetectable viral load, their CD4/CD8 ratio may be around 0.8. In people who have only recently started HIV treatment or did so at a late stage, it could be lower, for example 0.3.
A new study shows that the CD4/CD8 ratio is an important predictor of the risk of developing some cancers in people with HIV. We already knew that a low CD4 count predicts cancer risk, but this study suggests that the CD4/CD8 ratio adds useful extra information.
Over 80,000 people living with HIV in the United States were included, with data collected for an average of eight years per person. During the study, 7% of people developed a cancer. The most common were prostate cancer, lung cancer, Kaposi's sarcoma, non-Hodgkin lymphoma, anal cancer, liver cancer and bowel cancer.
The researchers compared people who had a CD4/CD8 ratio of 0.8 with people who had a CD4/CD8 ratio of 0.3. People with the lower ratio were more likely to develop cancer in the following two years. That was even after taking into account other risk factors for cancer, including a low CD4 count.
A lower CD4/CD8 ratio predicted the risk of some cancers, but not others. It didn't seem to be useful for cervical cancer, head and neck cancer, prostate cancer, breast cancer or liver cancer.
But it did show who was at greater risk of non-Hodgkin lymphoma, Kaposi's sarcoma, lung cancer, anal cancer and bowel cancer. This means that when screening can be done for a cancer – such as for lung cancer or anal cancer – the CD4/CD8 ratio could help identify people who would benefit from more frequent screening.
---
aidsmapCHAT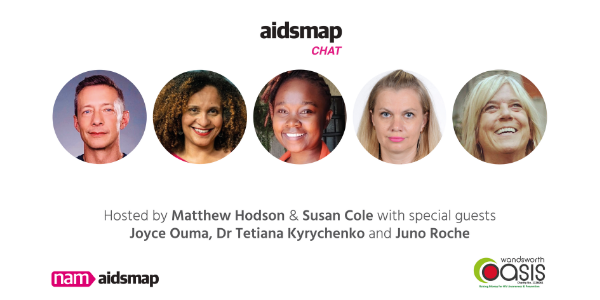 On Monday 11 April, we broadcast the first episode in our fifth series of aidsmapCHAT.
NAM aidsmap's Susan Cole and Matthew Hodson spoke to Ukrainian infectious disease physician Dr Tetiana Kyrychenko, youth activist Joyce Ouma from Y+ Global, and trans author and campaigner Juno Roche.
You can watch the broadcast on our Facebook and Twitter pages, YouTube and aidsmap.com.
---
Chinese COVID-19 vaccine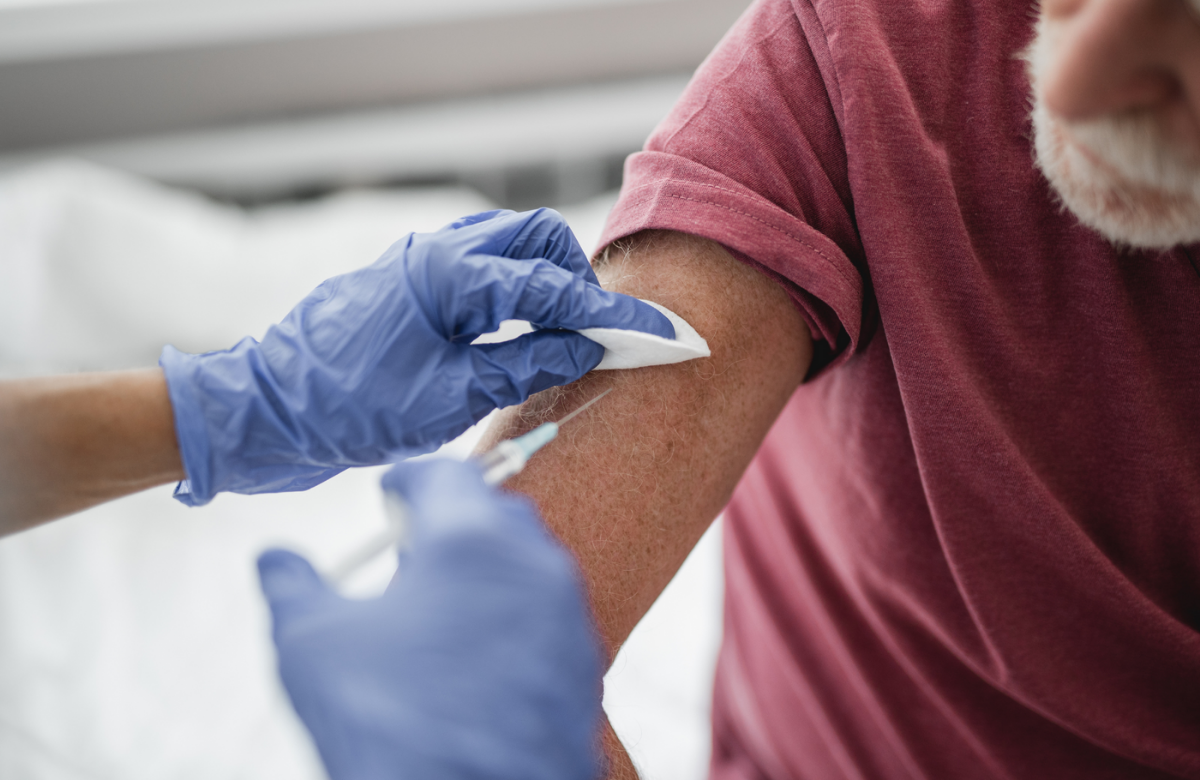 The Chinese CoronaVac vaccine is one of the most widely used coronavirus vaccines in the world. It has been approved for emergency use in 54 countries and has been used as the major element of national vaccination campaigns in China, Brazil, Indonesia, Turkey and Chile.
General population studies have shown that CoronaVac has been highly effective in preventing hospitalisation and death, but until recently studies haven't looked at its use by people living with HIV.
A Brazilian study shows that the vaccine produces strong antibody responses in the majority of people with HIV, but these responses are weaker than in HIV-negative people. People with CD4 counts above 500 did better than people with lower CD4 counts. Side effects were mild and no different in people with HIV.
---
Fatigue and HIV
Fatigue is extreme tiredness that's not cured by rest. It is common among people living with HIV and can have a significant effect on people's lives.
Read about the causes of fatigue and how to deal with it in our updated page.
---
Editors' picks from other sources
The researchers wanted to find out how well online UK STI test services found on Google and Amazon comply with standards and guidelines.
US service members who are HIV positive cannot be discharged or barred from becoming an officer solely because they're infected with the virus, a federal judge in Virginia ruled. Advocates say it's one of the strongest rulings in years for people living with HIV.
Aside from the New York patient hullabaloo, other recent news reports make three early and tentative studies sound like a solid bet. Research expert Richard Jefferys helps us understand the fuller picture.
The Joint Committee on Vaccination and Immunisation (JCVI) recommends offering a spring vaccine dose to individuals aged 12 years and over who are immunosuppressed, including all people with HIV, about 6 months after their last vaccine dose.
Before Lydia, no lesbian, gay, bisexual, or transgender pensioner in the UK had ever stepped into a housing scheme designed to look after them.