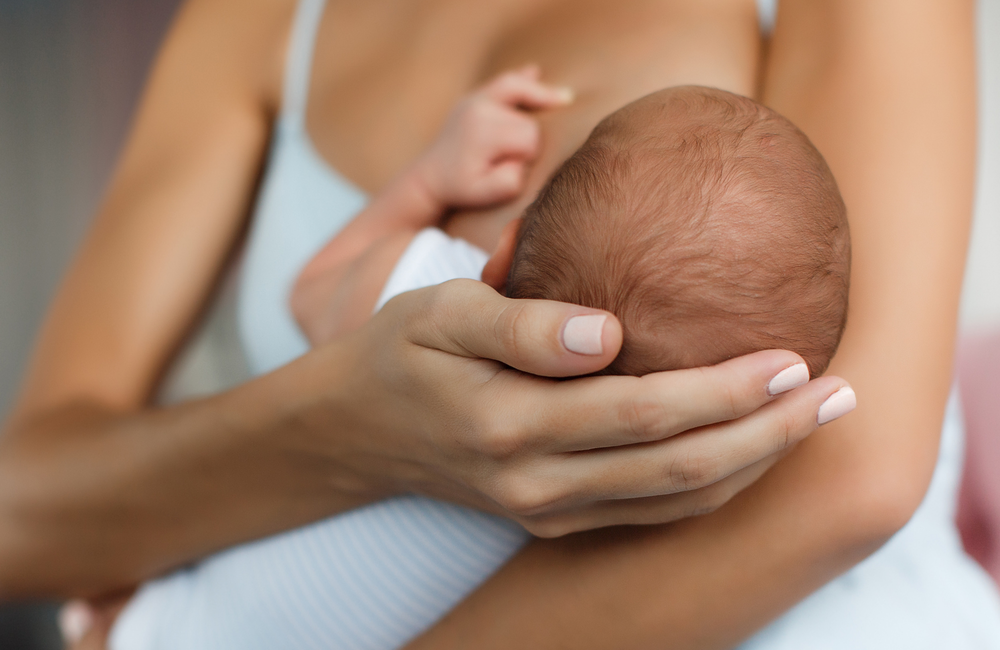 Guidelines from the British HIV Association (BHIVA) state that in the UK and other high-income settings, the safest way to feed infants born to women with HIV is with formula milk, as this means there is zero risk of ongoing HIV exposure after birth. BHIVA therefore recommends that women living with HIV formula feed their infants.
Nonetheless, some women living with HIV do decide to breastfeed, for a variety of reasons. If you choose to breastfeed, it is essential to continue to take HIV treatment and to maintain an undetectable viral load throughout. You will be asked to come for monthly check-ups at your HIV clinic with your baby.
HIV doctors in the UK recently published advice on breastfeeding for mothers who have HIV. Following this advice will lower the risk of HIV transmission, but not remove it entirely.
1. Tell your HIV team if you want to breastfeed – it may not be as safe as formula feeding, but they will help you make it as safe as possible for your baby.
2. 100% adherence to HIV drugs.
3. Stop all breastfeeding as early as possible.
4. Breast milk only – no other food or drink (apart from vitamins and medications as advised) for the baby.
5. Prepare for when you might have to stop breastfeeding – consider building up a supply of expressed breast milk and have an emergency set of bottles, formula and prescription for cabergoline (to suppress milk production) for established breastfeeding.
6. Do not breastfeed if you develop mastitis, cracked bleeding nipples or nipple thrush.
7. Do not breastfeed if you or your baby develops diarrhoea or vomiting.
8. Only breastfeed when you have an undetectable viral load.
9. Do not return to breastfeeding once the baby starts formula feeding.
10. Get breastfeeding advice from someone who knows you are living with HIV – the advice is sometimes different for women living with HIV than those without HIV.
To find out more about formula feeding, breastfeeding and why the advice is different according to where you live in the world, please read our comprehensive page on infant feeding.