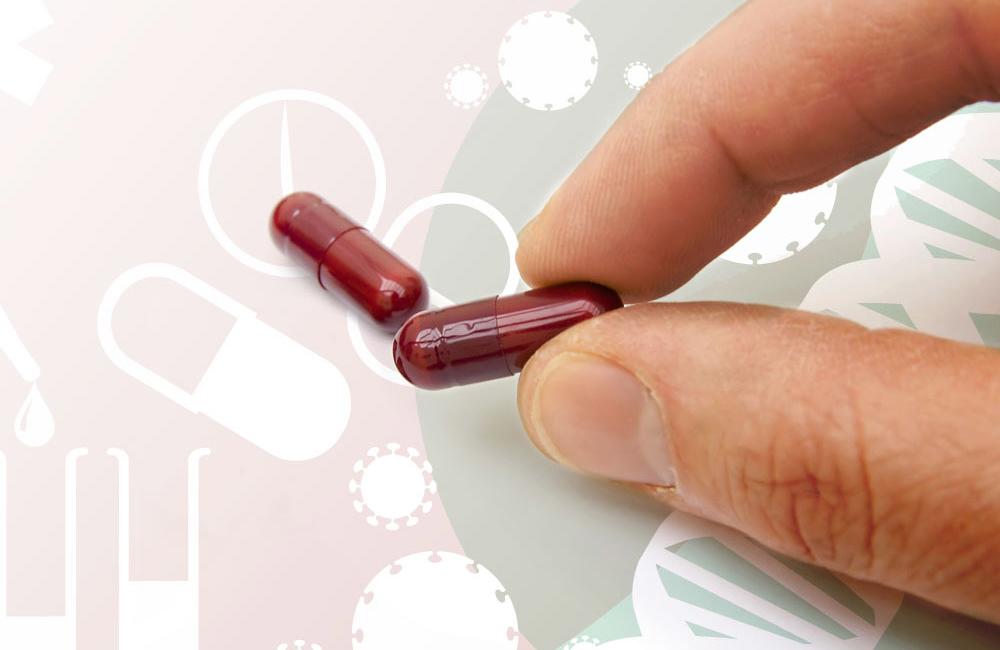 NAM reports cutting edge, breaking news as it happens. Yesterday we reported on the exciting results of a study that shows ARV treatment as prevention works.
NAM has become a leading authority in this evolving area, and over the last few years, NAM's Editorial Team has been keeping a close eye on developments. Keith Alcorn, NAM's Senior Editor says:
"This study resoundingly confirms what lots of smaller studies have been telling us for several years."
Even before yesterday's headline, NAM has been collating, distilling and summarising studies that focus on treatment as prevention. Preventing HIV, our free online resource, draws on the existing evidence, and answers the questions:
Is treatment as prevention starting to work?
What is the Swiss Statement and what are its repercussions?
Is there a consensus for test-and-treat approaches?
What are the steps necessary for making treatment-as-prevention work?
The findings of this latest study will perhaps help quell controversy and galvanise action. Keith adds:
"International donors cannot ignore the evidence any longer: HIV treatment is a very powerful form of HIV prevention, and could have a major effect on the HIV epidemic in the worst-affected countries. What we need now is a renewed commitment to HIV treatment, and studies to show how to get the maximum benefit out of this breakthrough at country level".
Help us share this information as widely as possible:
If you are a journalist, and want to speak to one of our experts about this story, email info@nam.org.uk or call us on +44 (0) 20 7837 6988.
To stay in the loop with news as it breaks, sign up for our free news bulletins, follow us on twitter or host an aidsmap.com news feed on your own website or blog. Make sure you're the first to hear about the next ground breaking development in HIV.