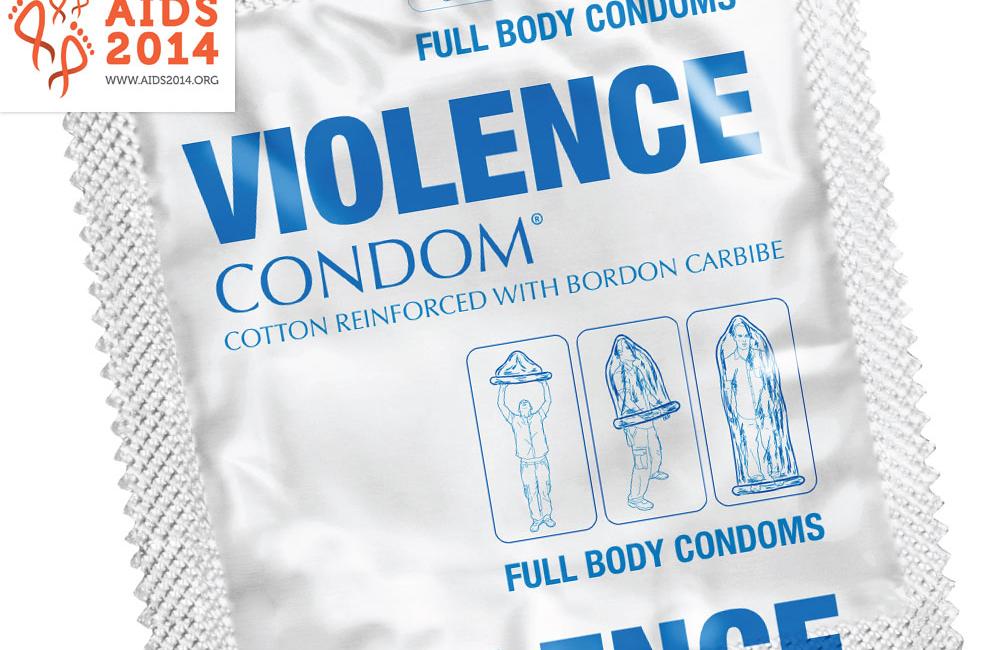 Scientific advances in biomedical prevention and treatment will not reach transgender people, men who have sex with men (MSM) and other populations with the greatest needs without parallel efforts to improve human rights, the Filipino activist Laurindo Garcia told the 20th International AIDS Conference (AIDS 2014) in a powerful plenary speech yesterday.
He noted that since the last conference, two years ago, progress on human rights has been reversed. We have seen more homophobic laws passed; more violence, persecution and threats from states; and more exclusion from families and societies. In this context, HIV and STI (sexually transmitted infection) rates have been persistently high among men who have sex with men and trans people.
"And I personally have witnessed more grief-stricken posts on Facebook," he said. "People posting about seemingly healthy young men dying inexplicably."
As well as the epidemic of HIV infection, there is also an epidemic of hate. In this context, access to basic prevention services is limited and improved HIV testing, pre-exposure prophylaxis (PrEP), or treatment as prevention are unlikely to have much impact. "In 81 countries around the world, the idea of a health intervention for trans people, gay men and other MSM is to beat us up or throw us in jail."
He suggested a new research agenda for the International AIDS Society:
"An intolerance vaccine" that could be dispensed to every politician, bureaucrat or religious leader on their first day of work.
"A condom that can protect us from violence… I admit, it might be a little awkward and wobbly to walk in. But that's much better than being beaten up."
"Post-hate exposure prophylaxis," allowing people to self-medicate after exposure to hateful, homophobic or transphobic language, whether from religious fundamentalists, Fox News or family.
Putting aside these "dreams of absurdity", he said that there were steps that health professionals and community leaders can take now – to protect people from violence, to ensure access to health and treatment, to make spaces more inclusive, and to appeal for more empathy from everyone.
He said that key principles for health advocates need to include choice (as it has been in the women's health movement), harm reduction and pleasure. Rather than just focusing on sexual health risks, health professionals need to acknowledge love, pleasure and desire – the reasons people seek sex out. Moreover, the risks of sex are not just STIs, but also emotional and physical risks.
"Humans will continue to struggle or be fascinated with the tension between desire and reason, the tension between risk and pleasure," he said. Health advocates also need to navigate this tension as they re-engage with the communities they work with. "If we don't then we risk being branded as out of touch with the reality of life."
Laurindo Garcia presenting at AIDS 2014. Photo: International AIDS Society/Steve Forrest.