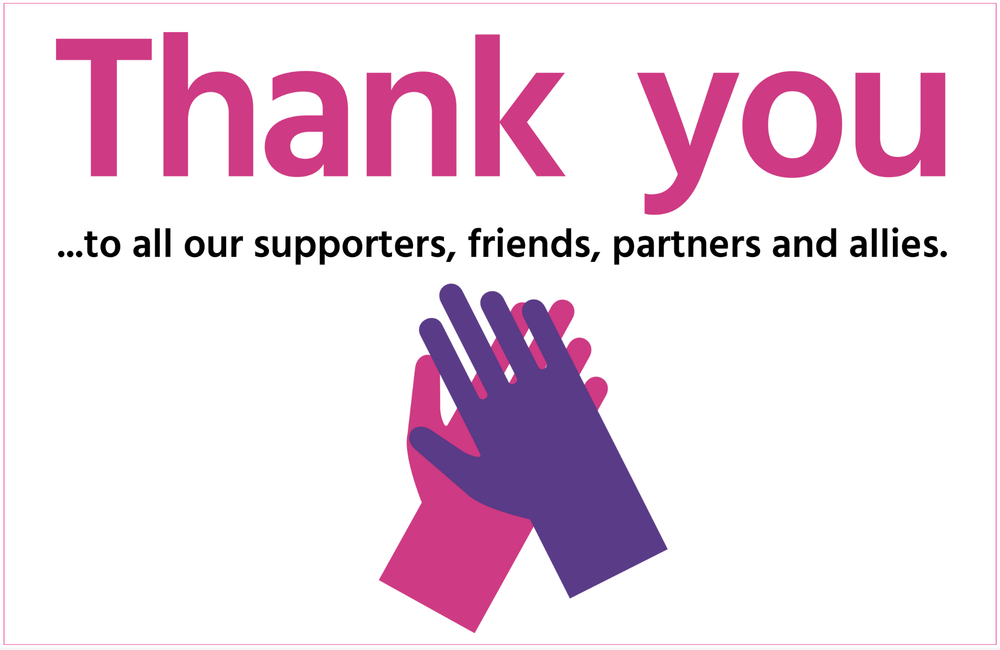 As we say goodbye to 2021, we wanted to say thank you to everyone who has supported NAM aidsmap and all our work over the last 12 months, to make sure people living with and at risk of HIV are empowered to lead longer, happier and healthier lives. Let's look back on some of the incredible things we've achieved together.
We reached millions of people all around the world with our essential and scientifically reliable information on HIV prevention, treatment and support. We've had more visitors to the aidsmap site in 2021 than ever before. During the time of the IAS 2021 conference, aidsmap.com had over 1,000,000 views.
Our most popular news story in 2021 was US CDC recommends third dose of Pfizer and Moderna COVID-19 vaccines for immunocompromised people with more than 100,000 views.
"I can't recommend aidsmap.com enough. Whenever there's an HIV treatment story in the mainstream press I check to see if @aidsmap have covered it. If they haven't - there's a good reason for it. And if they have the information will be more accurate" aidsmap Twitter follower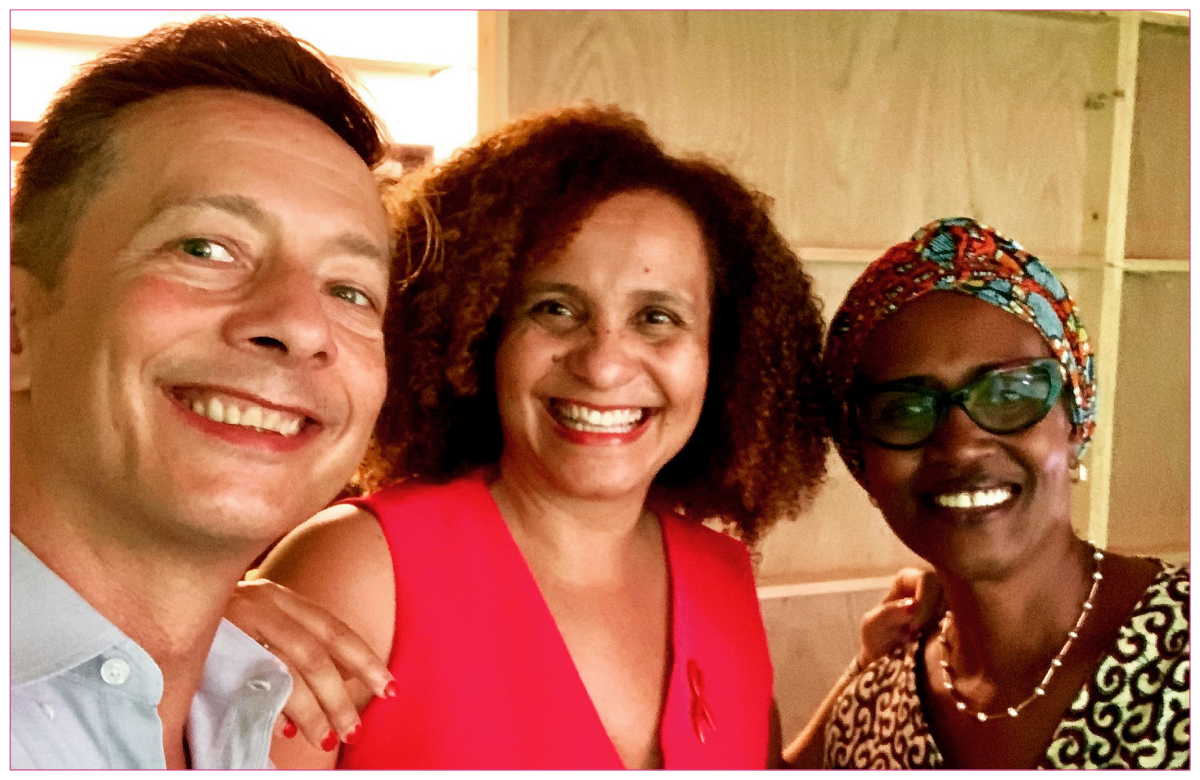 We sat down with Executive Director of UNAIDS Winnie Byanyima to talk about COVID-19 and HIV, as part of our regular aidsmapCHAT series. aidsmapCHAT is going from strength to strength with over half a million views since we launched last year.
We held HIV treatment and support workshops over Zoom throughout the year for people of colour living with HIV, offering empowering information and advice about how to stay healthy.
"I found this very very useful because I have been struggling and no one has understood before."
"As a result of this discussion I spoke to my doctor about my weight gain. I've now changed my medication and things are better"
Our mentoring and training programme Emerging Voices took on five more writers from communities disproportionately affected by HIV, empowering a new generation of writers and communicators, and making sure a more diverse range of voices and lived experience is reflected in our scientific writing.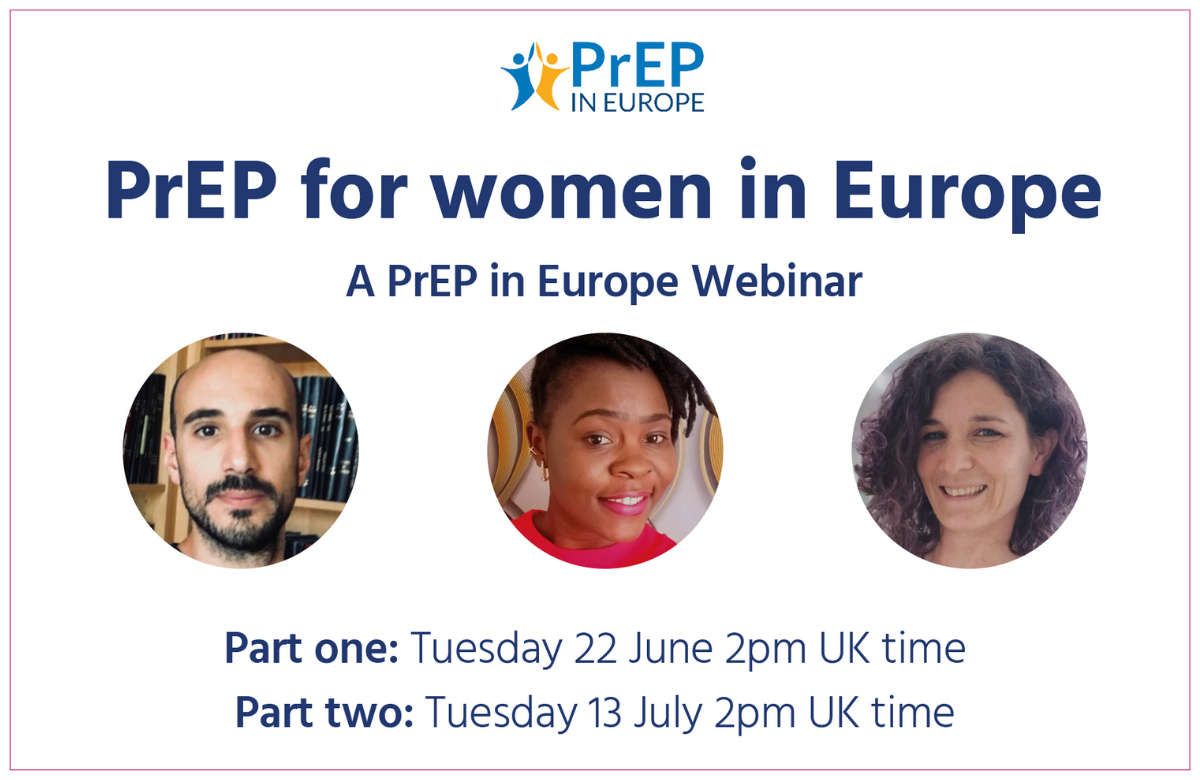 We held research-driven webinars on PrEP for women for advocates and community organisations across Europe, sharing knowledge and strategies on increasing uptake of PrEP among women and other marginalised communities.
And there's more to come in 2022:
With so many biomedical options for HIV prevention on the horizon, we'll create and share scientifically accurate and up-to-date information on the full range of options and support the advocacy work of our allies.
We will hold more aidsmapLIVE events, our 60-minute panel discussion broadcasts that address vital challenges in HIV in a lively and entertaining way. Our three broadcasts in 2021, including one on health inequalities and HIV, have had over 69,500 views this year.
We'll be reporting back from CROI and AIDS 2022 to make sure everyone has access to the most important developments through our news, videos and bulletins service.
HIV information that you can trust, for everyone who needs it.
Your support enables us to produce impartial and accurate information for everyone who needs it, all around the world, and respond to fresh needs as they occur. For ways to donate, and help us continue producing vital resources, please visit our donation page.
Thank you again for everything you do. Together, we are changing lives with knowledge.