At aidsmap, we change lives through knowledge. Since 1987, we have fought for the health and the rights of people living with HIV the world over and have stood with everyone who lives with HIV against the challenges that a positive diagnosis can present, including stigma and discrimination.
Here's how you can support our life-changing work.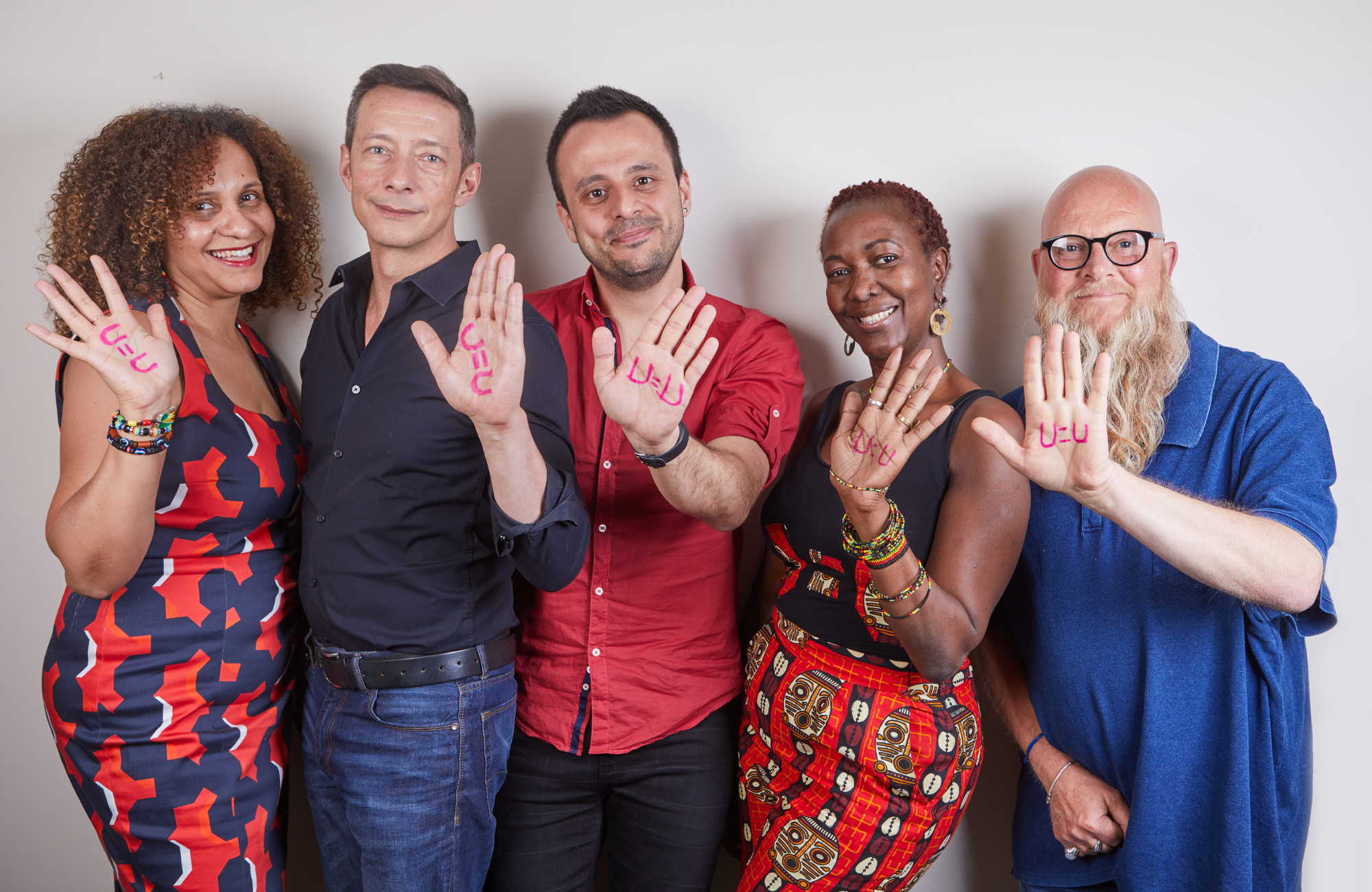 Make a donation
Your donation will help us provide independent, accurate and accessible information to empower and equip everyone affected by HIV to live longer and healthier lives.
£5 can help us produce patient booklets to help people understand their diagnosis.  
£10 can help us produce informative videos that empower people to live longer, healthier lives with HIV. 
£25 can help us facilitate workshops to address HIV stigma.
£50 can help us provide information that informs policy and supports international efforts to end new HIV infections and AIDS deaths by 2030.  
£100 can help us translate our resources into multiple languages, ensuring that crucial information is accessible to everyone who needs it. 
Donate from anywhere in the world and in one of five currencies: British pounds, US dollars, Canadian dollars, Australian dollars and euros.
Regular gift
Join us as a friend of aidsmap today with a regular donation to support our work. From as little as £3 a month, you can help us fight HIV stigma and empower everyone living with or at risk of HIV to live longer and healthier lives.
Take part in an event
Throughout the year, we have lots of events and activities you can take part in. If you've already got your own place in a run, cycle, walk or other challenge event, you can join team aidsmap! Contact us today for your welcome pack.
Do your own thing
From virtual step challenges to sponsored silences, dress-down (or up!) days or birthday fundraisers, there are so many ways you can fundraise to support our work. Whether you're an individual, group, business or club, we are here to support you every step of the way.
Start fundraising today and contact Laura for a fundraising pack or to discuss your idea. 
Donate in memory
Donating in memory of a loved one is a special way to celebrate their life while supporting a cause that was close to them. You can give a gift to aidsmap in memory of your loved one by donating online or setting up a tribute page on JustGiving to share memories, photos and videos with friends and family.
Please get in touch with Laura Jardine if you would like to discuss other ways to fundraise or donate in memory.
"The fact that I am still here after 10 years of diagnosis has a lot to do with your work."
Leave a gift in your will
By leaving a gift in your will, you will help us create a better future for people affected by HIV and support our vision of a world where HIV is no longer a threat to health or happiness. Any gift, large or small, will make a difference, and we promise to use your gift wisely and cost-effectively in a way that will have the most significant impact on our work.
To leave a gift in your will to aidsmap, you will need to give the following information to your solicitor: NAM Publications, Cally Yard, 439 Caledonian Road, London N7 9BG, registered charity number 1011220.
To request our Gifts in Wills information leaflet, please contact Laura Jardine.