A round-up of the latest HIV news, for people living with HIV in the UK and beyond.
Cognitive impairment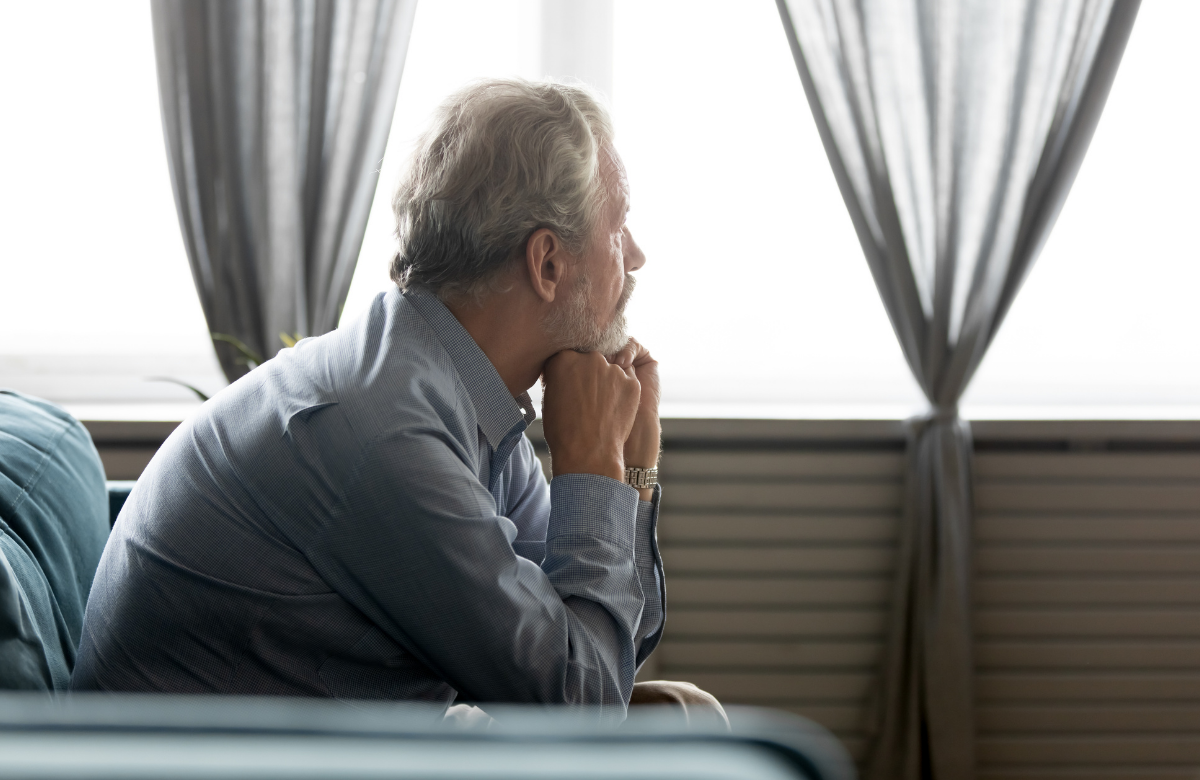 Research studies on cognitive impairment (problems with memory and thinking) in people with HIV massively overestimate the extent of the problem, an international group of experts say. Studies typically find that around 40% or 50% of people with HIV have what is called HIV-associated neurocognitive disorder (HAND). This is based on the results of cognitive tests that can detect small declines in memory and thinking processes.
However, over half of people with HAND have no symptoms, meaning that the 'disorder' has had no noticeable impact in their daily lives. The experts say that the tests have a high rate of false-positive results – over 20% of cognitively normal HIV-negative people taking part in studies are defined as impaired. Also, it is unclear if people with HAND but without symptoms are more likely than other people to develop more serious difficulties in the future.
An alternative way of assessing cognitive impairment in people with HIV needs to be developed, they say. Asking about symptoms should be a key part of it: the person with HIV, someone close to them or a healthcare professional needs to have noticed a decline in cognitive function or difficulties with daily activities.
The current definition of HAND assumes that problems are caused by the direct effect of HIV on the brain (which can occur when a person is not taking treatment and has a very low CD4 count). However, there are many factors that can cause cognitive impairment or make it more likely in people with HIV, including depression, diabetes, hepatitis C, stroke and Alzheimer's disease.
Scientists need to take better account of these and also more clearly describe whether HIV has had an impact on a patient's brain, the experts say.
---
aidsmapCHAT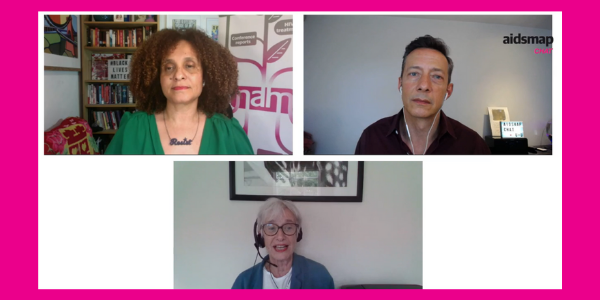 On Monday 5 July, NAM's Susan Cole and Matthew Hodson hosted episode 5 in our current series of aidsmapCHAT. Their guests were activist and writer Mark S. King, consultant HIV physician and researcher Professor Jane Anderson and programme manager at the Global Network of People Living with HIV, Florence Riako Anam.
You can catch up with the series so far on aidsmap and our social media channels.
---
Peripheral neuropathy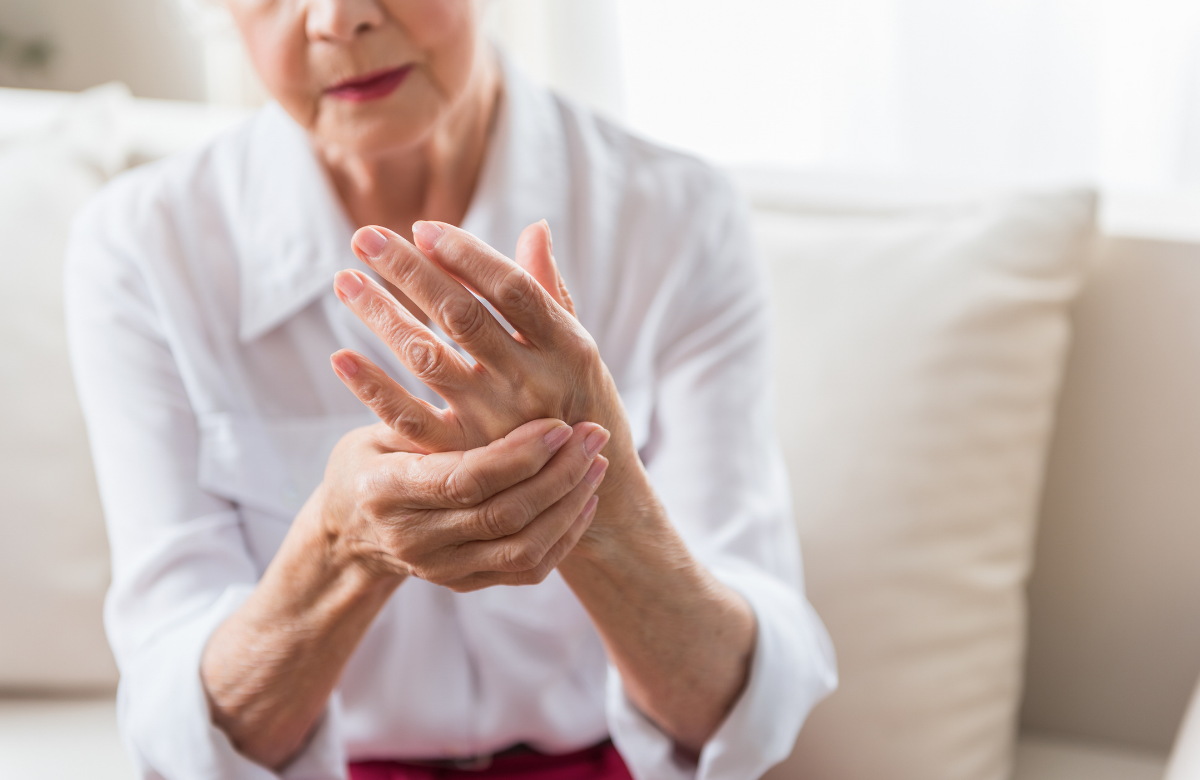 Peripheral neuropathy refers to damage to the nerves in the feet or, less commonly, the hands, arms and legs. The symptoms can range from mild tingling and numbness through to excruciating pain. It can have a range of causes and affects people with a wide range of health conditions, including HIV.
Peripheral neuropathy is a significant side effect of three older anti-HIV drugs – didanosine (ddI), zalcitabine (ddC) and stavudine (d4T). The use of these medications is now avoided, but the problem can persist years after one of these drugs was taken.
Clinicians at one clinic in Canada assessed their patients between 2013 and 2019 and found that 21% have problems with peripheral neuropathy.
People who had been living with HIV for longer were more likely to have neuropathy. Risk factors were different depending on how long people had had HIV.
For people diagnosed with HIV for more than 15 years, associations included diabetes, syphilis, heart disease, a higher viral load, and previous use of the anti-HIV medications mentioned above.
For those diagnosed less than 15 years ago, risk factors included worse mental health, smoking, less sleep and less education. Taking more than five medications to treat conditions other than HIV was also linked to peripheral neuropathy, as were two specific drugs: the chemotherapy drug vincristine and nitroglycerin (used to treat heart disease).
---
Talking about HIV status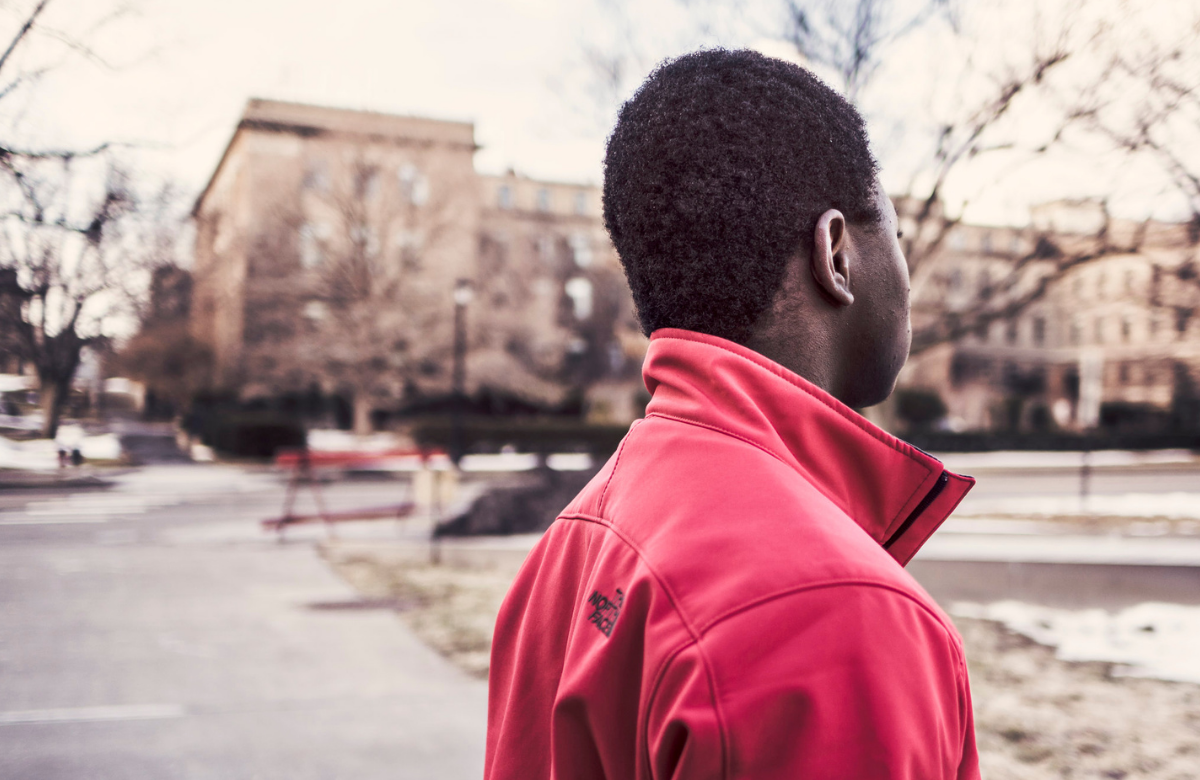 Sharing your HIV status with others – sometimes called 'HIV disclosure' – is often talked about in a positive light, as a way to get social and emotional support. But not all experiences of HIV disclosure are positive. A new study conducted among Black gay and bisexual men living with HIV in Baton Rouge, Louisiana shows that, for them at least, HIV disclosure often disrupted their lives, harming their self-esteem, relationships, income, and housing.
The 30 men were interviewed to see how HIV disclosure impacted their lives and relationships. Most men described life disruptions and negative impacts when others learned about their HIV status. Some men self-disclosed, while others had their HIV status shared without their consent.
Over half of the men had negative impacts to their self-esteem or sense of self. One participant felt like he had changed because of his HIV status, and now people were using his information to harm him. Another started to feel like he would give HIV to his family because of how they were treating him.
Almost half of the men had negative impacts to family and social relationships. Several reported that people they trusted, such as their mother or friends, shared their HIV status with others without their permission after they disclosed.
Around one quarter of men in the study lost income or housing. Many of those interviewed depended on others for support, making them vulnerable in these circumstances. One participant left his job and apartment when an ex-partner distributed flyers revealing his personal information and HIV status around the neighbourhood where he lived.
The results show that experiences with HIV disclosure vary from person to person and they aren't all positive. For some people, HIV disclosure may do more harm than good, especially among people living in communities with a lot of stigma or people who have multiple marginalised identities.
---
UK AIDS Memorial Quilt Display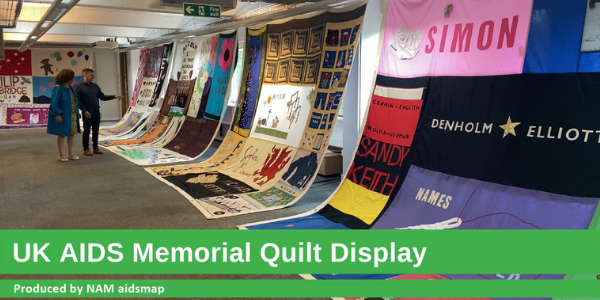 We've produced a short film about the UK AIDS Memorial Quilt Display, the largest display in the UK since 1994. In the film, NAM's Susan Cole talks to Siobhán Lanigan and Clifford McManus from The Food Chain and quilt panel maker Dr Gill Brigg.
---
Starting treatment with a low CD4 count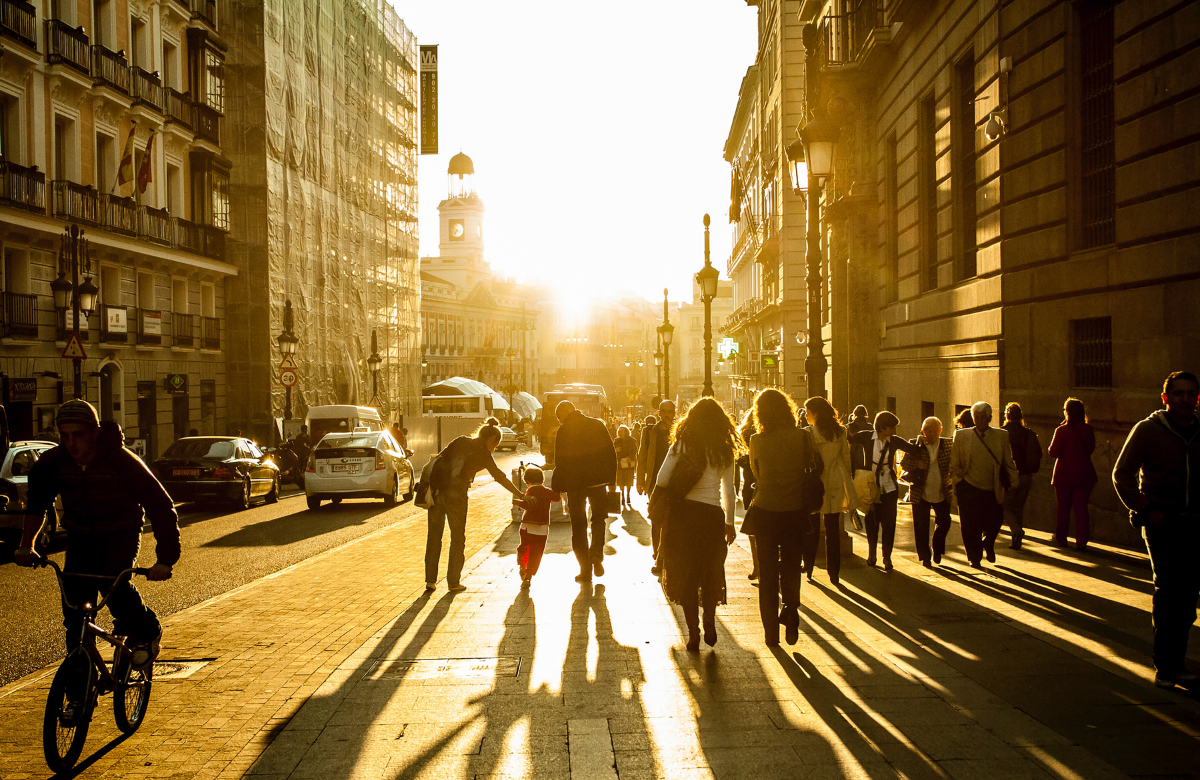 Many people are diagnosed with HIV at a 'late' stage, when they have probably had HIV without realising it for several years. You are considered to be diagnosed 'late' if your CD4 cell count is below 350 at the time. This indicates that HIV has weakened your immune system to such an extent that you are at risk of falling ill.
Spanish researchers wanted to better understand how well people do after being diagnosed late. Like many other studies on the topic, they found that people diagnosed late had a much higher risk of serious illness and death in the first few months after diagnosis than people who were diagnosed at an earlier stage.
But what about results after starting HIV treatment? The researchers compared 3900 people diagnosed late and 4102 people diagnosed promptly who had taken treatment for just under a year.
Most importantly, similar numbers had an undetectable viral load (below 50). This is the primary goal of HIV treatment. Also, there was no difference in the proportions of people who needed to change treatment due to side effects.
However, there were poorer results for people diagnosed late in terms of the response of the immune system. Several measures of immune response were evaluated, including CD4 count, CD4% and CD4/CD8 ratio.
Other studies have shown that immune recovery varies a lot between individuals. It depends in particular on your CD4 count before starting treatment. The higher it was to begin with, the higher it is likely to end up. If you start treatment within a few months of infection, your CD4 count is more likely to recover completely.
---
Perceptions of living with HIV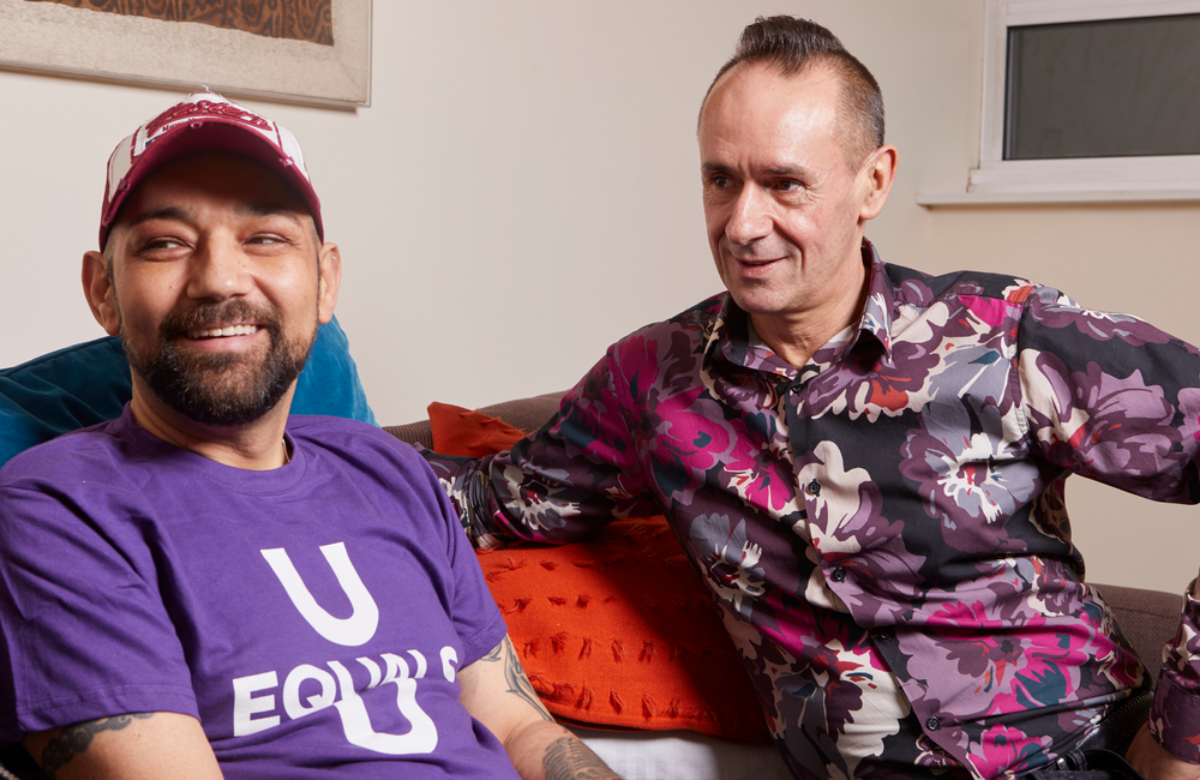 HIV-negative and never-tested men in the Netherlands significantly overestimate the burden of living with HIV, researchers say. They asked 1510 gay and bisexual men to complete a questionnaire – men living with HIV reported on the impact HIV had on their lives, while men who were HIV negative or had never taken a test answered questions about the impact they thought HIV would have. Results included:
The impact of living with HIV: 31% of HIV-positive men said it was very serious, compared to 76% of HIV-negative and 83% of never-tested men.
Being used to taking pills every day: reported by 79% of HIV-positive men, but 50% of HIV-negative and 42% of never-tested men thought they would get used to it.
Often experiencing an emotional burden: reported by 18% of men living with HIV, but expected by 51% of HIV-negative and 56% of never-tested men.
Often experiencing HIV stigma and discrimination: reported by 3% of participants living with HIV, but anticipated by 41% of HIV-negative and 43% of never-tested participants.
Trust in the Undetectable=Untransmittable (U=U) message: 71% of HIV-positive men trusted U=U, compared to 43% of HIV-negative men and 22% of never-tested men.
---
Coming soon: news from IAS 2021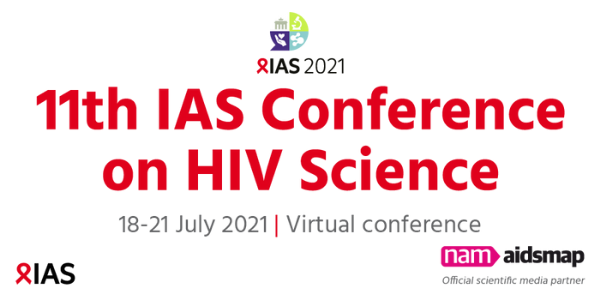 The 11th International AIDS Society Conference on HIV Science (IAS 2021) is being held virtually from 18-21 July 2021. NAM aidsmap is an official scientific media partner for IAS 2021.
We'll be reporting on key research presented at the conference, publishing news online and sending out five summary bulletins by email. As you receive HIV update, you will automatically receive our conference bulletins.
---
Editors' picks from other sources
"Ask patients what they want to do, give them their options, and let them choose," says David Malebranche, M.D., M.P.H., on his approach to treating people with HIV.
The government has abandoned the demand that it should be the only one to distribute a Sh2.1 billion consignment of HIV drugs donated by the US, ending a six-month standoff on distribution of the antiretroviral drugs.
Lessons learned from HIV have informed the response to COVID-19, but has the new focus derailed HIV services?