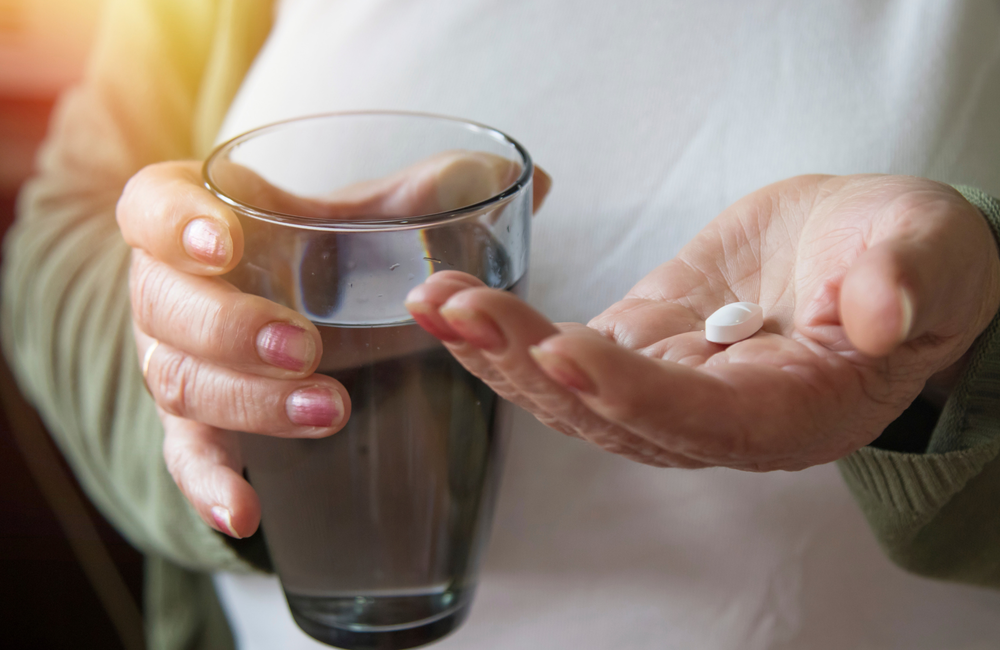 Everyone who has diagnosed HIV is recommended to take HIV treatment. It is better for your health to begin HIV treatment sooner, rather than later.
There are some fixed-dose pills that combine two or three antiretroviral drugs from more than one drug class. These allow many people to take their HIV treatment in one tablet, once a day. These one-pill-a-day HIV treatments are often known as 'single-tablet regimens' or STRs.
In the UK, these single-tablet regimens may be offered by some clinics if you need specific drugs or your doctor thinks they may help you take your medication. In most cases, though, you will start treatment with several pills.
There are other fixed-dose combination pills combining two drugs from a single class. These can reduce the number of pills in someone's treatment regimen, but they still need to be taken with at least one other drug as well. You can find out more about these in the A-Z of antiretroviral medications.