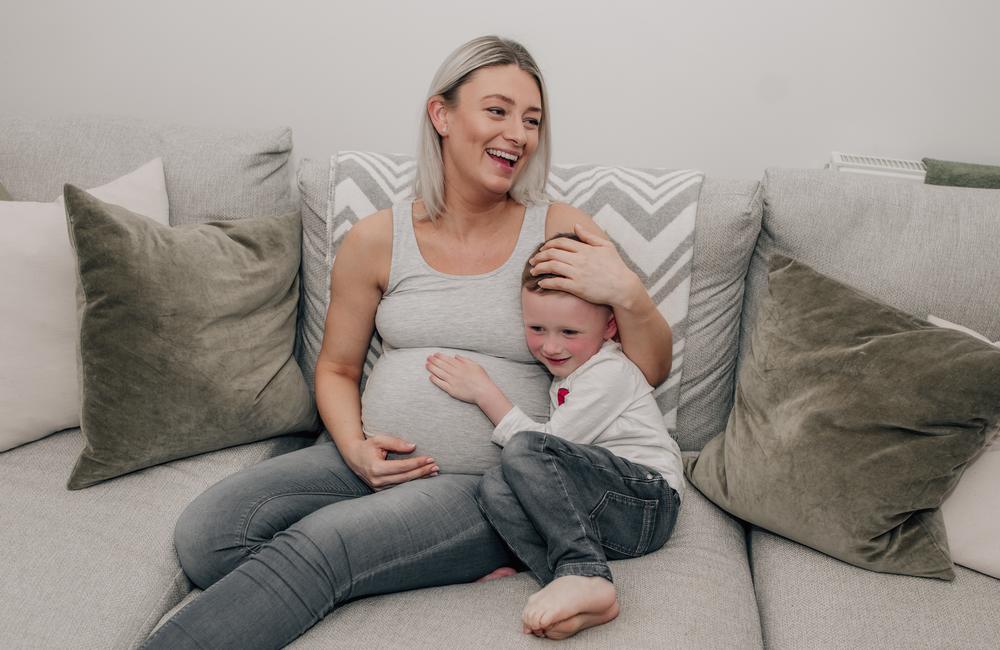 Visibility is a powerful tool in the fight against HIV stigma, so when we decided to refresh the photography on our website, we turned to the HIV community asking for volunteers to represent themselves and their lives. Within a few hours of putting a call out on Instagram we were overwhelmed by the generosity of people willing to give up their time and share their lives and stories on camera, becoming our very visible faces of HIV. Not everyone wants their status to be known, but a lot do, and those were the people we wanted to photograph.  
Our goal was to create relaxed 'everyday' imagery that reflects the reality of people living with HIV. I was tired of seeing imagery where the faces of people living with HIV were being obscured, or photographed from an angle that hid their identity, as it was thought that HIV was something to be ashamed of. Also, as most stock image libraries ask you not to use identifiable images of people when illustrating long-term health conditions, we often have to crop out models' faces, so as not to imply the models are living with HIV.
Crucial to this project was not just finding the right volunteers but also the right venue and photographer, so we were delighted when Mareike Günsche was suggested to us by one of our volunteers, Martin Burns. Their work together for the Bristol based 'We are still here' project showed she had the right mix of knowledge and understanding, as well as a talent for making people feel at ease in front of the camera.  
For the venue we decided to use my north London home so the volunteers could feel relaxed and comfortable, getting away from the staged look so often seen in stock photography.  
Getting together a group of strangers with only one thing in common – living with HIV – in my home for two days was so much more fun than any of us anticipated. From chatting in the kitchen, taking medication in the bathroom and playing with my dog over lunch in the garden, to the more intimate shots in the bedroom, the willingness of our volunteers was incredible. 
One area of living with HIV that I was particularly keen to show was pregnancy. There is still a lot of stigma and mis-information surrounding vertical transmission (passing HIV from mother to unborn child during pregnancy, childbirth and breastfeeding), so I was delighted when Emma McAnally got in touch saying she was six months pregnant and would like to volunteer her time.  
As Emma's due date got closer, we decided to get another photographer on board to take the photos in Emma's own home just outside Glasgow. The resulting photos taken by Rhiannon Neale with Emma's young son Finlay and partner Paul show a family just like any other, cuddling and playing on the sofa, and reading a book, with Emma's HIV status having no impact on her everyday life as a busy pregnant mum. 
Between the two locations, two photographers and 13 incredible and diverse volunteers, we created a wealth of amazing imagery that shows the everyday lives of people living with HIV. 
Adding to our existing library of photos from a previous shoot four years ago, this content reflects the reality of living with HIV, showing that it could affect any one of us but, if managed successfully, is no hindrance to a long and well-lived life.  
If you would like to read more about our individual models visit our Who we are page.