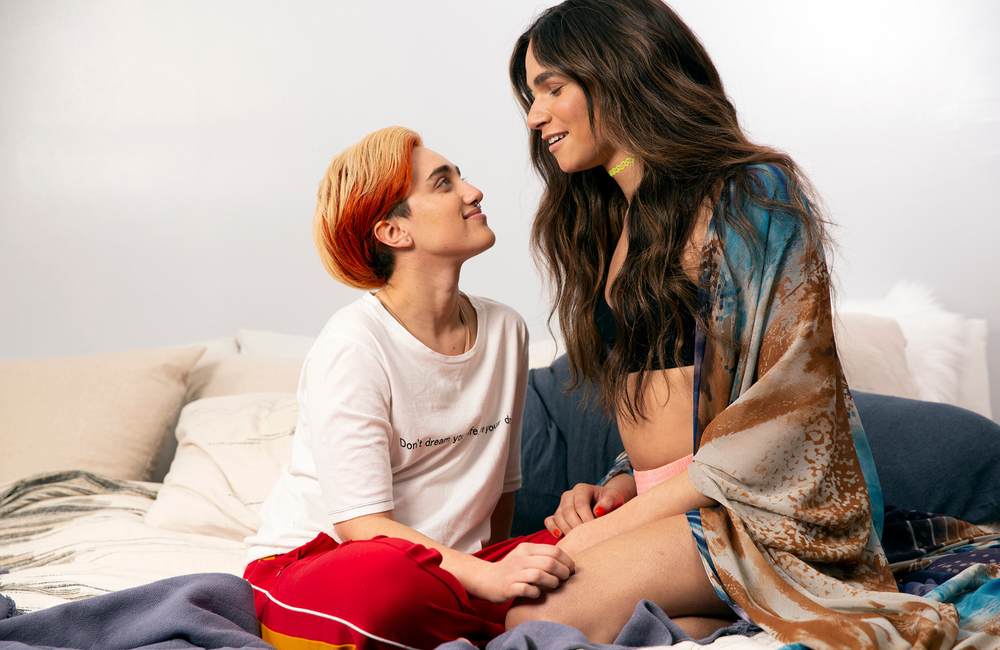 Data from a large American cohort of transgender women highlights the need for new PrEP prescription criteria for this group. Current Centers for Disease Control and Prevention (CDC) guidelines for PrEP do not include any specific criteria for trans women. However, they have criteria for gay and bisexual men, which are often applied to trans women as well.  The researchers suggest more trans women will be eligible for PrEP if trans women specific criteria are introduced into the current CDC guidelines.
The effectiveness of PrEP in preventing HIV acquisition has been established by many studies. Unfortunately, most of this research has focused on cisgender gay and bisexual men. Although PrEP has been found effective in the presence of hormone therapy, more research focusing on PrEP implementation and increasing PrEP uptake among trans women is needed.
The LITE study is an observational cohort with 1293 trans women participants from the eastern and southern United States. Participants are asked to complete socio-behavioural surveys and HIV testing quarterly or every six months. More than half (57%) of the participants were older than 30 years, and 53% identified as non-Hispanic/Latinx white, 14% as non-Hispanic/Latinx black, 9% Hispanic/Latinx and 25% other. Almost half of the participants (41%) were unemployed, while 22% were employed full-time and 36% part-time. In addition, 45% had low social support, and 44% said they have experienced homelessness.
As a part of the study, the researchers and community advisers developed a set of PrEP prescription criteria for trans women. The developed criteria included the already existing criteria for gay and bisexual men and six additional measures. Participants were deemed eligible for PrEP if they were HIV negative, not in a monogamous relationship and fulfilled at least one of eight criteria. Having sex without a condom and having an STI in the past six months were among the existing CDC criteria. Use of PEP, sex work in the past three months, sex in the past three months with a partner whose HIV status is unknown or positive, needle sharing or injecting drugs in the past 12 months were added to create the specific criteria for trans women.
An eligibility assessment was conducted comparing the CDC criteria and trans-women-specific criteria. The results showed that an additional 12% of the participants would be eligible for PrEP based on the specific criteria for trans women.
Among 1293 participants, 456 (35%) participants were eligible for PrEP based on CDC criteria, whereas 611 (47%) participants were eligible based on the trans-women-specific criteria developed for the study. Those who were eligible for PrEP with the new criteria were more likely to be over the age of 30 and to report low social support. In addition, more participants also had an income below the poverty level (52% vs 42%) and more reported moderate to severe drug use (41% vs 33%).
Among the 611 participants who were eligible for PrEP based on the new criteria, 83% said they were aware of PrEP, and 38% said they have used PrEP before. Overall, 20% of those eligible were taking PrEP during the time of the survey.
The researchers note: "The social marginalization and oppression experienced by transgender women have simultaneously led to increased risk of HIV acquisition (compared with the general population) and decreased access to HIV prevention services." They add: "These findings suggest that guidelines must include criteria that are specific to transgender women (and other transgender or gender nonbinary individuals) to accurately determine PrEP indication in these populations and increase PrEP access among those who can benefit the most."