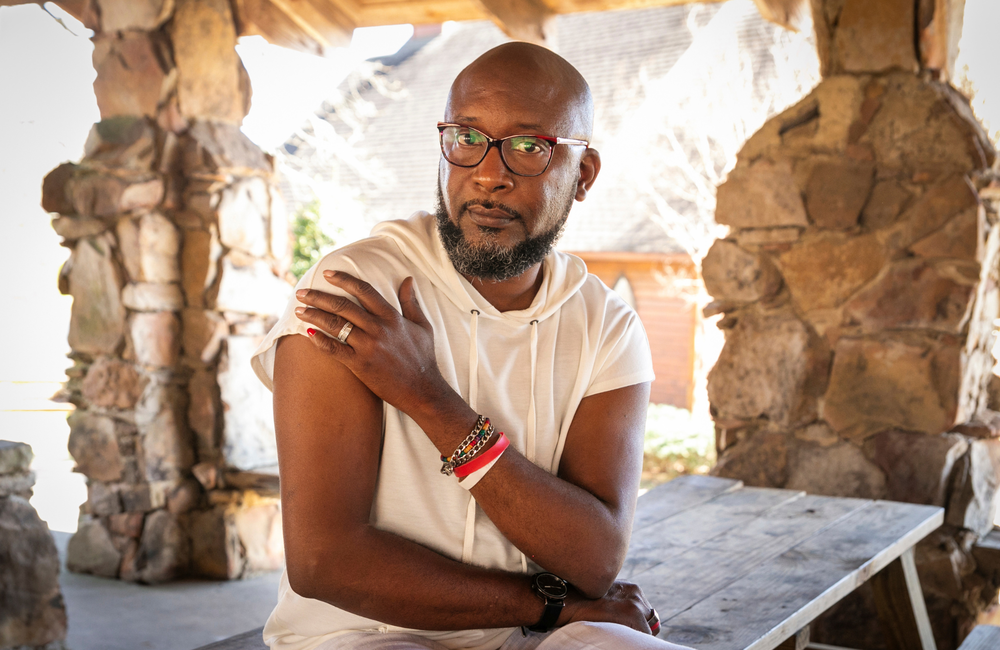 Of over four thousand South African and Zambian participants with HIV who provided samples, nearly a quarter were off treatment and 13% of the latter were found to control the virus. Women were twice as likely to be controllers, while other demographic characteristics did not influence viral control. In the paper published in the Journal of the International AIDS Society, the authors also highlight that all controllers were tested for the presence of HIV drugs in their blood to exclude false results.  
In their evaluation, the researchers used 2000 copies as a cut-off value below which a person not taking any HIV drugs was categorised as a viraemic controller. A viraemic controller is someone with HIV who can suppress the virus to a certain extent (usually a viral load below 2000 copies) for an extended time period but does not reach undetectable levels (below 50 copies). On the other hand, an elite controller can suppress the virus to undetectable levels without treatment.
When looked only at those off treatment, the prevalence (frequency) of controllers reached 12.8%. Compared to other studies assessing controller status among people with HIV in other countries, the prevalence in this cohort was at least three-fold greater. For example, a similar study done in the United States found the prevalence of elite controllers was 0.6% and that of viraemic controllers was 3.3%. Whether the higher number of controllers is due to the genetic make-up of the local population or related to the virus' subtype is yet to be uncovered.
Study
The analysis of HIV controllers was conducted among participants from 21 communities across Zambia and South Africa. They were enrolled in the randomised PopART study that was designed to evaluate combined HIV prevention strategies in southern Africa. The analysis included 4072 people with HIV who had blood samples drawn two years after enrolment and stored as part of the PopART study protocol.
Of the initially selected 4072 participants, 218 were found to have no HIV drugs in their blood with viral loads below 2000 copies highlighting them as potential controllers.
For the 218 participants, an additional viral load and drug analysis was run using another of their samples that had been taken at study start, one year or three years. Eight lacked the required additional data, 49 were found to have had a viral load above 2000 copies and another 35 had HIV drugs in their additional sample; all were excluded from the final analysis.
At the end of the analysis, 126 participants had viral loads below 2000 copies and no HIV drugs in both of their samples. This would translate into 13% of the analysed cohort of 984 participants maintaining viraemic HIV control. If distributed over the initially selected 4072 people, the prevalence drops to 3.1%; still a significant frequency of controllers.
There are two numbers describing the prevalence of controllers in this cohort. The first one – 13% – describes the share of controllers among all participants who were not taking HIV drugs. However, this may be an overestimation as controllers may experience less symptoms and so be less likely to seek treatment. The conservative estimate – 3.1% – presents the proportion of controllers in all 4072 participants, but 3088 of them were on treatment hence were not further analysed. In other words, the conservative estimate is somewhat conservative. 
In alignment with some previous studies, women were twice as likely to be controllers. However, this result may also stem from the fact that the vast majority of the selected 984 participants were women (722). Other characteristics such as genital herpes co-infection, country of origin, and age did not seem to influence the rate of controller status.   
Importance
Studies suggest that both viraemic and elite control in people with HIV may translate into less immune exhaustion and possibly improved long-term health-related outcomes. However, whether a controller off treatment fares better than an undetectable person on HIV therapy is unclear; some studies suggest that even controllers may benefit from treatment.
The relatively high rate of HIV controllers in this cohort is difficult to explain without further analysing genetic features of both people living in southern Africa and the virus itself. Although the researchers did not run genetic analyses on the virus or the participants, subtype C accounts for over 90% of all HIV infections in southern Africa. However, subtype C does not have less virulence (potential to cause disease) than subtype B which is more commonly found in Europe and North America. On the other hand, an earlier study suggests that people of African ancestry have a certain protective genetic variant but that alone can hardly be the complete explanation. Also, with this kind of studies outcomes can also vary greatly depending on study protocol and criteria; hence it is hard to tell what led to the outcomes we see.
Regardless, controller studies can be a powerful tool in identifying people who may have less common genetic and other biological features that can be further researched to shed light on previously unknown mechanisms of virological control.
References
Grant-McAuley W. at al. Population-level analysis of natural control of HIV infection in Zambia and South Africa: HPTN 071 (PopART). Journal of the International AIDS Society, 26: e26179, 2023 (open access).