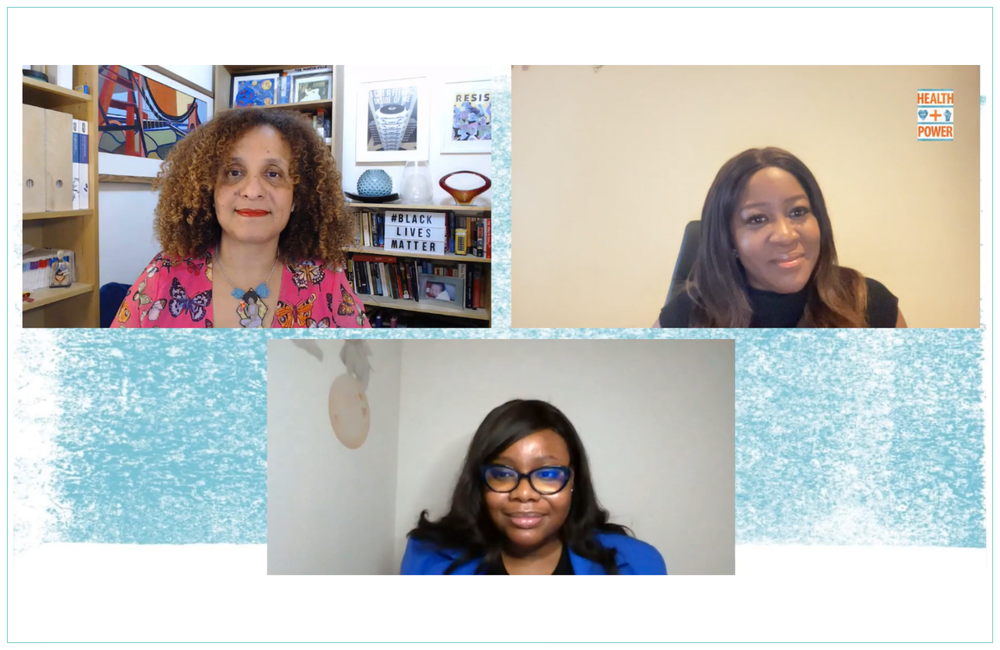 Health & Power is NAM's new monthly online broadcast, which examines the most pressing issues facing people of colour and their lived experience of health inequalities.
These highly informative 30-minute broadcasts are hosted by broadcaster and HIV activist Susan Cole and leading HIV and sexual health consultant Dr Vanessa Apea. In each episode, Susan and Vanessa discuss the latest research and news on race-based health inequalities with some of the country's top healthcare professionals, activists and advocates. Health & Power provides an opportunity to share professional insights on reducing health inequities and strategies to tackle disadvantage within the healthcare system. 
"As a Black woman, I'm acutely aware of the impact racism has on the health of people from racialised communities. We weren't surprised when people from our communities were dying in greater numbers from COVID – we're very conscious that racism-fuelled health inequalities have devastated our communities for generations. The stress from the racism many people experience outside of health care, including in the workplace, education and justice system, also savages our health", says Susan Cole, NAM's Community Engagement, Marketing and Membership Manager.
"I'm thrilled to have the opportunity to produce Health & Power and co-host the broadcast series with one of the most eminent healthcare professionals in the fight for health equity, Dr Vanessa Apea. Together, with our distinguished guests, all experts from minoritised communities, we explore issues around health inequity affecting people from our communities and crucially discuss solutions to bring about meaningful change".
Recent guests include Professor Kevin Fenton, Director of Public Health for London from the UK Health Security Agency; Professor Bola Owolabi, Director of Healthcare Inequalities at NHS England; Charles Kwaku-Odai from the Caribbean and African Health Network; Dr Christine Ekechi from the Royal College of Obstetricians and Gynaecologists; Yomi Olusunle, writer, psychologist and Terrence Higgins Trust Trustee; and researcher and Chair of the Caribbean and African Health Network, Dr Faye Bruce.
Matthew Hodson, Executive Director of NAM aidsmap, says, "Stark differences in COVID mortality and recent data showing that Black women are four times more likely to die in childbirth demonstrated an urgent need to address health inequalities experienced by people of colour. It demanded a response from us acknowledging that poor health outcomes were related to racism, not race. We are incredibly grateful to the National Lottery Community Fund for helping to make this important project possible".
Health & Power is broadcast live on Facebook and Twitter and is available to view on catch-up on both platforms, as well as on YouTube and aidsmap.com.
Future Health & Power dates for your diary:
Episode 6 – 19 June, 5.30pm
Episode 7 – 31 July, 5.30pm
Episode 8 – August (date to be confirmed)
Episode 9  – 25 September, 5.30pm
Episode 10 – 23 October, 5.30pm
Episode 11  – 20 November, 5.30pm
Episode 12  – 11 December, 5.30pm
Follow NAM on Facebook and Twitter to tune in live, and follow the #HEALTHandPOWER hashtag to follow the conversation online.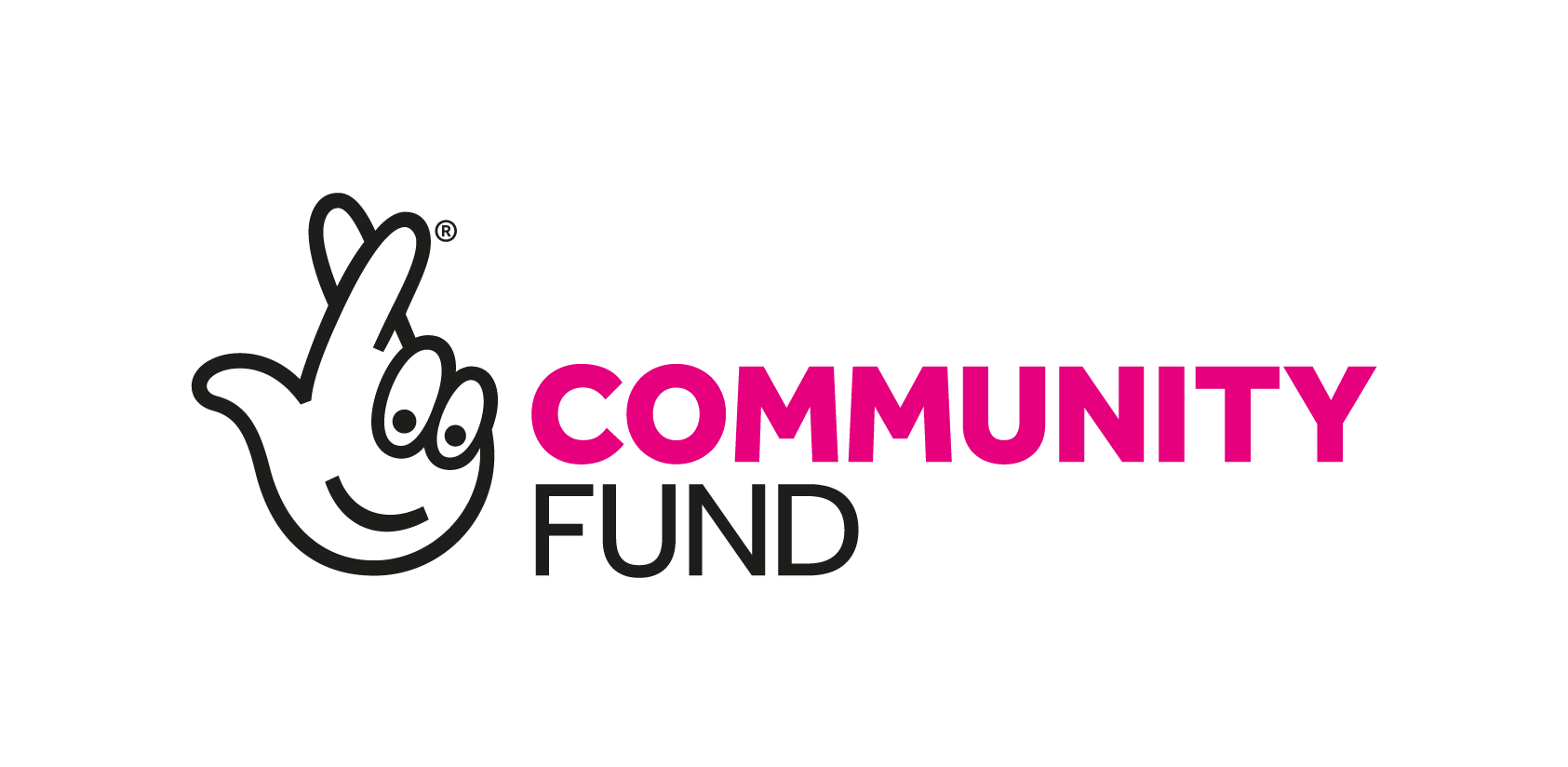 This project is made possible thanks to National Lottery players, with funding from The National Lottery Community Fund, the UK's largest funder of community activity.