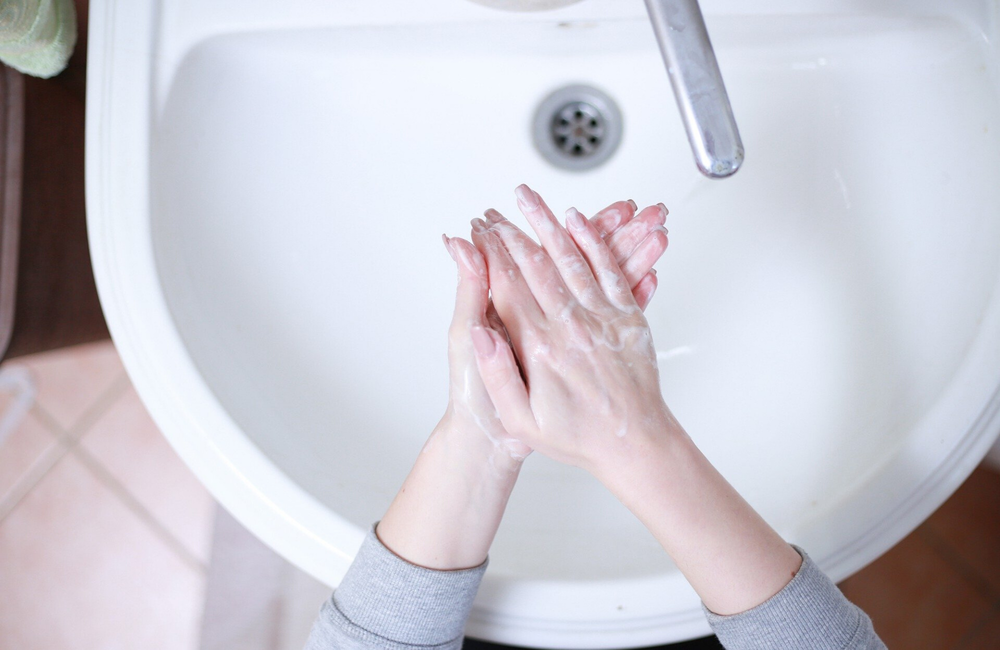 Last week the British HIV Association (BHIVA), which represents medical professionals working in HIV in the UK, issued a statement about the new coronavirus in people with HIV:
"There is no evidence so far to determine whether people with HIV are at greater risk of COVID-19 acquisition or severe disease. The main mortality risk factors to date older age and co-morbidities including renal disease and diabetes. Some groups with relative immune suppression, such as the very young and pregnant women, do not appear to be at higher risk of complications, although numbers are very small. Public Health England advise that clinicians should be alert to the possibility of atypical presentations in patients who are immunocompromised.
"BHIVA recommend:
Following the regularly updated advice from Public Health England, Health Protection Scotland, Public Heath Wales, the Department of Health Northern Ireland and the Health Service Executive Ireland.
Ensuring people with HIV have received influenza and pneumococcal vaccination in line with BHIVA vaccine guidelines."
This is not discussed by BHIVA, but if we do discover that there is a greater risk for people with HIV, it would be likely to primarily affect those with weaker immune systems, as reflected in a lower CD4 cell count (below 350). The lower a person's CD4 count is, the risk is likely to increase, so it makes sense to follow general advice on avoiding infections. On the other hand, people taking treatment with a CD4 count above 500 may have outcomes similar to HIV-negative people.
Key elements of advice in order to limit the spread of a number of viral infections (including coronavirus) are to practice good hand and respiratory hygiene, such as washing your hands thoroughly for at least 20 seconds with soap and water, particularly before touching your face, preparing and eating food, and covering your nose and mouth when coughing or sneezing into tissues or a flexed elbow.
Meanwhile, the UK government has taken steps to protect supplies of lopinavir/ritonavir (Kaletra) in the light of its potential to treat the new coronavirus. This anti-HIV medication can no longer be 'parallel exported'. This is when companies buy medicines meant for UK patients and sell them on for a higher price in another country, which can potentially cause supply problems.
"This is a precautionary measure to protect stock in the UK and help ensure there is an uninterrupted supply for NHS patients with HIV," say the Department of Health and Social Care. "This is part of our ongoing common-sense measures to protect patients from potential supply problems caused by COVID-19."
There are at least three clinical trials underway into the use of lopinavir/ritonavir (Kaletra) against coronavirus, as well as two trials testing darunavir/cobicistat (Rezolsta or Prezcobix). However, some experts think that other drugs, with a broader spectrum of antiviral activity, have more potential against coronavirus.
Professor George Painter of Emory University told Nature Biotechnology: "It's probably a long shot to go for drug repurposing activity against the coronavirus using HIV drugs; these were protease inhibitors that were designed specifically for HIV."