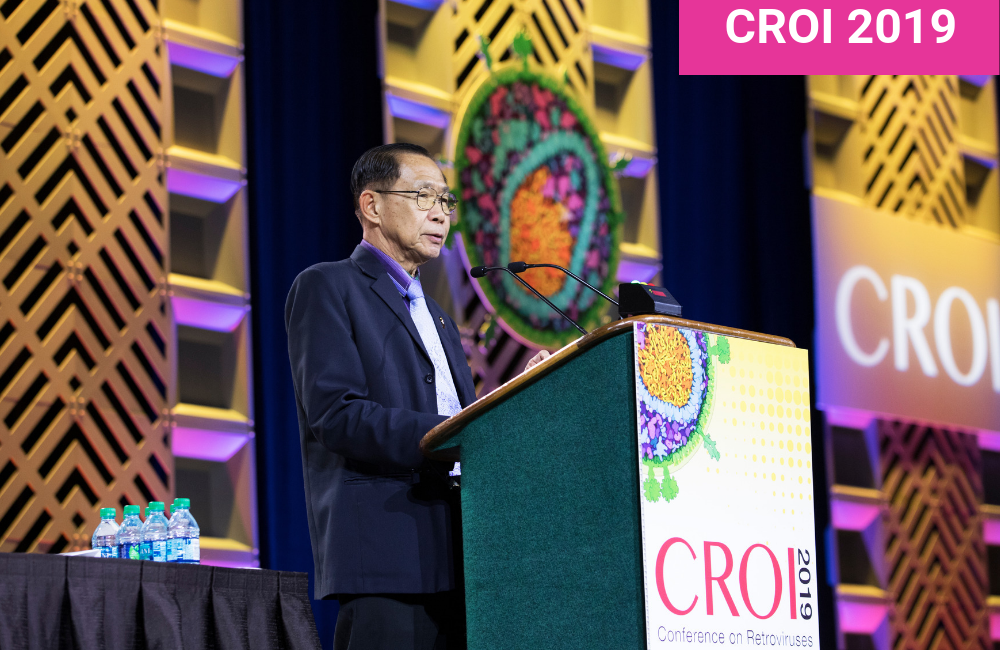 "Thailand is progressing in the right direction to end AIDS, but needs sustained political and policy commitment with a sense of urgency for 'the last miles'," Dr Praphan Phanuphak of the Thai Red Cross AIDS Research Center told the Conference on Retroviruses and Opportunistic Infections (CROI 2019) in Seattle, last week.
The country has numerous achievements in HIV prevention, treatment and research that are admired internationally, but Dr Praphan noted that these individual successes were often pilot or demonstration projects, usually originating in the non-governmental sector. "Scaling up and sustaining progress is the government's responsibility, but has been extremely slow," he said. This may be due to complacency, a lack of commitment, or a lack of capacity among policy makers, he suggested.
Antiretroviral medications have been locally produced since 1997, antiretroviral therapy (ART) has been included in universal health coverage since 2006 and Thai guidelines have recommended a 'treat all' approach since 2014, one year before the World Health Organization (WHO). Nonetheless only 70% of people diagnosed with HIV receive sustained ART and 83% of those receiving ART have viral suppression.
The Thai Red Cross began offering triple therapy for the prevention of mother-to-child transmission in 2004, six years before the WHO and Thai national guidelines. Dr Praphan said that a key lesson from the Thai experience was to innovate and dare to start things. "Don't wait until everything is ready or in a guideline," he said. In 2016, Thailand eliminated mother-to-child transmission of HIV.
More recently, services led and staffed by men who have sex with men and transgender women have been crucial to the scale up of HIV testing and prevention. Over a third of new diagnoses in these groups in Thailand are made at so-called key population led services in just seven community health centres. Equally, over half of all PrEP users are engaged at these services.
This points to a lack of scale-up in the wider health sector. Whereas the estimated need is for 250,000 people in Thailand to be taking PrEP, by the end of 2018, only 5613 people were doing so. A recent decision to include PrEP in the universal health coverage programme may boost its uptake.
The country also has notable achievements in cure research, vaccine research and rapid initiation of ART.
Dr Praphan said that HIV activism is diminishing, but is vital. "We are here today because we had activists push us in the past," he said. "We need new generations of activists to finish the job on time."
Equally he urged global agencies to push Thailand to do more. When appropriate, they should advise or condemn, rather than just offering "diplomatic sweet words".