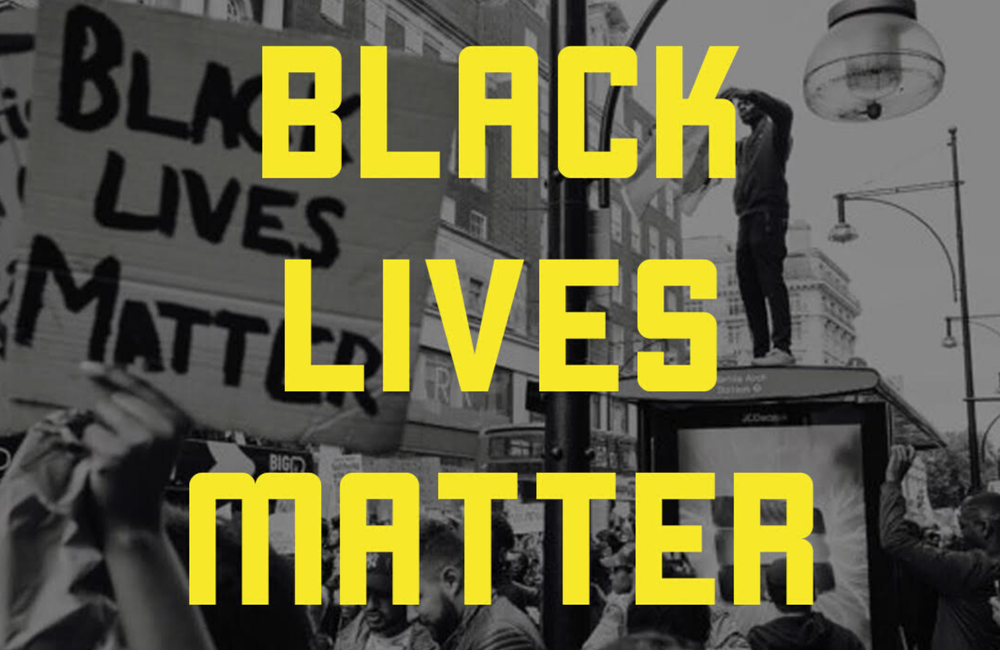 At NAM we share information, so that individuals can live longer, healthier, better lives. This information enables individuals and communities affected by HIV to protect themselves, care for others, advocate for better services and challenge stigma and discrimination. 
While all lives are precious it is apparent that some lives are accorded less value by some people. This has been starkly, brutally apparent in recent days. To remain silent is not an option. We affirm that black lives matter because of the sheer number of black lives that have been taken abruptly early, through violence, poverty and disease.
Globally, 70% of people who live with HIV are black. Of the 32 million people who have died of AIDS, the majority of lives lost have been among black people. Prejudice, whether it is against sexual minorities, sex workers, drug users or against people of colour has slowed access to HIV testing, treatment and care internationally and has increased the death toll attributable to AIDS.
I recall too well the early years of HIV in the UK, when it was made clear to me that some, in high positions of Government, cared little if gay men were dying. I feel no less outraged to witness disregard for black people's lives, then and now. HIV continues to hit black and brown people hardest, in the UK, across Europe, in the US and around the world.
NAM stands in solidarity with black communities internationally and with the Black Lives Matter movement.
Matthew Hodson
Executive Director, NAM aidsmap