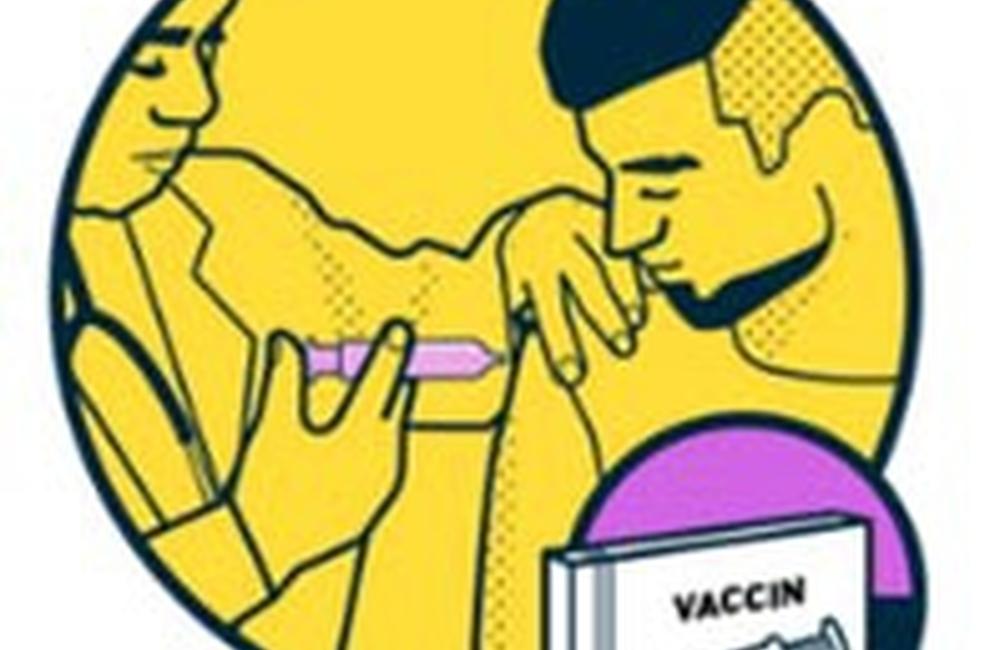 New cases of hepatitis A cases have soared in Western Europe over the past six months as a result of an epidemic in gay and bisexual men, the European Centre for Disease Prevention and Control (ECDC) reported last week.
ECDC says that almost 1500 cases of hepatitis A have been identified as linked, in three outbreaks, predominantly in men who have sex with men. A further 2660 cases are still being investigated and ten countries have reported an increase in cases compared with 2016. Public authorities in France, Portugal and the United Kingdom have already issued warnings about the hepatitis A outbreak to gay men, recommending that gay men get vaccinated.
Almost 800 of these cases have been reported in France, concentrated in the Ile-de-France (221), Hauts-de-France (157), Auvergne-Rhône-Alpes (79) and Provence-Alpes-Côte d'Azur regions.
Numerous cases have also been reported in Spain, the United Kingdom, Portugal, Italy and Germany. The Spanish outbreak may be the largest; over 1800 cases have been reported in gay and bisexual men or in men aged 18-45 who haven't been exposed to contaminated food or water. ECDC warned earlier this month that gay men planning to attend the WorldPride festival in Madrid should get vaccinated against hepatitis A.
Genetic sequencing shows that three separate strains of hepatitis A are being transmitted among gay and bisexual men in Europe. One outbreak so far comprising 509 cases was first identified in two men who reported visiting the same sex club in Amsterdam during the 2016 EuroPride festival.
The outbreaks have probably not reached a peak yet, ECDC says. Delays in reporting of cases and sequencing of virus mean that surveillance figures lag two to three months behind actual diagnoses, especially in Spain and Portugal.
Hepatitis A virus is shed in faeces and can be transmitted through food or drink contaminated with faeces. Hepatitis A can also be acquired through sexual contact, especially oral-anal sex (rimming). Fingers, hands or penises that come into contact with the anus and then the mouth could also provide a route of transmission.
Hepatitis A causes an acute illness with fever, aches and pains, nausea, vomiting, jaundice and pale-coloured stools. The first symptoms usually appear around one month after exposure and may last for up to two weeks but jaundice (yellowing of the skin and eyes) and fatigue may persist for up to six months. 
A single hepatitis A vaccination protects against infection for 12 months. It normally takes around two weeks for immunity to develop after vaccination.
Vaccine shortages have been reported in some European countries, including Spain, Portugal, France, Italy, Austria, Denmark and Sweden. Vaccine manufacturers say that global supplies are stretched due to production problems and that shortages could persist to the end of 2018. In the meantime, ECDC says that where hepatitis A vaccination is not offered to all gay and bisexual men, the following groups ought to be prioritised:
Men living in areas where there are ongoing outbreaks.
Men travelling to countries where an outbreak has been reported.
Men attending Pride festivals.
Men at high risk of severe outcomes if they are infected with hepatitis A (men with hepatitis B and/or C, people who inject drugs).