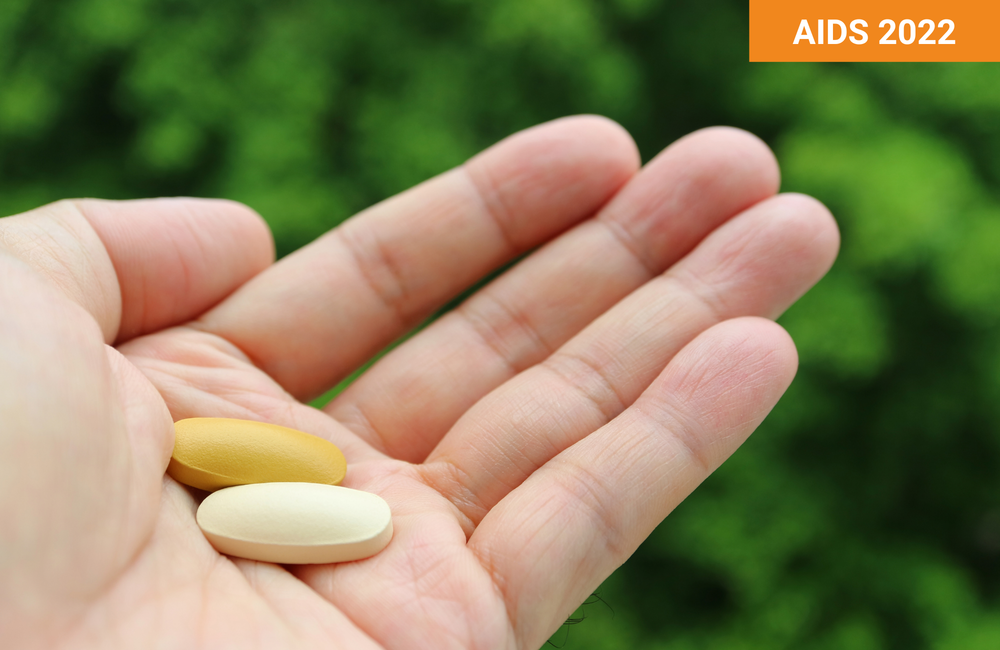 Broader access to direct-acting antivirals has been accompanied by a decline or stabilisation in the rate of hepatitis C reinfection in people with HIV and there is no evidence that reinfection is undermining efforts to eliminate hepatitis C in this population, researchers reported at the 24th International AIDS Conference (AIDS 2022) last month.
Hepatitis C can be cured by a short course of direct-acting antiviral treatment and many countries have set ambitious targets to eliminate hepatitis C infection as a public health problem by screening and treating people for the virus. People with HIV are a priority group for hepatitis C elimination as prevalence is high and they are relatively easy to reach through existing HIV care services.
Hepatitis C prevalence has risen among people with HIV over the past 20 years owing to increased transmission among gay and bisexual men living with HIV through condomless sex and injecting drug use. Concerns have been raised that condomless sex coupled with a higher prevalence of untreated hepatitis C could lead to a higher risk of reinfection with hepatitis C, undermining efforts to eliminate hepatitis C among people with HIV.
The International Collaboration on Hepatitis C Elimination in HIV Cohorts asked whether reinfection rates have changed as a result of broader access to direct-acting antivirals.
To answer these questions, the researchers looked at data from eight cohorts in six countries (Australia, Canada, France, the Netherlands, Spain and Switzerland) between 2010 and 2019.
They calculated the incidence of first cases of reinfection after treatment-induced or spontaneous clearance of hepatitis C in three periods for each cohort: the period prior to direct-acting antiviral access, the period when direct-acting antivirals were available on a limited basis, and the period when direct-acting antivirals became available without restrictions. These time-points varied between countries depending on reimbursement criteria and national guidelines.
A total of 6195 people with virological evidence of hepatitis C clearance and subsequent follow-up data were eligible for inclusion in the analysis. Eighty-one per cent were male, 46% were gay or bisexual men and 34% were people who inject drugs. The median age at hepatitis C clearance was 49 years.
During 13,527 person-years of follow-up, 790 reinfections occurred in the cohorts. Compared to the pre-direct-acting antiviral period, incidence was 21% lower in the limited-access period and 18% lower in the broad-access period. The incidence of reinfection fell in all countries apart from Spain, where it increased as time went on.
The incidence of reinfection was significantly lower in people who inject drugs (-54%), suggesting that efforts to prevent reinfection should focus especially on gay and bisexual men.
The study investigators say that their findings suggest that reinfection is unlikely to prove a major threat to hepatitis C elimination in people with HIV.
References
Stoove M et al. Incidence of HCV reinfection among people with HIV prior to and during periods of limited and broad access to direct-acting antiviral therapies for HCV in five countries. 24th International AIDS Conference, Montreal, abstract PESAC12, 2022.
View the abstract on the conference website (note that figures were updated in the conference poster).