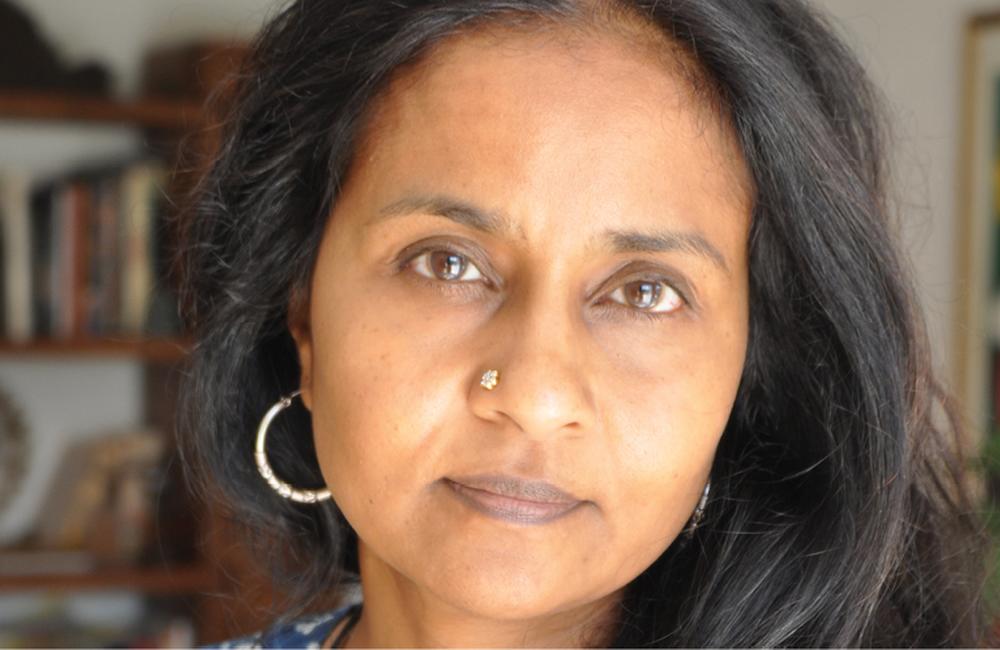 "HIV is not only driven by gender inequality, but it also entrenches gender inequality, leaving women more vulnerable to its impact. Providing sexual and reproductive health interventions for women living with HIV that are grounded in principles of gender equality and human rights can have a positive impact on their quality of life; it is also a step towards long-term improved health status and equity." WHO Consolidated guideline on sexual and reproductive health and rights of women living with HIV.
The World Health Organization (WHO) recently issued the first Consolidated guideline on sexual and reproductive health and rights of women living with HIV. The guidance is written for health care providers and aims to support them to provide effective care to meet the sexual and reproductive health needs and rights of women living with HIV. In addition to clinical recommendations, the guideline emphasises the importance of creating an enabling environment for women living with HIV to access and take up care. We spoke to the lead technical officer for the guideline at WHO, Dr Manjulaa Narasimhan, about its development.
Listening to women living with HIV
'When this guideline needed to be developed, I said, "we're going to do this a little bit differently!" We started the process of guideline development with a global community survey of women living with HIV, asking them what their sexual and reproductive health priorities were. We funded the survey and were part of its development, but it was led by and for women living with HIV. Women from 94 countries responded to the online survey, or participated in one of the many focus group discussions held in 7 countries. The survey was also translated into several languages in order to reach as many women living with HIV as possible.
'Outcomes of the survey feed throughout the entire guidelines. For all new recommendations, we considered what the women living with HIV had said – you can see that the priorities of the women themselves are noted throughout.
'Women living with HIV were involved at the start through the consultation, but also throughout the development of the guidelines as members of the guideline development and external peer review groups.'
Assessing the evidence base
'When we develop WHO guidelines, we follow a thorough and rigorous process. We look at all the available evidence and GRADE it; we call in various groups of experts at different stages of the process who represent geographic, gender and technical expertise. We started with the global community survey, but also reviewed evidence available in peer-reviewed publications.
'There's a lot of information that women themselves can provide, but it doesn't appear in journals. So another aspect of this guideline development was to support communities of women living with HIV to write key messages from the survey, including in particular the issues of violence and mental health faced by a large majority of women living with HIV around the world. The Journal of the International AIDS Society published a whole supplement on this, but in addition, there have been several sessions at international conferences, webinars, and other spin-off projects have come from the survey. For example, in Ukraine the survey was used for a whole new project to research the sexual and reproductive health issues facing women living with HIV there.
'Clearly there's a lot more work to be done and there are several gaps in research that we have also highlighted in the guideline. Further rigorous research on the sexual and reproductive health and rights of women living with HIV would enable future recommendations to be based on stronger evidence.'
What women face
'One thing that came out so strongly from the global community survey was the violence that women living with HIV face. What struck me was the repeated violence. And we're not just talking about rape and coerced sex, but the fact that even within health care settings women living with HIV can face violence or be treated with substandard care.' (Overall, 89% of women who answered the section of the survey on violence against women reported experiencing violence, with 100% of women answering the Russian language version of the survey reporting at least one type of gender-based violence.)
'Women from all regions told us stories about attending health care settings, and every time they attended having to explain, to the new doctor or the new nurse, why you are HIV positive, why you want a child, why you do not want a child. One of the fundamental things I take away from that is that we have to do better as a public health community and as health care providers.
'The other aspect which is linked to this is about mental health issues – women reported high levels of anxiety, fear, depression, lack of self-esteem. That is why it was really important to me that we had the recommendation on improving self-efficacy. We really need to make sure that women living with HIV are given tools and information to be empowered to make decisions regarding their health and wellbeing, whether that is around pregnancy, delivery, sexual health or any other aspect of their sexual and reproductive health.'
Implementing the guidance
'WHO develops global and regional guidance, and often works with partner agencies for implementing the recommendations. I hope that the meaningful community engagement and involvement in this guideline process will help with the uptake of this guideline. The challenge is to make sure that we keep including the communities and to support the implementation of the guideline, in the spirit in which it was written.
'Over the next year or so, I'll be working on making sure that people are aware of this guideline, and that we can work with health care services to reduce stigma and to support and provide better healthcare. My next step is to work with our WHO Regional Offices, including in the European region. We are planning a discussion around implementation on this guideline with the Royal College of Obstetricians and Gynaecologists (RCOG) in London in July 2017 and will continue discussions with other partners in the vast and diverse European region. I want us to speak to health care providers and communities to share the information, but also to hear from them. We need to ask people what their implementation challenges are, so we don't develop implementation tools in a bubble.
'We need to work with health care providers, because ultimately they're going to provide the health care services. We need to encourage them to treat the women differently, but also support them with the training and the tools to enable them to do so.
'My work in WHO has been to bridge the silos between people working in sexual and reproductive health and those working in HIV. We have to reach out to people so whatever we do makes sense in the context of the lives of the people we are trying to help. We really need to do a much better job of working together, hearing from each other and ultimately providing better care for women living with HIV.'
The infographic below gives a flavour of the areas covered by the guidelines. It is reproduced with permission from WHO. Click on the image to see a larger version.
You can download the full guideline and the executive summary from the WHO website.
You can download the report of the survey results from the Salamander Trust website (PDF).
This eFeature appeared in the April 2017 edition of the Eurobulletin.