A round-up of the latest HIV news, for people living with HIV in the UK and beyond.
Dolutegravir single therapy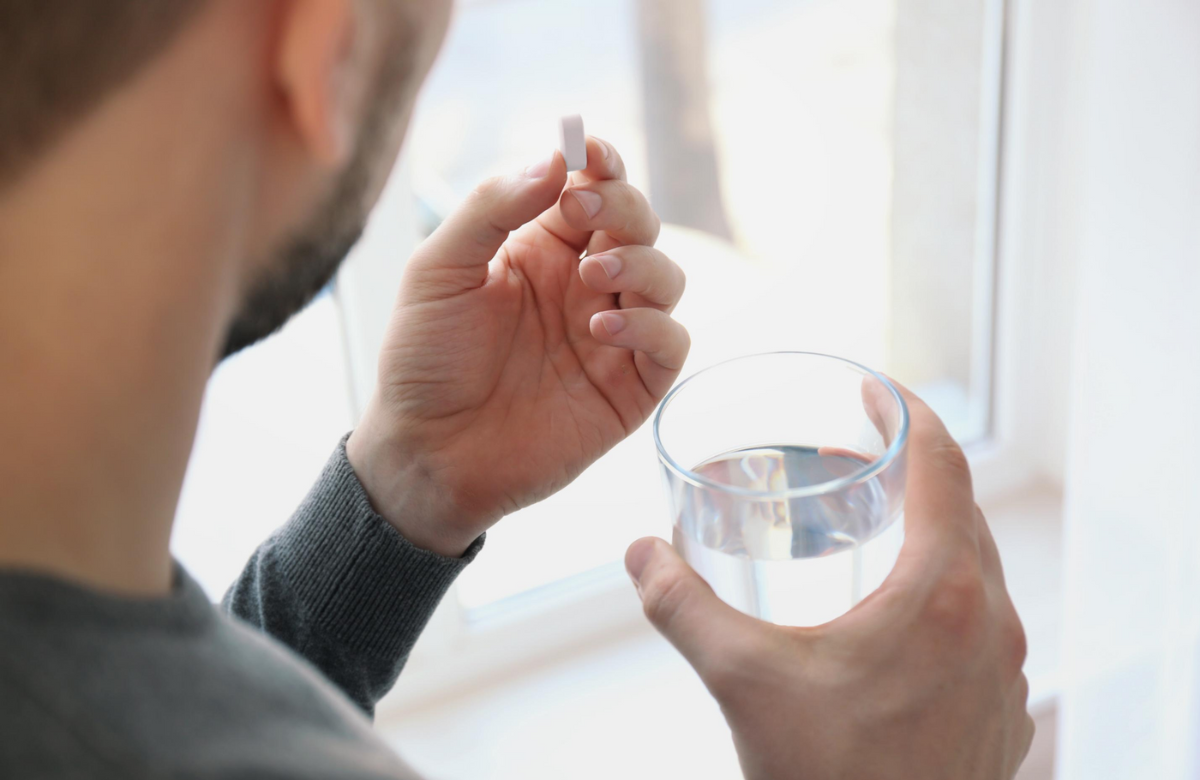 Many people with HIV are able to take their treatment as one pill a day, but this pill usually includes three different drugs. In recent years, a number of treatment combinations containing just two drugs have been shown to work. In most of them, one of the drugs is the integrase inhibitor dolutegravir, which is particularly powerful.
Now Swiss researchers have tried using dolutegravir on its own. This strategy has been tried in the past, but generally with disappointing results.
This new study is unusual because it tried single-drug therapy specifically in people who had started treatment very early (in the first six months after infection) and who had been continuously undetectable. This is important because people who start treatment very early have a less diverse virus pool, higher CD4 counts and a smaller HIV reservoir.
The small study (just 101 participants) had positive results. Participants on single-drug therapy experienced no treatment failure and their immune system and CD4 counts remained stable during nearly four years of follow-up. This suggests the possibility of dolutegravir-based single-drug therapy for a select group of people with HIV. However, many doctors are sceptical.
If the treatment failed, there would be a risk of the person taking it developing resistance to integrase inhibitors, making the entire drug class unavailable for them. This happened in previous studies, but not this one. Given that integrase inhibitors are central to HIV treatment, this would significantly limit treatment options. Larger studies would be needed to confirm the positive results of this study.
---
Vacancy at NAM: Marketing and Communications Manager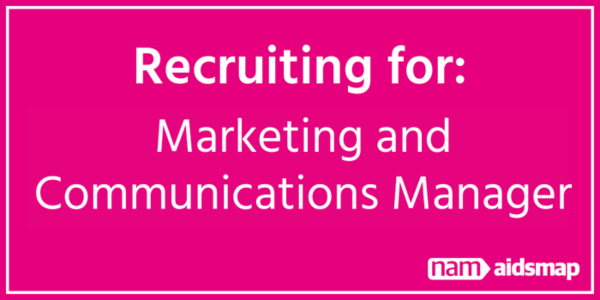 We are looking for an experienced marketing and communications manager to join our team to help research and develop our marketing strategy, promote NAM's work and build awareness of the charity and its outputs.
The role will help us to understand the communities we support and ensure that our vital information reaches those most affected by HIV.
Applications close at 6pm on 26 July.
---
Inequalities in HIV treatment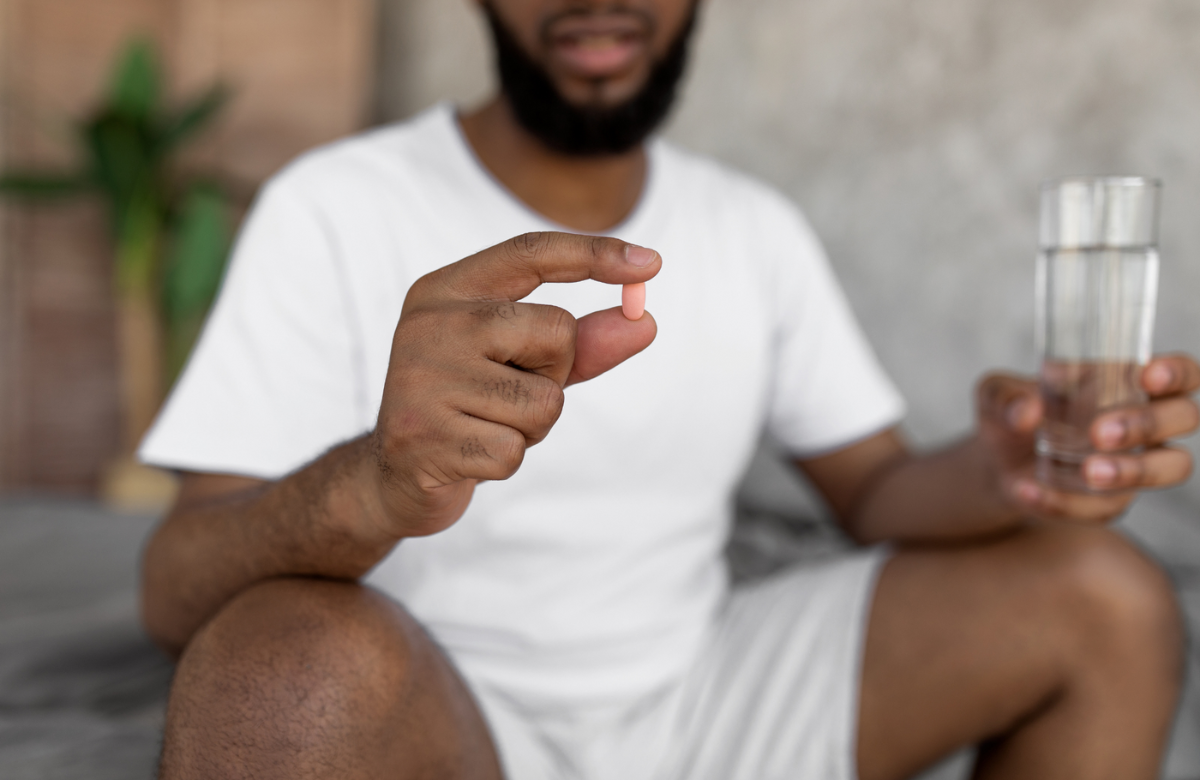 Data from across France show that the choice of HIV treatment is different for people born in France or overseas, without any clear clinical justification. The researchers looked at the number of people prescribed an integrase inhibitor such as dolutegravir or bictegravir in recent years. This class of drugs is now recommended in guidelines as the first choice for people starting HIV treatment.
Over 9000 people were included in the study, which ran from 2014 to 2020. The researchers collected information about country of birth, but not race (this would be illegal in France). They found around half the people were born in France and half were born outside France, primarily in sub-Saharan Africa.
Integrase inhibitors were prescribed less often to patients born abroad (44%) than those born in France (56%).
This difference was almost entirely made up of people born abroad being prescribed protease inhibitors. This might be appealing to clinicians when it comes to limiting drug resistance when they anticipate missed or late doses. However, the study showed that there was no difference in how quickly people born in France or overseas reached an undetectable viral load – suggesting equal levels of adherence.
The researchers suggest that doctors' assumptions about who is likely to have poor adherence may be unduly influencing their decisions, with the result that those born abroad have not always been prescribed the best available therapy.
---
Travel restrictions for people with HIV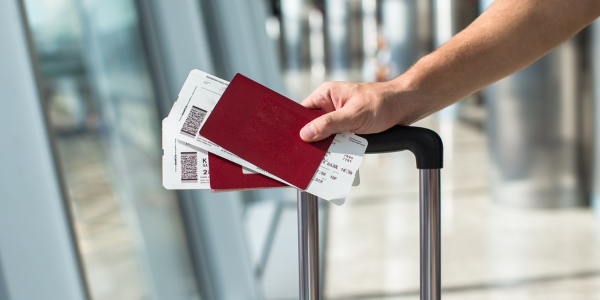 Some countries limit entry for people with HIV. A small number have an entry ban and in others, restrictions only apply to longer stays.
Our updated page on travel restrictions for people with HIV has general guidance on current regulations across different continents. Restrictions can change with little notice so before you make travel plans, it is important to get up-to-date information.
---
Tuberculosis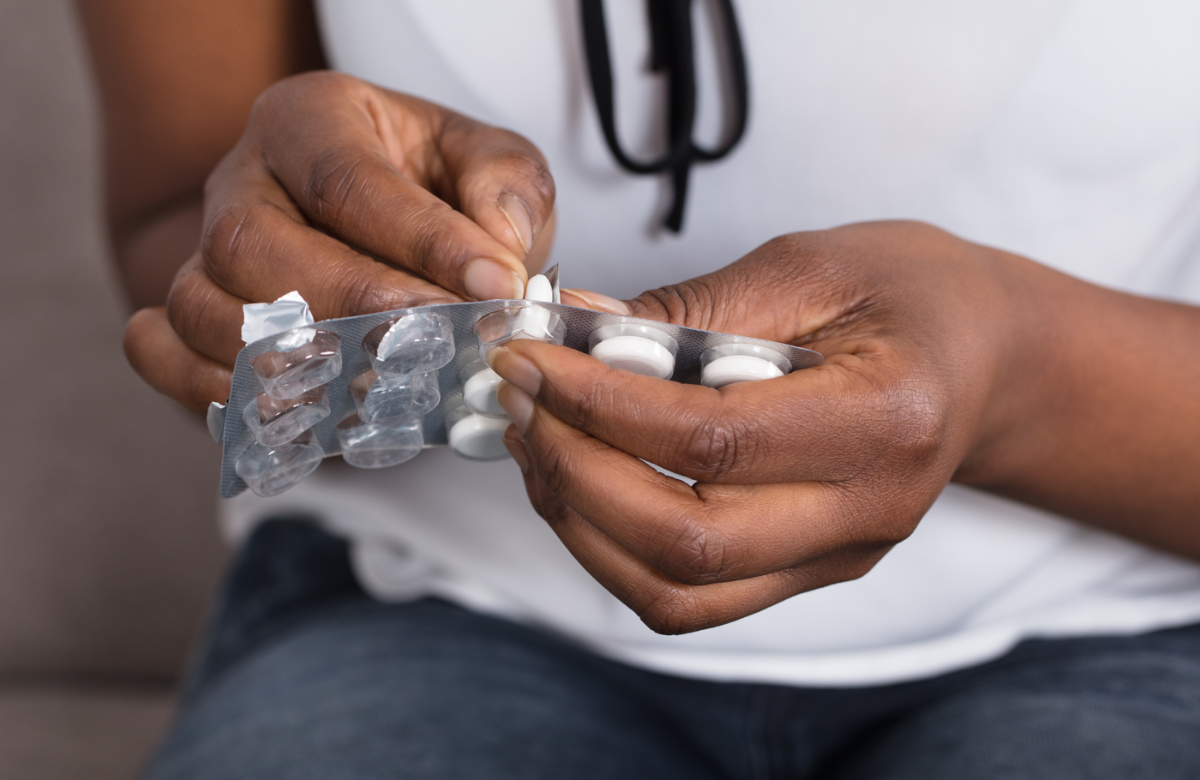 Tuberculosis (TB) is a bacterial infection. The bacteria pass from one person to another through the air – they can enter your body when you breathe. TB is a significant cause of illness and death in people with HIV around the world, including in high-income countries.
Exposure to TB bacteria does not make everyone ill. Sometimes the immune system is strong enough to kill the bacteria. Other times, the bacteria are walled off by immune cells after entering the lungs. This condition is called 'latent TB' and may last for many years. People with latent TB have no symptoms and cannot pass it on to other people but may test positive for TB.
In people with a weakened immune system and a low CD4 count, the immune system is not strong enough to control the bacteria. The TB bacteria grow and cause illness – this is called 'active TB'.
Researchers have been tracking cases of TB among people living with HIV in Switzerland since 1988. In 2001, 15% of the people with HIV had latent TB, with this figure declining to 4% in 2021. The peak of active TB was in 1993, when 4% had it, declining to 0% in 2020.
People with a viral load over 1000 or a CD4 count below 500 had an increased risk of active TB. Black people had almost four times the risk of White people of developing active TB while the risk was 2.8 times higher in people of other non-White ethnicities.
The researchers say that early HIV treatment and rising CD4 counts have driven down TB in people with HIV over the years. While people with latent TB can take a preventive treatment, it was too inconsistently prescribed to have much of an effect.
---
Where did HIV come from?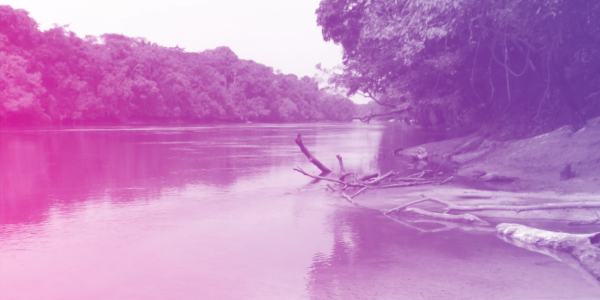 Human immunodeficiency virus (HIV) is a zoonosis – an infection that originated in animals and passed into human hosts. HIV is closely related to the simian immunodeficiency virus (SIV) found in chimpanzees in central Africa.
Find out more about where HIV came from and what caused it to spread in our research briefing.
---
Post-treatment controllers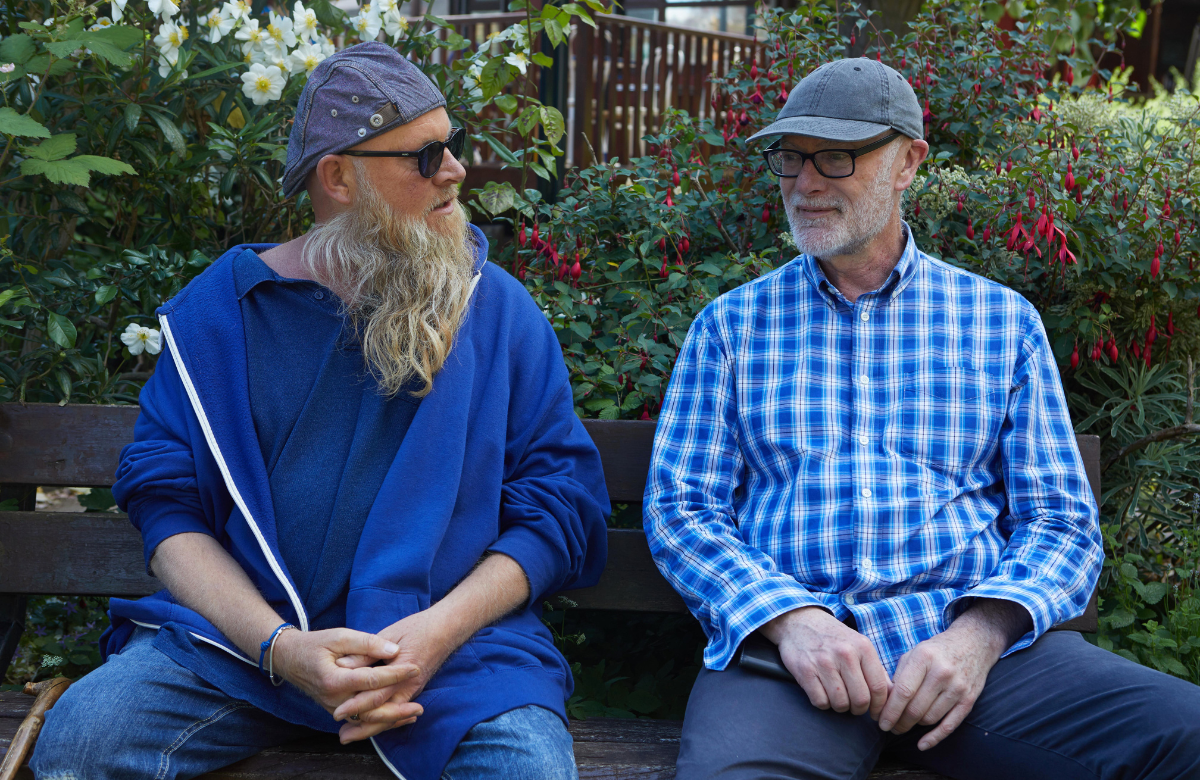 There is a rare group of people with HIV who stop HIV treatment and then maintain undetectable or low HIV viral loads. US researchers have done an in-depth study comparing 22 of these 'post-treatment controllers' with 37 other people with HIV – individuals who, like most people with HIV, experience viral rebound once they stop taking medication.
By comparing multiple parts of people's immune response, the researchers found post-treatment controllers have different responses to HIV both on and then off HIV treatment when compared to other people.
The study develops scientists' understanding of what makes post-treatment controllers able to suppress the virus without medication. The findings could provide insights for identifying other post-treatment controllers. They could also identify the ideal immune landscape for post-treatment control. This could support cure research that aims to replicate this landscape in more people.
---
IAS 2023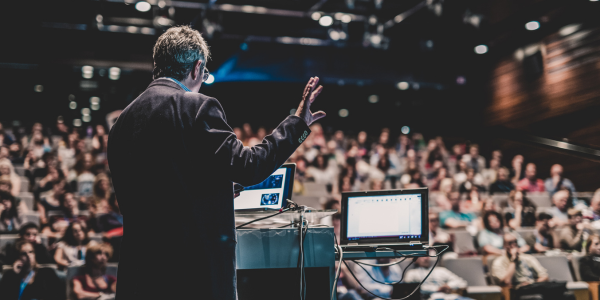 The 12th International AIDS Society Conference on HIV Science (IAS 2023) is taking place later this month in Brisbane, Australia. NAM aidsmap will be reporting from IAS 2023 as an official scientific media partner. 
Registration for the conference is still open. You can view the full conference programme, including the symposia, satellite and oral abstract sessions, and read about the featured speakers on the conference website.
---
Editors' picks from other sources
The $3.6 billion antitrust court case cleared Gilead Sciences and Teva of delaying the release of generic Truvada and other HIV meds.
Twelve of the largest drugstores in the US sent shoppers' sensitive health information to Facebook or other platforms, according to an investigation by The Markup and KFF Health News.
Forty years ago, visionary activists developed the Denver Principles manifesto, which shaped the active involvement of people living with HIV in the AIDS response. This was a historic first step towards the Greater Involvement of People with HIV (GIPA) principle.
It has been said that condoms share marketing characteristics with napalm and funerals. But it is Ben Wilson's mission to make us believe they are key to human happiness.