A round-up of the latest HIV news, for people living with HIV in the UK and beyond.

New HIV treatment guidelines during the coronavirus pandemic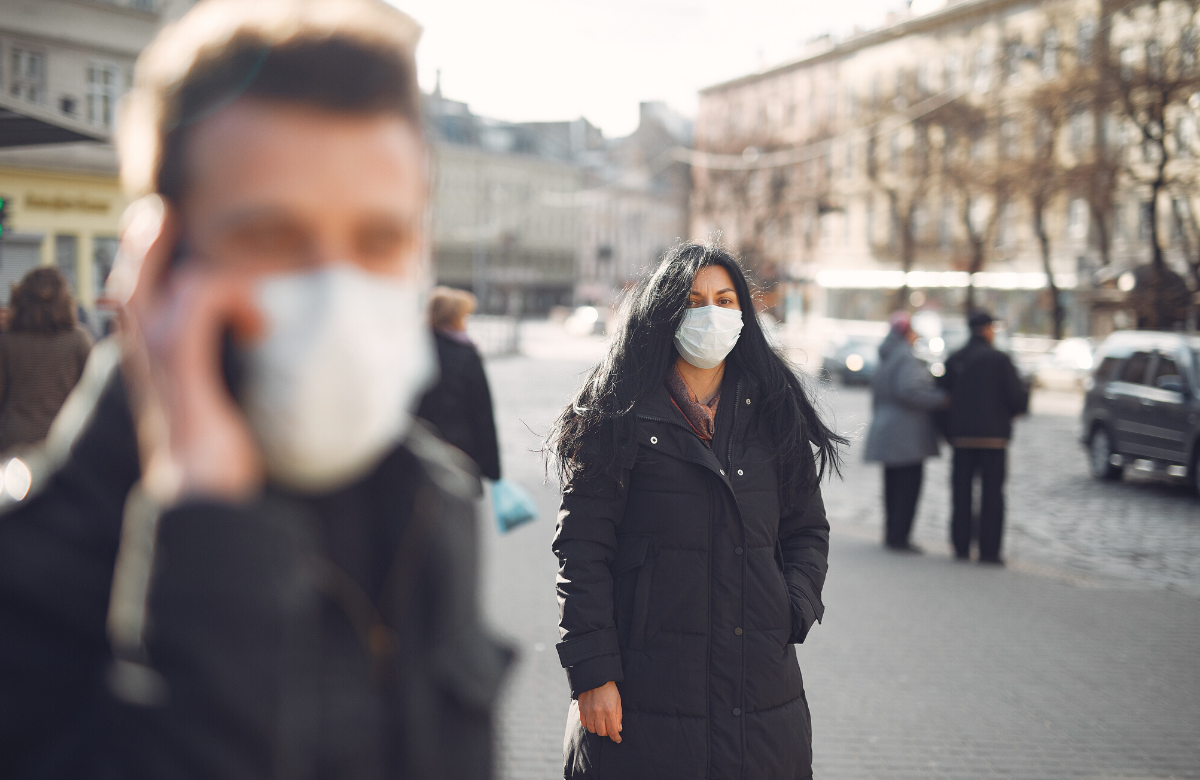 Additional treatment guidelines issued by the British HIV Association (BHIVA), the professional body of HIV clinicians in the UK, say that reducing HIV services will help protect NHS resources for the coronavirus pandemic.
The guidelines suggest that most stable patients can skip their next clinical appointments but that prescriptions should continue to be issued for their usual duration, which is typically for six months. For patients starting treatment, the new drug Biktarvy (bictegravir/emtricitabine/tenofovir alafenamide) is recommended as it requires minimal testing and patient follow-up.
The guidelines make suggestions for maintaining care in the context of social distancing and additional pressure on NHS services. In particular, laboratory capacity to process HIV resistance testing is likely to be limited and this could also affect viral load testing. While non-essential visits and tests should be avoided, HIV treatment should not be interrupted.
HIV clinic staff are still available, usually on the phone in the first instance, for their patients. If you think you need to be seen in the clinic, please call first to make arrangements.       
The BHIVA guidelines further point out that at present there is no evidence to suggest that those living with HIV, but not in high risk groups (i.e. older people or those with other underlying health conditions), are any more prone to getting COVID-19 or developing complications.
Whilst there is interest in using antiretroviral medications for the prevention or treatment of COVID-19, there is no evidence that any are effective. The statement's authors are sceptical about a Spanish trial using an HIV PrEP combination as a preventative measure against the virus as people taking it have developed COVID-19.
NHS England has recommended against using any antiretrovirals in the treatment of COVID-19, except as part of clinical trials. It's hoped that this will prevent shortages of medications needed for HIV treatment.
---
aidsmapCHAT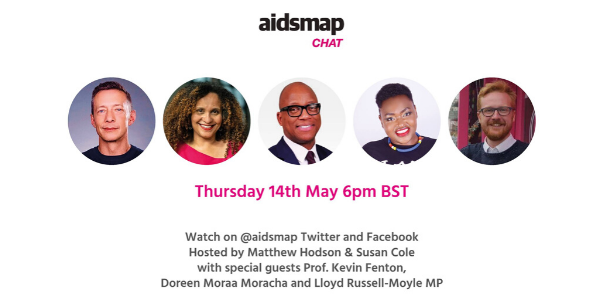 On this week's aidsmapCHAT, we are joined by: Professor Kevin Fenton, Public Health Regional Director for London; MP Lloyd Russell-Moyle, who's openly living with HIV; and Kenyan activist Doreen Moraa Moracha.
aidsmapCHAT is our series of broadcasts to keep you up to date with news and information for people living with HIV from around the world, including updates on COVID-19.
Join us at 6pm tomorrow, Thursday 14 May, on aidsmap's Twitter and Facebook pages.
---
Rising cholesterol when switching to new form of tenofovir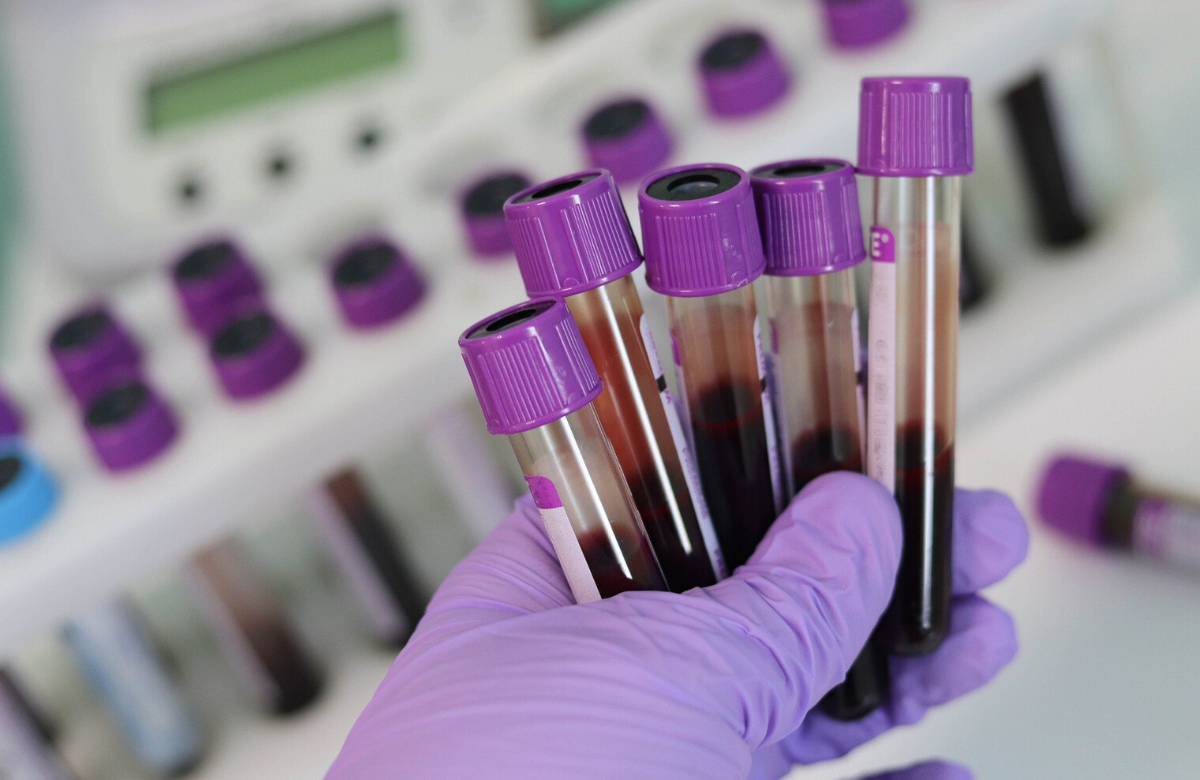 Tenofovir disoproxil fumarate (TDF) is one of the most commonly used anti-HIV medications, included in the combination pills Truvada, Atripla, Complera/Eviplera, Stribild, or as generic equivalents. A newer formulation called tenofovir alafenamide (TAF) was introduced a few years ago and is included in the combination pills Genvoya, Odefsey, Descovy, Biktarvy and Symtuza.
The reason TAF was developed was because TDF had been found to impair kidney function and reduce bone mineral density in some people living with HIV. More recently however, studies have reported abnormalities in blood lipids such as cholesterol and triglycerides, and also weight increases, in people switching to TAF. The pros and cons of the two formulations of tenofovir need to be carefully considered when choosing an HIV treatment regimen.
In a new study, clinicians in Dublin tracked changes in cholesterol in 164 people switching from a drug combination that included TDF to one that included TAF. They found that the proportion of people with abnormal levels of total cholesterol increased from 5% to 15%. The proportion with abnormally high levels of low-density lipoprotein (LDL or 'bad' cholesterol) rose from 24% to 37%.
It's plausible that these effects are not solely caused by TAF, as switching to TAF is often accompanied by switching to other HIV drugs such as the integrase inhibitors dolutegravir or bictegravir, which are also associated with weight gain. So the researchers also looked specifically at 72 people whose only change was from TDF to TAF. These individuals had similar rises in total cholesterol and slightly higher rises in LDL.
Does this mean that TAF is a harmful drug? Perhaps not. It may not be that TAF raises cholesterol levels, but that TDF lowers them. This seems to be an unexpected benefit of the older form of tenofovir that doctors are only now becoming aware of.
---
Post-traumatic stress disorder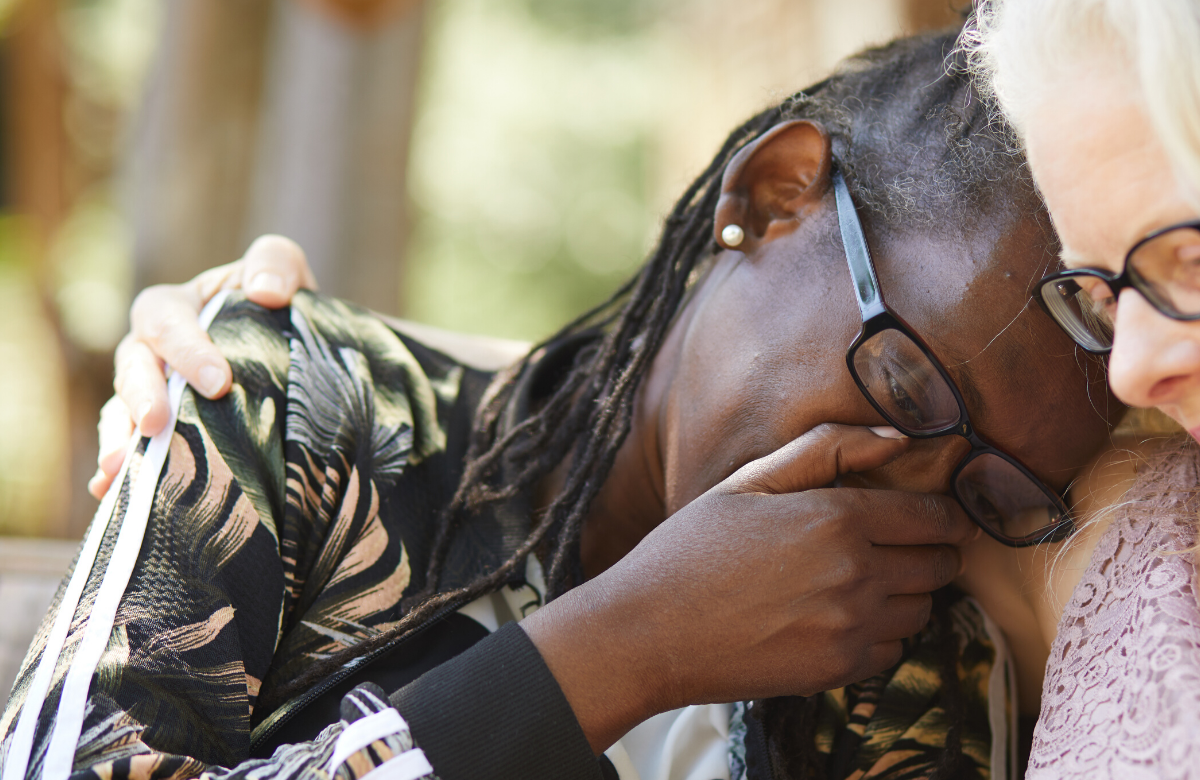 Post-traumatic stress disorder (PTSD) occurs when a person has experienced a traumatic event and is unable to process the shock properly. Such events could include a serious injury, illness, or accident; being abused or sexually assaulted; multiple bereavements; being rejected because of stigma or prejudice; war, political violence or forced migration.
PTSD can cause flashbacks, nightmares, a powerful sense of dread, nervousness and an avoidance of reminders of the event. Memories of the event can also be affected and people often say they have difficulty concentrating as they are easily distracted by worries.
Now researchers have reported that as many as 28% of people living with HIV may have PTSD. This is based on a review in which they combined the results of 38 separate studies, although not all of the included studies used the most reliable methods. Looking only at the more reliable studies, the estimate might be 17% or 22%.
But these are still very high figures. They are much higher than figures for PTSD in the general population (in global surveys, 4% of people who have experienced a traumatic event), as well as people with cancer (15%) or chronic pain (10%) and even military veterans (14%).
---
New page: Should HIV controllers take HIV treatment?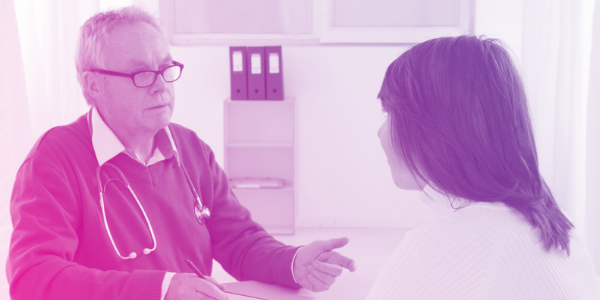 Elite controllers and HIV controllers are rare individuals who have a very low viral load without taking HIV treatment. This page looks into the pros and cons of HIV controllers taking antiretroviral therapy.
---
Low level viral load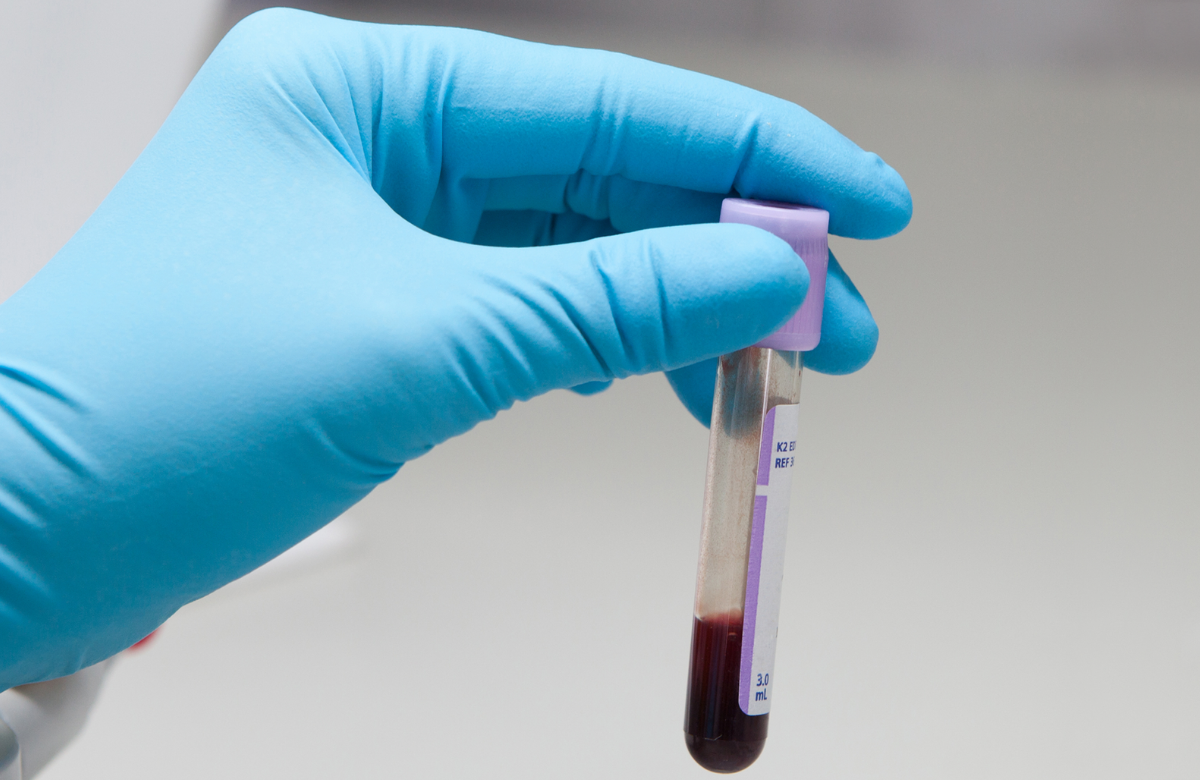 The goal of HIV treatment is suppression of viral load to undetectable levels – often defined as below 50 copies/ml. However, up to 10% of people taking treatment have a persistent viral load above the threshold of detection, but below 1000. This is called low-level viral load or low-level viraemia.
Is a persistent low-level viral load associated with worse outcomes? To look into the question, researchers have analysed the medical records of almost 7000 people taking HIV treatment in Sweden between 1996 and 2017.
As expected, people with a viral load over 1000 had much worse outcomes – a threefold increased risk of a non-AIDS illness, a 24-fold increased risk of an AIDS-defining illness, and an eightfold increased risk of death, compared to people with an undetectable viral load.
Turning now to people with a viral load between 50 and 200, their risk of death was twice as high as people with an undetectable viral load. Other results were not significantly different.
For people with a viral load between 200 and 1000, their risk of a non-AIDS illness was doubled. Other results were not significantly different.
The researchers say that these poorer outcomes are probably linked to immune activation and inflammation – the body's response to the presence of HIV. While their study is not the first to suggest that low-level viral load is associated with worse clinical outcomes, not all studies on the issue have come to the same conclusions, so the jury is still out on this issue.
---
Editors' picks from other sources
A modelling group convened by the World Health Organization and UNAIDS has estimated that if efforts are not made to mitigate and overcome interruptions in health services and supplies during the COVID-19 pandemic, a six-month disruption of antiretroviral therapy could lead to more than 500,000 extra deaths from AIDS-related illnesses, including from tuberculosis, in sub-Saharan Africa in 2020-2021.
Self-isolation has meant a huge change in a lot of people's sex lives but experts believe the fact we're not hooking up is a "once-in-a-lifetime opportunity" to drive down sexually transmitted infections permanently.
Many of us are wondering what kinds of sex we should be having (if any). Felipe Flores explores how people are evaluating risk, and making decisions that work for their own lives.