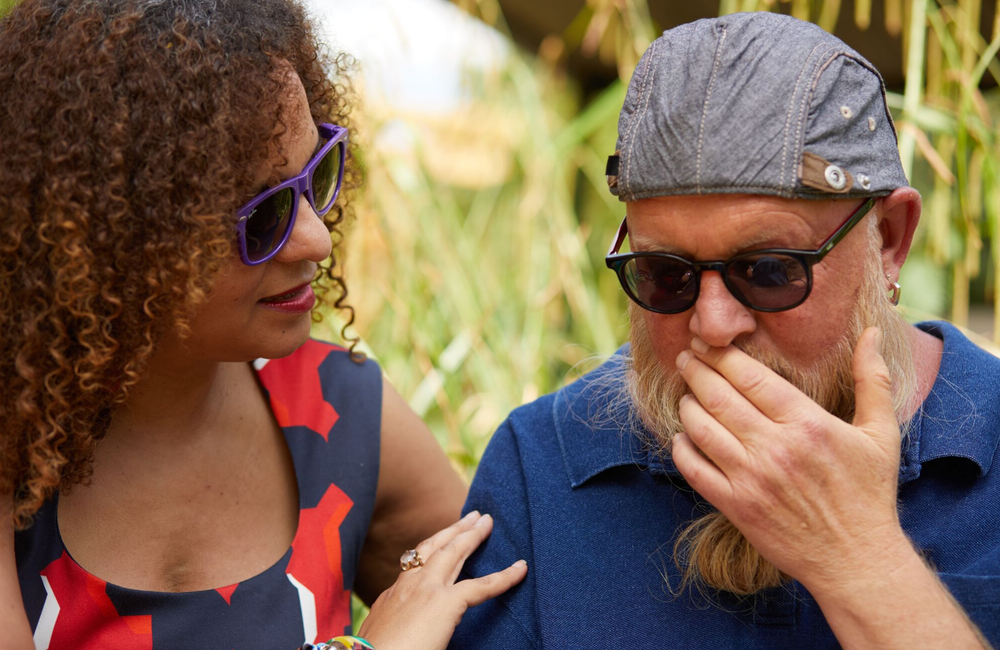 Acute stress disorder (ASD) or post-traumatic stress disorder (PTSD) can sometimes be experienced by people with HIV. These types of anxiety disorders occur when a person has experienced a traumatic event and is unable to process the shock properly.
The situations we find traumatic vary from person to person. There are many different harmful or life-threatening events that might cause someone to develop PTSD. These are just some examples:
a serious injury, illness, or accident
being abused or sexually assaulted
multiple bereavements of friends, lovers or family
being rejected because of stigma or prejudice
war or political violence, including being forced to move to another country.
PTSD can cause flashbacks, nightmares, a powerful sense of dread, nervousness and an avoidance of reminders of the event. Memories of the event can also be affected and people often say they have difficulty concentrating as they are easily distracted by worries.
There are a number of treatments available for this condition, including psychological therapies. These can be a very successful way of managing the condition.
It is important to remember that many, if not most, people who experience some kind of traumatic event manage to get through the difficulties associated with it. That is, they manage to adjust to the event and get on with life. However, it is generally recognised that the symptoms associated with PTSD can become a significant problem and can start to interfere with daily life if they continue.