A round-up of the latest HIV news, for people living with HIV in the UK and beyond.
Drug switches to reduce weight gain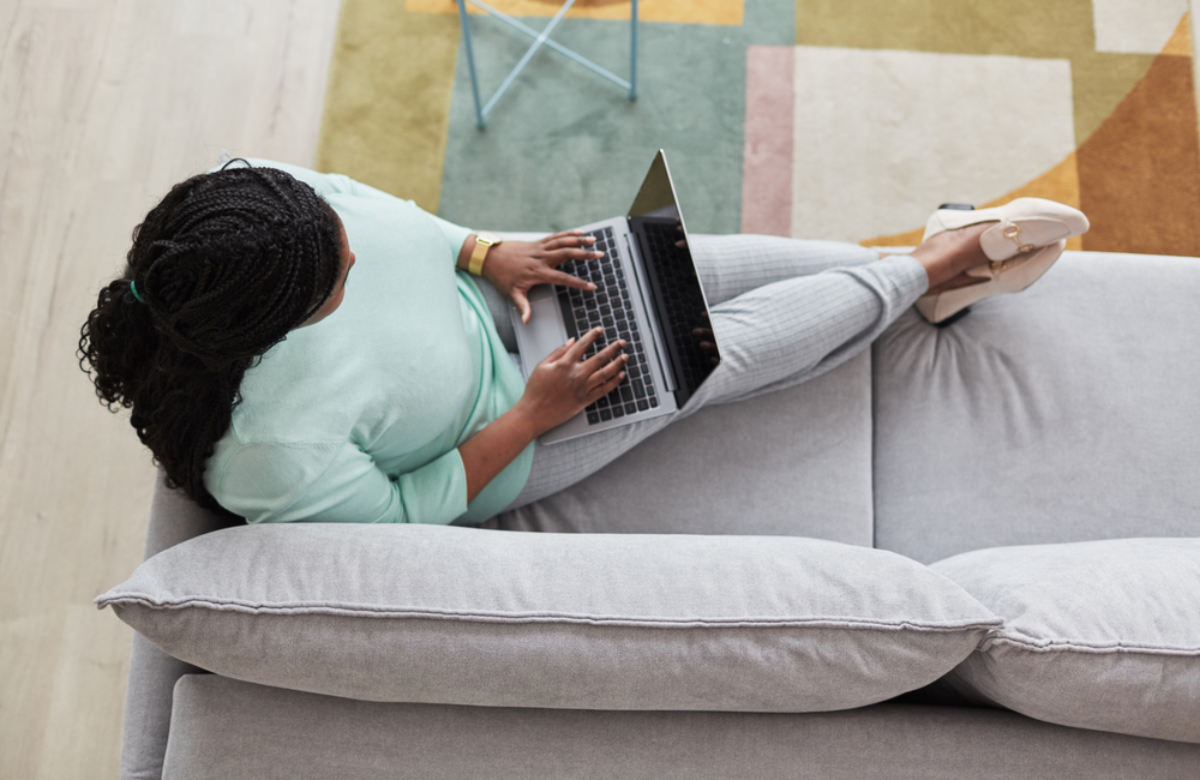 Changing HIV medication to reduce side effects is common. Many people have switched from the original formulation of tenofovir (TDF) to the newer version (TAF) to reduce the potential risk of kidney and bone problems. However, switching to the new formulation has been associated with increases in weight. Research is now examining whether switching back to TDF can halt or reverse weight gain.
In South Africa, a study showed that people starting treatment including both dolutegravir and TAF experienced more weight gain than those taking combinations containing efavirenz or TDF. This was seen particularly among women. A follow-up study switched them back from TAF to TDF (still in combination with dolutegravir). This resulted in a significant weight reduction. While there was no significant weight change amongst men who switched, significant reductions in cholesterol were reported in both men and women. In a separate group, switching from efavirenz to dolutegravir showed weight increases in men but not women.
A study in Finland (including mostly White men) showed that the weight of people who switched from TAF to TDF remained stable over two years, while those who stayed on TAF gained weight. Those who switched to TDF also saw reductions in cholesterol levels, while cholesterol rose amongst those staying on TAF.  
These studies show that TDF and efavirenz appear to protect against weight gain, while TAF and dolutegravir do not. Given that weight and cholesterol levels impact the risk of cardiovascular disease and diabetes, the discussion is now about how to minimise these risks. These findings make a strong case for tailoring treatment to the individual and considering the potential risks of different drugs, including their impact on weight and metabolic health.  
---
Mpox (monkeypox) and HIV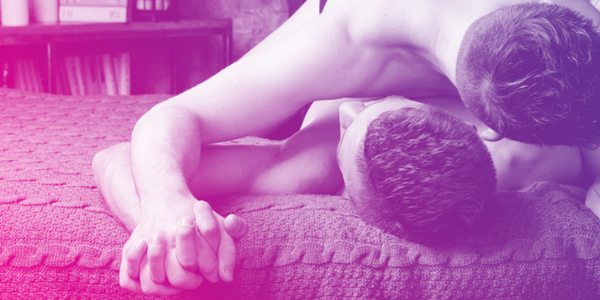 We have published a new page on mpox (monkeypox) and HIV.
Mpox is caused by a virus related to smallpox and is transmitted during close personal contact, including sex.
In our page, read about transmission of mpox, its symptoms, prevention, vaccination and treatment.
---
Taking part in HIV cure studies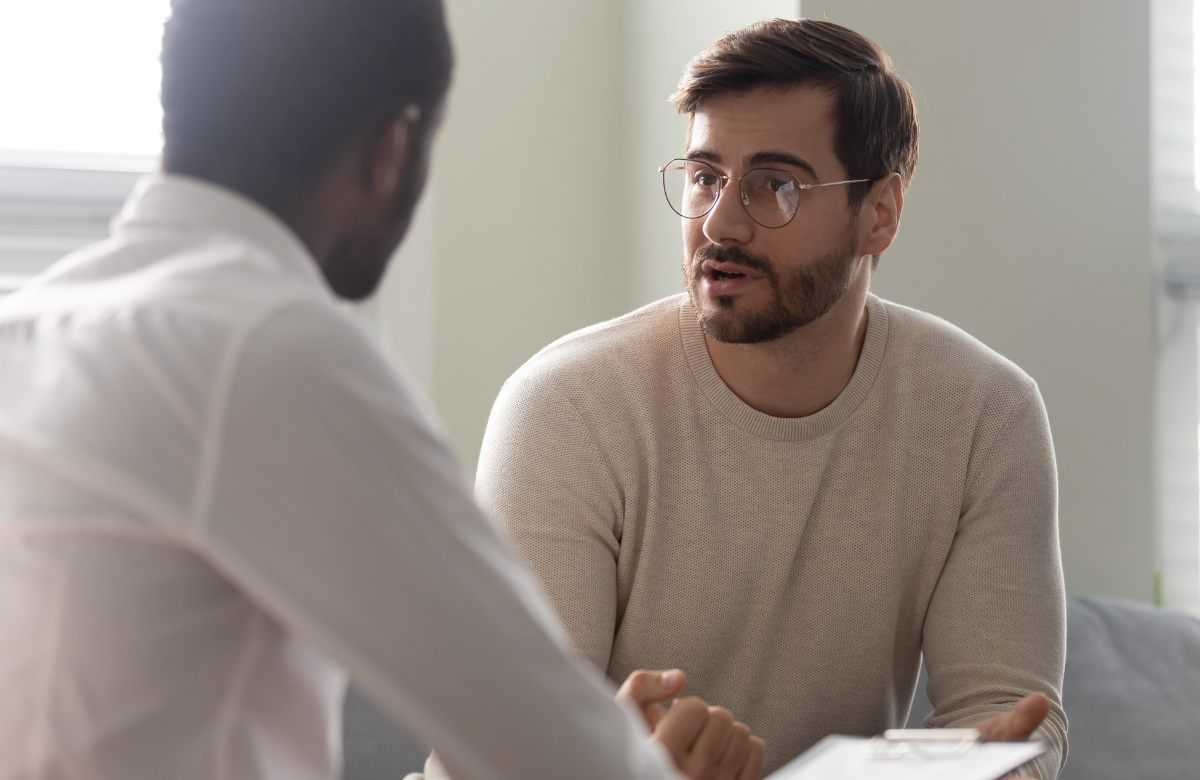 HIV cure studies test whether a new medication can prevent (or at least delay) viral replication in people living with HIV. Many of these research studies require the people taking part to have an 'analytical treatment interruption'.
An analytical treatment interruption is a supervised pause in someone's usual HIV treatment. Without this pause, there is no way of knowing whether it is the new medication or the usual treatment that is slowing the virus. People who take part in these studies usually have their blood tested frequently to look for evidence of viral rebound.
Viral rebound could put their HIV-negative partners at risk of HIV acquisition, yet little research has been conducted into partners' views on how this research may impact them. In one of the first studies of its kind, ten couples living in the US were interviewed about this kind of study.
Reassurance that HIV-negative partners would have a degree of protection was a key condition for people taking part. Some highlighted that PrEP should be available as part of the trial. As one man living with HIV said:
"I would absolutely need to know that my partner is still going to be protected… That would be non-negotiable for me."
Interrupting antiretroviral therapy would likely lead to a viral rebound which would mean a loss of undetectable status. The stigmatisation of those with detectable viral loads, especially in gay sexual spaces, was highlighted:
"Anybody being HIV has very little stigma to it nowadays, but if somebody were suddenly to have conversations around being off their meds, it's more a responsibility stigma; …this feeling of well, you were suddenly being more cavalier with your health and things... It's more about being separated from this community of people who can play freely."
Interviewees also wanted to know that studies were scientifically rigorous, that they would receive appropriate compensation, and that any cure developed would be accessible to all who need it.
---
Getting the most out of your HIV clinic appointment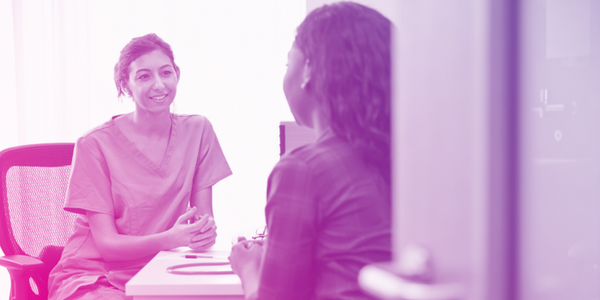 Regular HIV clinic appointments are very important.
Our updated page provides information on going to an HIV clinic appointment, including booking, picking up medication and accessing other clinic services; how to deal with any problems; and when it's best to see your GP instead of your HIV doctor.
If you've recently been diagnosed with HIV, or recently arrived in the UK, or you haven't been to an appointment in a long time, you might find it especially helpful.
---
PrEP use safe for kidneys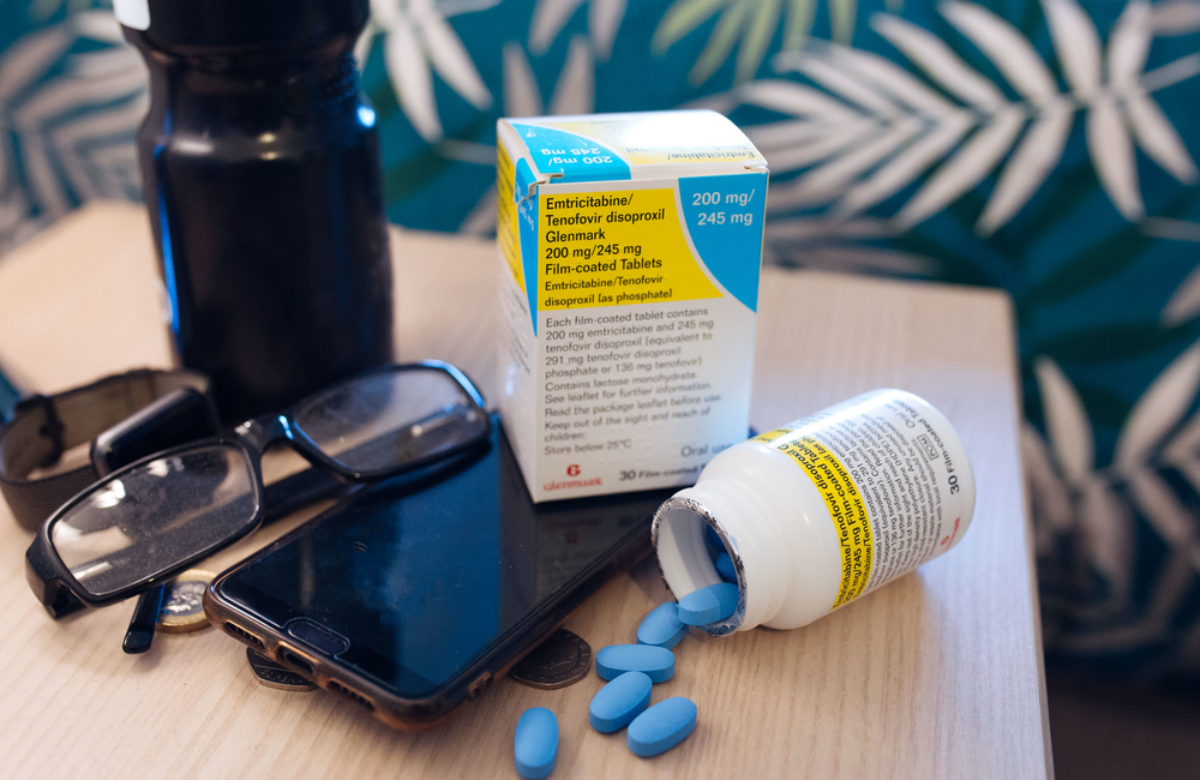 Gay and bisexual men have two ways of taking oral PrEP – daily, or on-demand (also known as event-based or 2-1-1). Daily dosing means taking one pill a day, to provide constant protection. On-demand is a shorter-term strategy (for example, planning to reduce risk over a weekend). For on-demand PrEP, two pills are taken between 2 to 24 hours before sex, followed by a single pill 24 hours later and one more pill after another 24 hours. Both options are effective. 
The original formulation of the drug tenofovir (TDF) contained in PrEP has been shown to affect how well the kidneys work in a small number of people. Researchers in France wanted to see whether there was any difference in kidney function between people using the two dosing approaches. They collected information from 1,253 men who started PrEP between 2017 and 2020. They collected information on whether they were using PrEP daily, on-demand or switching between the two. They also took urine samples every three months to see how well their kidneys were clearing toxins from the body.
The researchers looked at several risk factors such as age, blood pressure and body mass index. The factors that were associated with a reduction in kidney function after two years of PrEP were being aged over 40, already having reduced kidney function before starting PrEP and using daily PrEP.
The study showed that there was a very small reduction in kidney function for those taking daily PrEP in comparison to on-demand PrEP. Only two people stopped PrEP due to a significant decrease in kidney function and both were able to restart later without problems. While on-demand PrEP showed small benefits in kidney function compared to daily PrEP, the difference was not clinically significant. Researchers were reassured that kidney safety was good across both dosing options.
---
Editors' picks from other sources
The BBC soap is working with the Terrence Higgins Trust charity to ensure the issue is tackled sensitively. The storyline will look to accurately portray the realities of receiving an HIV diagnosis, showing treatment options and implications for Zack who will learn to live with the virus.
Terrence Higgins Trust's CEO Ian Green has received an OBE for services to charity and public health, while Lieutenant Commander Oliver Brown is awarded an MBE in recognition of his work to overturn the outdated ban on HIV-positive people joining the UK's military.
Screening is recommended for current and former heavy smokers ages 50 to 80, but HIV-positive people may benefit from earlier screening.
TheBody speaks with Richard Jefferys, Treatment Action Group's longtime expert on HIV cure research, to better understand where we're at right now and what 2023 might have in store.