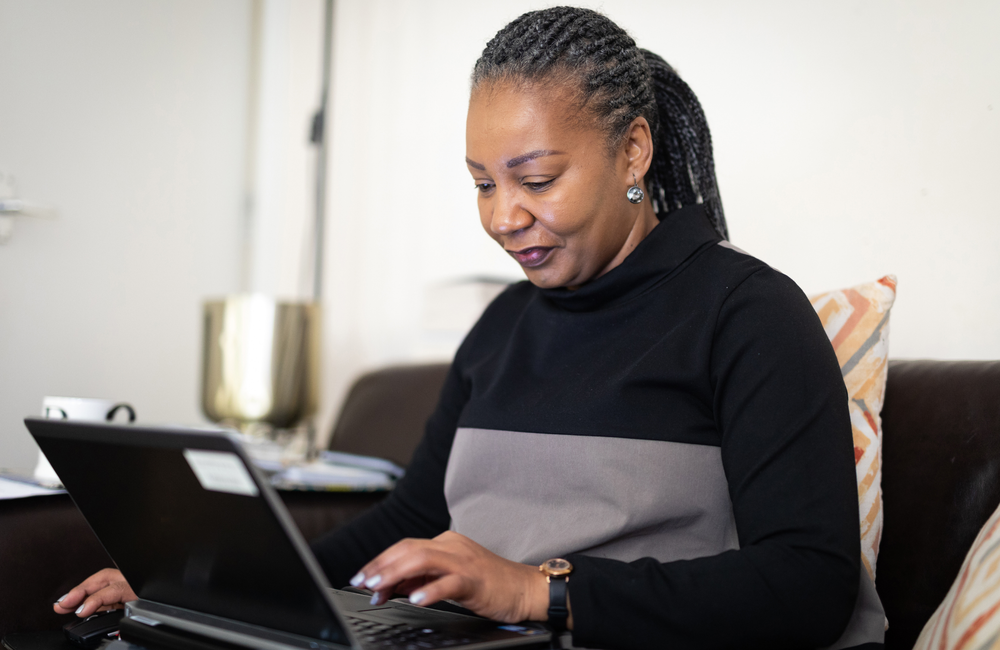 Advances in medication and a marked improvement in people's health and wellbeing means that most people with HIV do not consider themselves to have a disability. Nonetheless, in legal terms, under the Equality Act an HIV diagnosis is recognised as a disability.
If you are living with HIV, you are protected against discrimination in employment and education; when accessing goods, facilities and services; and when buying or renting property. You are protected in the same way as people who have been diagnosed with cancer or multiple sclerosis.
Here are some examples of what is against the law:
A dental surgery that refuses to register people with HIV as patients.
A company that pays a lower salary to employees with HIV.
A sports club that excludes people with HIV because of unjustified fears of HIV transmission.
At work, employers who are aware of an employee's disability must make reasonable adjustments to the workplace to help them do their job. These might include altered working hours, being allowed to work at home sometimes, or time off for clinic appointments. These kinds of adjustments might help someone deal with tiredness or side effects associated with taking medications.
The Equality Act applies in England, Wales and Scotland. In Northern Ireland, similar protections are given by the Disability Discrimination Act.