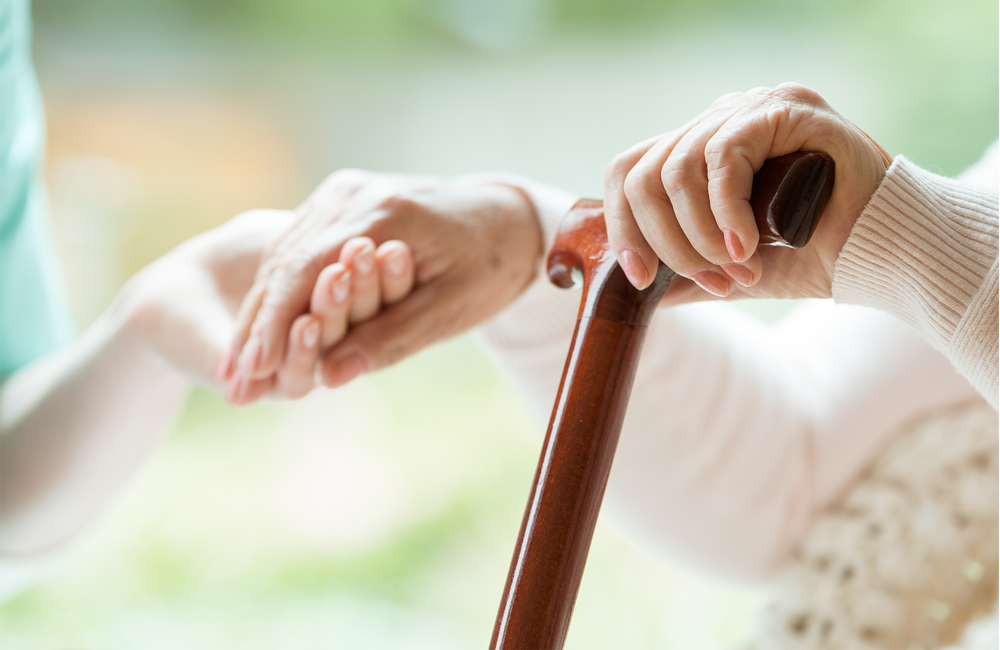 'Frailty' is a term doctors use to describe a general decline in physical health and a loss of reserves. This leads to a person being less robust and less able to bounce back after an adverse event. A person with frailty may move more slowly, have lost some of their physical strength, have less energy and be less mentally agile. Frailty tends to get worse after each period of poor health or mental stress.
How is frailty treated?
A comprehensive, holistic assessment by a healthcare professional can often identify changes that could help reduce frailty. These could include exercises to help you be more mobile, help to make other lifestyle changes, providing nutritional supplements, and changes to medication (sometimes, drug interactions can cause problems).
Is frailty any different for people living with HIV?
Frailty may be more common in people living with HIV than in HIV-negative people of the same age, perhaps because of the number of other health conditions that HIV-positive people have.
How can you lower the risk of frailty?
Keep physically active, which will help you maintain your muscle strength, keep your balance and remain as independent as possible. Make sure you have a balanced diet, with a wide range of nutrients. Stay socially connected with people you know and look after your mental health.
What's the link with other conditions?
Most people with frailty already have several health problems. Those with frailty are more vulnerable than other people to an adverse event like an infection or falling over – they may have more difficulty recovering from it.