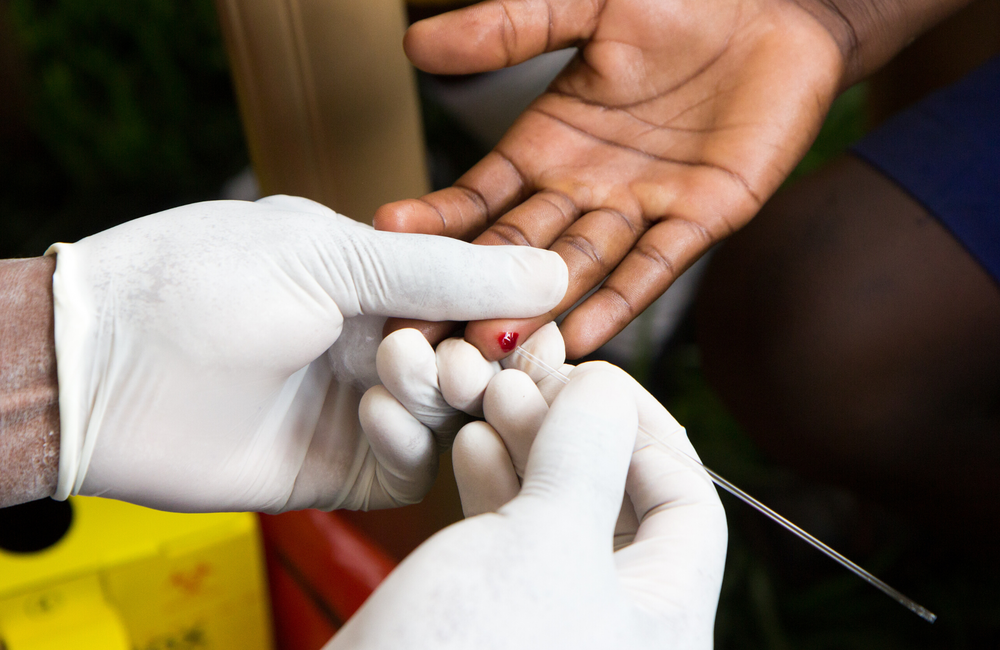 Having an HIV test is the only way to know for sure whether you have HIV. Symptoms aren't a reliable way to tell if you have HIV or not.
If you have HIV, it's very important that it's diagnosed. This will give you the best chance of getting the treatment and care you need to stay well.
Usually, when you go for an HIV test, you will have an opportunity to talk to someone first, so you can ask any questions you might have. The person doing the test will explain how the test works and how you will get the results.
Then, depending on the type of test, you have a small sample of blood taken from your arm, or a drop of blood taken from your finger. Some tests are performed using fluid from around your gums.
If the test says you are HIV positive, this means you have HIV. If the test says you are HIV negative, this means you do not have HIV. With some tests, you will need to have a follow-up test if you have a positive result.
In many countries, including the UK, HIV testing is free and confidential.