aidsmap news

|

1 June 2020
Contents
News from aidsmap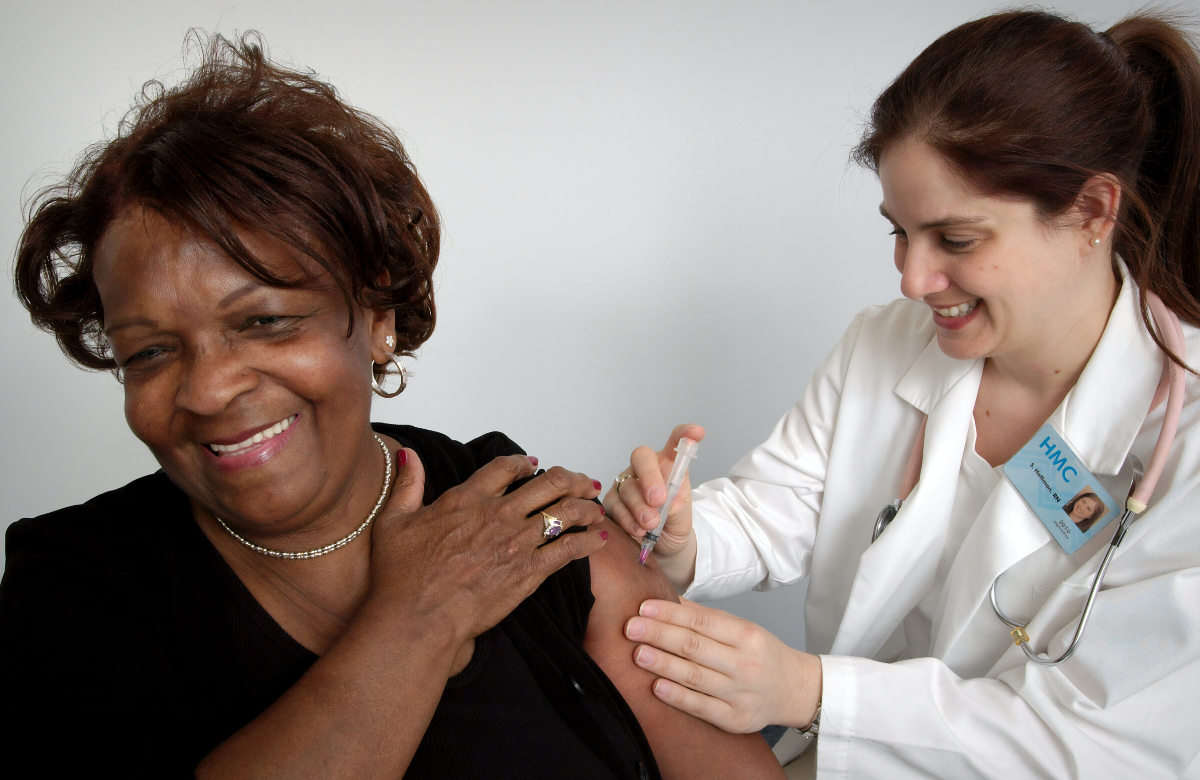 Recruitment to clinical trials that lead to the licensing of antiretroviral drugs is not representative of the global HIV pandemic, an international group of researchers report in the Journal of Virus Eradication. Licensing studies were overwhelmingly conducted in richer countries and white men were massively over-recruited.
The prevalence of Mycoplasma genitalium – an STI that many people have never heard of – among gay and bisexual men is comparable to that of chlamydia, Australian researchers report in Sexually Transmitted Infections. Pooling the results of 46 international studies showed Mycoplasma genitalium infection rates of 5% in the urethra, 6% in the rectum and 1% in the throat. The prevalence was higher among men with STI symptoms and the rate of urethral infection was higher among HIV-positive men.
According to figures published in The Lancet HIV, prescriptions for HIV post-exposure prophlyaxis (PEP) at the largest HIV and sexual health clinic in Europe, 56 Dean Street in London, fell from an average of 40 a week in January, to seven a week in April, after lockdown for COVID-19 was instituted on 23 March.
Young women in South Africa prefer demand-creation materials for PrEP that are empowering and motivational, according to a report from a project in a township near Cape Town, published in Gates Open Research. The multiple rounds of consultation with community members resulted in materials that did not focus on risk, prevention or even health. Instead, the campaign video emphasised young people's control over their lives and being part of a generation that will end HIV.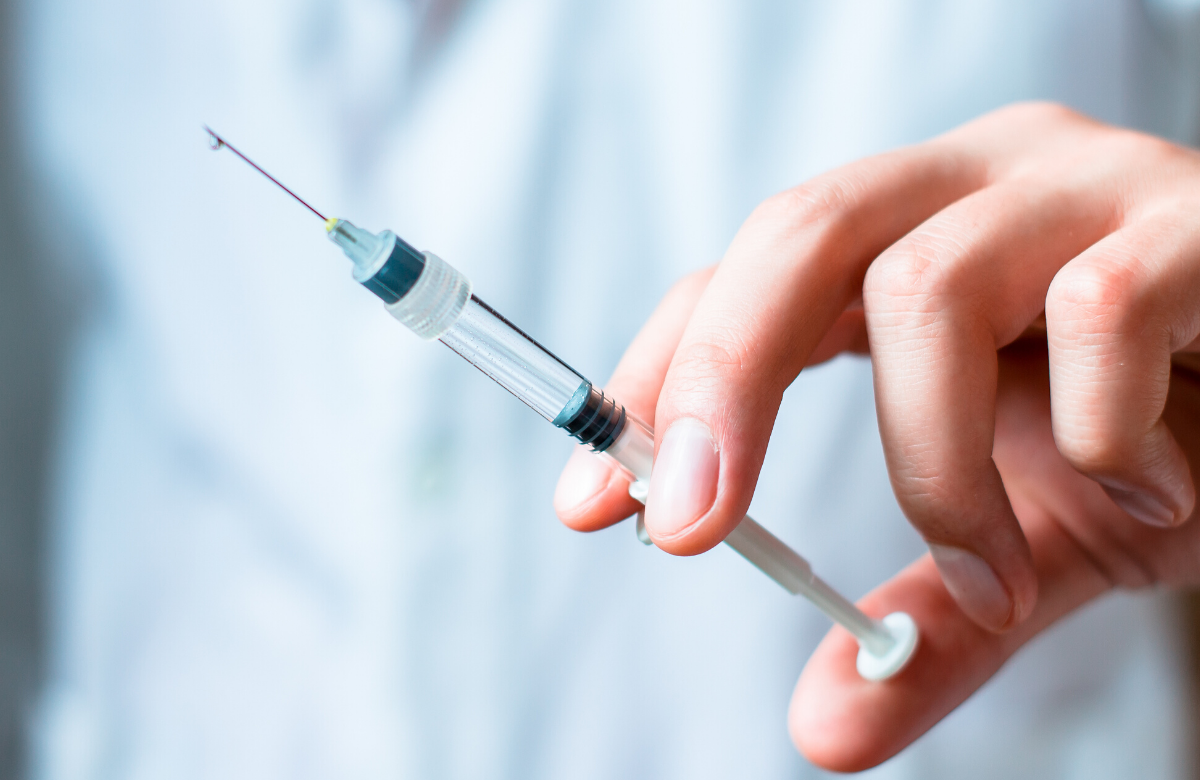 A French study, recently published in AIDS Care, has explored perceptions of injectable long-acting antiretrovirals among potential users, that is, people living with HIV taking oral HIV treatment and users of HIV oral pre-exposure prophylaxis (PrEP). The study results demonstrate how complex the relationship of each individual to their HIV treatment or PrEP is in the real world.
Sustained depression is associated with long-term declines in cognitive function among people living with HIV, investigators from the United States report in the Journal of Acquired Immune Deficiency Syndromes. Executive functioning, recall and verbal fluency were all adversely affected by long-term depression. The study also showed that acute depression also had an impact on key aspects of cognitive function, including motor skills and speed of thought.
Individuals who stop PrEP may still remain at high risk of infection with HIV, according to research conducted in San Francisco and published in the Journal of the International AIDS Society. In-depth interviews with individuals who seroconverted to HIV after taking PrEP showed that major obstacles to remaining on it included drug use, mental health problems, housing insecurity, difficulty access the medication (expense, cost and time required for medical appointments), difficulty weighing up the risk and benefits of PrEP, and entering a committed relationship.
A strategy involving the targeted testing of gay and other men who have sex with men (MSM) for acute HIV infection is feasible and leads to immediate initiation of antiretroviral therapy (ART) and reduced time to viral suppression, investigators from Amsterdam report in Clinical Infectious Diseases. The proportion of acute HIV infections (of all new HIV diagnoses) increased from 0.6% to 11% after implementation of the strategy and the average time from diagnosis to viral suppression was almost halved.
Editors' picks from other sources
I have known Larry Kramer, who died at 84 on 27 May, for more than 30 years. We had an extraordinary, complicated but wonderful relationship that ultimately culminated in a very deep friendship, affection and I would even say love for each other. He was unique in that he totally transformed the relationship between activism and the scientific, regulatory and government community.
When the microphones were off and the crowds had gone home, Larry Kramer was a different person: sweet, thoughtful, and generous.
If President Trump sidelines the World Health Organization, experts foresee incoherence, inefficiency and resurgence of deadly diseases.
A new study published this month by a group of leading Canadian social science academics provides damning evidence of the extraordinary overrepresentation of Black and Black immigrant male defendants in news reporting of Canadian HIV criminalisation cases.
While health officials assured that quality care for those with HIV continues, as resources are stretched to keep the COVID-19 in check, those working with people living with HIV say they have experienced problems.
---
Connect with us