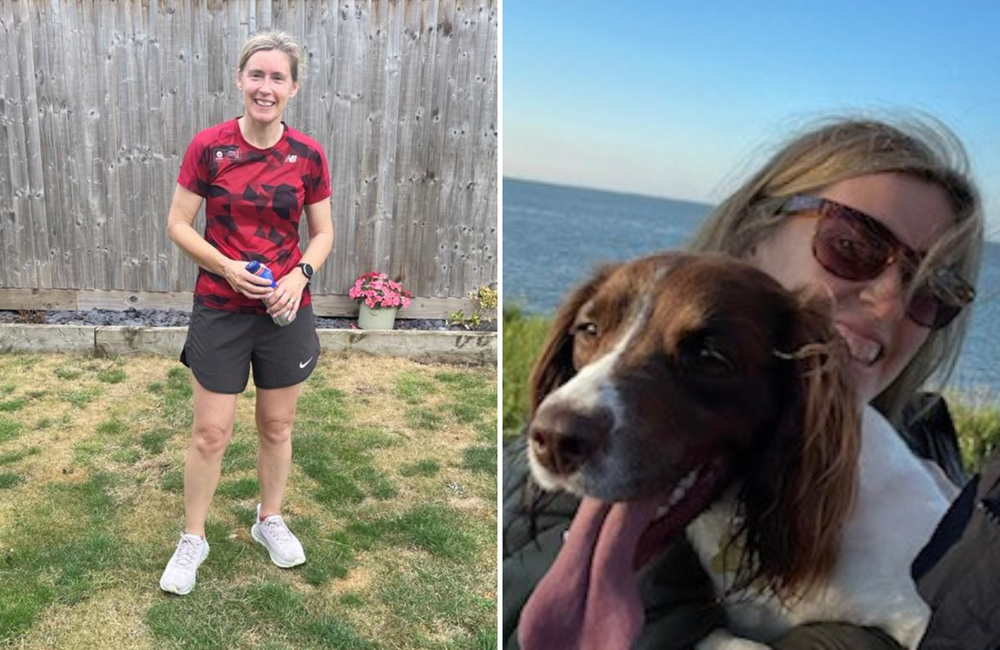 This Sunday 2 October, more than 40,000 people will be taking part in the London Marathon. One of these is Louisa Hewett, who we are thrilled is running for NAM aidsmap.
Louisa lives in Cleethorpes, Lincolnshire, with her husband Phil and Luna, her springer spaniel, who loves to join her for runs! Louisa took up running 12 years ago and has also completed triathlons in recent years.
Louisa says: "If you know me you'll know from being a youngster and watching it on the telly, to the present day I've always wanted to run the London Marathon. I vowed that if I hadn't got in through the ballot by the time I was 50 I would seek a charity place. Well the time is ticking on..."
"I have always felt that there is a lot of misinformation about HIV and I am therefore delighted to be running this year's London Marathon for NAM, raising awareness and fundraising for a charity that provides people clarity and information at a time when everything can be extremely confusing and daunting."
The 26.2 mile route starts at Blackheath in south-east London and travels west through Greenwich, Docklands, and the City, finally finishing in The Mall by Buckingham Palace. There is also a 'virtual marathon' taking place on Sunday, in which participants take on a marathon route wherever they are in the world.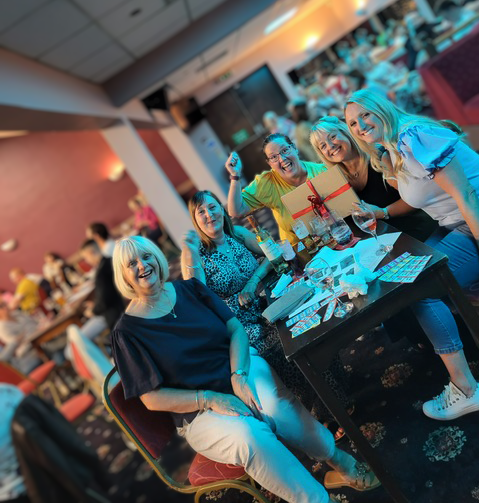 Not only has Louisa been training hard for the marathon these last few months, but she has also been an amazing fundraiser for NAM, holding multiple fundraising events: online raffles, a bake sale and a quiz night where she raised £1173.
Louisa has now smashed her fundraising target and has raised an incredible £2050!
If you would like to support Louisa please make a donation at: tcslondonmarathon.enthuse.com/pf/louisa-hewett All donations will help us to continue to provide independent, accurate and accessible information about HIV.
Louisa says, "Hope to do you proud on Sunday…but know the amount of money raised for you will spur me on when the going gets tough."
We are already so proud of you Louisa and so grateful to you for all your fundraising efforts.
Everyone at NAM wishes you all the best for Sunday!