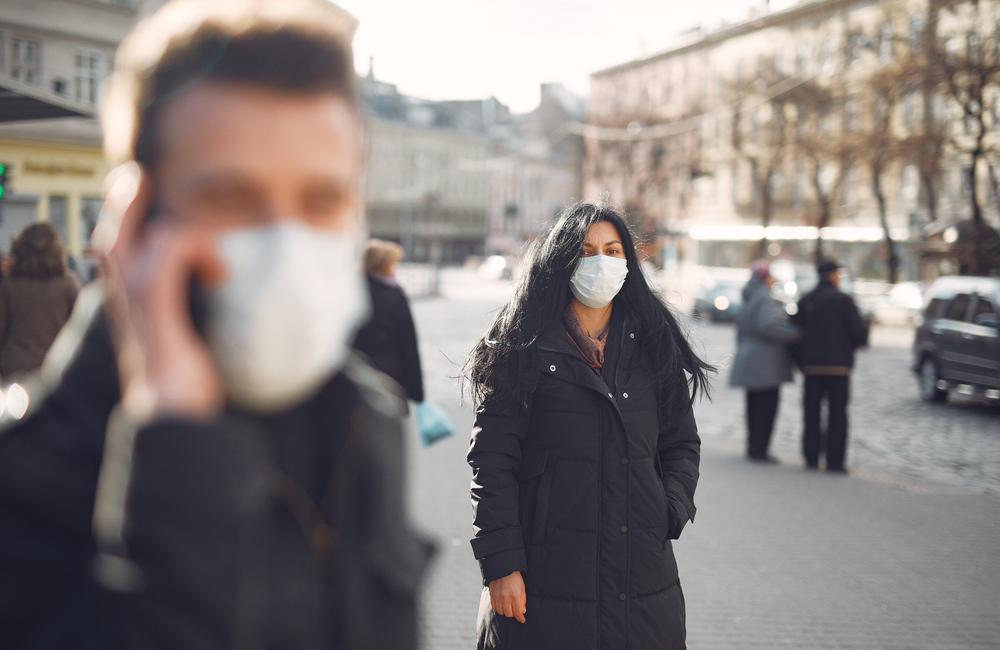 The British HIV Association (BHIVA), the professional body of HIV clinicians in the UK, issued additional treatment guidelines today for use during the coronavirus lockdown. The guidelines suggest that most stable patients can skip their next clinic appointment but that prescriptions should continue to be issued for their usual duration, which is typically six months. For newly diagnosed people, Biktarvy is recommended as a first-line combination requiring minimal testing and patient follow-up.
The guidance makes suggestions for maintaining care in the context of social distancing and additional pressures on NHS services. In particular, laboratory capacity to process HIV resistance tests is likely to be limited due to coronavirus testing and this could potentially also affect viral load testing. While non-essential patient visits and tests should be avoided, HIV treatment should not be interrupted.
Most people taking HIV treatment in the UK are virally suppressed and have six-monthly appointments. For those with good adherence, no new concerns about side effects and no drug-drug interaction issues, their next appointment "can reasonably be deferred until next planned follow-up," the guidance says. However, to protect the medicines supply, prescriptions should continue to be issued for their usual durations.
Antiretroviral regimens should only be changed if absolutely necessary. Blood tests and other monitoring "should only be undertaken if it will change short-term management", with resistance testing particularly limited.
Whereas BHIVA's main treatment guidelines list numerous recommended options for first-line treatment without suggesting a preference for one regimen in particular, the interim guidance includes a pragmatic recommendation for a first-line regimen: the integrase inhibitor bictegravir with tenofovir alafenaminde and emtricitabine (Biktarvy). This does not even feature in the last version of the main guidelines, which were issued in 2016, two years before the drug became available.
BHIVA says the choice of this combination was motivated by the need for a regimen with a high barrier to resistance, with minimal side effects, that does not require monitoring of kidney function (as would be the case for a regimen including tenofovir disoproxil fumarate), with minimal drug-drug interactions and without food requirements.
If this choice is not suitable for an individual, a clinically appropriate alternative should be offered.
The document also points to yesterday's joint European AIDS Clinical Society (EACS) and British HIV Association (BHIVA) statement, which confirmed that there is no evidence to date that people with HIV but without other risk factors (such as age or co-morbidities) are at increased risk of acquiring or developing complications from the new coronavirus.
That document also noted that while there is interest in using antiretroviral medications for the prevention or treatment of COVID-19, there is no evidence that any are effective. The statement's authors are sceptical about a Spanish trial using the HIV PrEP combination tenofovir disoproxil fumarate/emtricitabine and low-dose hydroxychloroquine as a preventative measure. There are no data to suggest that these drugs have antiviral activity against the new coronavirus; people taking them for PrEP or HIV treatment have developed COVID-19.
The HIV Clinical Reference Group of NHS England has recommended against using any antiretrovirals in the treatment of people with COVID-19, except as part of a registered clinical trial.