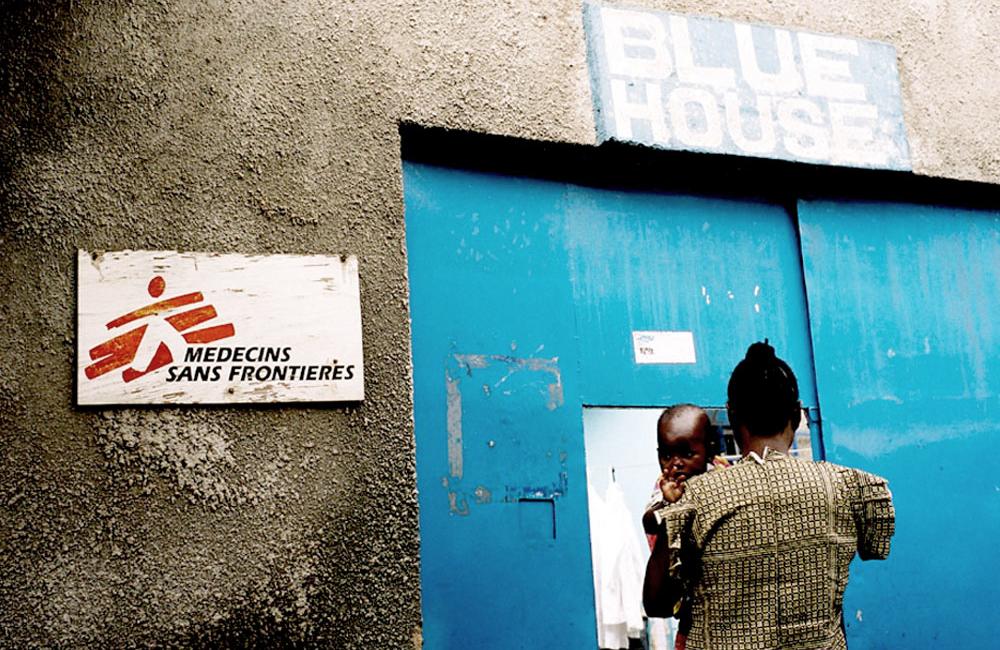 Although major strides have been made in achieving access to antiretroviral treatment in low- and middle-income countries, progress is fragile and highly vulnerable to diminishing attention from donors, Médecins Sans Frontières (MSF) says in a new report published ahead of next month's United Nations General Assembly Special Session on AIDS .
The report also highlights progress towards implementation of 2009 World Health Organization guidelines in 16 countries that represent half the global burden of HIV infection.
The guidelines include recommendations that countries shift towards providing earlier treatment, and adopt less toxic first-line drug regimens.
The survey found that 12 of 16 countries have either shifted to recommending earlier treatment, or are likely to do so shortly.
First-line treatment with d4T (stavudine) was the norm when countries began to scale up antiretroviral treatment in the early 2000s because the drug was cheap and easy to coformulate in fixed-dose combinations. Over time, it has become clear that a high proportion of patients suffer unacceptable levels of toxicity as a result of taking this drug, and WHO has recommended using tenofovir or AZT instead.
However, changes in first-line treatment that would result in the use of tenofovir, a less toxic drug, have been implemented in only half of the countries. In the remainder, national guidelines now recommend AZT which, although less toxic than d4T, still causes some long-term side-effects. AZT is cheaper than tenofovir.
The survey also found that almost all countries have opted to implement the cheaper of two optional regimens for prevention of mother-to-child HIV transmission. The World Health Organization has recommended that at a minimum, either pregnant women should receive three-drug antiretroviral therapy until the end of the breastfeeding period, or they should receive short-course prophylaxis with two drugs. Only two countries have chosen to adopt the triple-drug protocol.
While some countries have already achieved fairly good treatment coverage for those who need it, seven of the 16 countries in which MSF works are still unable to provide treatment to more than 40% of people with CD4 counts below 350. While Zambia is already able to provide treatment to 68% of people who need it, and Kenya and Ethiopia to around half, only 32% of eligible patients are receiving treatment in Mozambique, and 37% in South Africa.
Médecins Sans Frontières says that this year's UN meeting on AIDS is very important as it will possibly be the last meeting of its kind for years to come and may therefore shape the response to the HIV epidemic for the next five to ten years. 
"Today, ten million people are in urgent need of treatment," says Dr Tido von Schoen-Angerer, Executive Director of MSF's Access Campaign.  "We know so much more from the past decade about how to get treatment to as many people as possible as quickly as possible.  With the right policies in place, we could triple the number of people on treatment without tripling the costs. But if governments don't support a treatment target, they are sending a clear message that they do not intend to ever come to grips with this pandemic."